Learn More About Videojet Products, Supplies, Services and Industry Case Studies Through our Video Hub
About Videojet Technologies:
Videojet is a world-leading coding and marking brand and part of Veralto's Product Identification businesses. We provide cutting-edge technologies and systems that keep production lines moving.

With a wide variety of coding technologies, specialized inks and fluids, advanced software and a dedicated global service team, we can help you to print on virtually every package type and substrate. Videojet is committed to providing safe, high-quality, and highly-reliable equipment. As an in-line printing innovator, Videojet has continually invested in research and development to help solve customers' printing and coding challenges.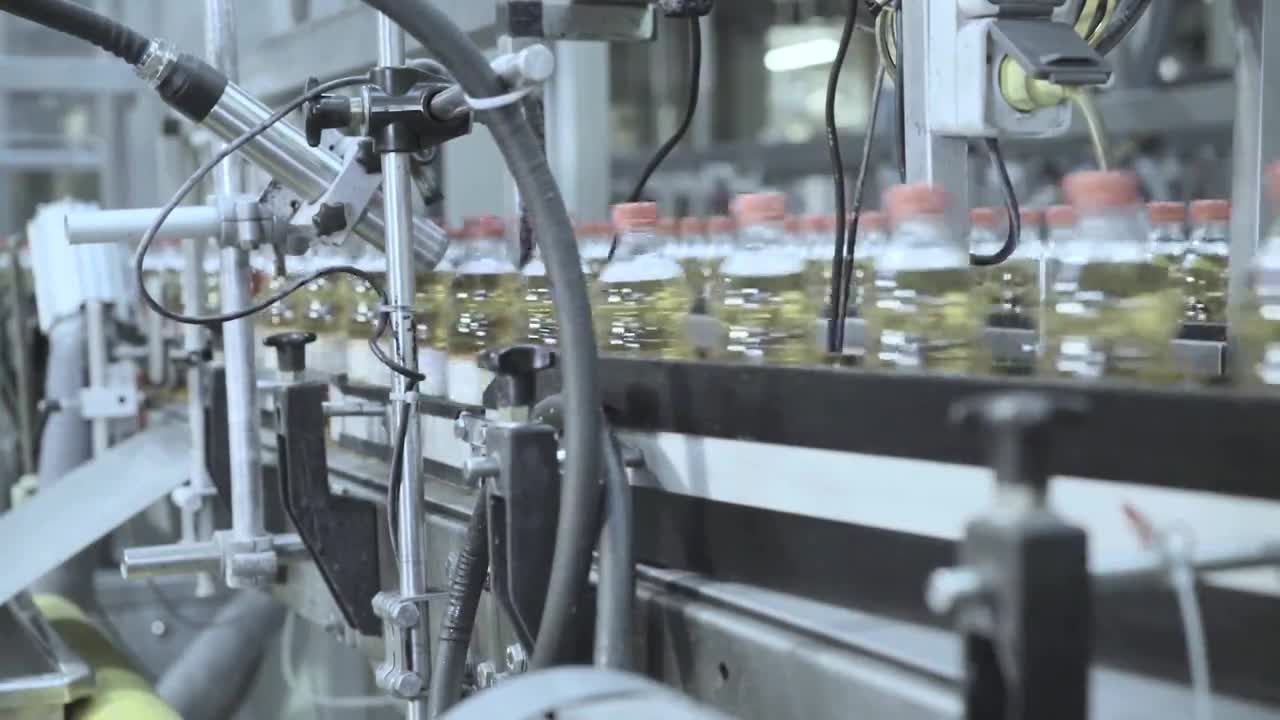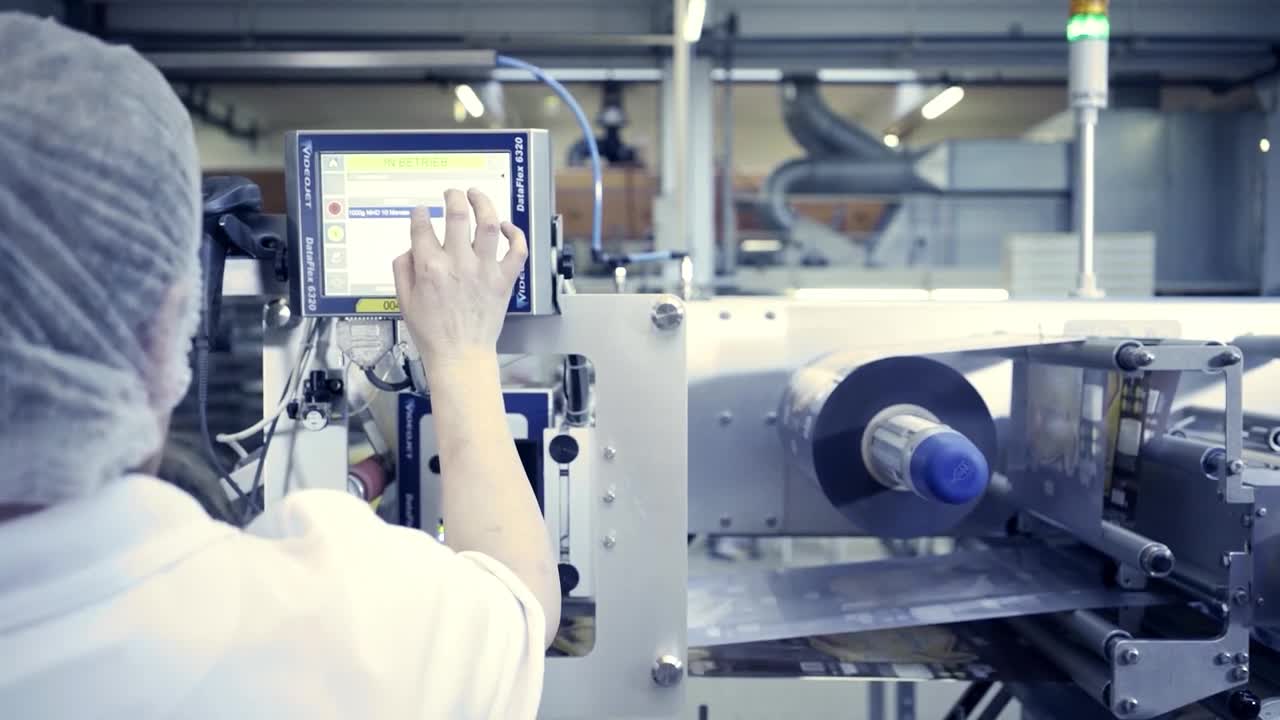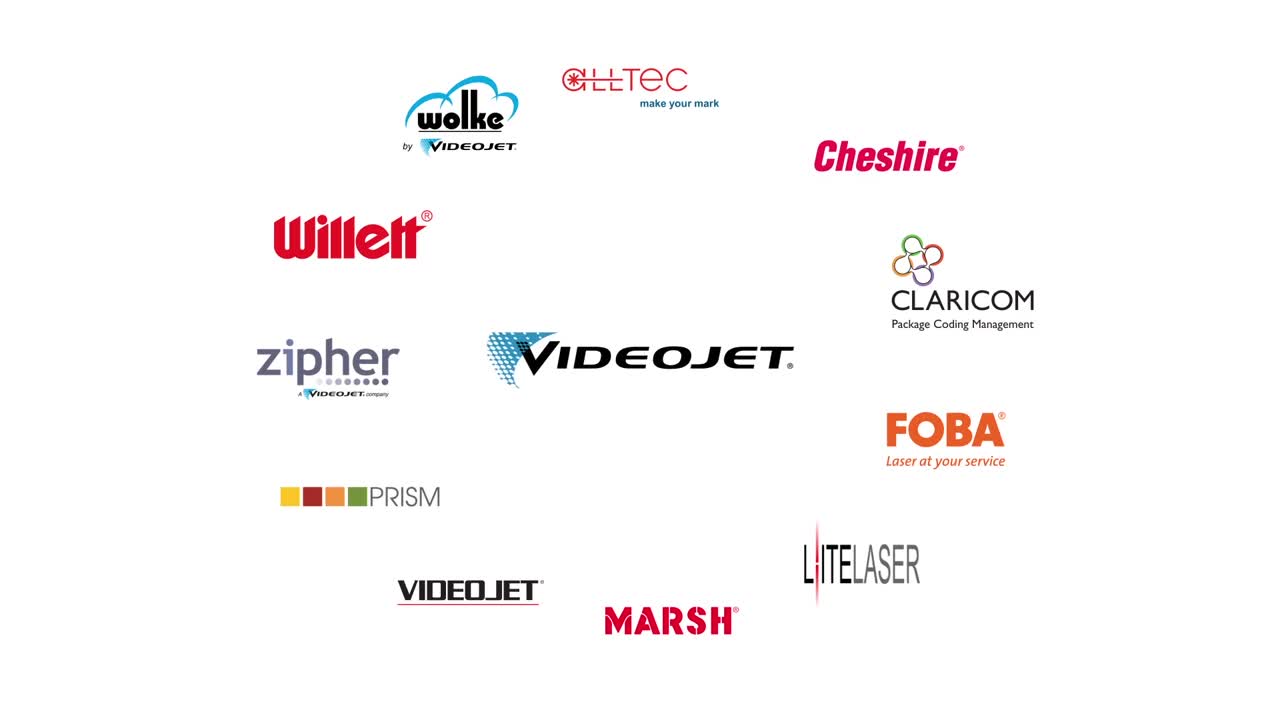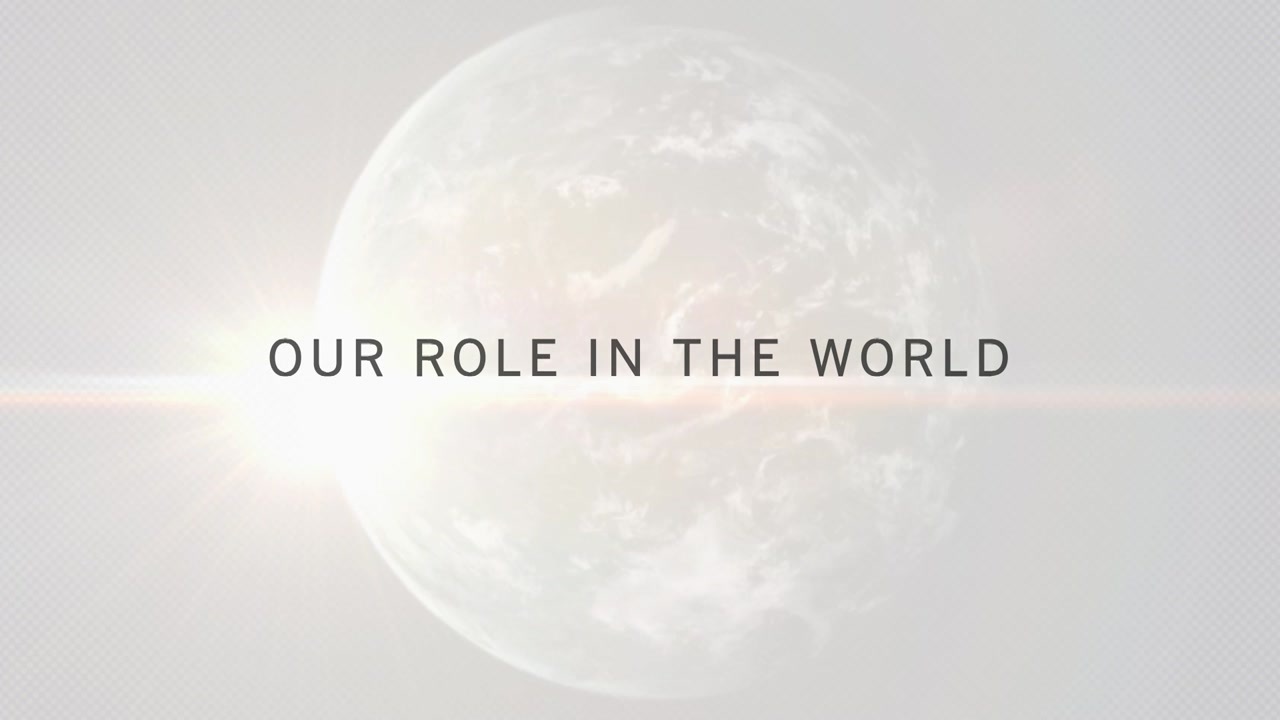 Discover more about
Videojet products and supplies below.
Case Studies
Don't take our word for it, find out from our customers why they chose Videojet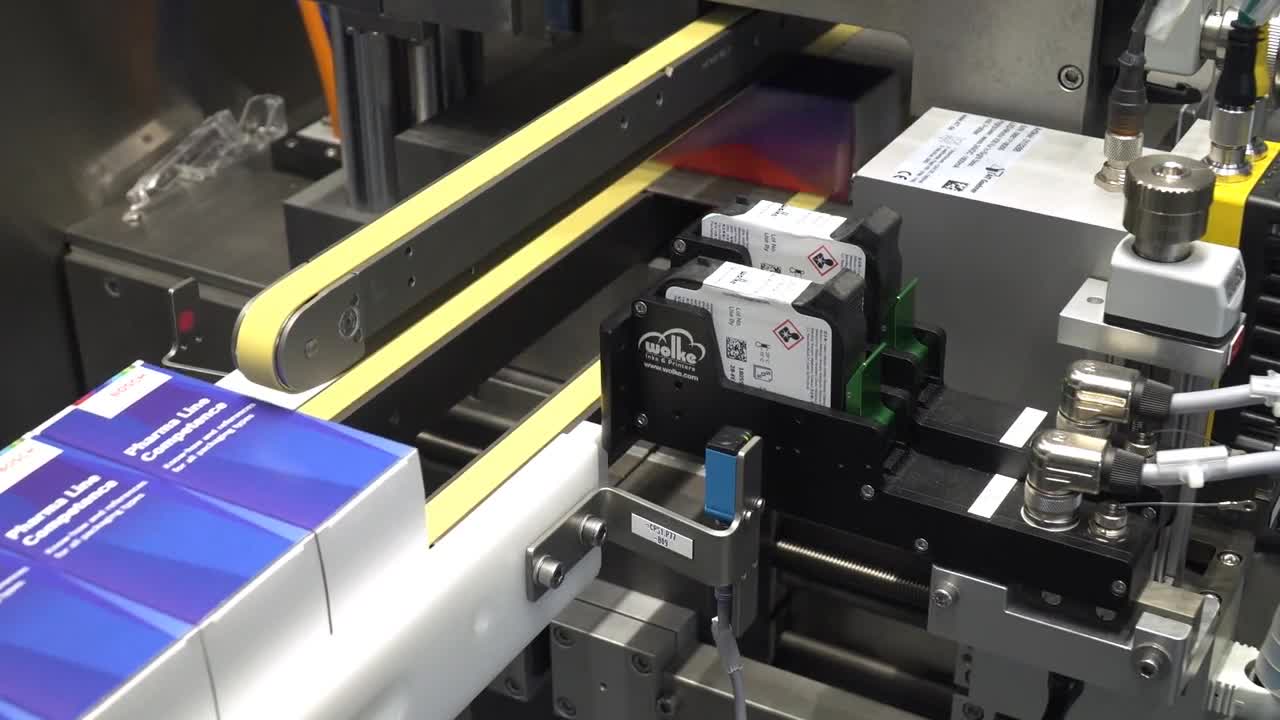 Case Study: Bosch Packaging Technology
Find out how Bosch utilizes the Wolke m610 OEM for a powerful track and trace solution.
Check our Popular Videos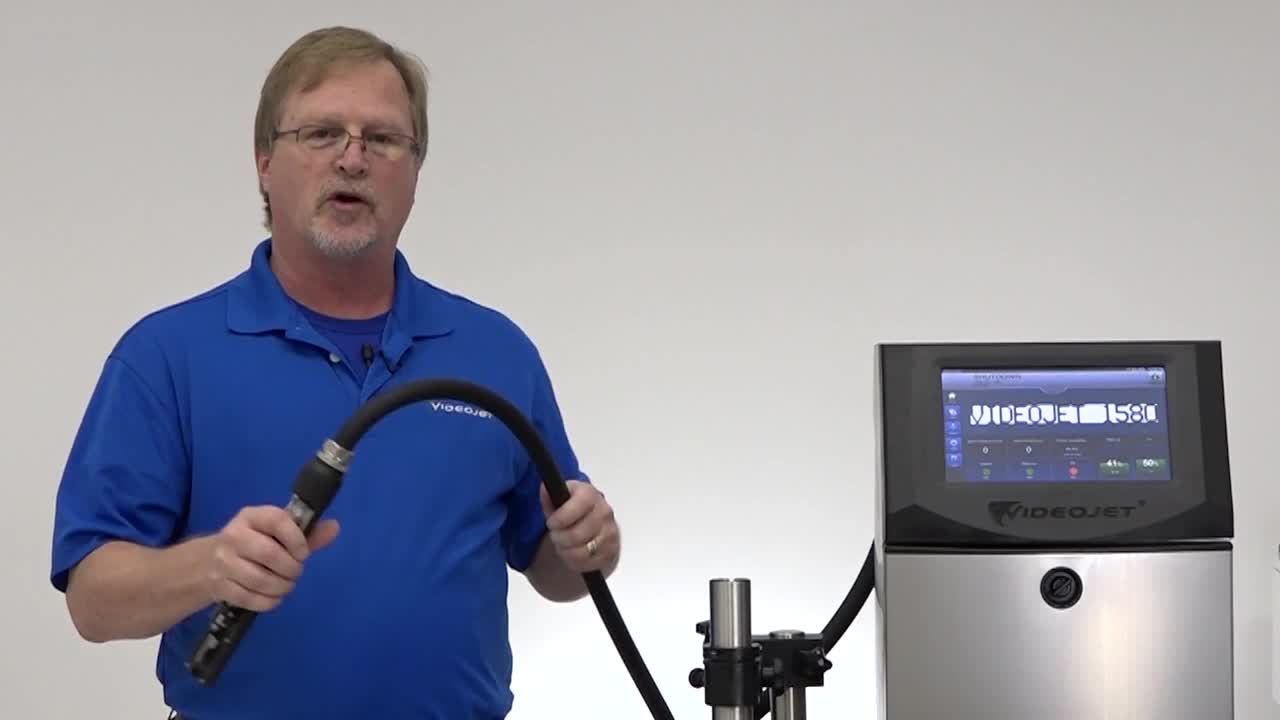 Videojet 1580 Continuous Inkjet Printer (CIJ) product overview
Meet our Product Manager, Mark Breunig, who reviews the Videojet 1580 Continuous Inkjet Printer that drives printer improvement during everyday operation.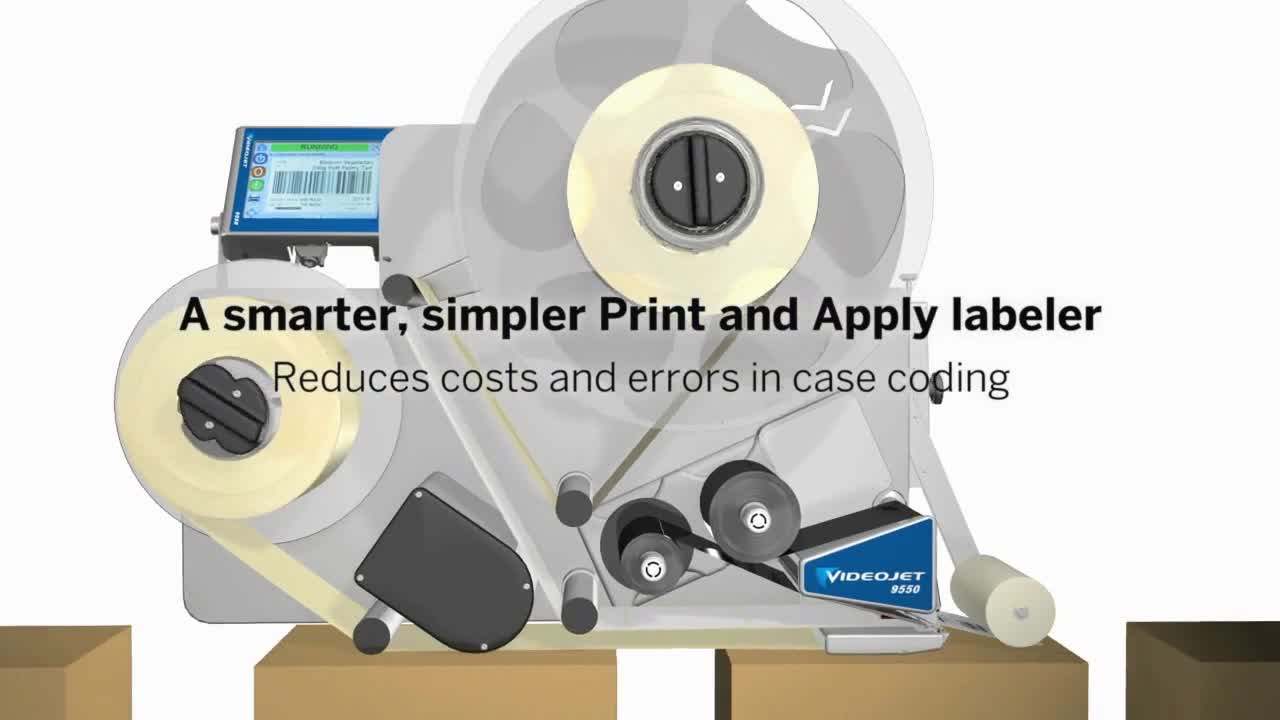 Videojet 9550 – Watch a simpler, smarter way to print & apply labels
The Videojet 9550 with Intelligent MotionTM technology is a smarter print and apply labeler that targets zero unscheduled downtime and reduces costs and errors in case coding operations. Automatic, precise control of the entire system together with Direct ApplyTM label placement, provides the most efficient and reliable labeling machine.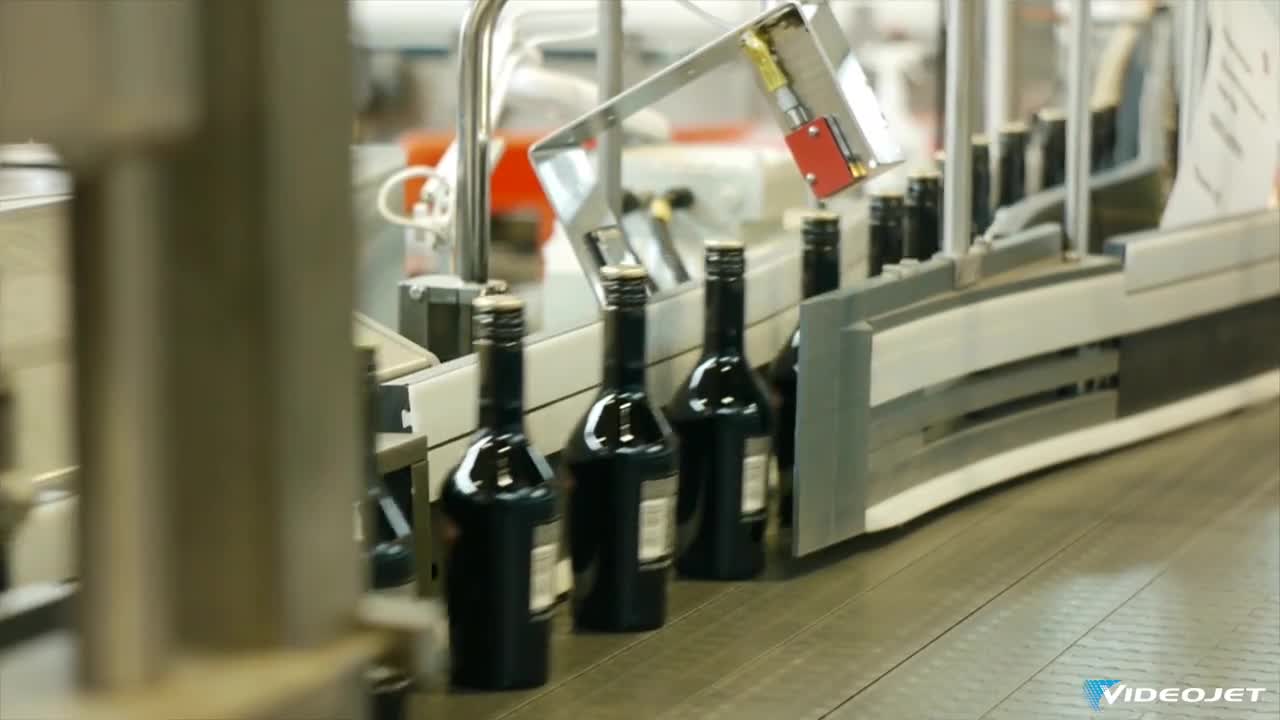 Videojet laser marking system live in action
A laser solution for a variety of applications like paper and paperboard, painted wood, cardboard, adhesive labels, box board, cartons, rubber, glass, wood, popsicle sticks, paper cups, metalized cartons, plastic bottle closures, metal cans, plastic pipe, tubes, etc.
---
View our recent uploads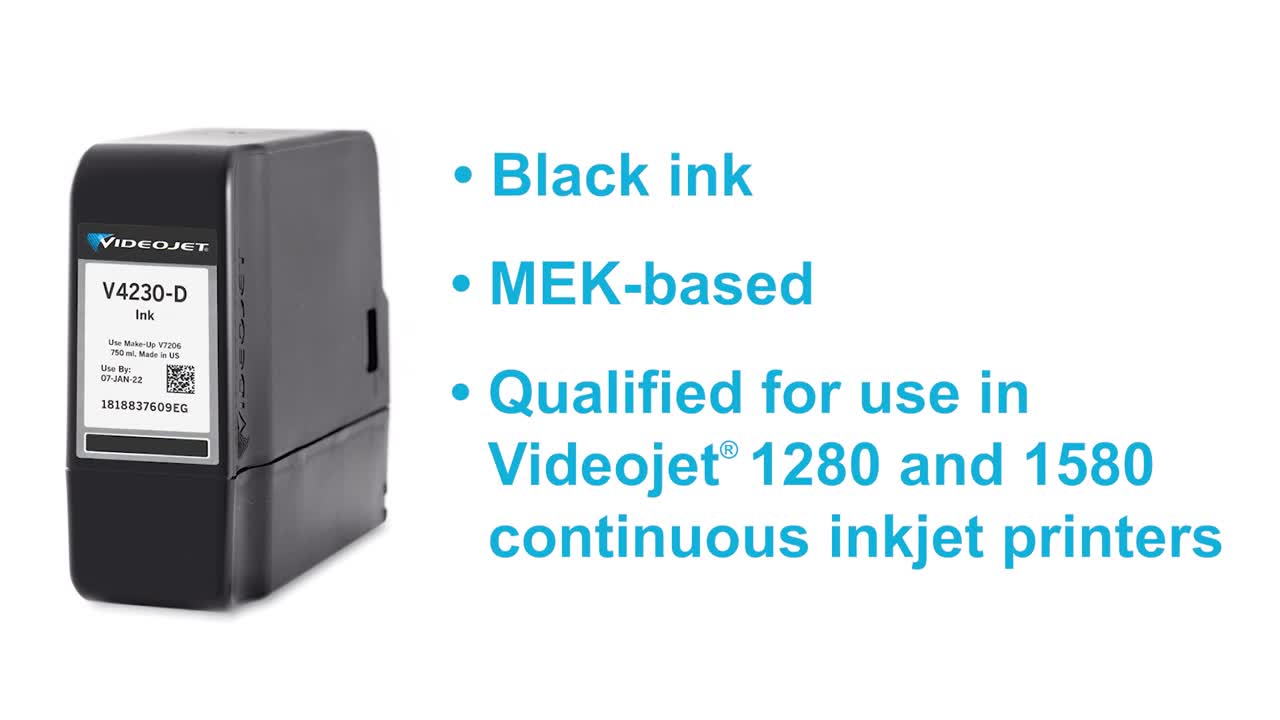 Discover Videojet V4230 ink specially formulated for kraft abrasion resistance on ridgid HDPE containers.
V4230 high adhesion black ink is an innovative product developed by Videojet to meet our customer's needs. We received feedback that some inkjet codes were not adhering well enough to hard plastics like untreated HDPE, due to abrasion received during transport. So, Videojet developed ink V4230 to address this issue.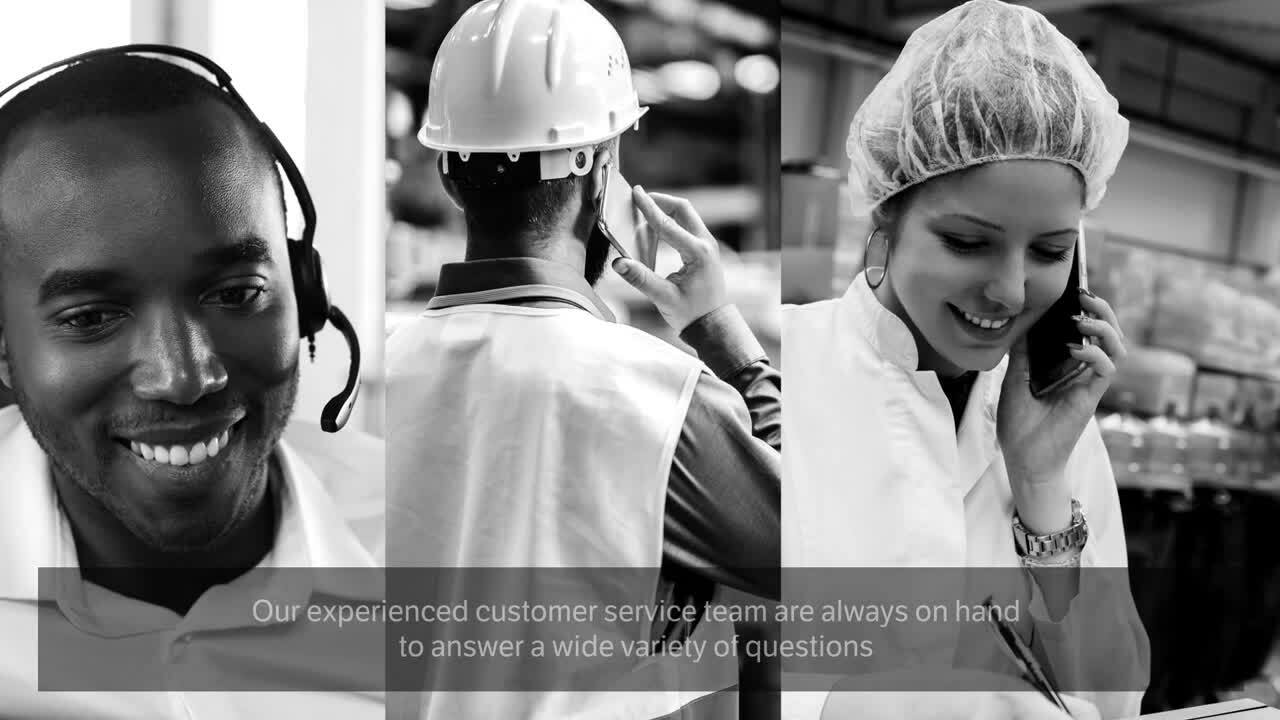 Videojet Inks: The gold standard in customer service
Videojet inks come with a gold level of customer service so you can be assured that you'll be happy with the service you receive.
Buy with confidence every time you purchase Videojet inks or supplies. That's why we work with our customers to find the fluid that best matches their application requirements and performs to specifications.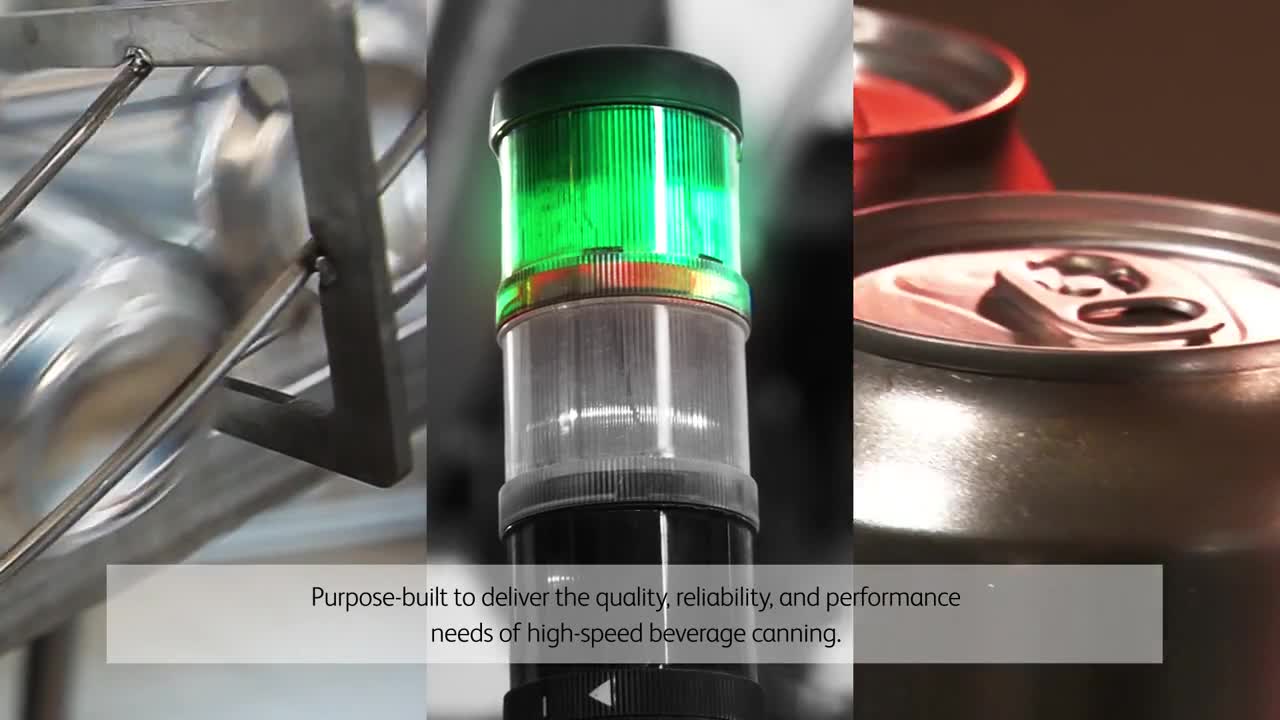 Videojet Lightfoot™ canning solution for the beverage industry
The Videojet Lightfoot canning solution handles demanding production needs, even in harsh environments, with features such as dual LightfootTM fiber laser marking heads, a cabinet rated for washdown environments, and best-in-class safety measures.
A turnkey system purpose-built for beverage canning, the Videojet Lightfoot canning solution delivers speed, quality, and reliability in a comprehensive package.
Fill in your details below to receive the latest updates from Videojet.
Find more about our pharma and medical industry-related videos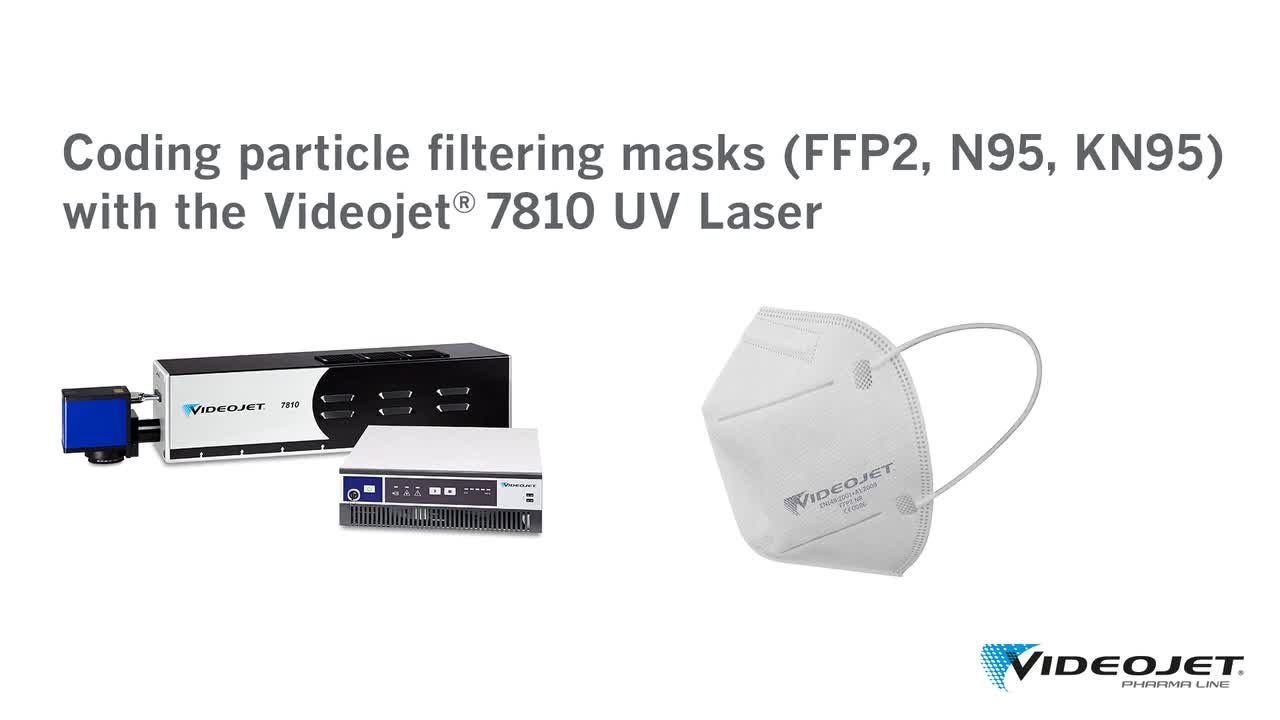 Coding particle filtering masks (FFP2, N95, KN95) with the Videojet 7810 UV Laser
The Videojet 7810 2-Watt UV laser marking system delivers permanent, high-contrast marking on particle filtering masks (FFP2, N95, KN95).