See More About Videojet Thermal Inkjet (TIJ) Printers, Where High-quality Print is Essential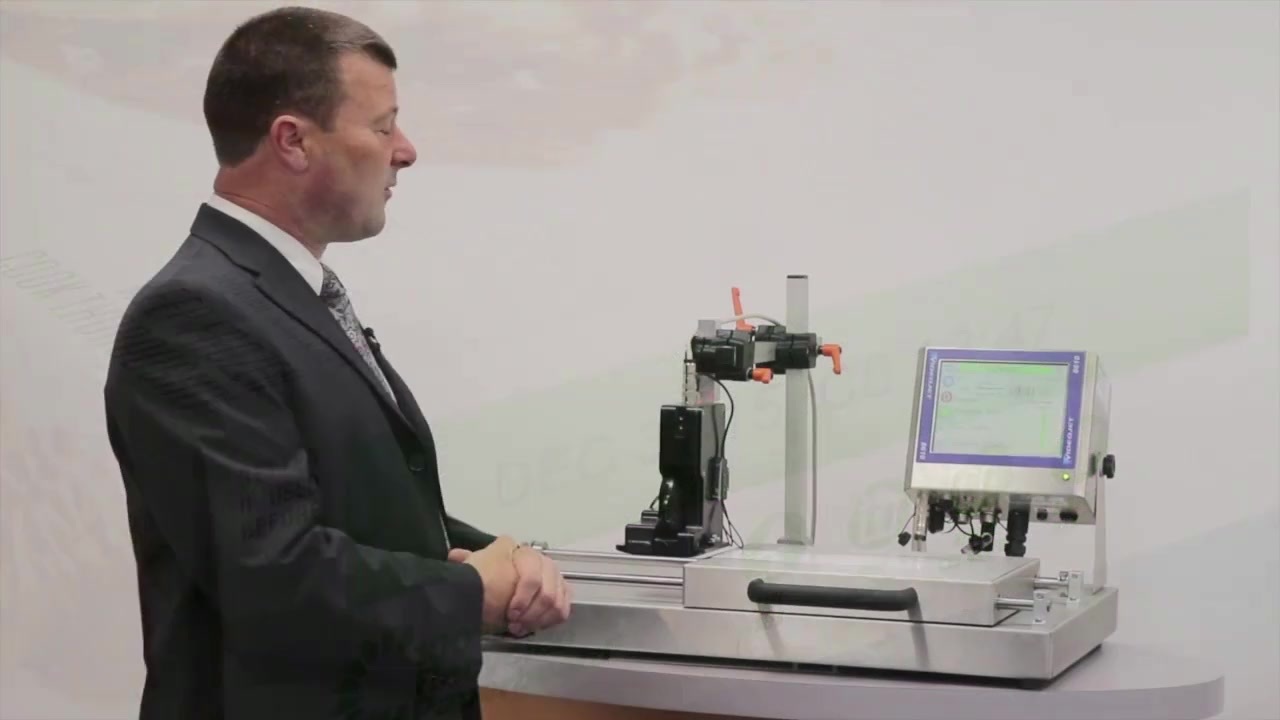 Versatile thermal inkjet printers for coding and marking
Videojet thermal inkjet solutions which are marketed under the brands Videojet and Wolke, are ranked among the industrial TIJ printers with the highest resolution across the globe. This print quality is achieved using TIJ cartridges that deliver a maximum print resolution of 600 x 600 dpi.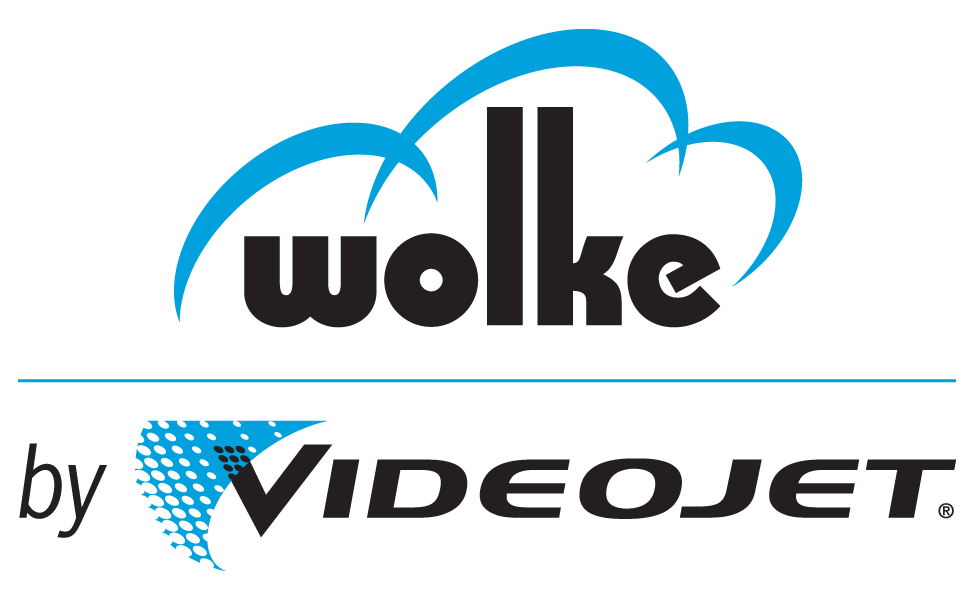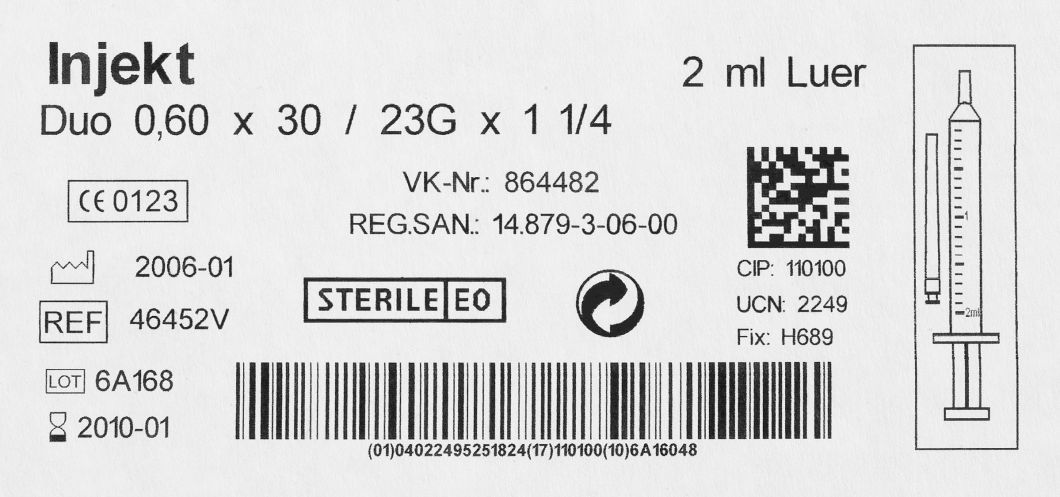 Crisp, easily readable codes can be generated that meet the code standards of GS1, securPharm, HIBCC, and ICCBBA. Regardless of whether alternative character fonts, logos, 1D bar codes or 2D codes are to be used, thermal inkjet provides the code required on your product.
Explore more about Thermal Inkjet (TIJ) Printers
from Videojet and Wolke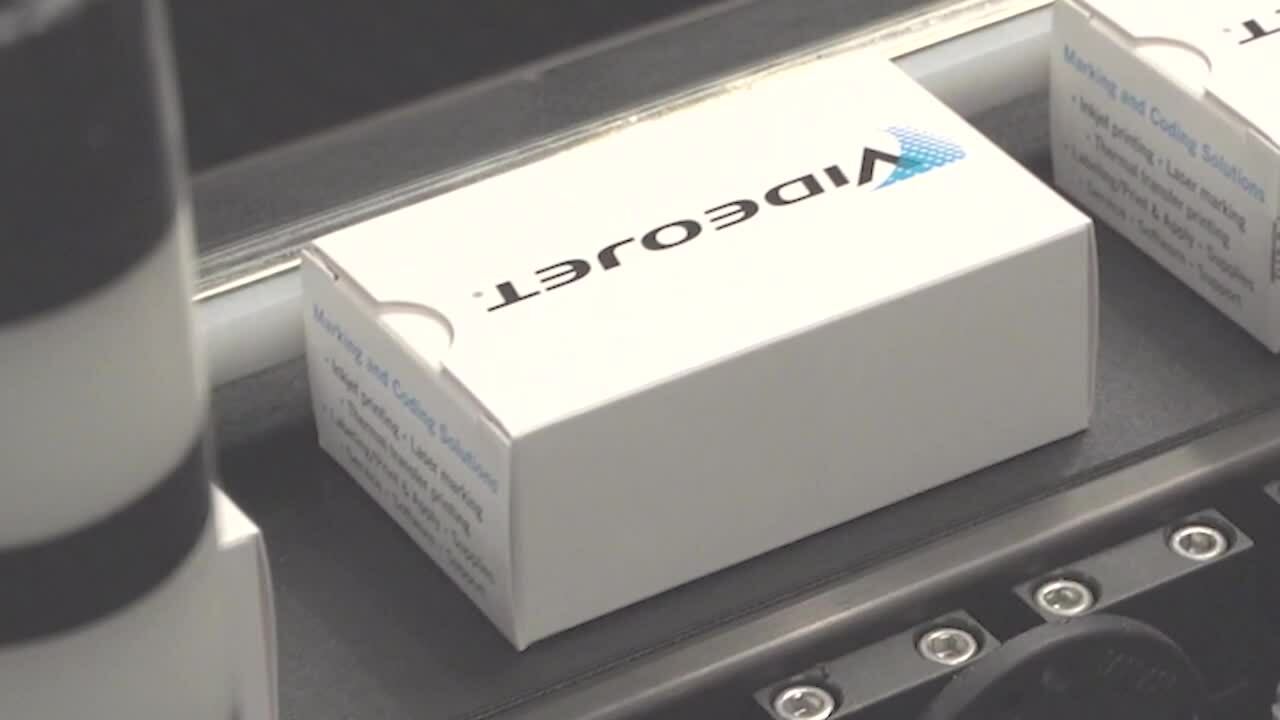 Videojet® 8520 and Wolke m610® touch thermal inkjet printer
Designed to address the needs of industrial users, the Videojet 8520 thermal inkjet (TIJ) printer is the ideal coding and marking solution for a range of primary and secondary marking applications. From basic alphanumeric codes to complex bar codes and graphics, the 8520 has the capability to print a wide range of codes on fast production lines. The 8520 TIJ printer helps customers improve their productivity, quality and efficiency targets with features that include: automatic cartridge setup, temperature control and portable ink level tracking.
Learn more about the Videojet 8520 and m610 touch TIJ printer here.
Wolke m610® advanced thermal inkjet printer
The Wolke m610 advanced thermal inkjet printer is ideal for demanding industrial applications, suitable for both stand-alone operation and fully-integrated into production line equipment.
The Wolke m610 advanced is designed for customers with complex coding requirements including remote printer control, high speed serialization and DataMatrix marking. Used extensively in pharmaceutical and tobacco applications, the m610 advanced now offers features that help customers meet their productivity, quality and efficiency targets.
Learn more about the Wolke m610® advanced TIJ printer here.
Wolke m610® oem thermal inkjet printer
The Wolke Thermal Inkjet Printer for Pharmaceutical Track and Trace Applications
The Wolke m610 oem thermal inkjet (TIJ) printer establishes the gold standard for track and trace applications. Intelligent in design and practical in build, the m610 oem delivers breakthrough integration versatility combined with the industry's most powerful data handling and global track and trace capabilities. Specifically designed to meet present and future serialization requirements in pharmaceutical packaging applications.
Learn more about the Wolke m610® oem TIJ printer here.
Discover more about Track & Trace requirements with Videojet high-resolution
thermal inkjet (TIJ) printers
High-resolution printers for Track & Trace in pharma manufacturing
Legibility and contrast are crucial for regulatory and traceability codes, as well as high read rate bar codes on pharmaceutical and medical device packaging. Wolke TIJ printers offer superior print quality with clean, no-mess operation and solid-state electronics requiring no controller maintenance. They allow for more complex coding options and the ability to print linear bar codes, alternate fonts, logos, and 2D codes such as GS1 DataMatrix and QR codes.
To know more or get expert solution on track and trace coding applications, contact us.
Learn more about Videojet and Wolke thermal inkjet (TIJ) printers.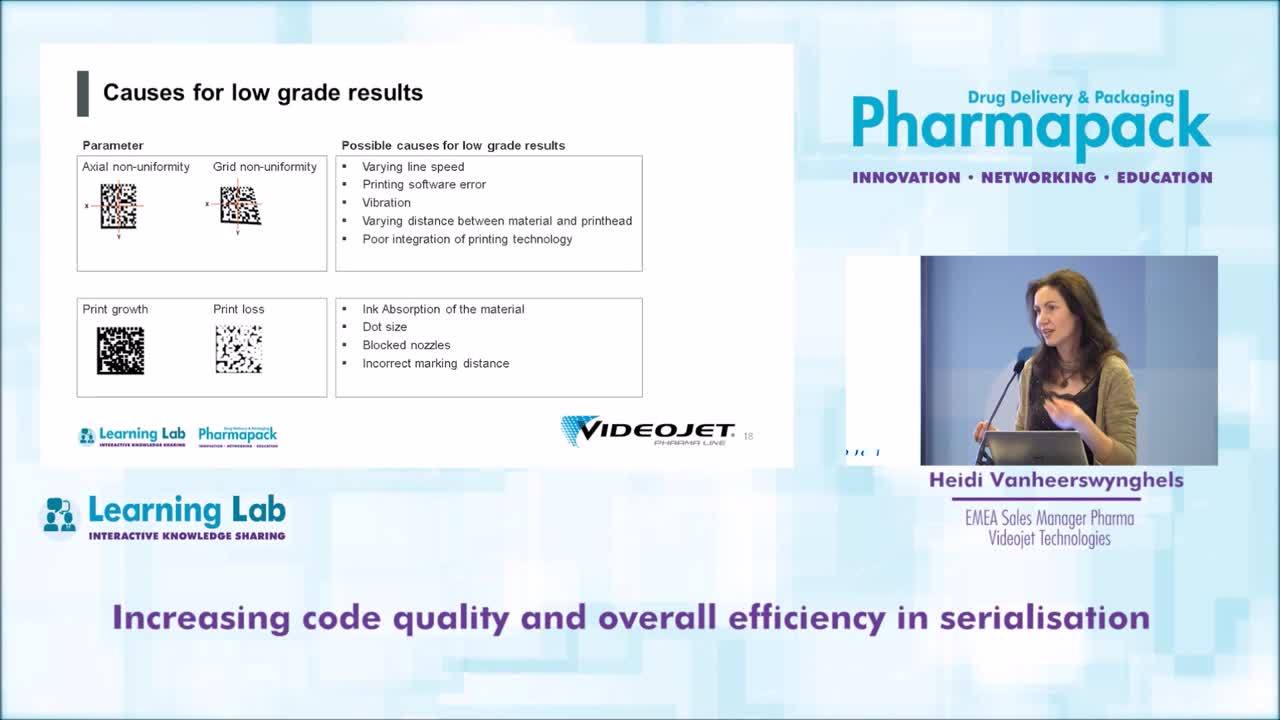 "Increasing Code Quality and Efficiency in Serialization" – Presentation at Pharmapack 2018, Paris
This 25-minute presentation, delivered by Heidi Vanheerswynghels, outlines the key considerations manufacturers should acknowledge in order to achieve high-quality bar codes that meet the requirements of the European Falsified Medicine Directive.
At the end of this video you'll understand:
Global serialization legislation
Key influences on bar code quality
ISO 15415 – Parameters measured, causes, and optimizations
Testing Quality – How do you help ensure and test the quality of codes?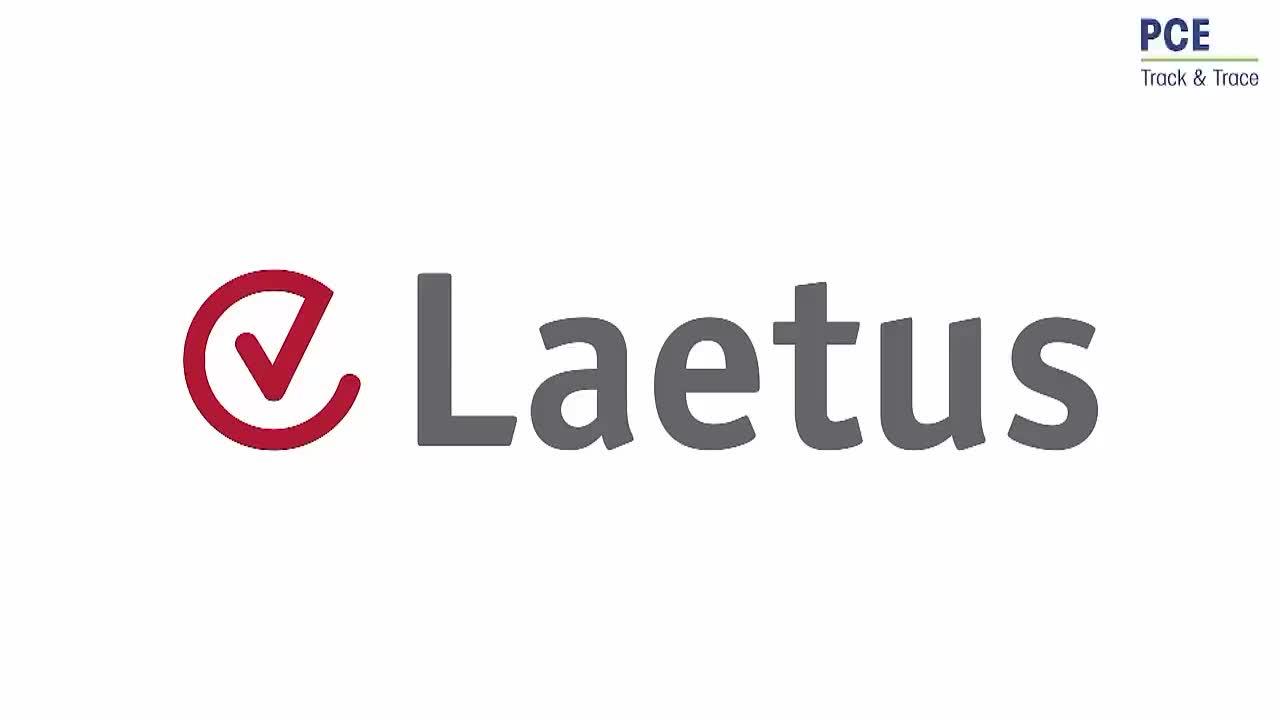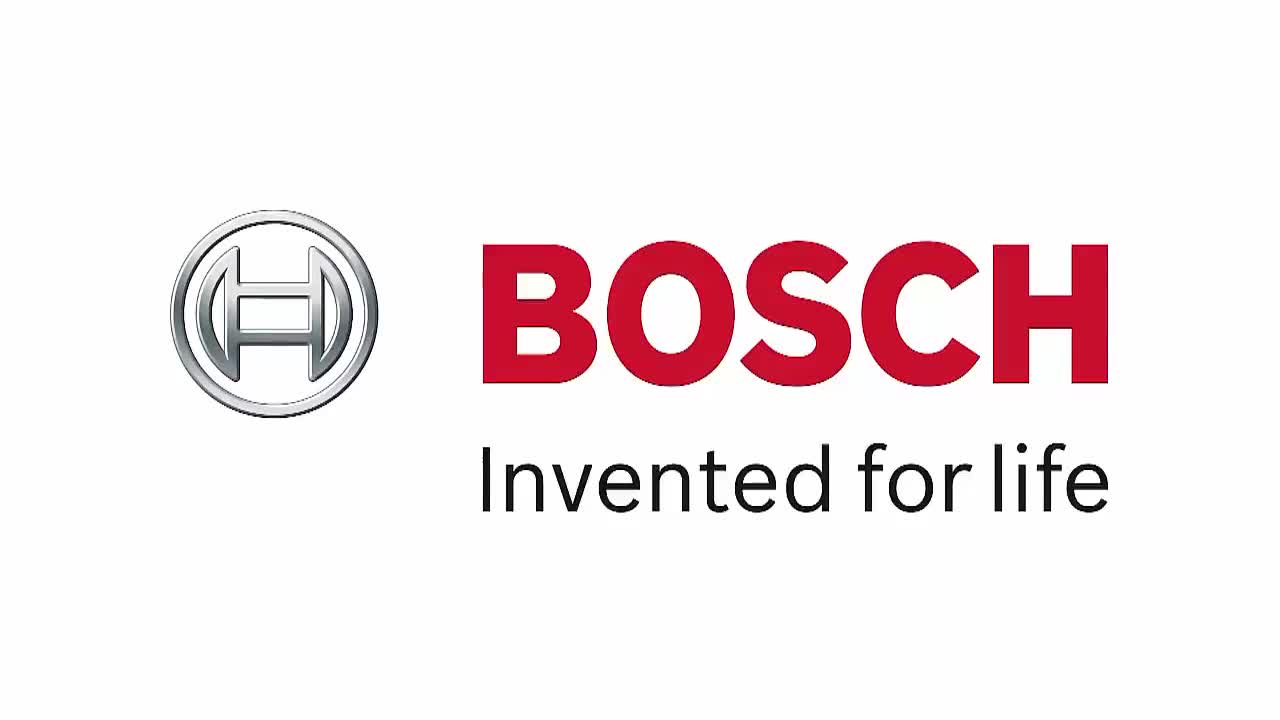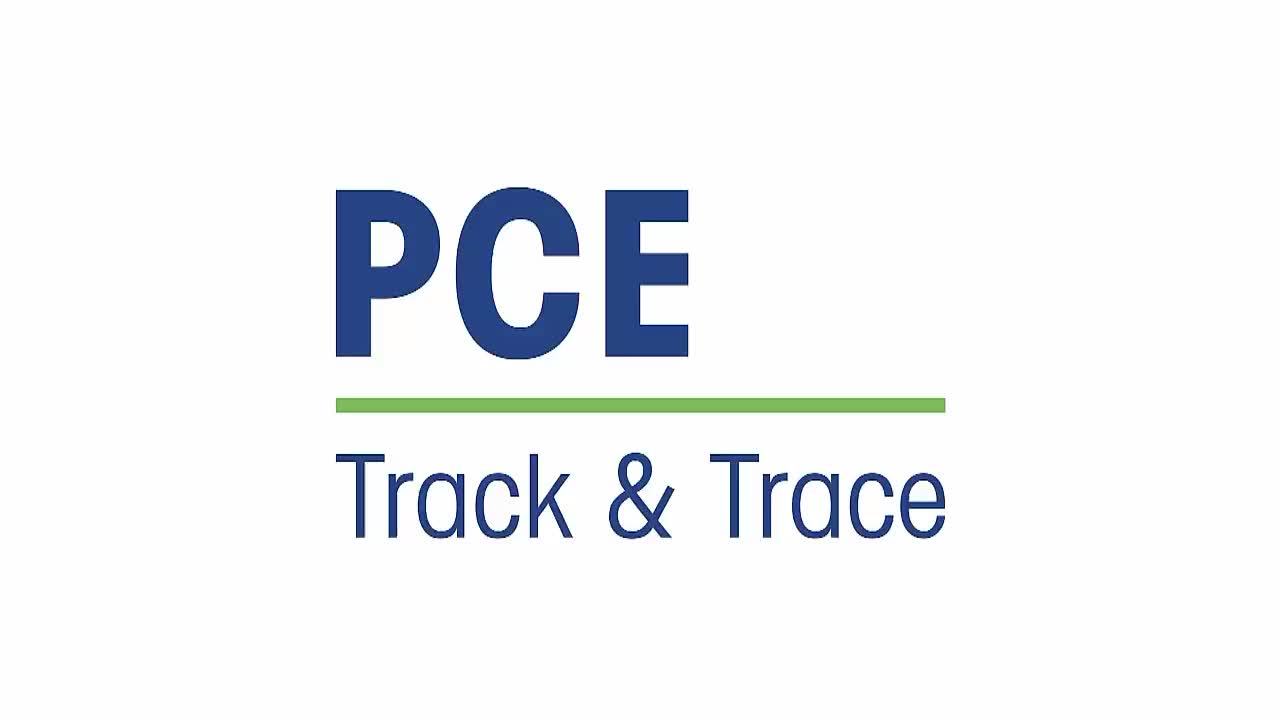 Fill in your details below to receive latest updates from Videojet
Find more about our pharma and medical industry-related videos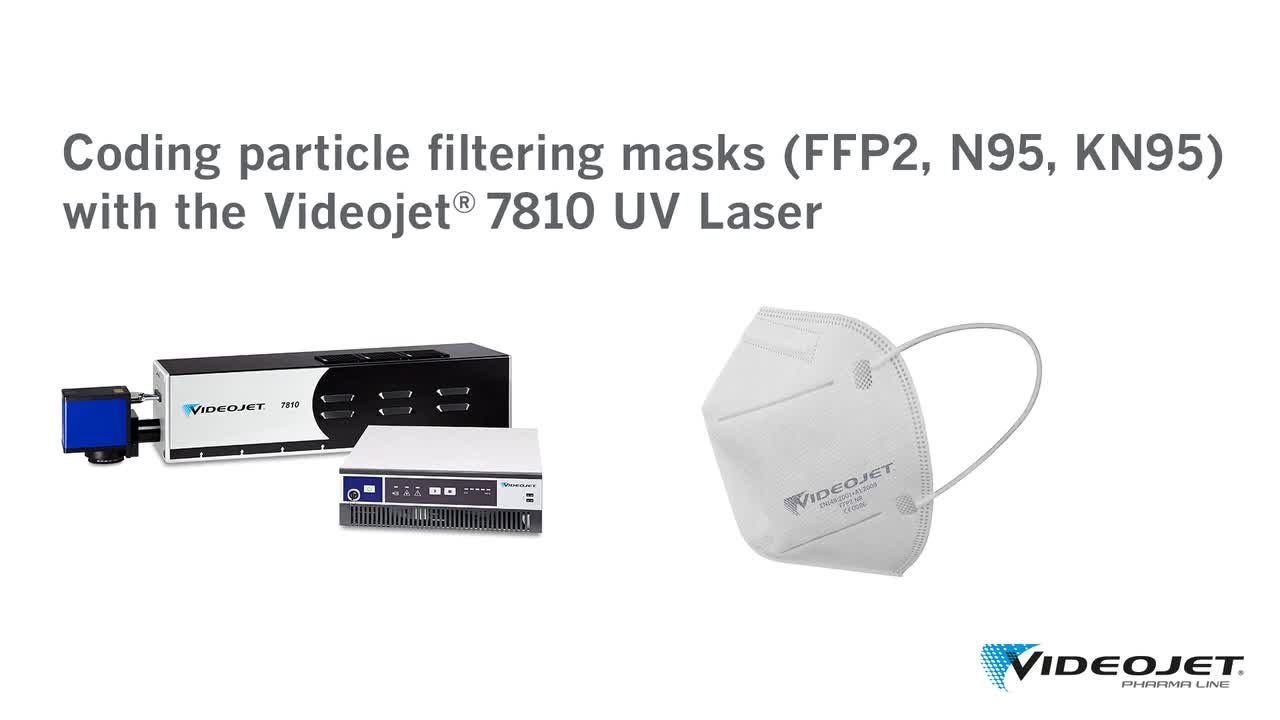 Coding particle filtering masks (FFP2, N95, KN95) with the Videojet 7810 UV Laser
The Videojet 7810 2-Watt UV laser marking system delivers permanent, high-contrast marking on particle filtering masks (FFP2, N95, KN95).