Marking on Plastic containers
Polyethylene (PE) and High-density polyethylene (HDPE) are among the most common plastics used for rigid packaging. With relatively low surface energy, these plastics can be challenging to mark. Mold release agents, if present, should also be considered when selecting the right marking solution.
A variety of Videojet solutions are available depending on the desired mark effect. Our selection of inks for Continuous Inkjet (CIJ) printers provide quality marks on a wide range of plastics, including high adhesion inks and oil penetrating inks specifically for plastics. Laser systems, which deliver permanent but less-noticeable marks, are also an option. Videojet offers a wide laser range including CO2, Fiber and UV to best match laser wavelength with the plastic material.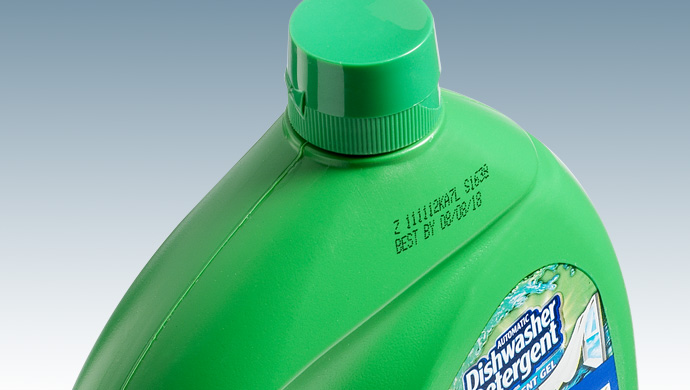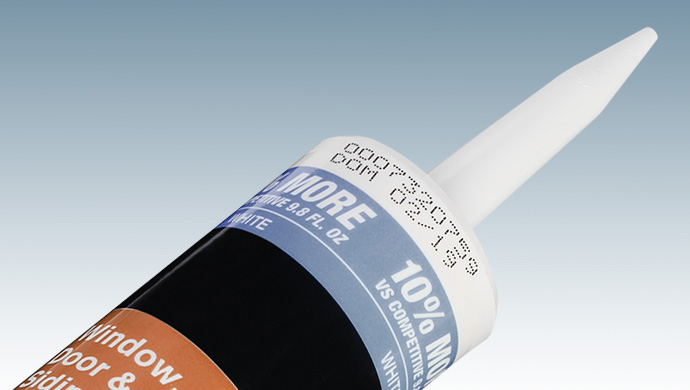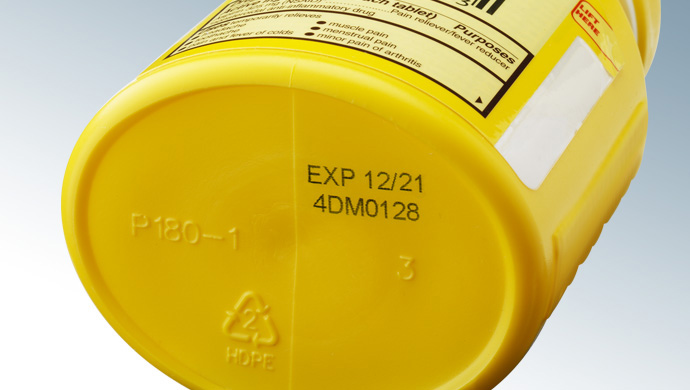 Suggested Solutions for Plastic Container Printing
Additional Resources for Printing on Rigid Containers