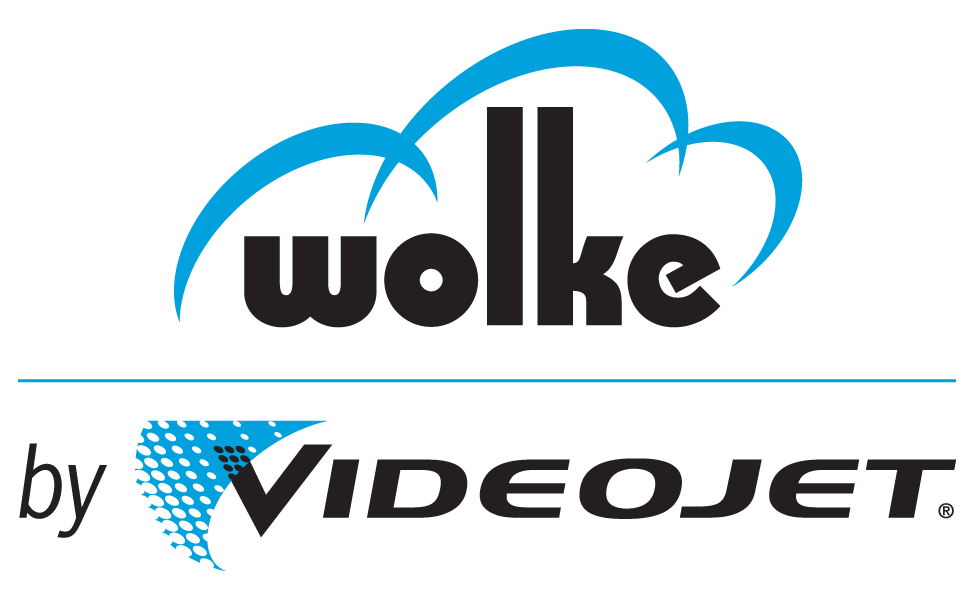 Videojet offers a range of thermal inkjet inks for use on non–porous and lightly coated materials that support applications in primary packaging, case and tray coding and commercial graphics applications. All inks in this family are based on Hewlett-Packard's 45A cartridge design which provides:
12.7mm high print band
Resolution up to 600 x 600 dpi
42 ml nominal volume with 30 picoliter drop
Approximately 200,000 prints per cartridge (20 character, 10 pt. alphanumeric code @ 300 dpi)


High Performance TIJ Inks

Documents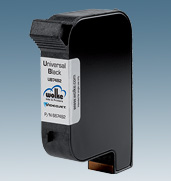 Wolke Universal Black Thermal Inkjet Ink
Designed for primary packaging applications, Universal Black provides an optimal combination of performance parameters for porous and semi-porous materials.
Long decap time to aid first code print quality after line interruptions
Fast dry time, especially on porous substrates
Excellent edge acuity for crisp bar code elements and alphanumeric codes
Excellent UV resistance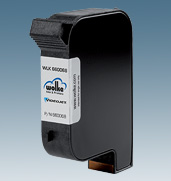 Videojet / Wolke Premium Black Thermal Inkjet Ink
Formulated for DataMatrix applications where code contrast is an important element of code quality, Premium Black is 30-35% darker than Universal Black on typical substrates. In addition, Premium Black delivers the same performance benefits as Universal Black in terms of decap performance, dry time, edge acuity and UV resistance.
Contact Us
Setting the gold standard
in ink purity, performance,
reliability & customer service
Additional Resources