Coding in chemical manufacturing can be challenging due to harsh production environments that can be hot, dusty or wet. To achieve reliable, high quality codes, your coding equipment should be engineered to withstand these challenges as well as near-constant production and frequent changeovers. From addressing internal quality control needs to meeting your customer's traceability requirements, Videojet can help.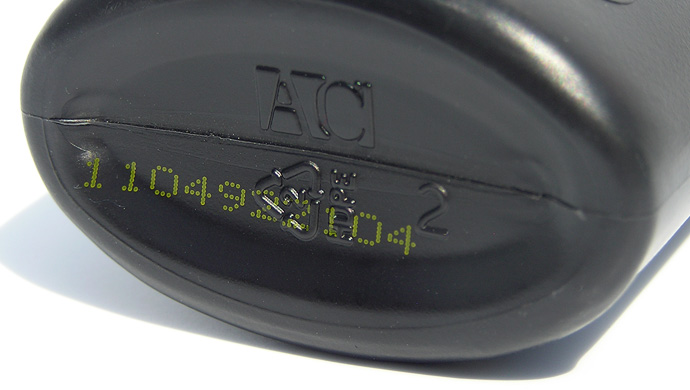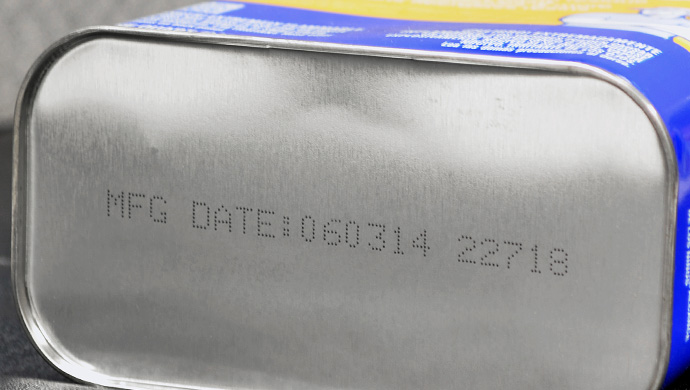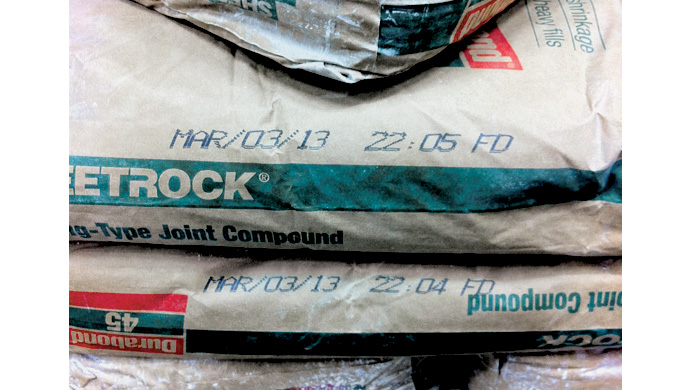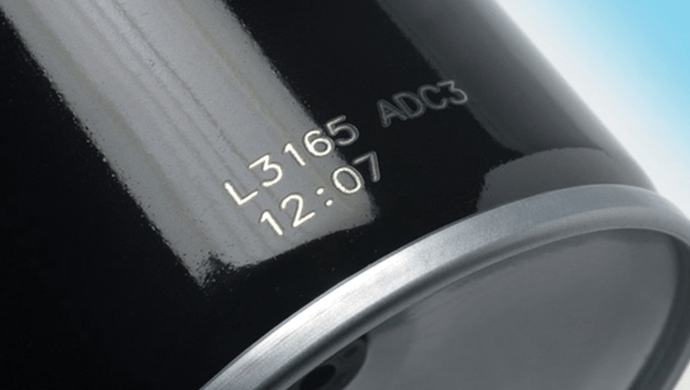 Application

Line Integration

Documents
Overview

Plastic containers

Bags

Metal Containers

Specialty containers

Cases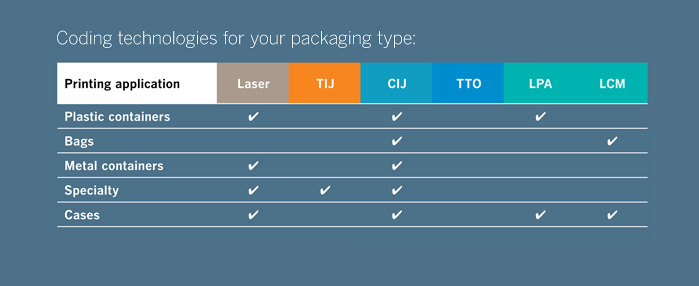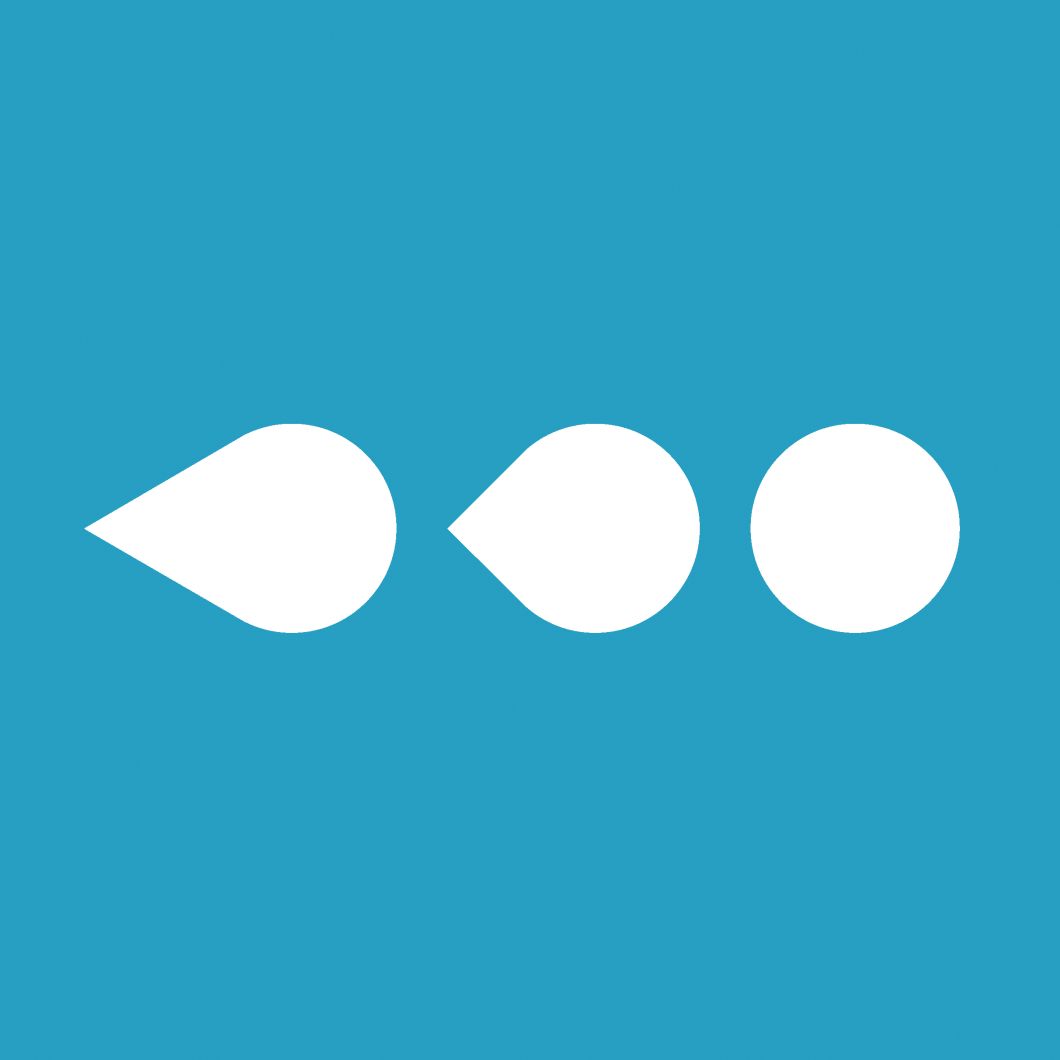 Fluid based, non-contact printing of up to five lines of text, linear and 2D bar codes, or graphics, printed on a variety of packaging types including stationary packaging via traversing systems.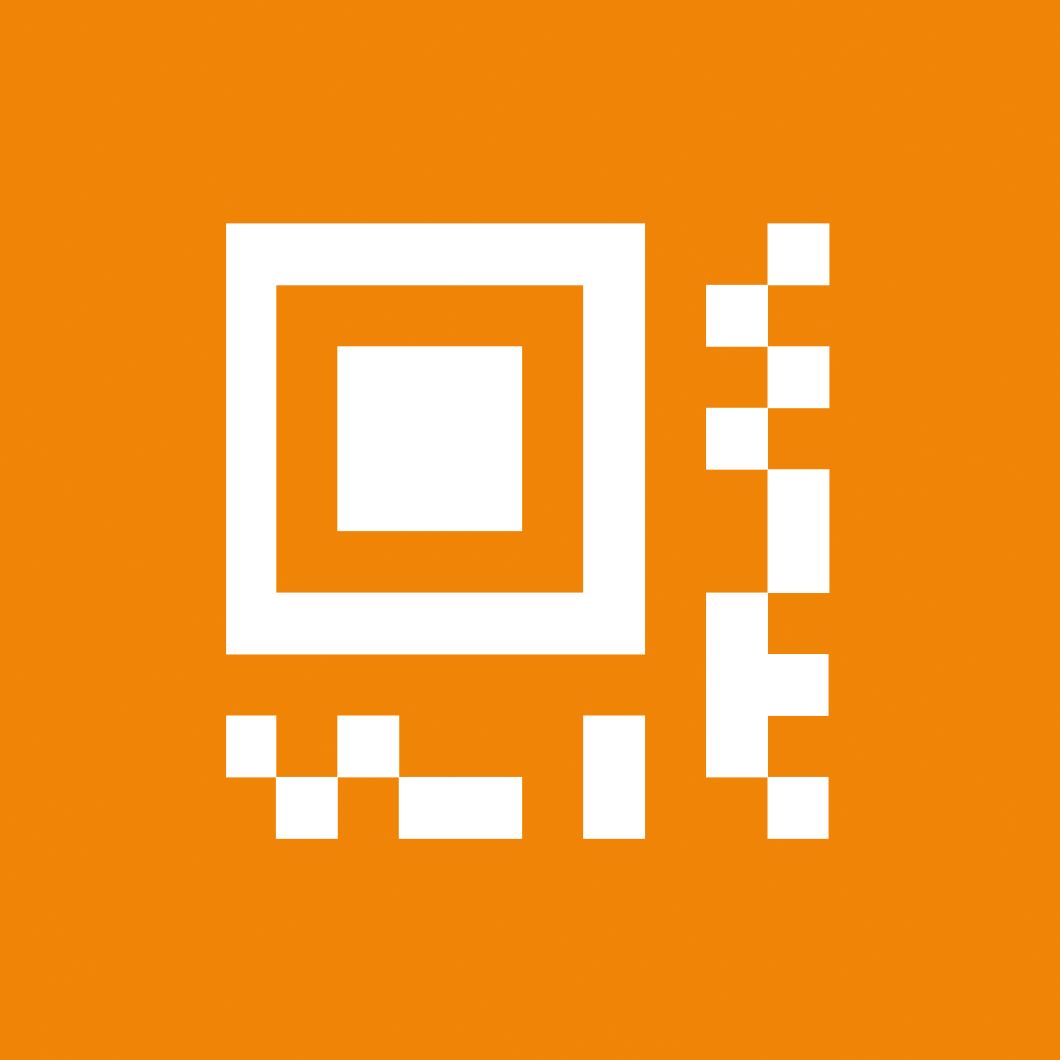 Ink-based, non-contact printing using heat and surface tension to move ink onto a package surface. Generally used to print 2D DataMatrix and other bar codes.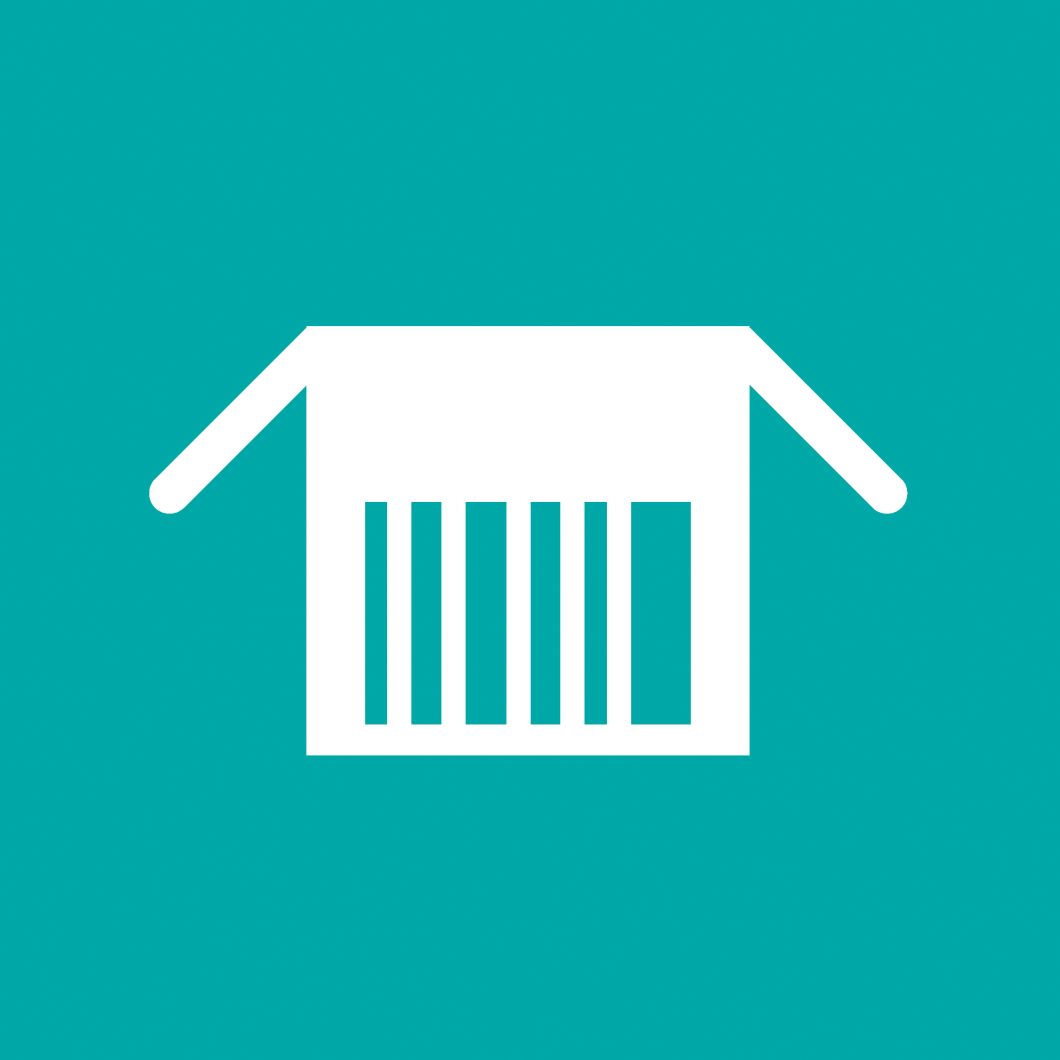 Ink-based, non-contact printing of multiple data types (alphanumeric, logos and bar codes) in large sizes primarily used for secondary packaging such as cases.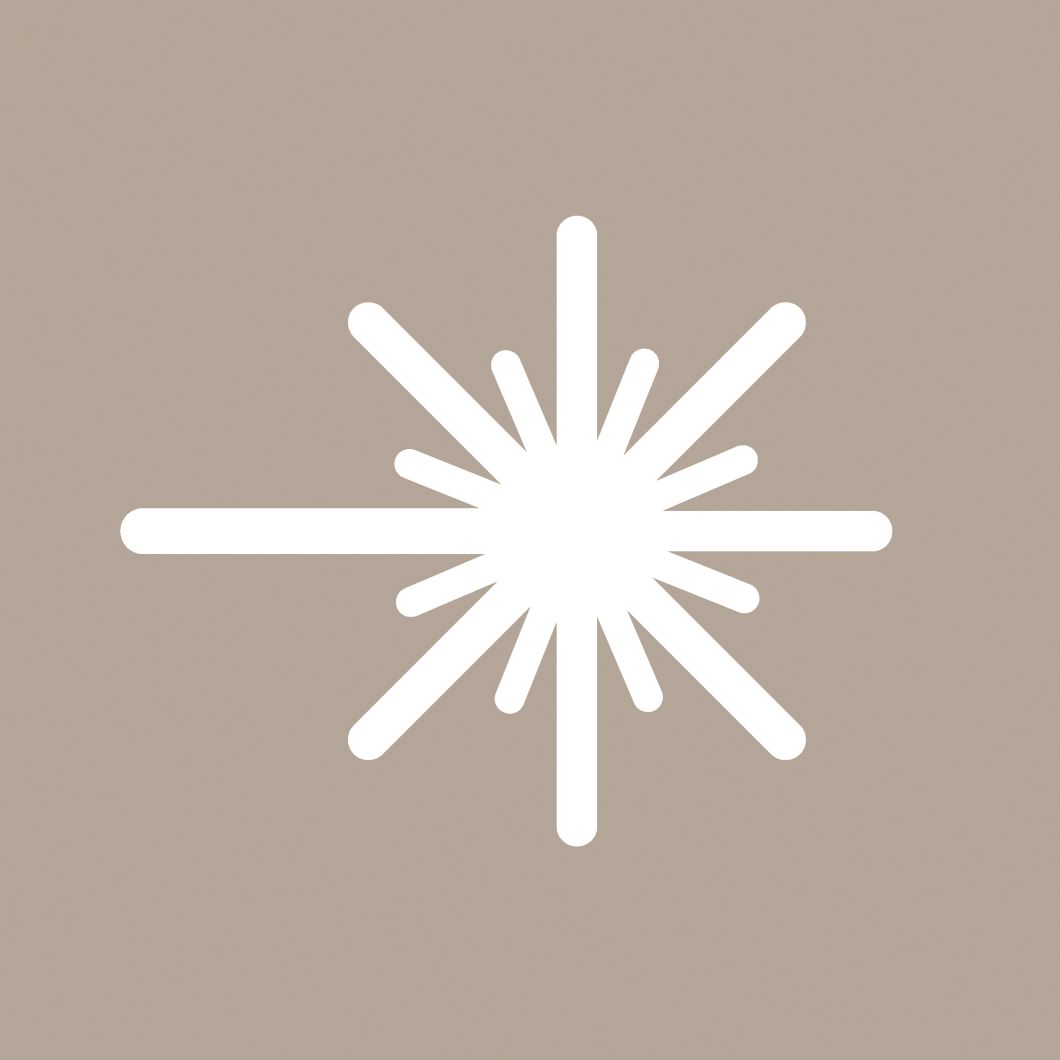 A beam of infrared light focused and steered with a series of carefully controlled small mirrors to create marks where the heat of the beam interacts with the packaging surface.
Coding done right
Coding on plastics can have its challenges, including ink adherence on slick plasticizers and code resilience in the event of chemical spillage. The optimal coding solution takes into consideration your environment, your substrate and your required ink resiliency. Coding experts at Videojet can help you through this process of selecting and integrating the right solution for your needs.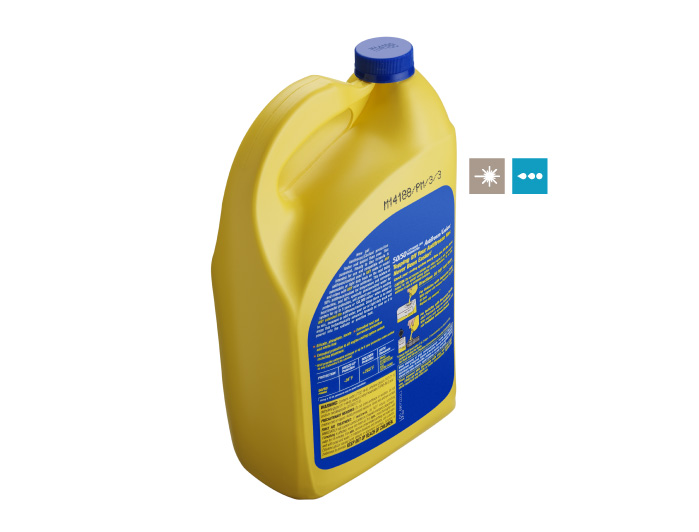 Laser Marking Systems
Ideal for crisp, clear and permanent coding; utilizes virtually no consumables
Comprehensive portfolio of laser accessories such as beam turning units to simplify line integration and optimize laser performance
Capable of both direct-to-plastic and label printing
Continuous Inkjet
Non-contact printing solution to code virtually anywhere on your package
Specialized inks for optimized adhesion and code durability on plastic
Code Assurance designed to minimize human error, and reduce code-related rework
Ink adhesion and coder selection
Whether your environment is hot, dusty or wet, selection of an optimal coding solution and ink is going to be key to your marking success. Videojet offers specialized solutions including printers with anti-clog printheads and specialty inks that are fast-dry, heat, and oil-resistant. With so many variables an options, it is important that you partner with a leader in the coding industry who can help you test varying solutions and identify the right coding and ink solution for your production environment.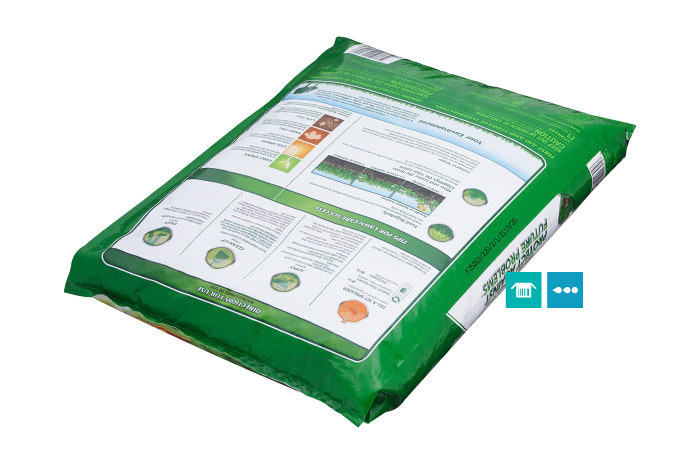 Large Character Marking
Produces large characters, even on uneven surfaces, to convey product information throughout supply chain
Patented micro-purge process helps maintain a clean printhead and improves ink utilization
Leader/follower functionality enables printing on opposing sides of sacks, providing code visibility regardless of products' position on pallets
Continuous Inkjet
Dynamic Calibration™ regulates ink viscosity in extreme temperatures, improving code quality; CleanFlow™ printheads resist ink build-up, lessening maintenance requirements
Portfolio of over 175 inks including odorless and non-MEK inks
Wide range of both dark and light colored inks for maximum contrast
Flexible solutions for a diversity of containers
Selection of an ideal coding solution for metal containers should consider several factors, including packaging shape and size as well as desired resolution and permanence. Laser, for example, can provide a high-resolution, permanent code, but is most effective on certain shapes and substrates. Continuous ink jet offers more substrate flexibility as well as a variety of ink alternatives. This makes an experienced coding partner invaluable as you navigate the printer selection process.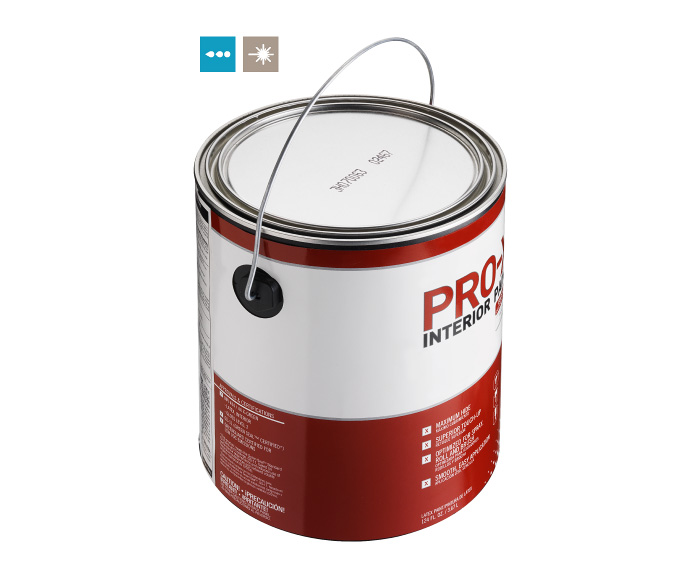 Continuous Inkjet
Easy integration into your line for shoulder, top or bottom printing on a wide variety of substrates
Ideal solution for printing on curved metal surfaces
Patented CleanFlow™ technology uses positive air pressure and a perforated face plate to keep the printhead cleaner longer – helping to eliminate unplanned downtime
Laser Marking Systems
No inks or fluids are required, thereby eliminating the potential of ink compromising product integrity
Wide range of laser sources, marking heads, and lenses to accommodate a variety of applications
Fume extraction systems and accessories (such as an air knife) help keep the production environment and marking lens clean
Code on almost anything
Many specialty and fine chemicals come in unique containers, based on brand differentiation strategies as well as product use and dispense method. Ensure a high quality, consistent code, no matter what the container design, by choosing the optimal coding technology for your specialized package.
Continuous Inkjet
Versatile coding solution for almost any substrate, size or color requirement
Configurable with a 50 micron nozzle to deliver code in small areas
Smart Cartridge™ fluid system virtually eliminates waste, mess and mistakes
Laser Marking Systems
High-resolution scribing technology provides excellent code resolution
Variety of marking fields for varying product sizes and line speeds
Clear codes, logos and text etch into glass packaging helping to ensure permanence and protection
Thermal Inkjet
High resolution, ink-based printing with no wear parts, minimizing maintenance and related downtime
Water and light solvent inks are available for porous substrates
8610 uses MEK-based inks for excellent adhesion on non-porous substrates
Improve traceability and help reduce case-related costs
Printing lot, batch and supplier-specific information clearly on your cases creates a traceability point that is visible to your warehouse, wholesaler and retailer. This information provides vital product information, allows for rapid identification and helps to more quickly move product through your supply chain. To accomplish this, Videojet offers multiple GS1 approved solutions. Aside from improving traceability and assisting in product movement, printing this information directly on the case simplifies packaging demands and helps reduce case-related costs by standardizing to a common box style for different trading partners.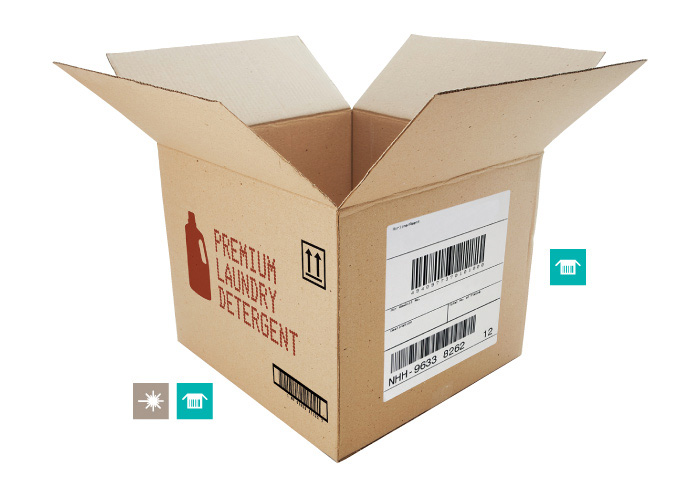 Label Printer Applicator
Automatic application of high quality printed labels, designed for ease of use and low maintenance
Direct Apply™ labeling increases performance with on-demand label application up to 150 packs per minute (typical 4" x 6" label)
Laser Marking Systems
A DataLase­­® (a contrast enhancer) coated case marked with a laser will produce a dark black and extremely high resolution print
Ablating painted or labeled surfaces provides highly-legible codes
Large Character Marking
Eliminates cost, storage and management of labels and need for customer-specific pre-printed cases
Solution with patented micro-purge process purges ink in programmable intervals to help keep the printhead free of debris for best print quality
Filling line

Bag filler and sealer

Specialty

Case packer and sealer
Contact Us
Additional Resources
Additional Applications