Printing on Building & Construction Materials
With near-constant run times, dusty environments and temperature extremes, you need a coding solution that works as hard as you do. Achieving consistent code quality over the useful lifetime of your printer is not only possible, but with robust solutions from Videojet, you can minimize your maintenance, too.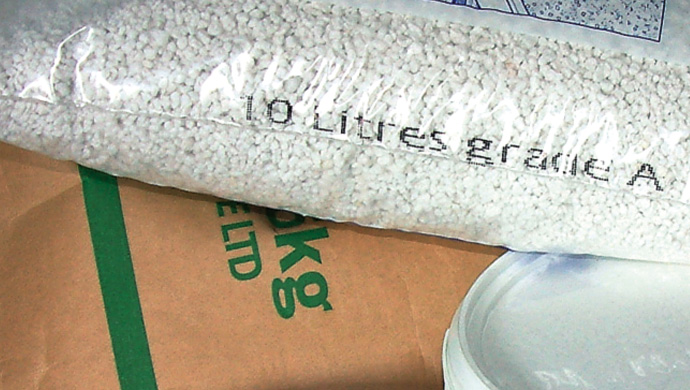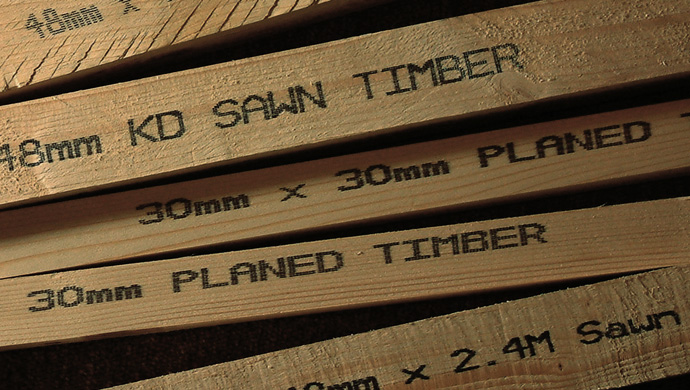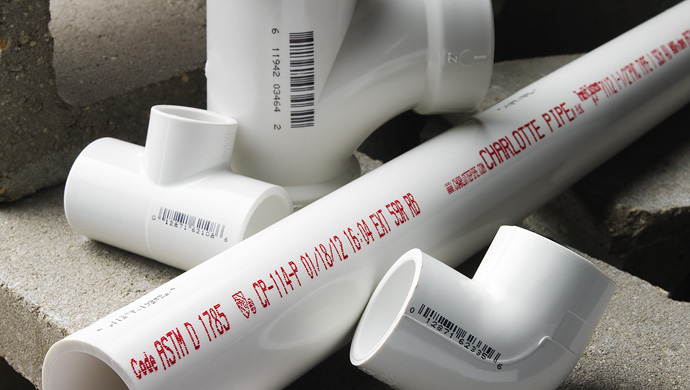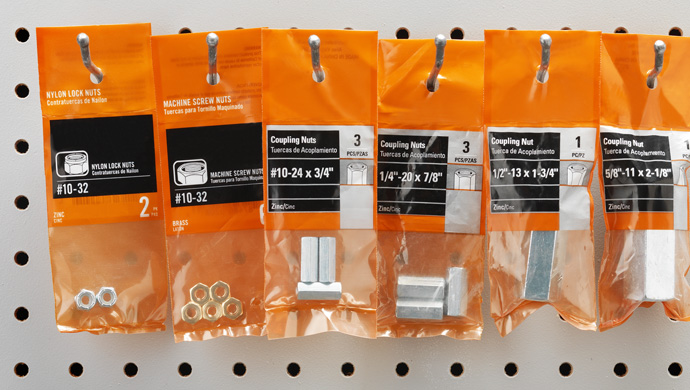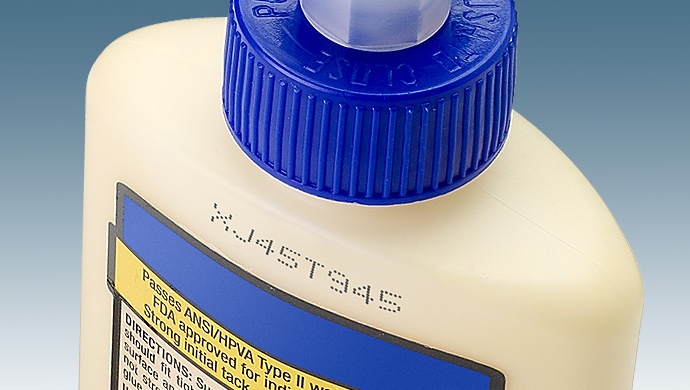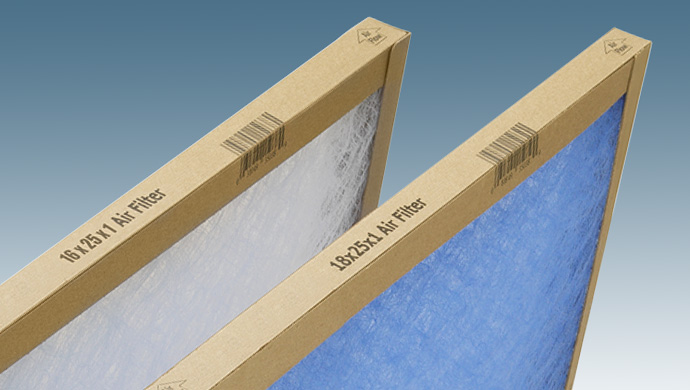 Applications

Line Integrations

Documents
Overview

Bags

Wood products and tile

Extrusions

Flexiblepackages

Rigidpackages

Cardboard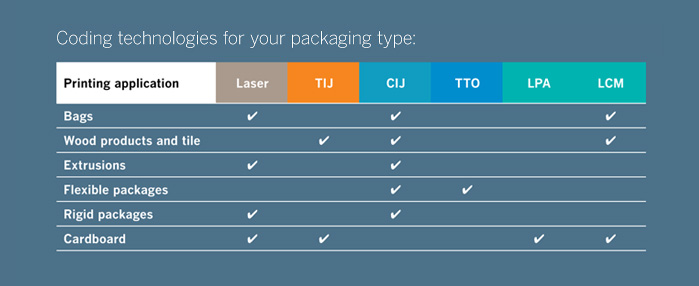 A beam of infrared light focused and steered with a series of carefully controlled small mirrors to create marks where the heat of the beam interacts with the packaging surface.

Ink-based, non-contact printing using heat and surface tension to move ink onto a package surface. Generally used to print 2D DataMatrix and other bar codes.

Thermal Transfer Overprinting (TTO)
A digitally controlled printhead precisely melts ink from a ribbon directly onto flexible films to provide high resolution, real-time prints..




Fluid based, non-contact printing of up to five lines of text, linear and 2D bar codes, or graphics, printed on a variety of packaging types including stationary packaging via traversing systems.

Ink-based, non-contact printing of multiple data types (alphanumeric, logos and bar codes) in large sizes primarily used for secondary packaging such as cases.
Reliable, continuous print on paper and plastic bags
When bagging powdered materials, there can be variability with finished product placement on your conveyors. This can create distorted codes due to inconsistent throw distance from bag to bag. Equipped with the right accessories and the know-how for seamless installation on your line, Videojet experts can help you with optimal printer placement on your conveyor for clean and consistent codes.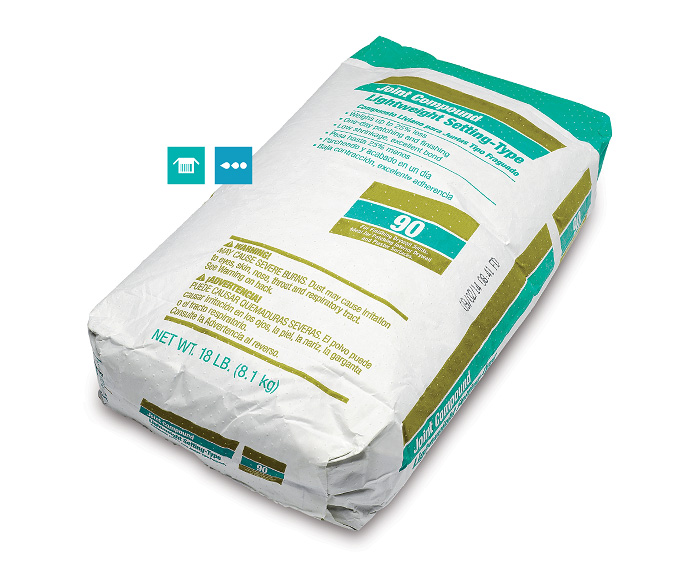 Large Character Marking
Large character size marking at high line speeds
Pre-load job product codes or network your printers to minimize changeover times and entry errors
Continuous Ink Jet
Options with CleanFlow™ technology and IP65 rating designed to minimize maintenance
Bulk ink and make-up systems reduce operator/printer interaction
Print a variety of text, characters or logos in hot, non-stop production environments
Regardless of whether you are printing lot, date or bar codes, moisture levels, panel grades, inspector ID information, species or batch data, coding equipment selection is largely driven by the demands of your production environment. The ease of maintenance must also be taken into consideration when bulky equipment limits accessibility to your printer. Videojet offers rugged printer options that are designed for dependability, minimized maintenance, and ease of use.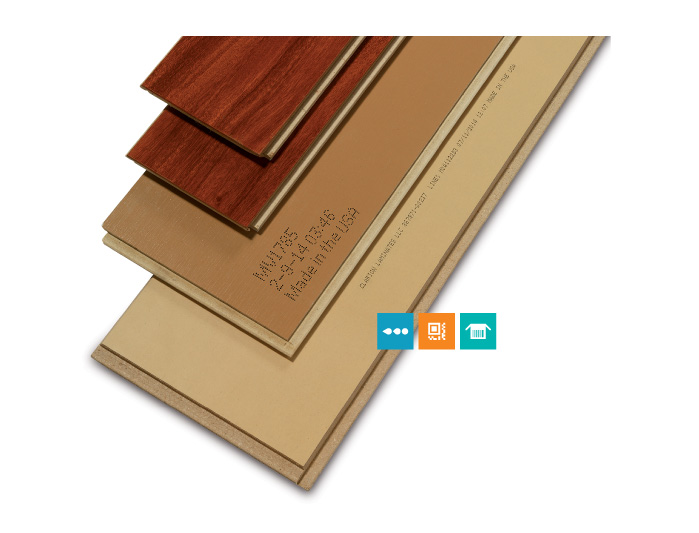 Continuous Ink Jet
Variable throw distance helps reduce printhead damage due to uneven lumber surfaces
High resolution white and pigmented inks in black, blue, red, and yellow
Thermal Ink Jet
Simple and cost-effective change-outs of the cartridge provides a new printhead with each replacement. This solution can be used for lumber substrates where wood slivers can damage the printhead.
High resolution bar codes and logos
Large Character Marking
Robust industrial printer design with IP65 cabinets available for harsh production environments
Available micro-purge technology helps reduce required maintenance and printer damage due to operators forgetting to purge printheads
Code quality and your production environment
With the challenges of printing consistent codes in harsh environments and the cost and effort required to address operator-related coding mistakes, coding errors can quickly become a headache. Videojet offers exclusive technologies such as CleanFlow® and Dynamic Calibration™ that can help you print clean, consistent codes, even in challenging production environments. And our Code Assurance solutions can help simplify operator-to-printer interaction, and better equip operators to achieve the right code on the right product, time after time.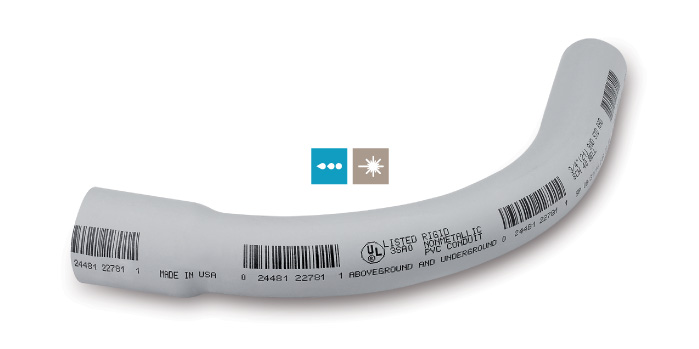 Continuous Ink Jet
Pigmented inks provide high contrast on dark backgrounds, improving legibility
Dynamic Calibration™ feature adjusts to temperature variation at the production site, helping to ensure consistent code quality
Laser Marking Systems
Sharp, clear codes with high contrast. Highly attractive, gold-colored codes are possible on extruded PVC
Fiber laser marking system is able to code on metal surfaces
Help reduce costs and increase packaging line flexibility
Printing product or part number information directly on the bag can help reduce pre-printed inventory holding costs, long lead times, and simplify production changeovers. By using generic film and coding variable information on demand with a Videojet Thermal Transfer Overprinting solution, you can help reduce packaging costs and increase productivity.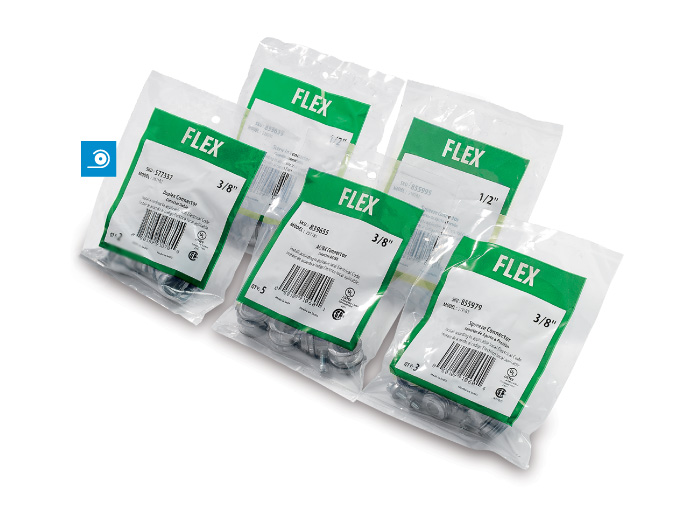 Thermal Transfer Overprinting
Ideal for printing dates, logos, bar codes, other product information and graphics on generic film
Many different ribbon colors available
Produces high resolution codes (300 dots per inch/ 12 dots per mm) on flexible film with no solvents
Patented clutchless ribbon drive helps minimize maintenance-related downtime and maximizes ribbon efficiency
Code on almost anything
Due to their content and application constraints, many building materials packages, especially the ones designed for DIY, come in a variety of specialized containers. In the retail space, packaging design often differentiates your products and can be integral to your success. Videojet offers robust coding solutions to address the unique needs of a wide range of specialty packaging types.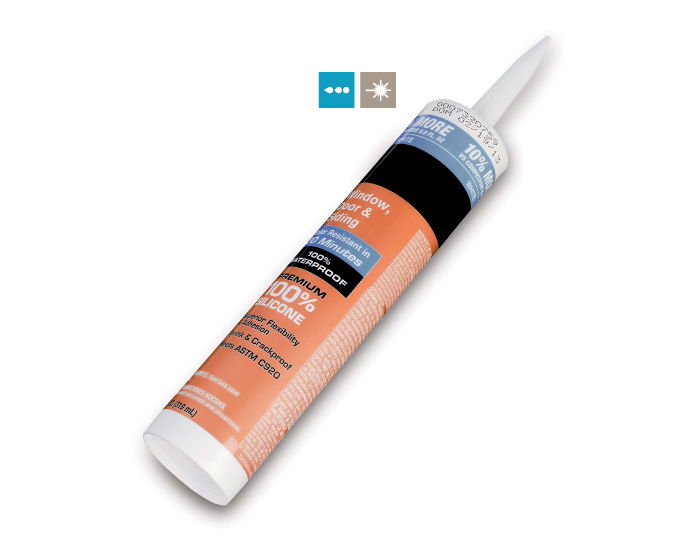 Continuous Ink Jet
Broadest portfolio in the industry at over 175 ink offerings including odorless and non-MEK inks
Easy integration onto your line for printing on the shoulder, top or bottom of a wide variety of substrates
Laser Marking Systems
Clean, crisp codes on plastic tubes, metal, and HDPE with UV
Etch text, numbers, special characters and logos, even in small spaces, with curved or linear orientations
Empower your supply chain and reduce costs
Printing lot, batch and supplier-specific information on your external packaging creates a data-rich traceability point that is visible to your warehouse, wholesaler and retailer. With solutions to assist with tracking your product throughout your supply chain, Videojet offers scalable software and production-line control systems for nearly every material and production environment. Moreover, there are cost-savings opportunities with print on demand solutions for exterior packaging – helping to reduce the costs of using and maintaining pre-printed cases.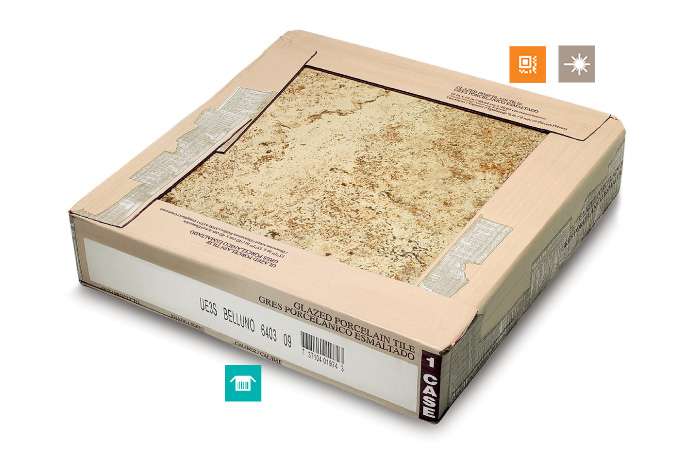 Thermal Ink
Jet
High resolution, ink-based printing with no wear parts, minimizing maintenance and related downtime
Solution with MEK-based inks helps ensure excellent code adhesion on non-porous substrates
Laser Marking Systems
Comprehensive portfolio of laser accessories, lenses and beam turning units for easy integration
Especially useful for water-resistant coated boxes as it enables clear, dark printing without damage to protective coatings
Label Printer Applicator
High quality thermal transfer coding direct to labels
Automated application offers greater speed, accuracy, and error prevention than hand labeling
Large Character Marking
Bar code scanner available to enter code information directly from production order into printer
Message capacity to handle multiple jobs with easy and fast code selection, helping to minimize changeover time
Weighing control and bag filler

Wood products and floor tile

Extrusion

Vertical form, fill and seal