Learn More About Videojet Continuous Inkjet Printers for Marking and Coding Applications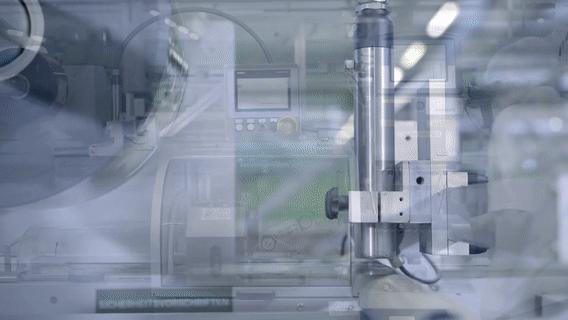 About continuous inkjet printers (CIJ) for industrial printing
Ideal for marking on flat or curved surfaces, continuous inkjet technology is a non-contact printing method that can utilize a range of continuous inkjet inks to print on almost any substrate. With over 40 years of development experience, Videojet offers a range of CIJ printers and deep application expertise to help you identify the right printing solutions for your needs.
Print batch codes, serial numbers, bar codes and traceability information onto products and packaging with Videojet continuous inkjet printers that utilize high performance inks to meet your application needs. Videojet will help you select the ideal printers and inks for your packaging operation.
Explore our range of CIJ printers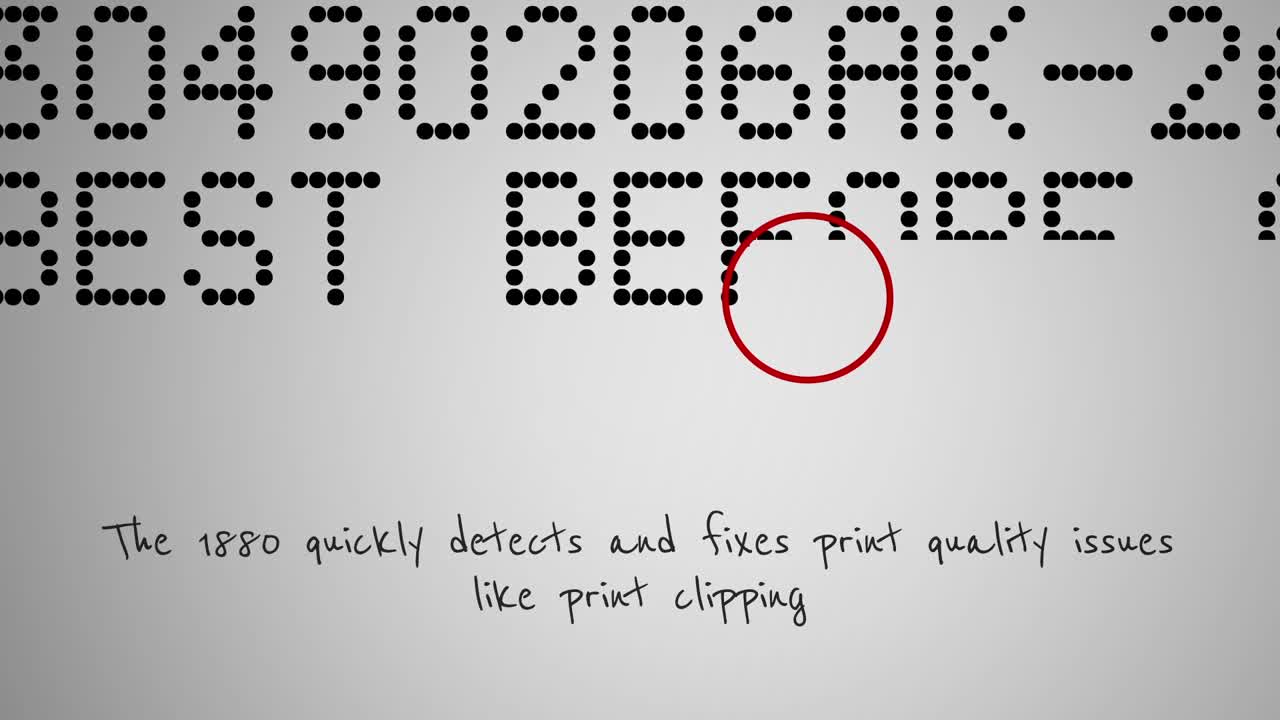 Videojet 1880 smart CIJ printer, made for Industry 4.0 productivity pioneers.
The Videojet 1880 CIJ printer builds upon comprehensive insights gained from the fleet of cloud-connected Videojet printers, the largest in the industry, to help enable your journey towards Industry 4.0. With an industry-first ink build-up sensor and Videojet MAXIMiZE™ built-in diagnostics suite, the 1880 delivers performance without surprises.
Learn more about Videojet 1880 here.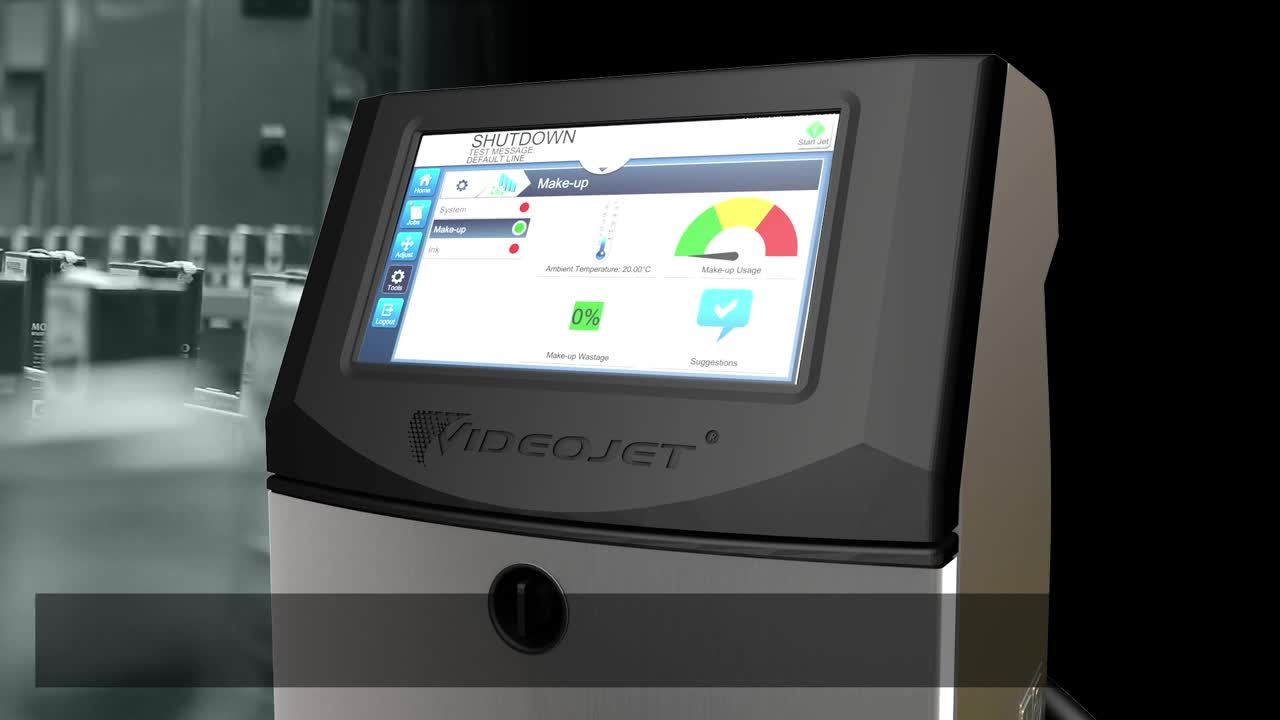 Videojet 1580 CIJ printer – Vital signs for everyday improvement
Videojet 1580 CIJ printer helps drive printer improvement during everyday operation. Achieve peak performance with the Videojet 1580 CIJ printer. Monitor your printer operations to help reduce total cost of ownership (TCO) with Videojet OPTIMiZETM in the Videojet 1580 inkjet printer.
Learn more about Videojet 1580 here.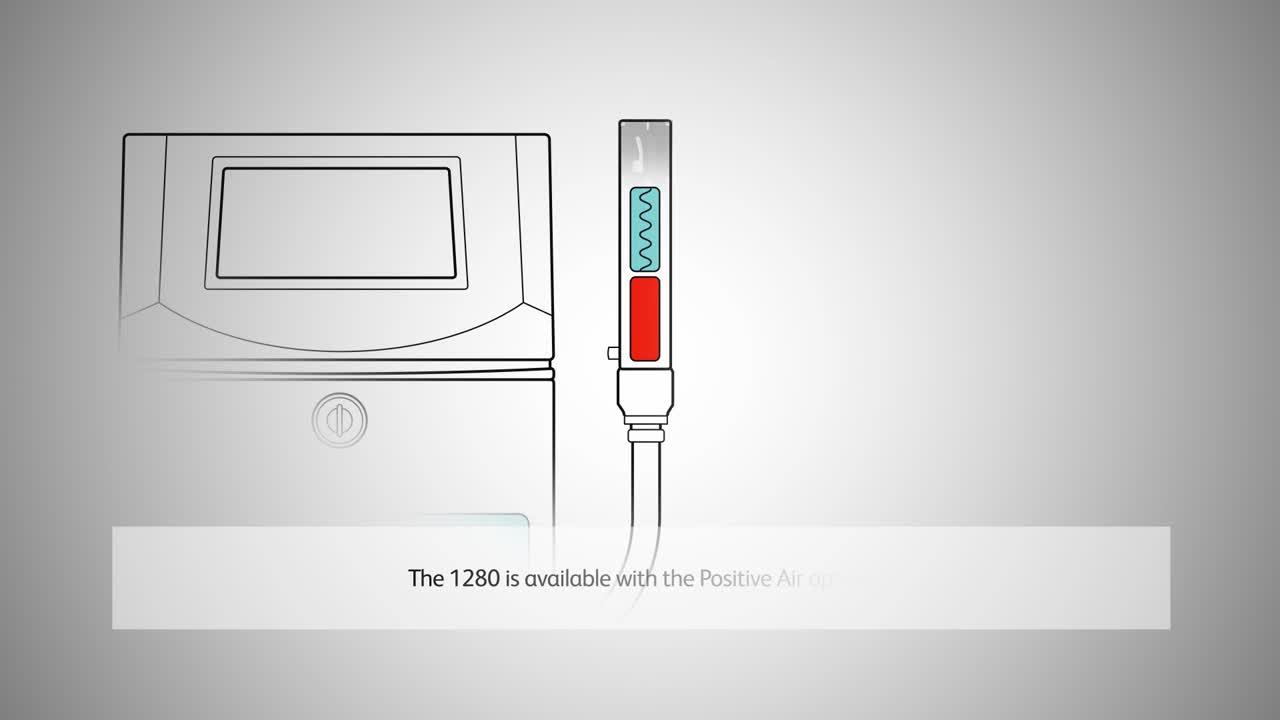 Videojet 1280 CIJ printer – Easy to use for all operators
Videojet has redefined simple with the Videojet 1280 CIJ printer. From the intuitive interface to smart design features, the 1280 inkjet printer is simple for all operators to use.
Learn more about Videojet 1280 here.
Software and Hardware Technologies used in Continuous Inkjet Printers
for Maximum Uptime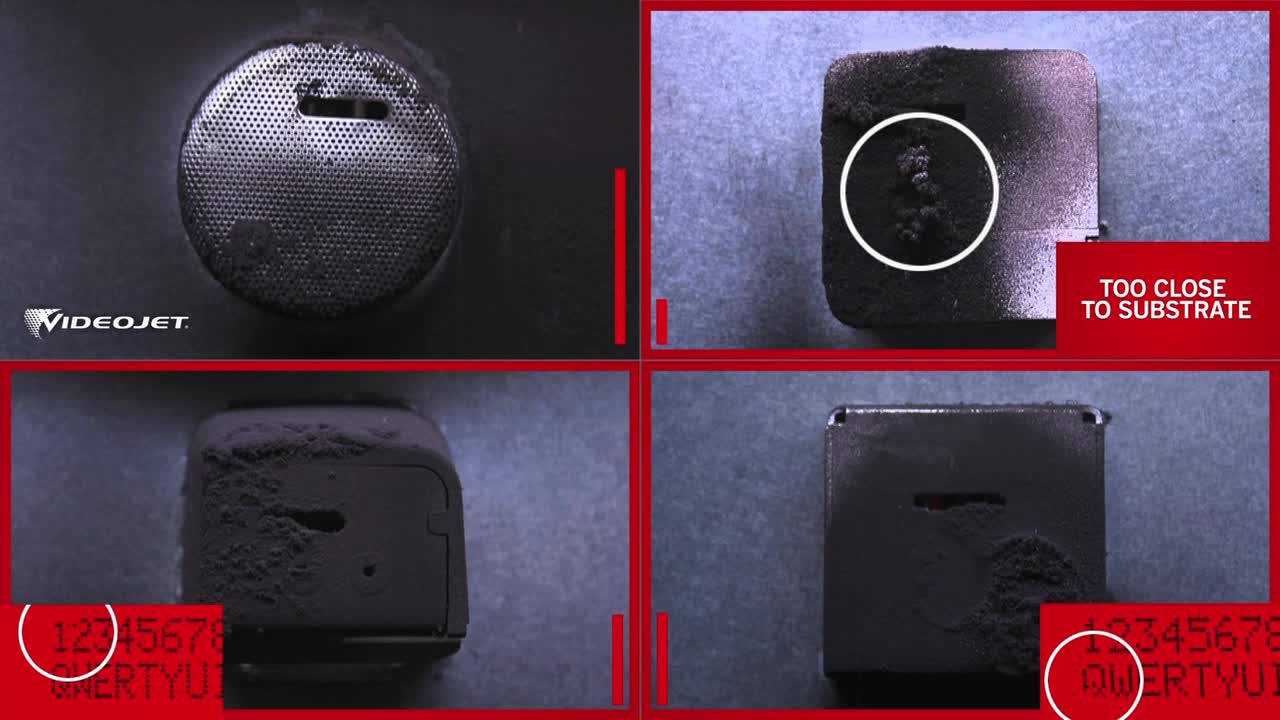 What makes the Videojet CleanFlow™ printhead unique?
See how the revolutionary CleanFlow™ printhead technology helps enable more uptime and less cleaning.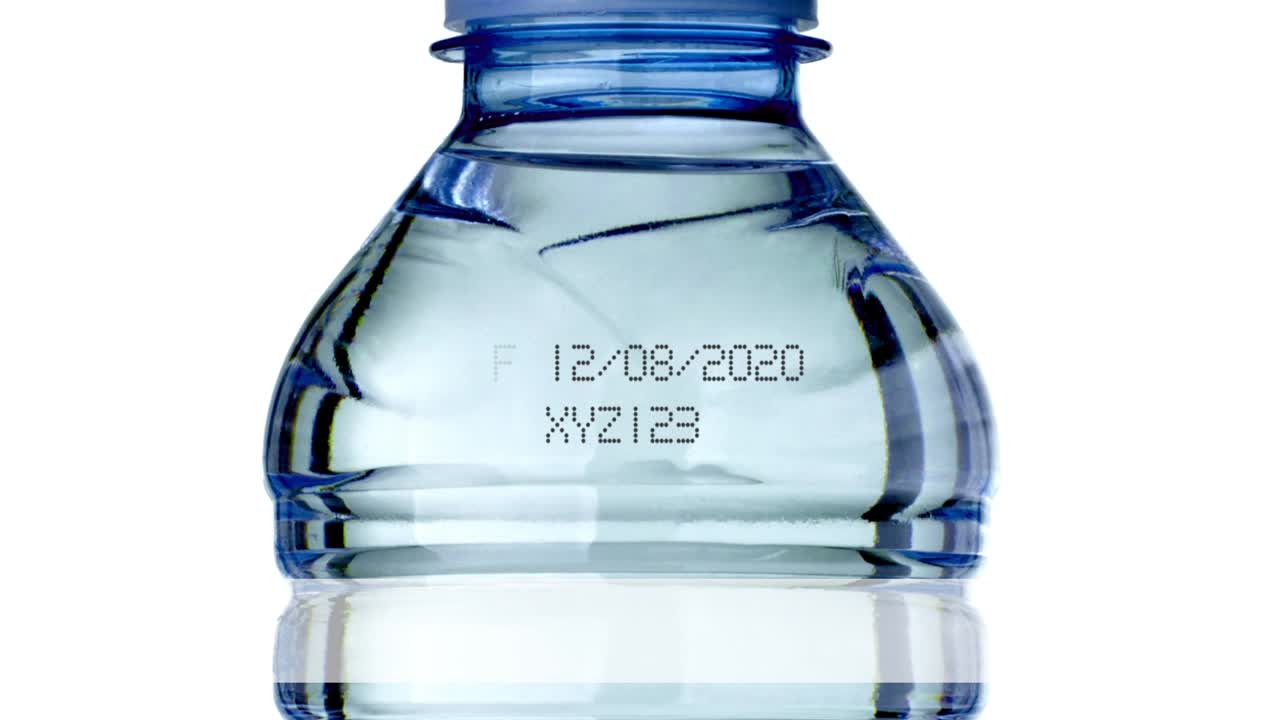 What is Code Assurance?
See how Videojet Code Assurance with SIMPLICiTYTM can help you reduce coding errors by up to 70%.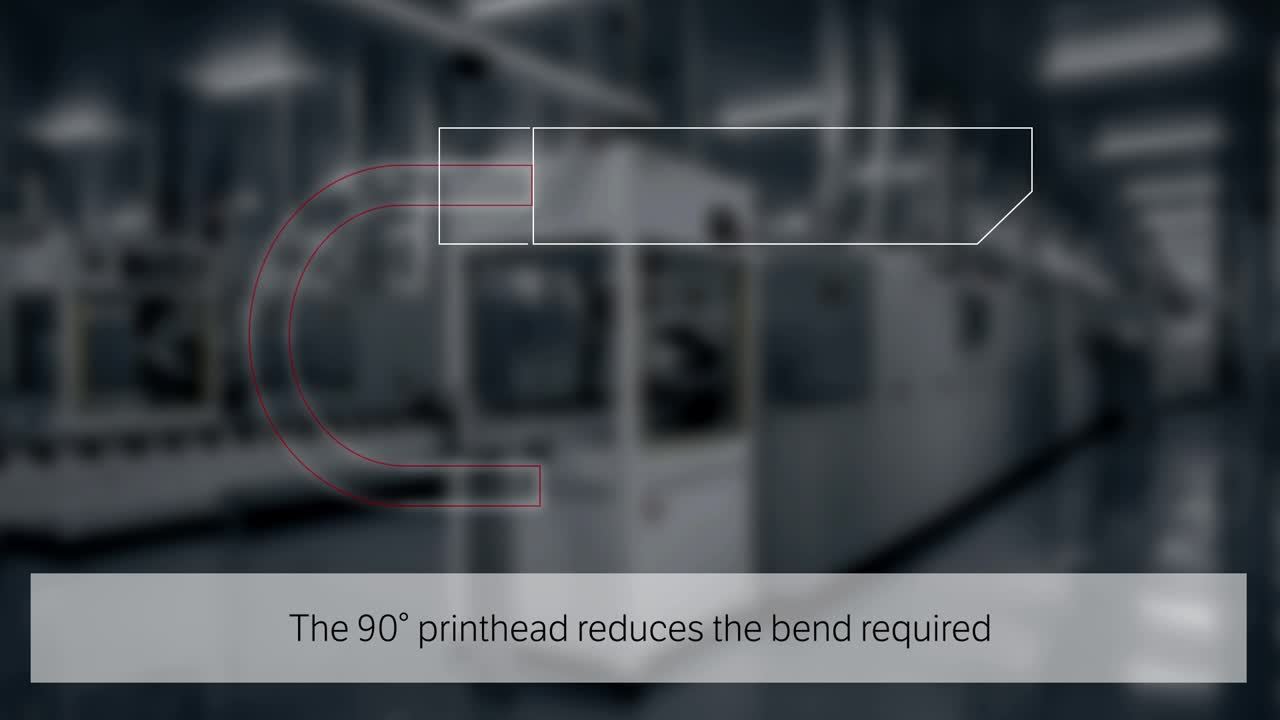 Meet the revolutionary 90° printhead
An industry-first, designed specifically for use with our Videojet 1860 continuous inkjet (CIJ) printer, this 90° printhead has a total of 350° movement, in 10° increments.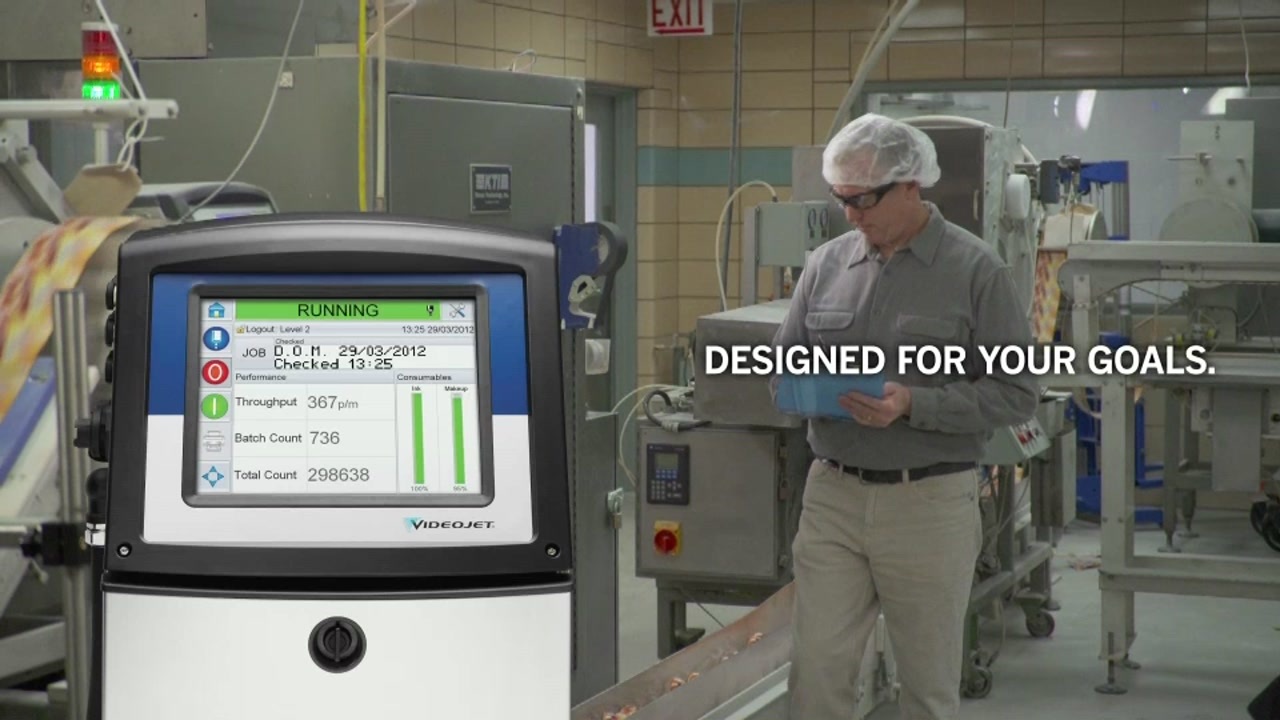 How can Dynamic CalibrationTM help you?
Find out how Dynamic Calibration helps enable the Videojet 1000 Line of continuous inkjet printers to deliver superior print quality and optimum uptime.
To know more or get expert advice on marking and coding applications, contact us.
Learn more about CIJ printing technology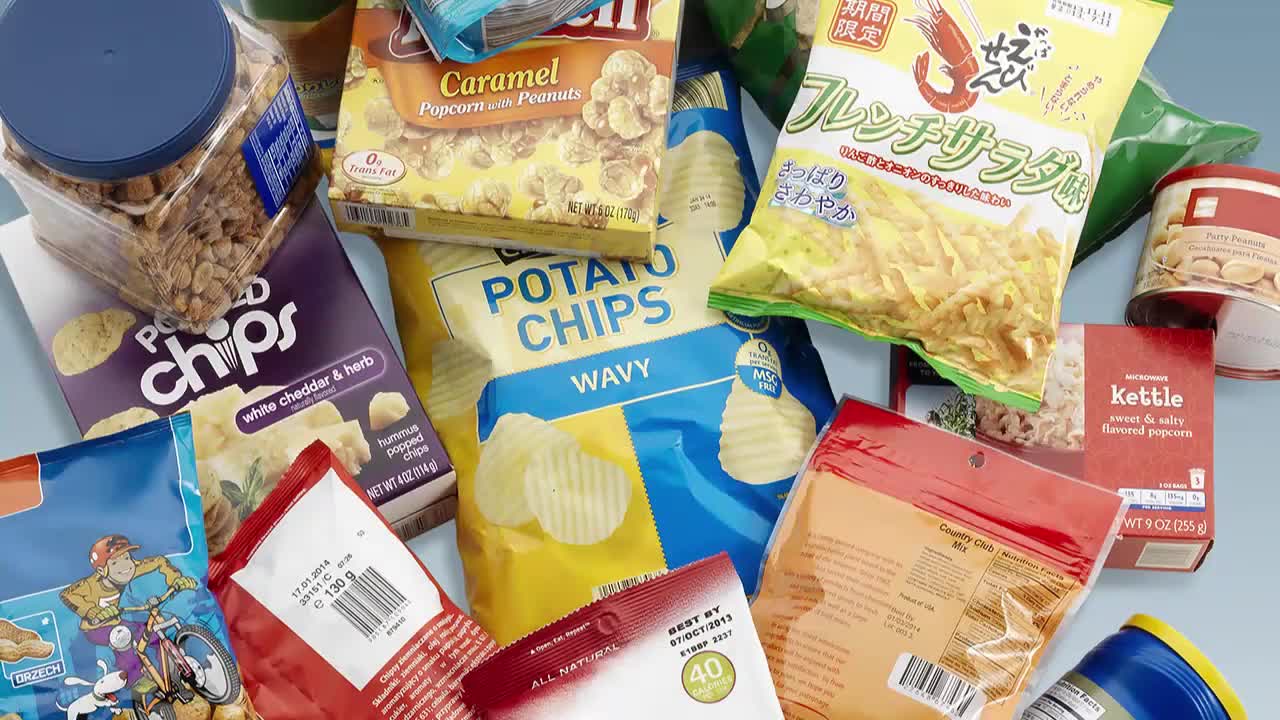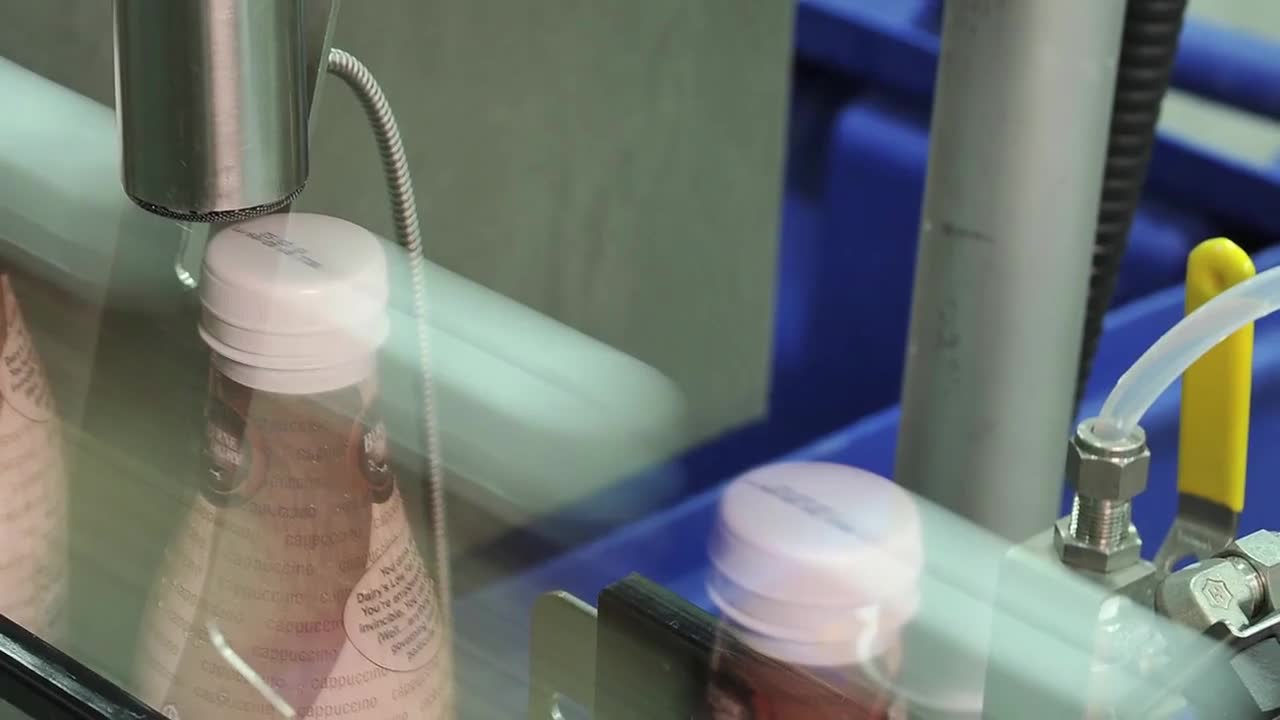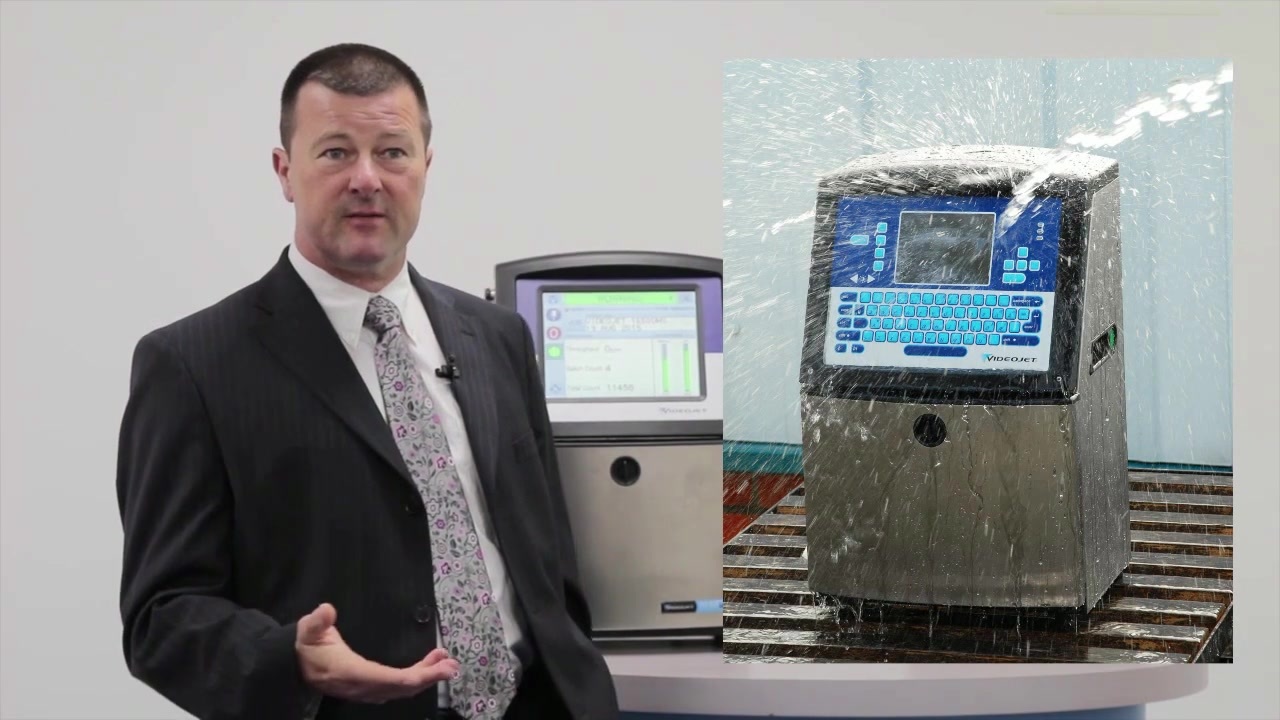 ---
Watch our 'How to' videos for the Videojet 1880 and 1580 CIJ printers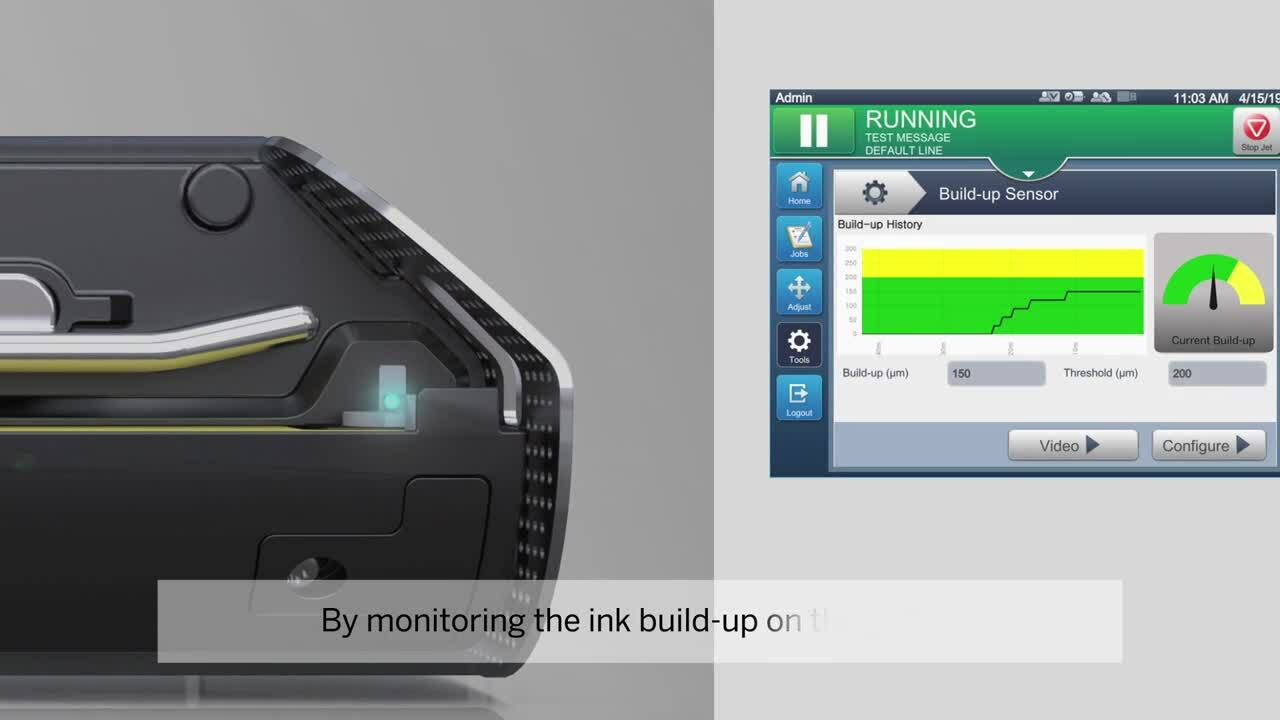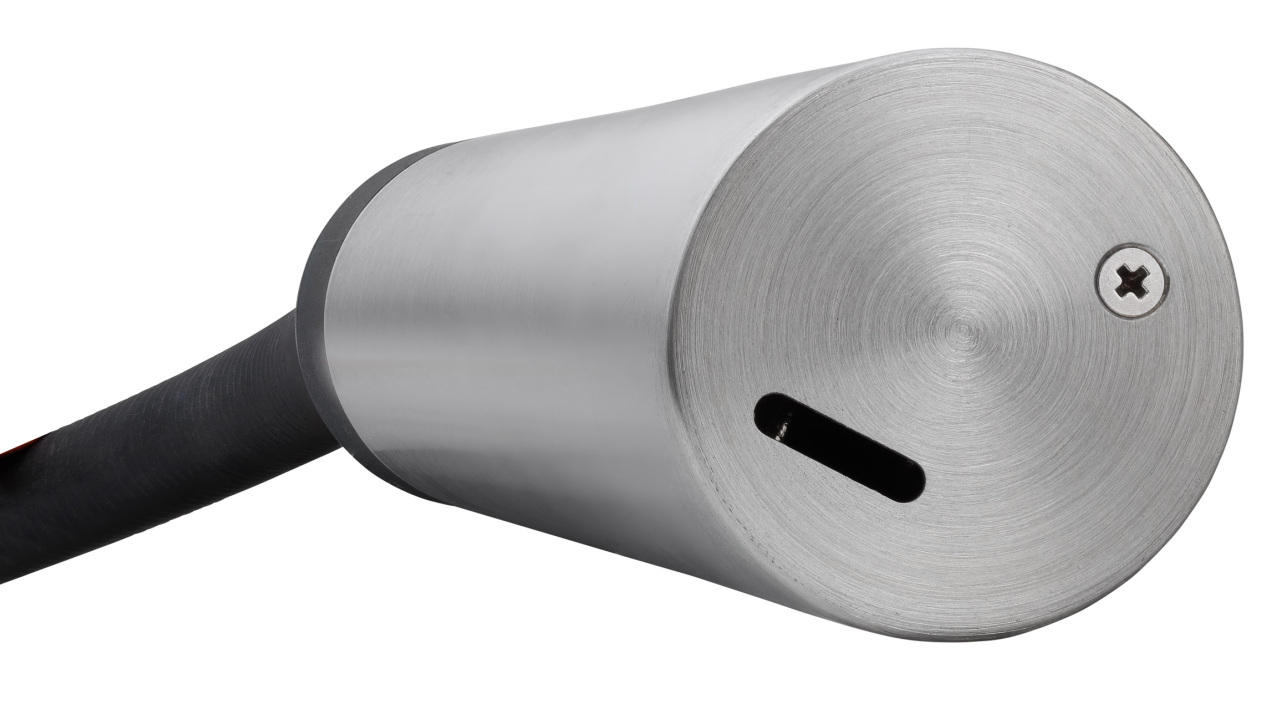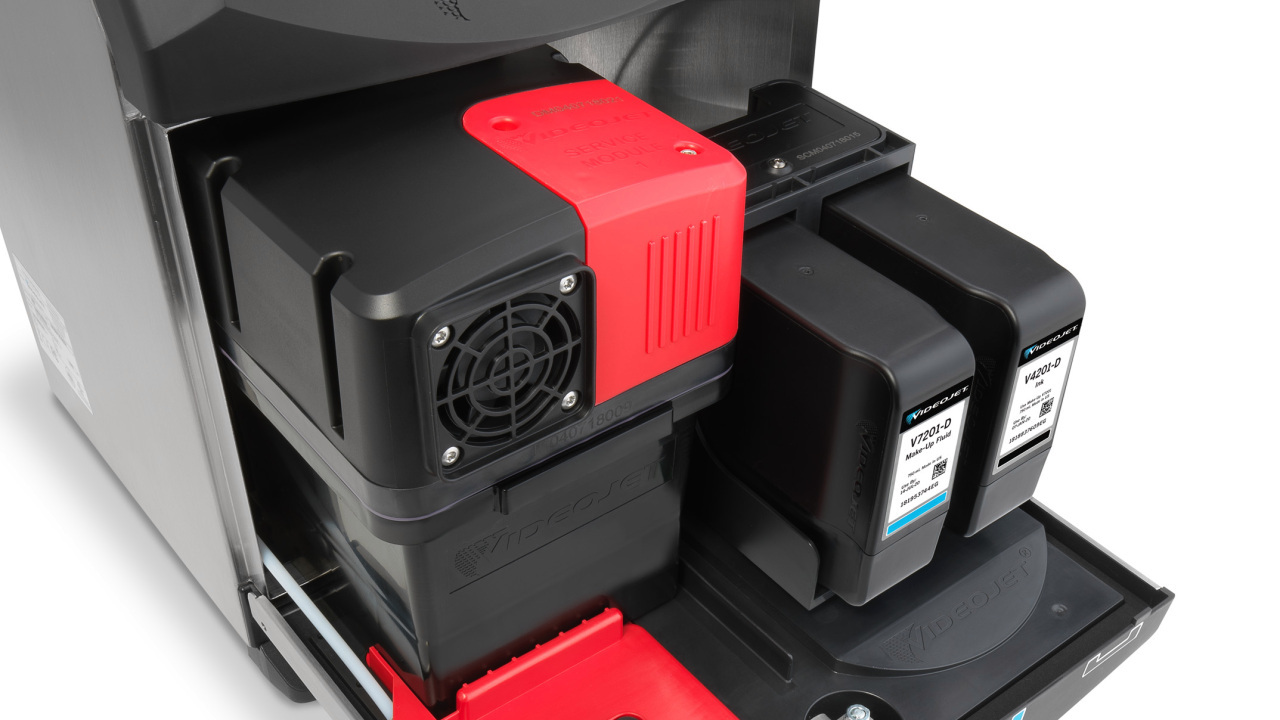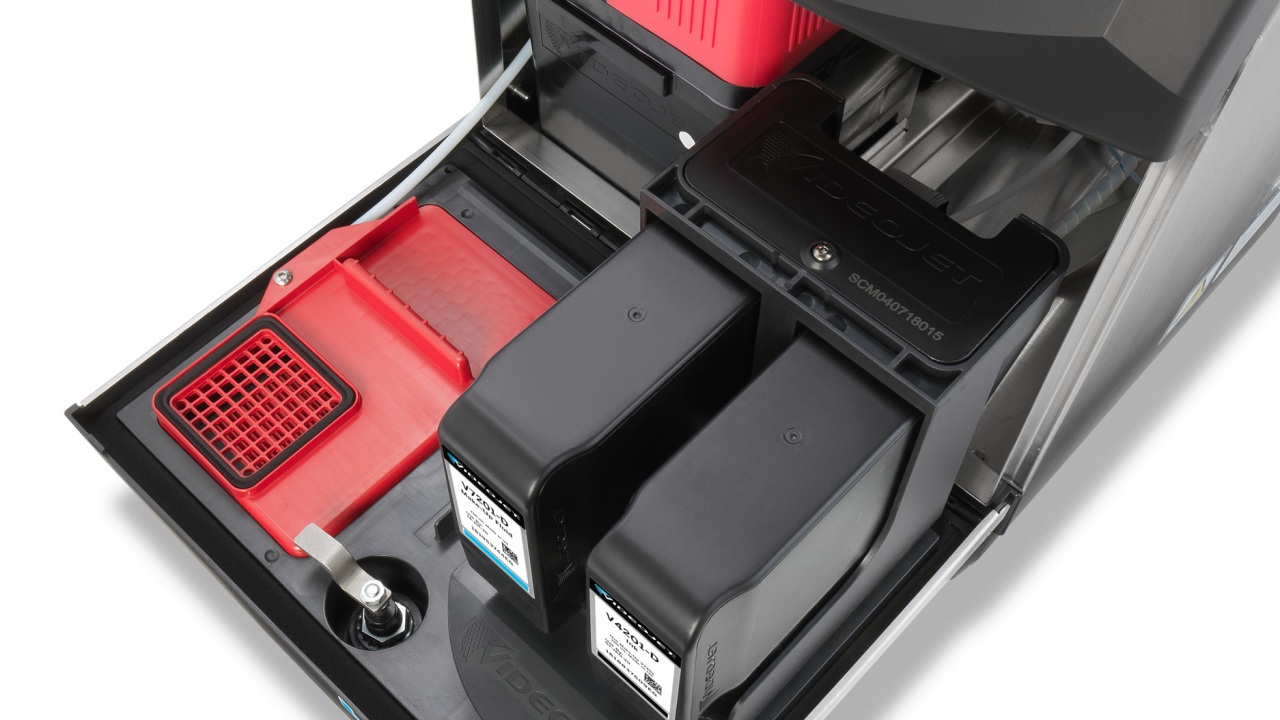 Fill in your details below to receive the latest updates from Videojet.
Find more about our pharma and medical industry-related videos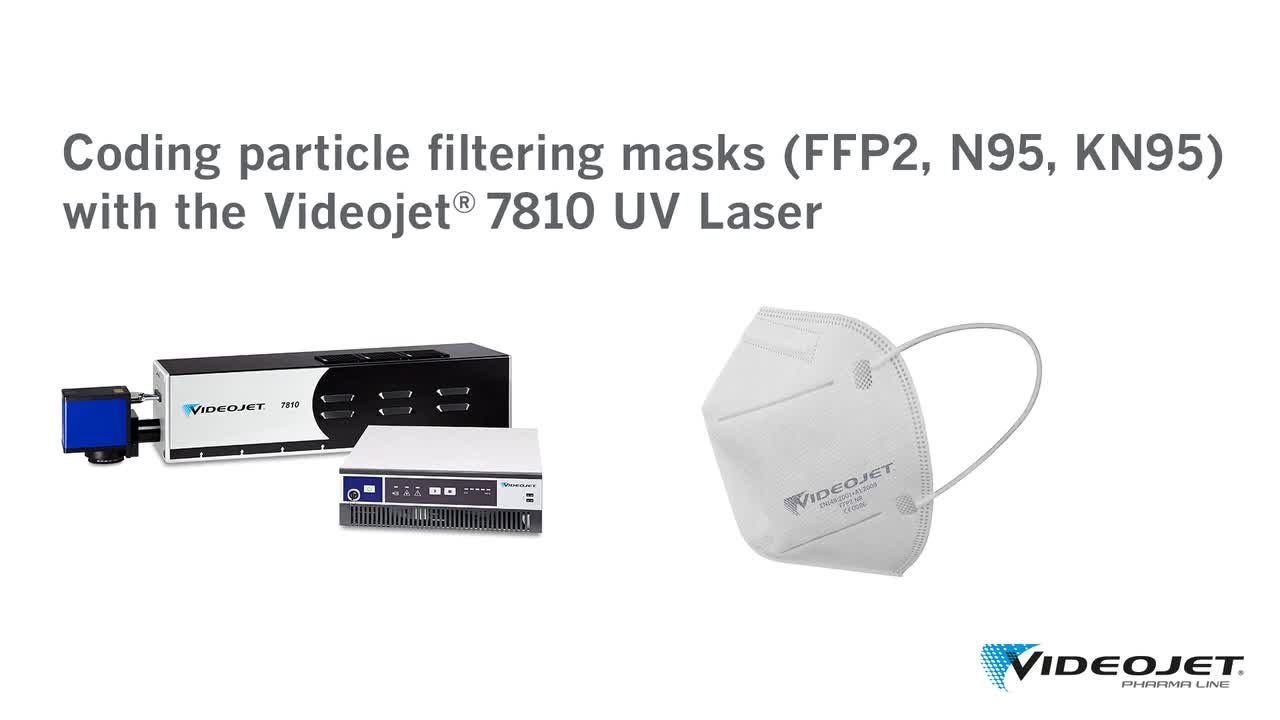 Coding particle filtering masks (FFP2, N95, KN95) with the Videojet 7810 UV Laser
The Videojet 7810 2-Watt UV laser marking system delivers permanent, high-contrast marking on particle filtering masks (FFP2, N95, KN95).