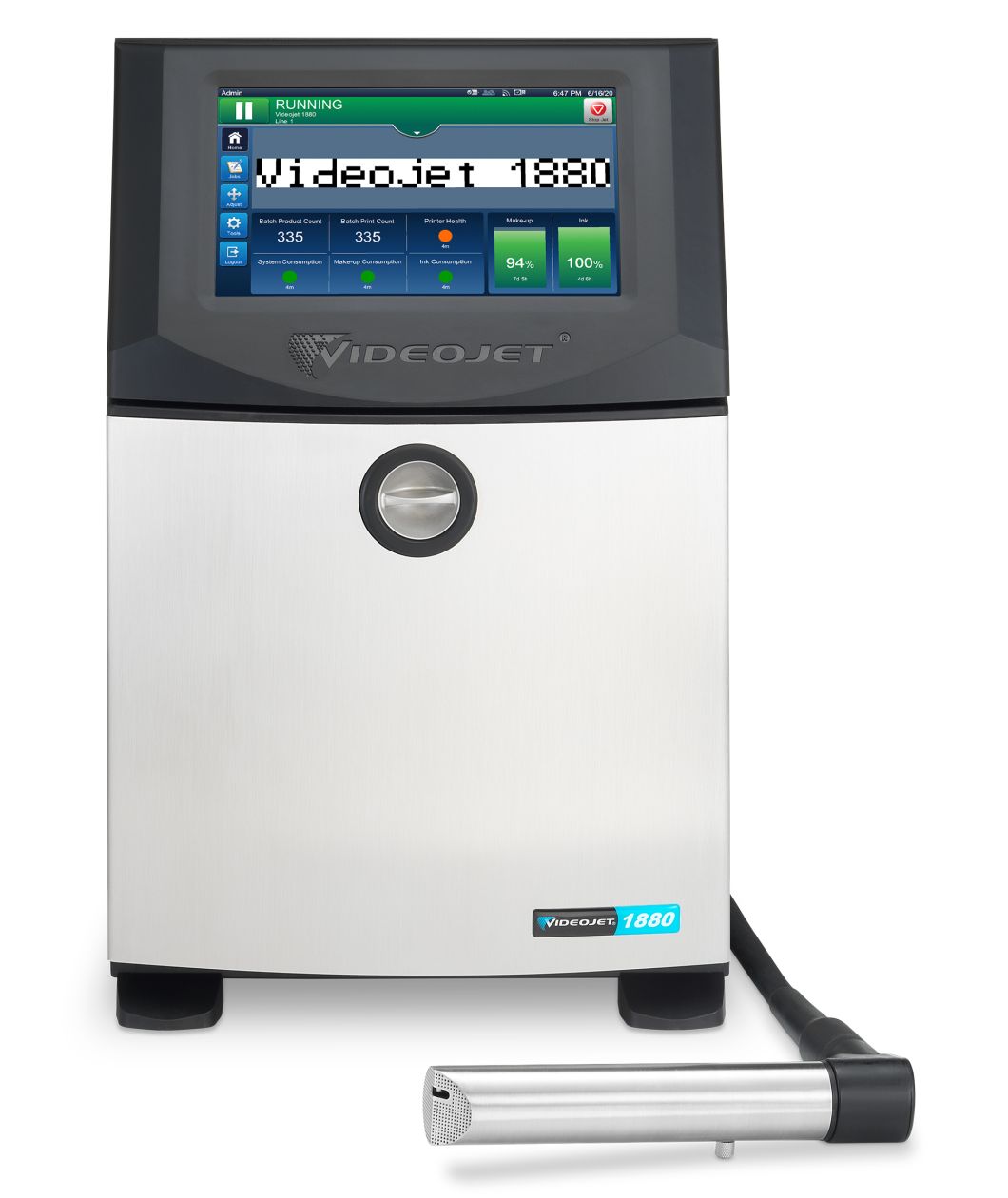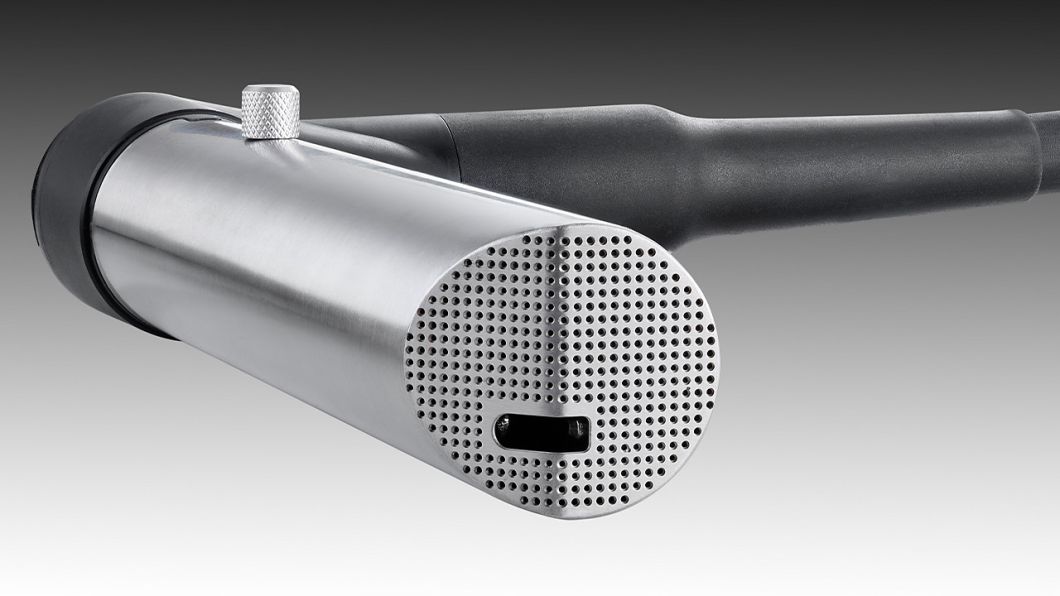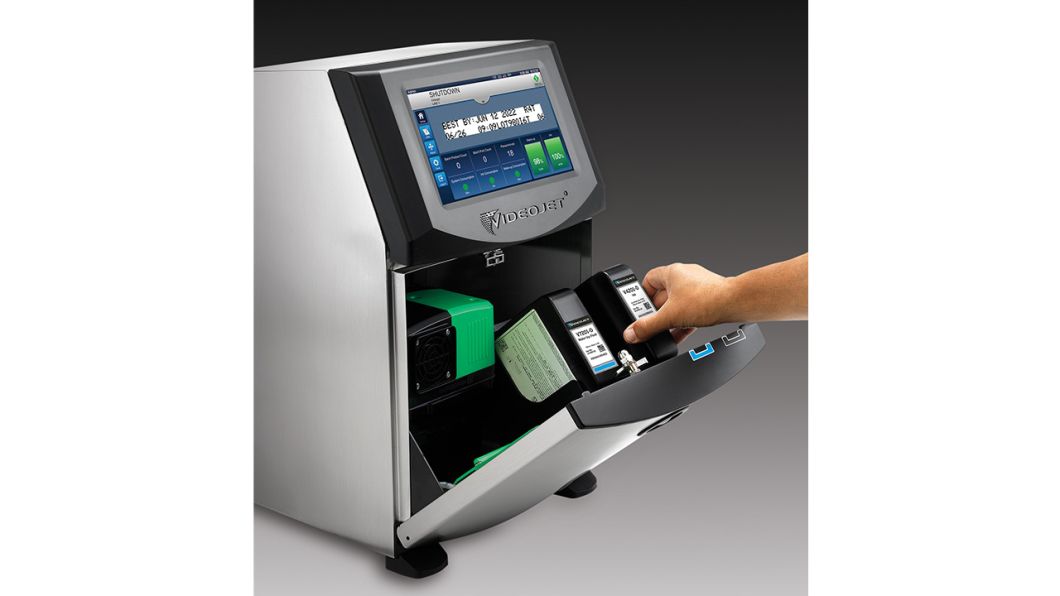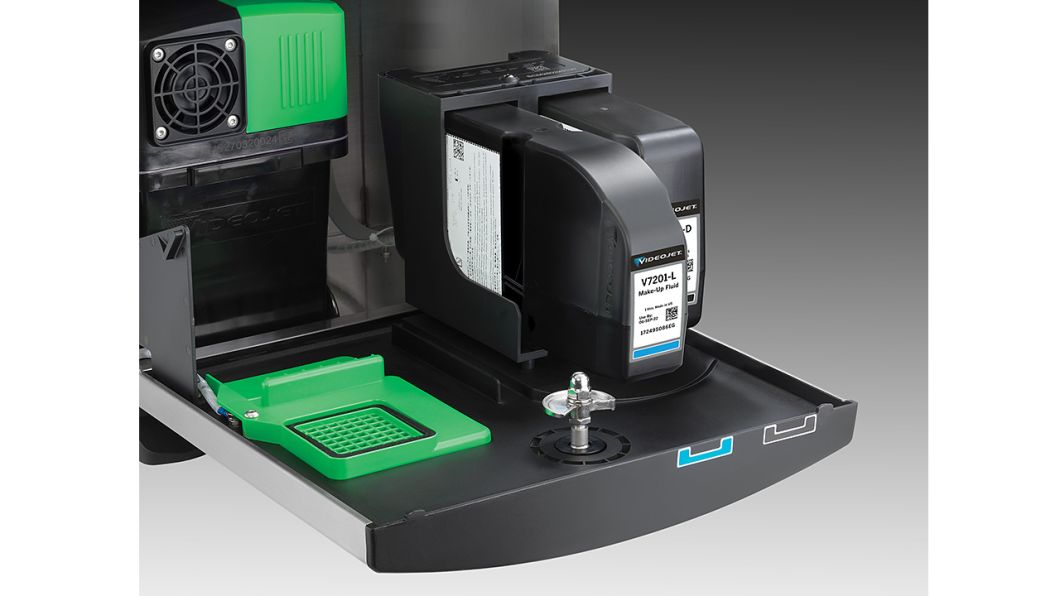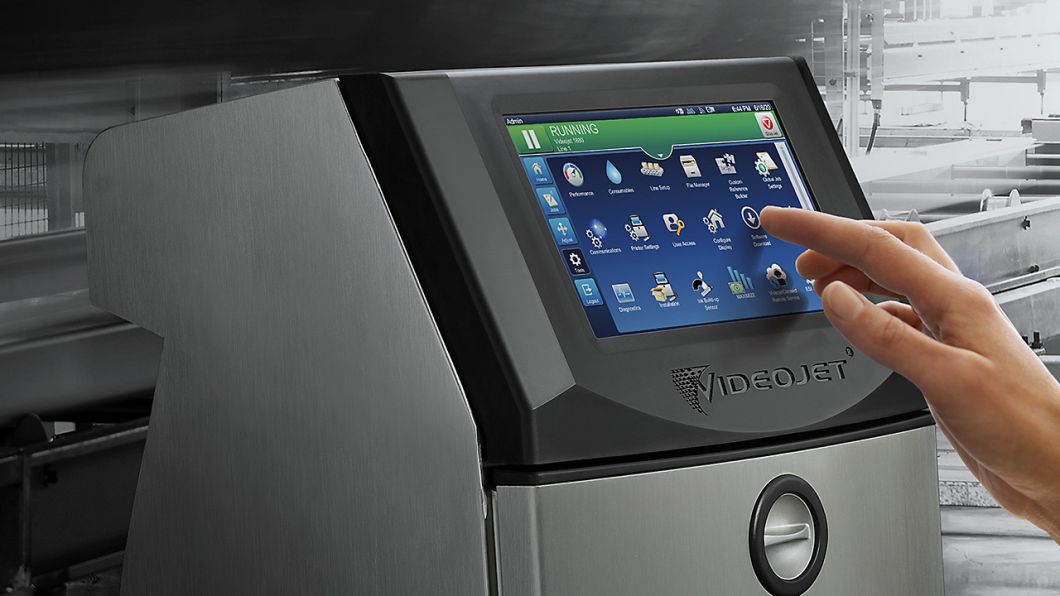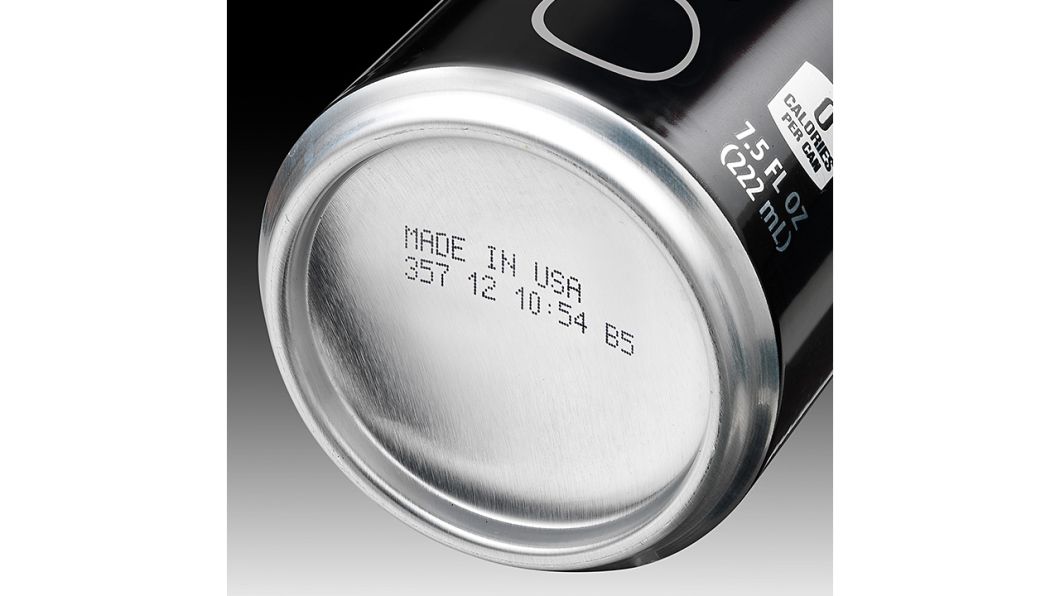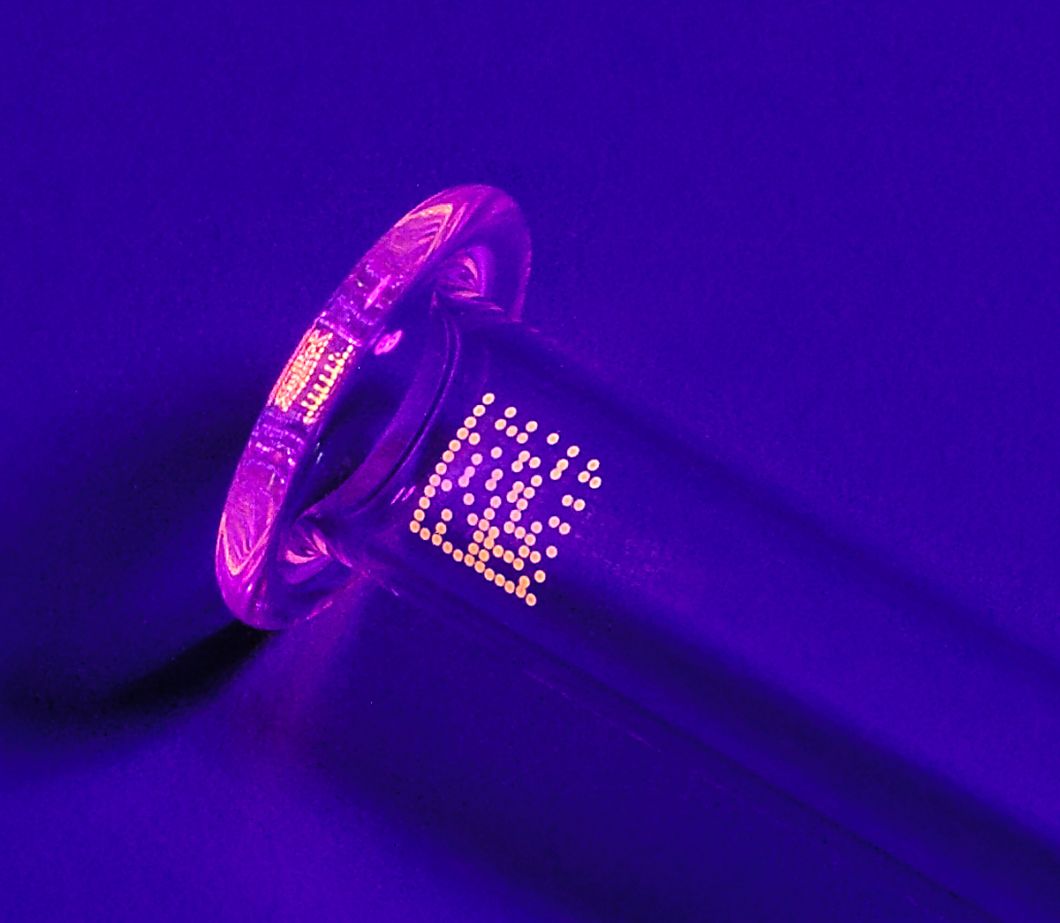 Videojet® 1880 Industrial Inkjet Printer
The Continuous Inkjet printer manufactured for Industry 4.0 productivity pioneers
The Videojet 1880 CIJ printer builds upon millions of hours of real-world printer data to deliver a digitally-enabled solution that helps to ensure your production line operates without interruption.
With an industry-first ink build-up sensor and Videojet MAXIMiZE™ built-in diagnostics suite, the 1880 is designed to reduce your main causes of unplanned downtime.
Line integration and code management capabilities reduce potential for human error and help to ensure you get the right code at the right quality, every time, while advanced features minimize operator interaction so you can focus on your production.
Contact us for New Equipment Sales
Specs
Specification

Value
Printheads
1
Inks
Dye Based
Maximum Lines of Print
5
Maximum Line Speed (1)
334 m/min (1,097 ft/min)
Environmental Protection
IP55, IP66
Umbilical Length
3m (9.8 ft) optional 6m (19.6 ft)
Message Storage Capability
More than 250
Smart Cartridge™
Included
Plug and Play Printhead Modules
Included
USB
Included
Communications
Ethernet LAN and RS-232 Serial
(requires RS232 connector kit)
Positive Air / CleanFlow™
#
Expanded I/O Ports and Control
#
Display (User Interface)
SIMPLICiTYTM based 10.4 inch color touchscreen
# Optional
(1) Based upon single line, 10 characters per inch
Benefits
Harness predictive capabilities
Reduce downtime with the Videojet MAXIMiZE™ advanced diagnostics suite
React sooner to faults and minimize the need for on-site service calls with VideojetConnect Remote Service™
Recover from faults more quickly with RapidRecover™ automated troubleshooting engine
Right code at the right quality
Detect when printhead cleaning is required with the 1880 ink build-up sensor
Simplify cleaning procedures to just a push of a button with the 1880 Auto-rinse feature
Remove potential for human error with the suite of line integration and code management capabilities
Minimize operator interruptions
Go longer between printhead cleanings with intelligent start-stop sequence
Increase make-up cartridge changeover interval by up to 2x with 0.75L and 1L cartridge size options
Easily accommodate operator-performed annual maintenance that takes just 5 minutes per year
Natural fit in your line
Integrate into your line more easily with a dynamic rotating printhead
Optimize for washdown with a 316 grade stainless steel, IP66 rated cabinet
Select from a wide variety of inks engineered to meet your application
Withstand the toughest traversing application with a durable over-molded umbilical
Applications
Documents
Videos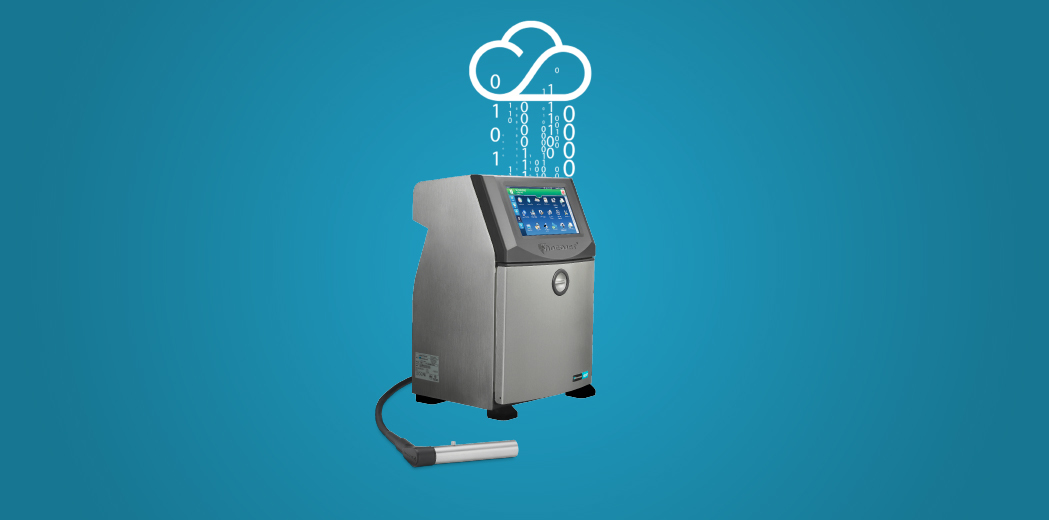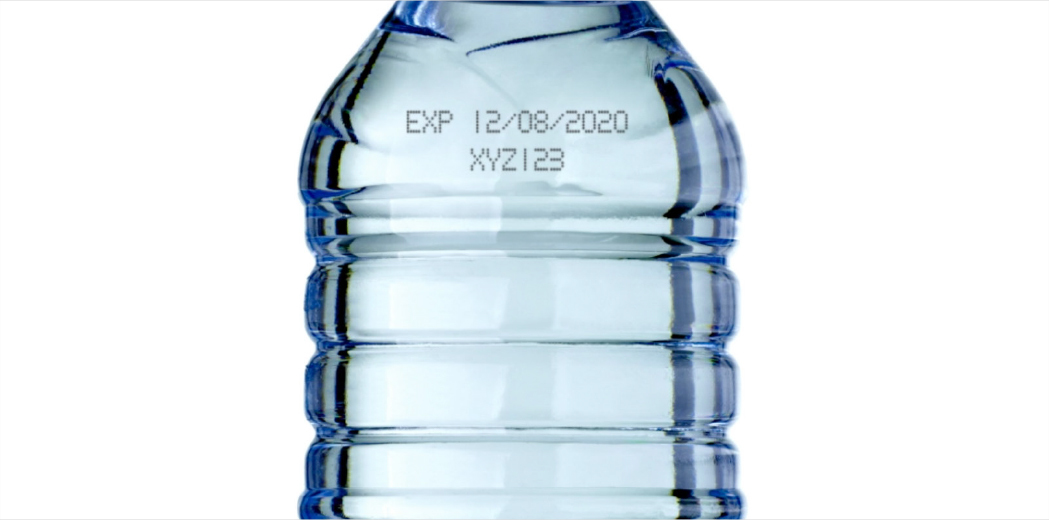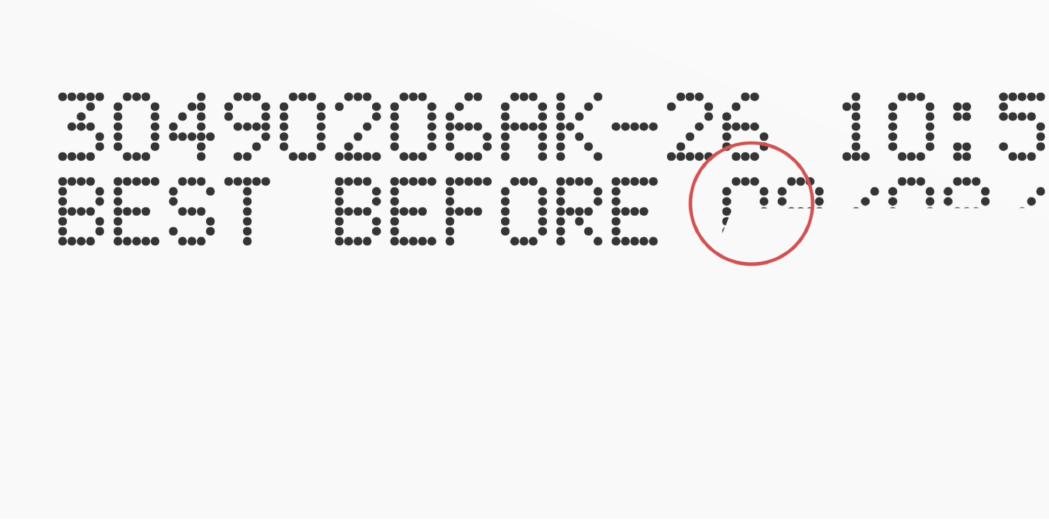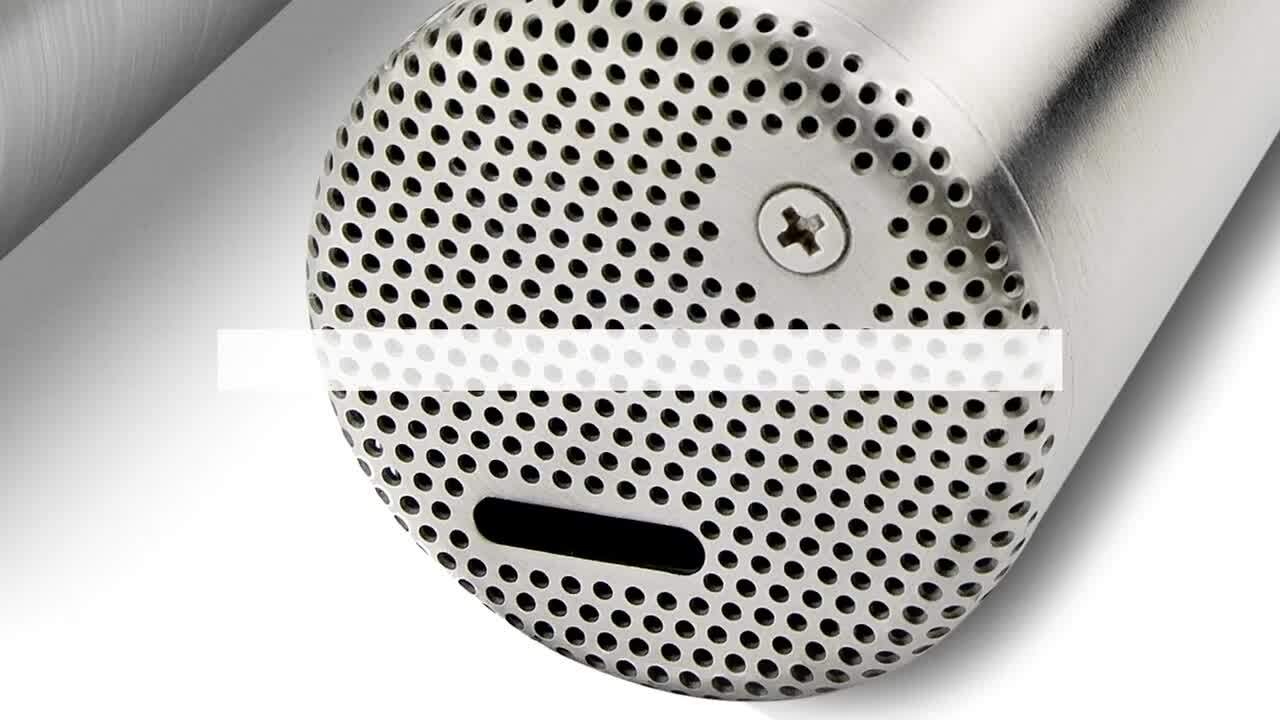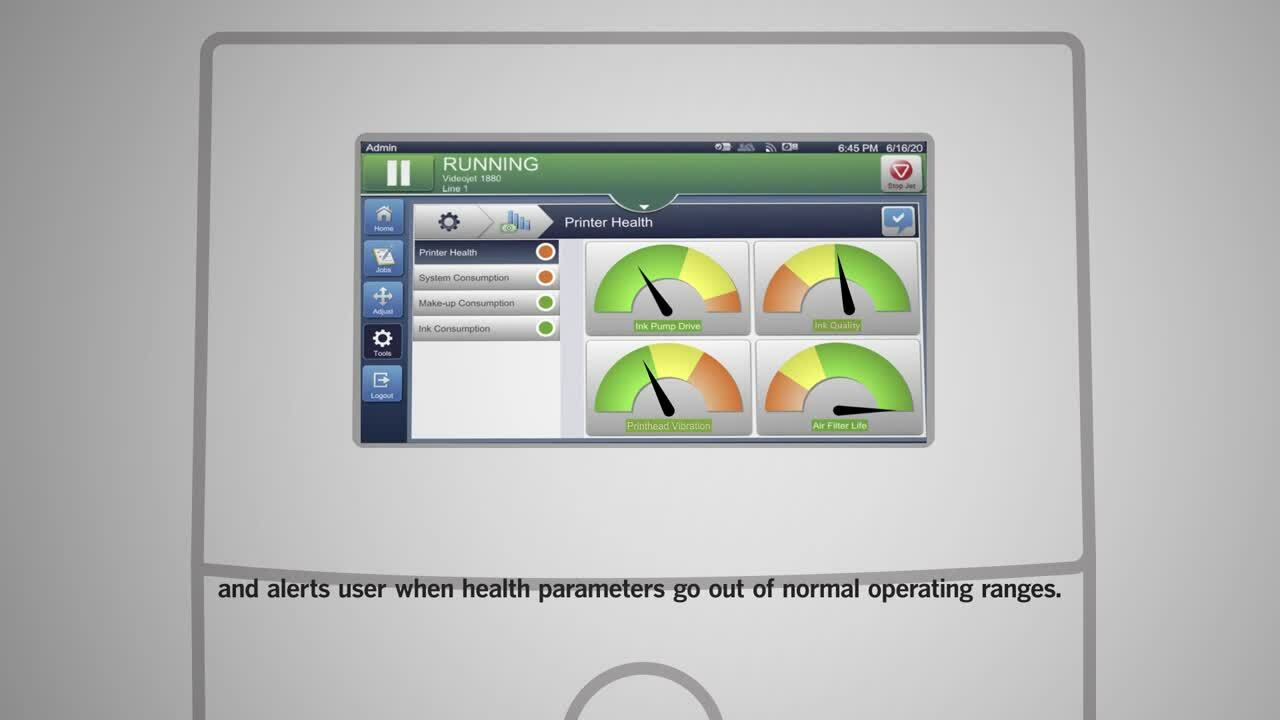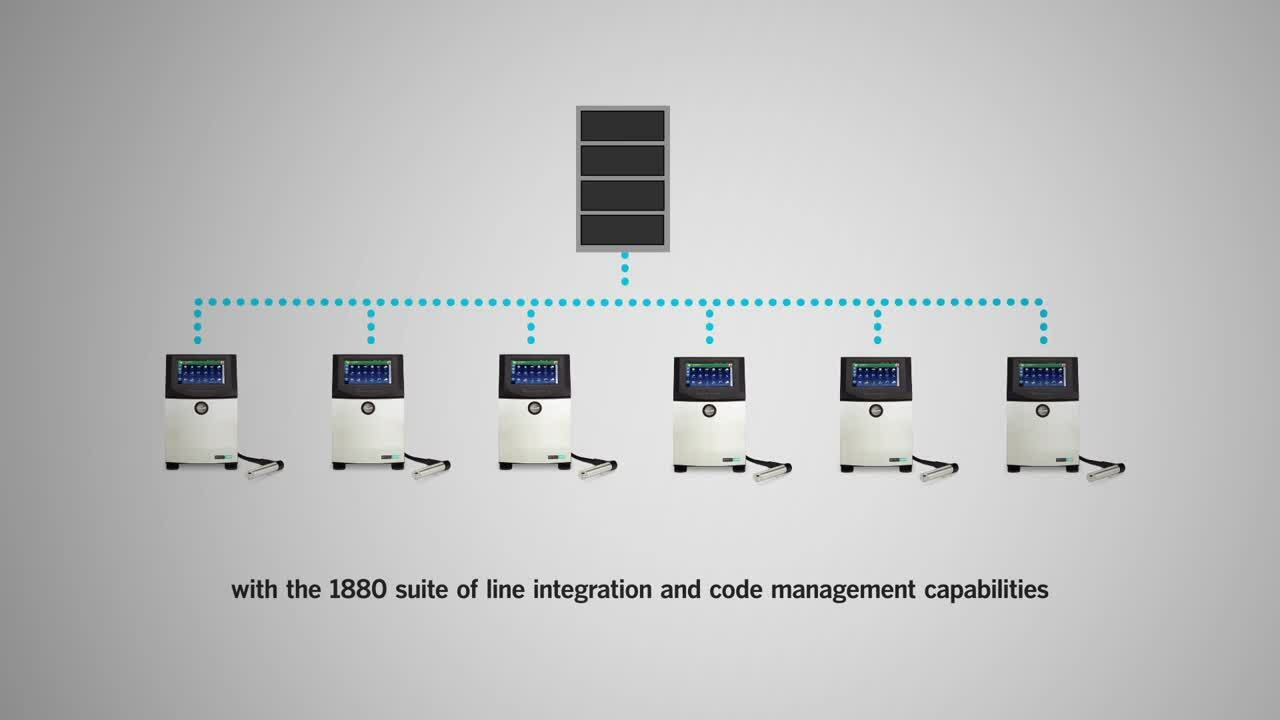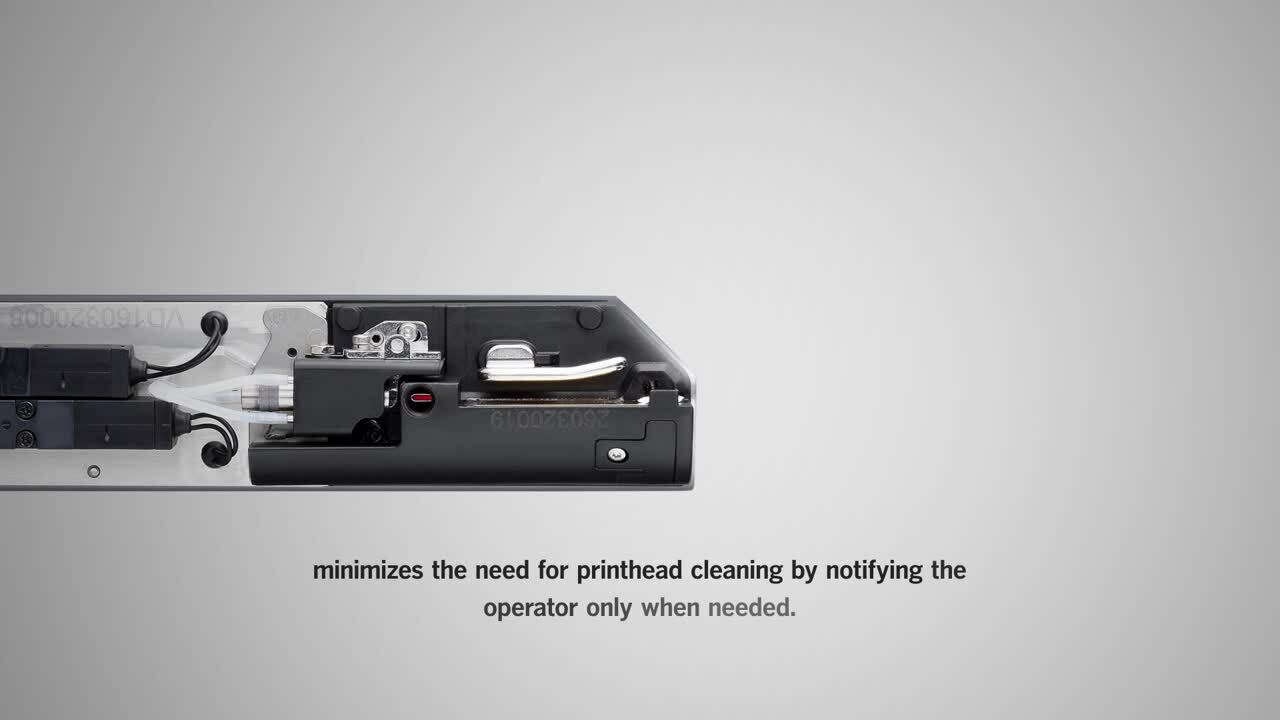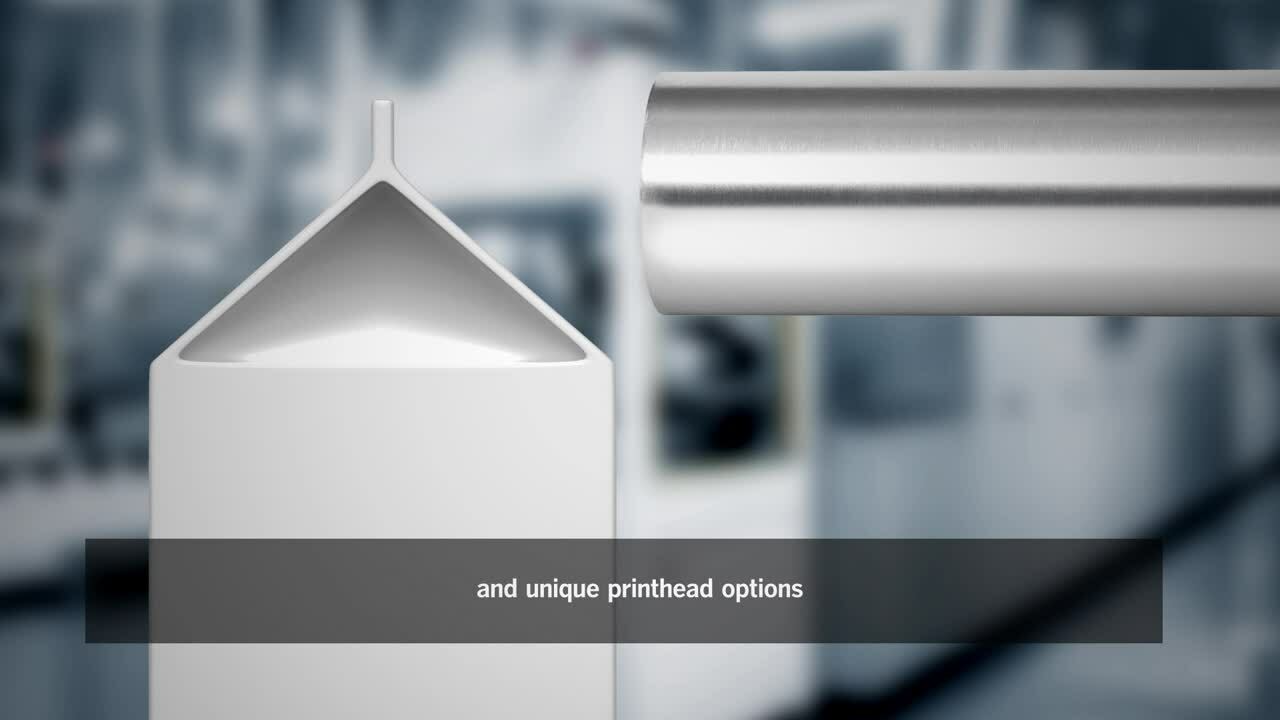 Contact Us
Let Us Find the Right Solution for Your Business
A Coding Expert will contact you within 1 business day
Need help? We're here for you.
New Equipment Sales & Quotes


: MEA.Sales@videojet.com
---
Quick Links:
Global Offices
Sales and Distributor Search