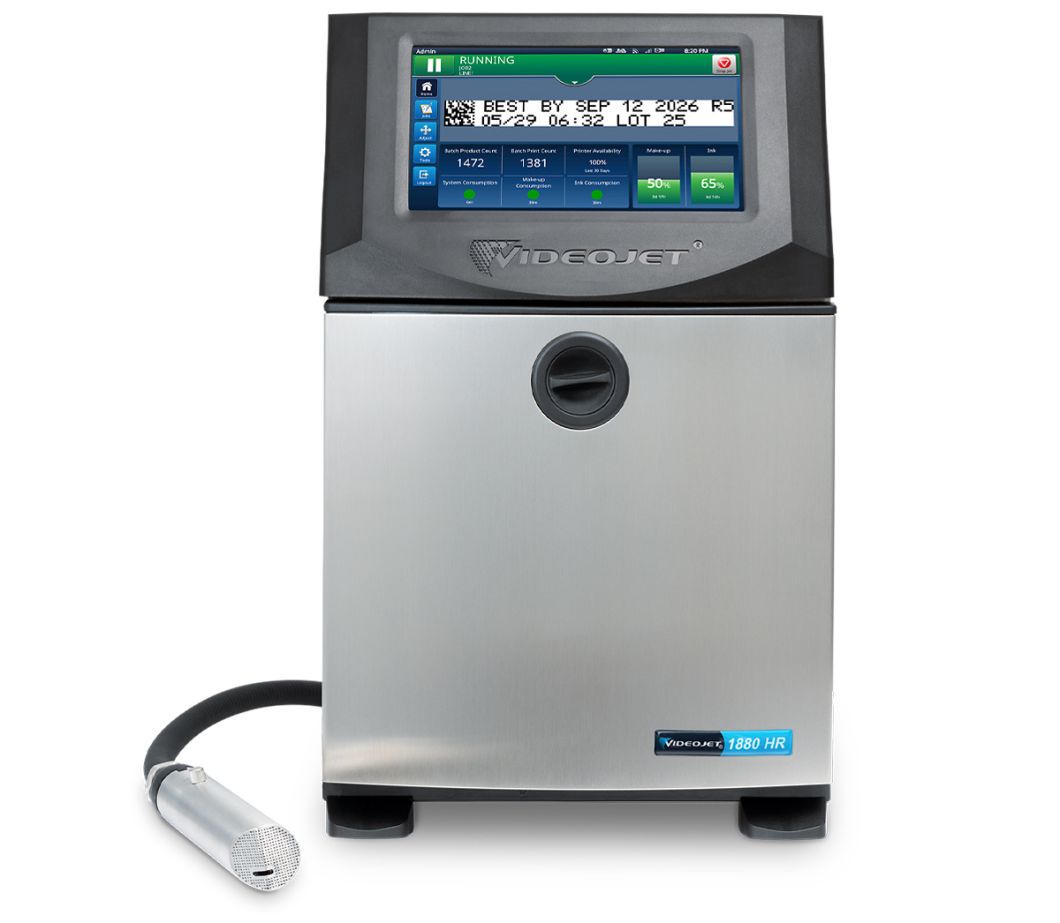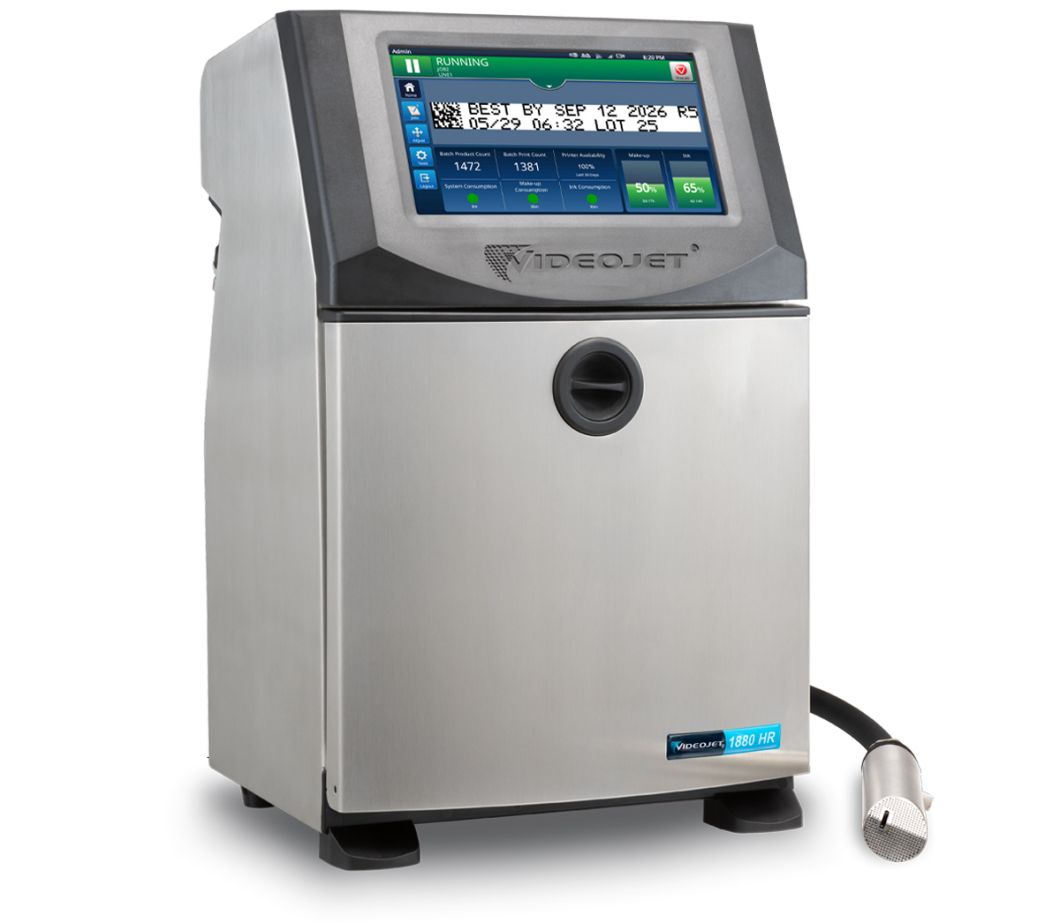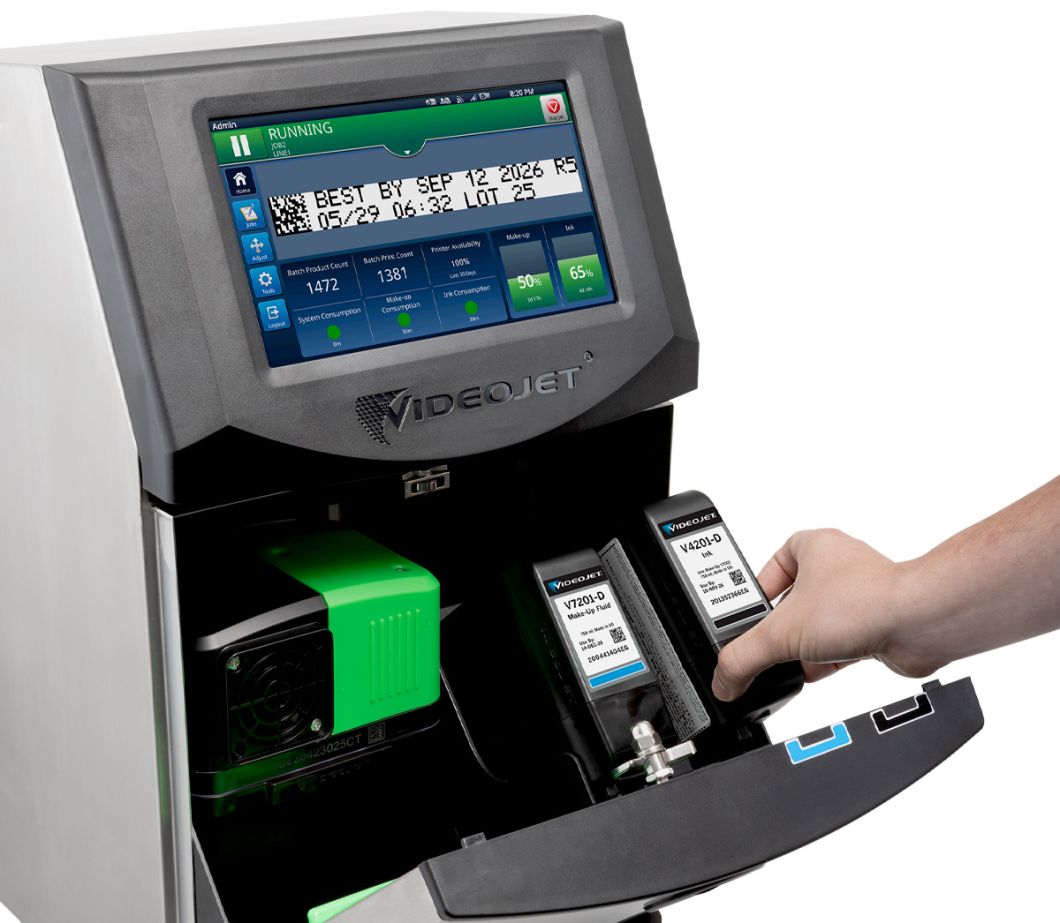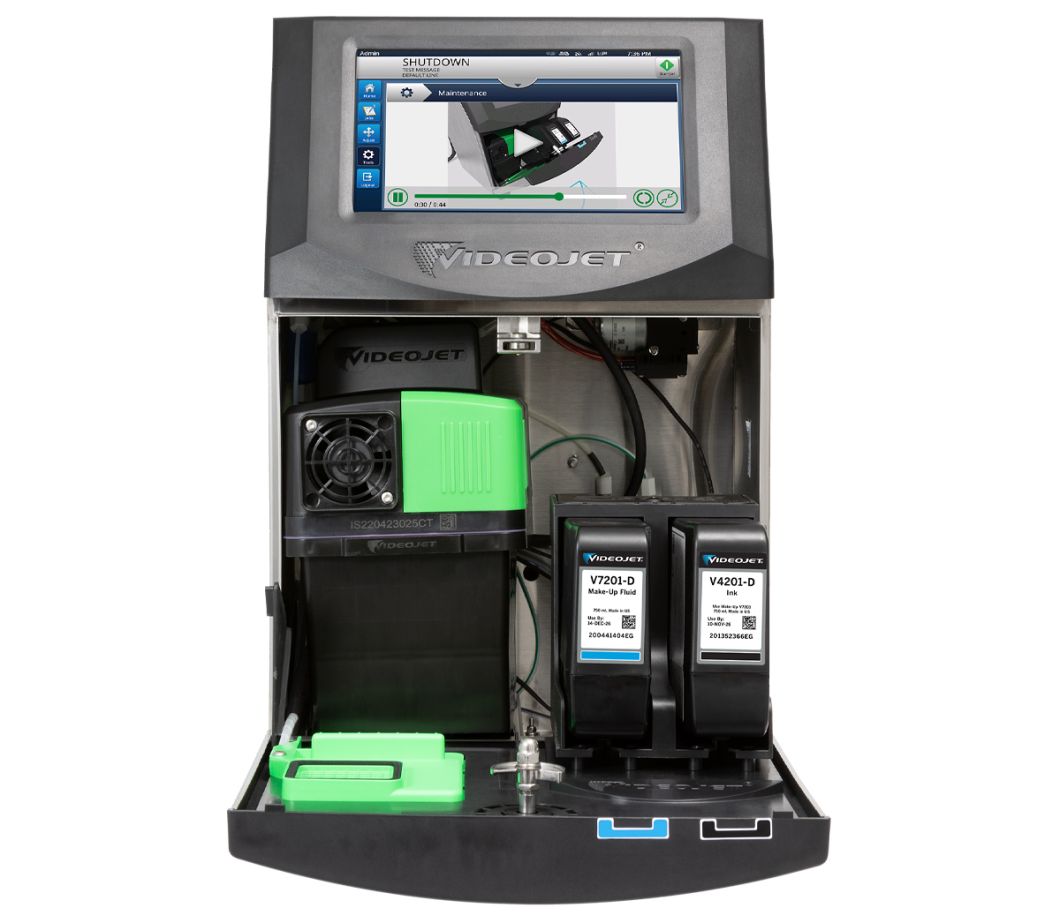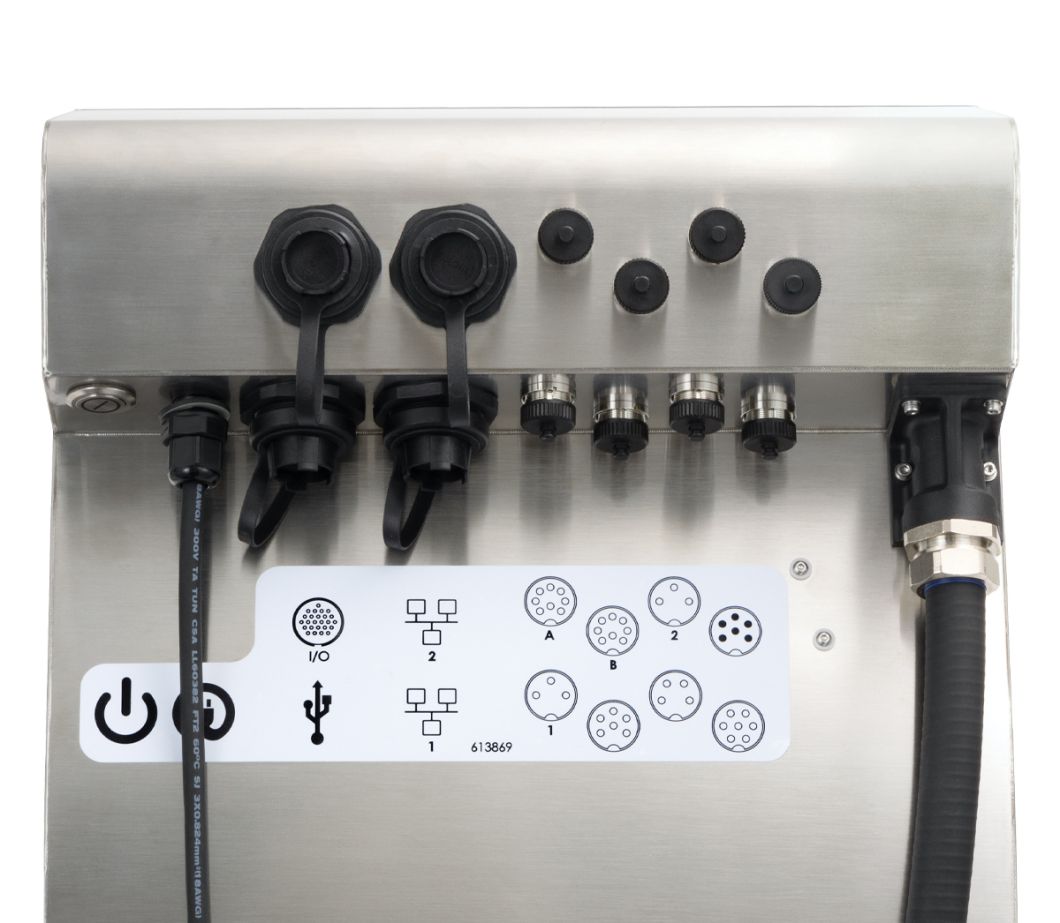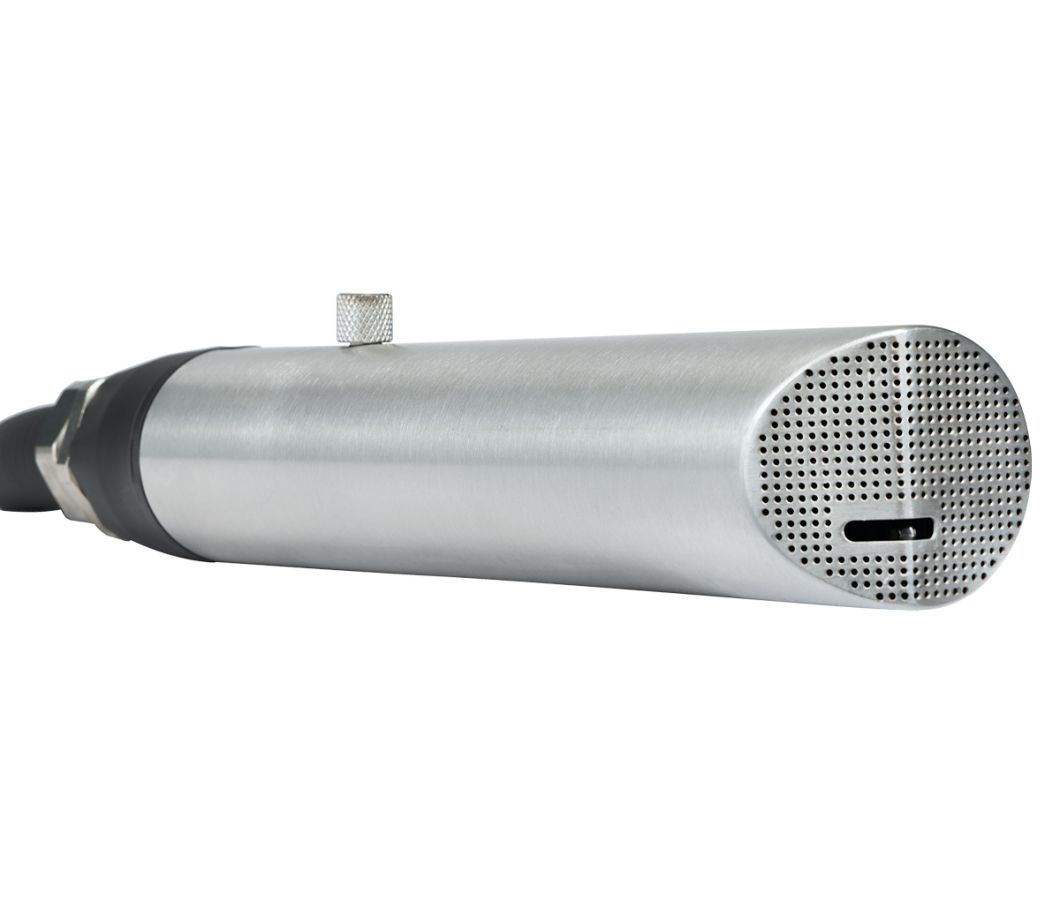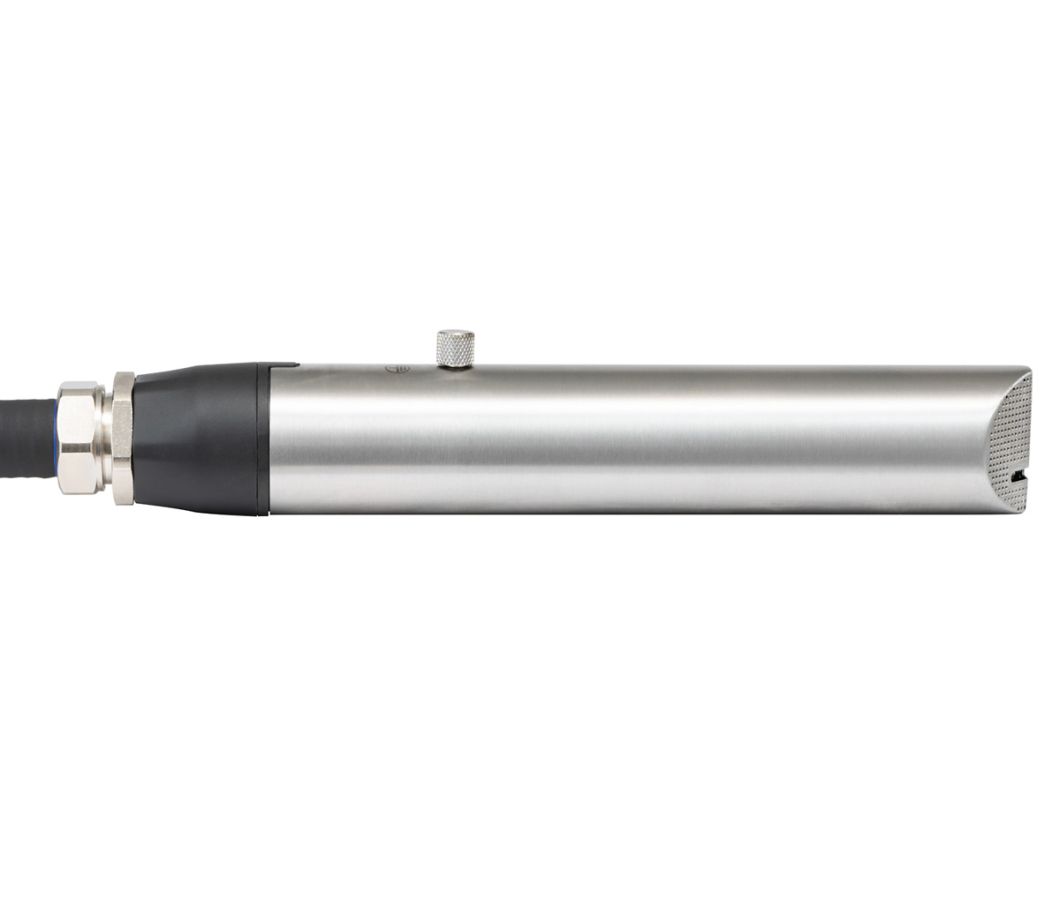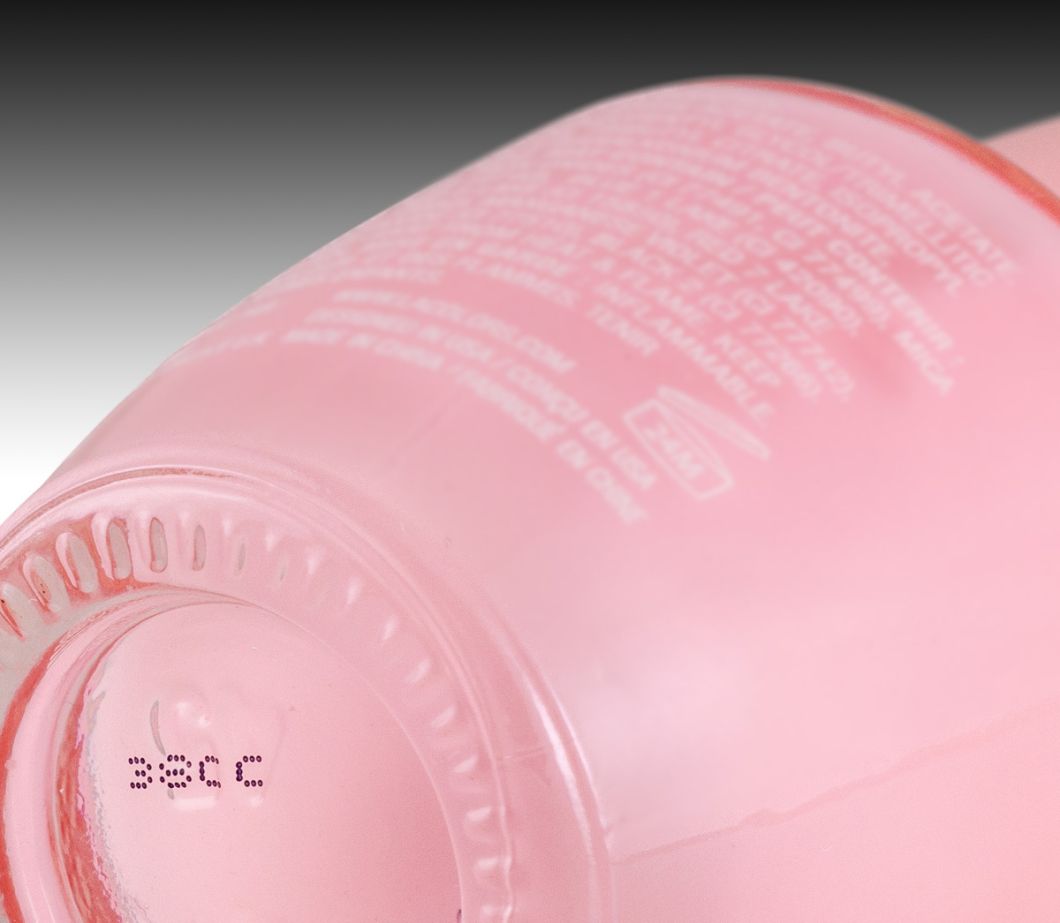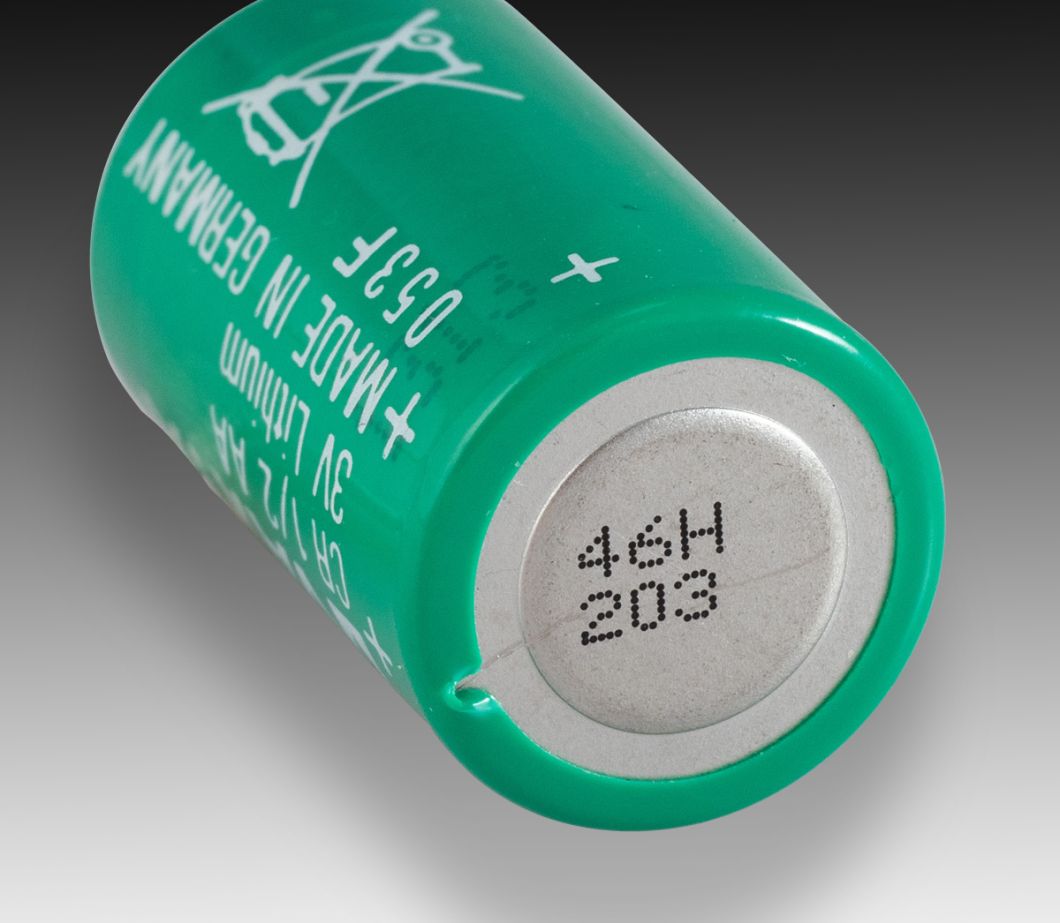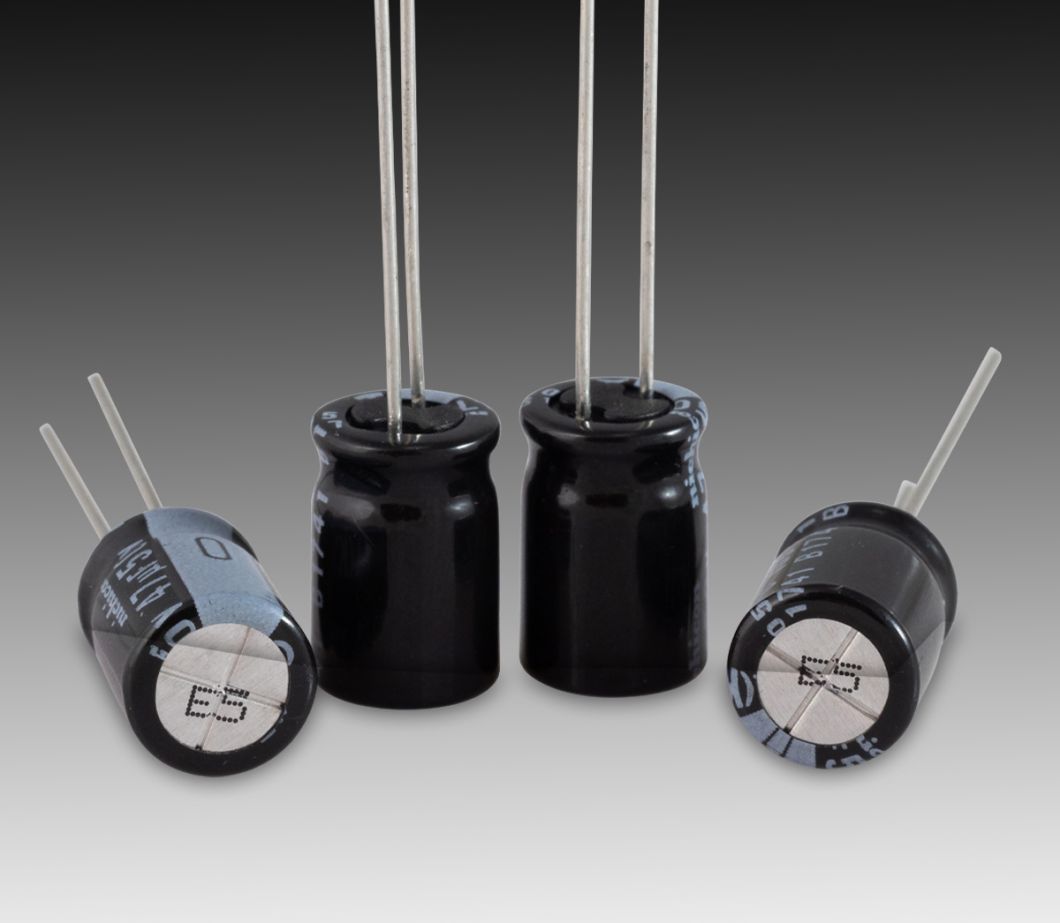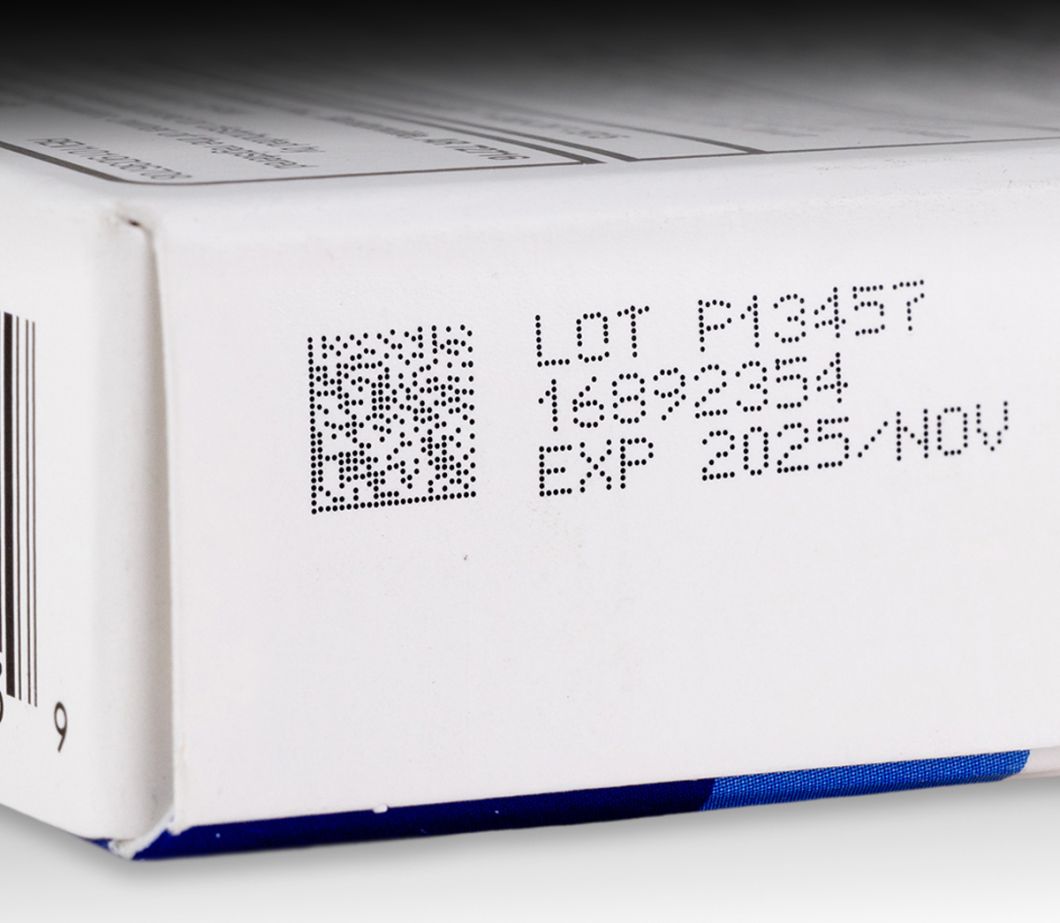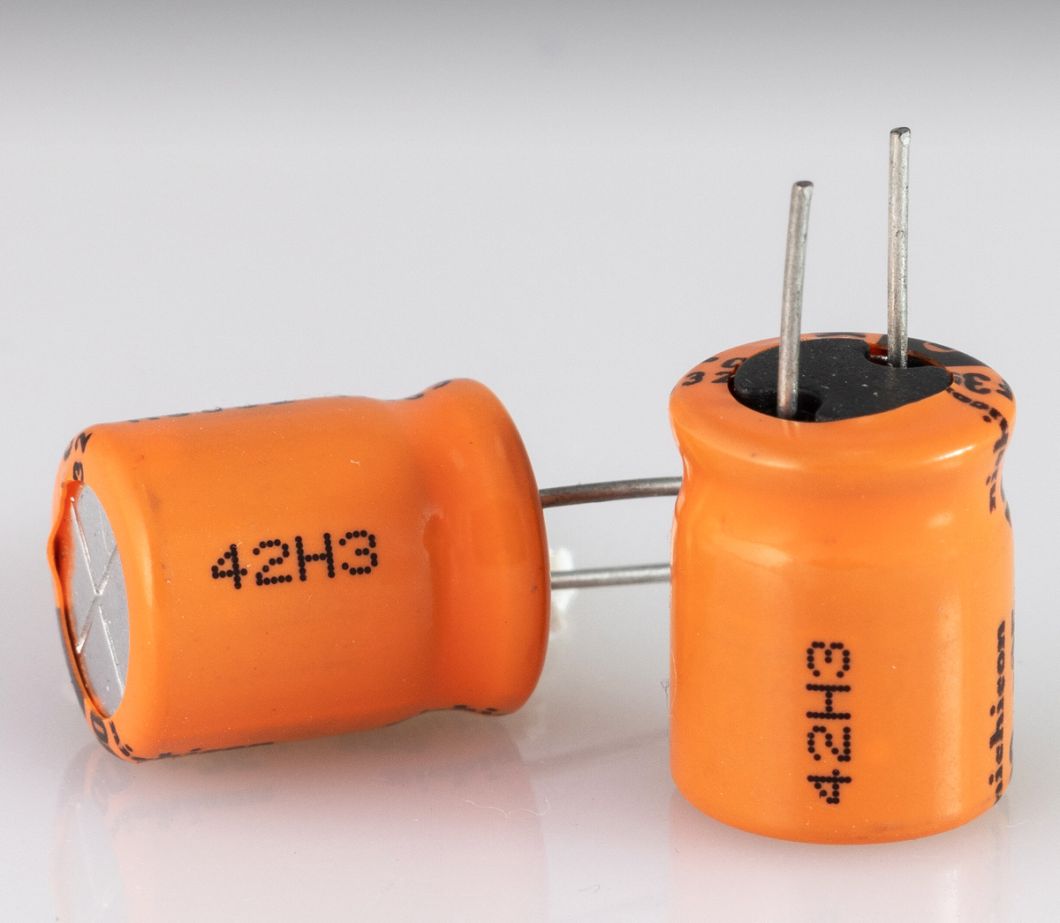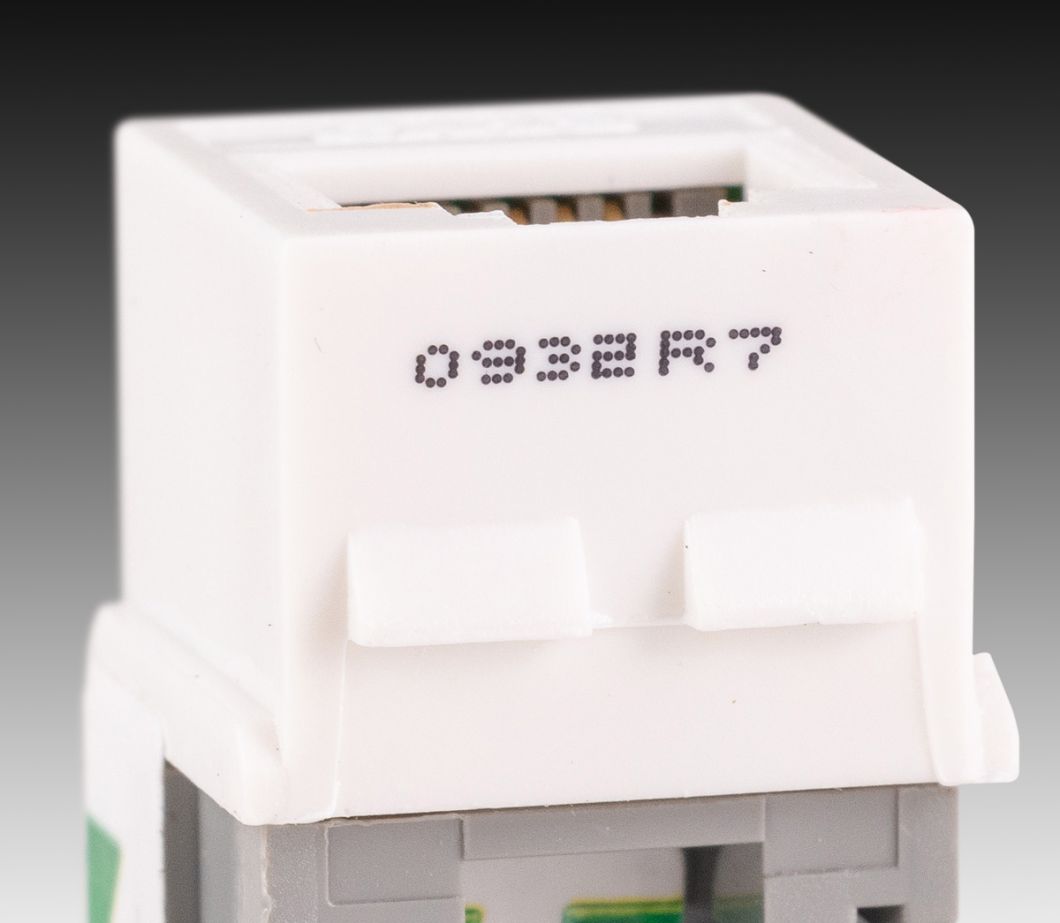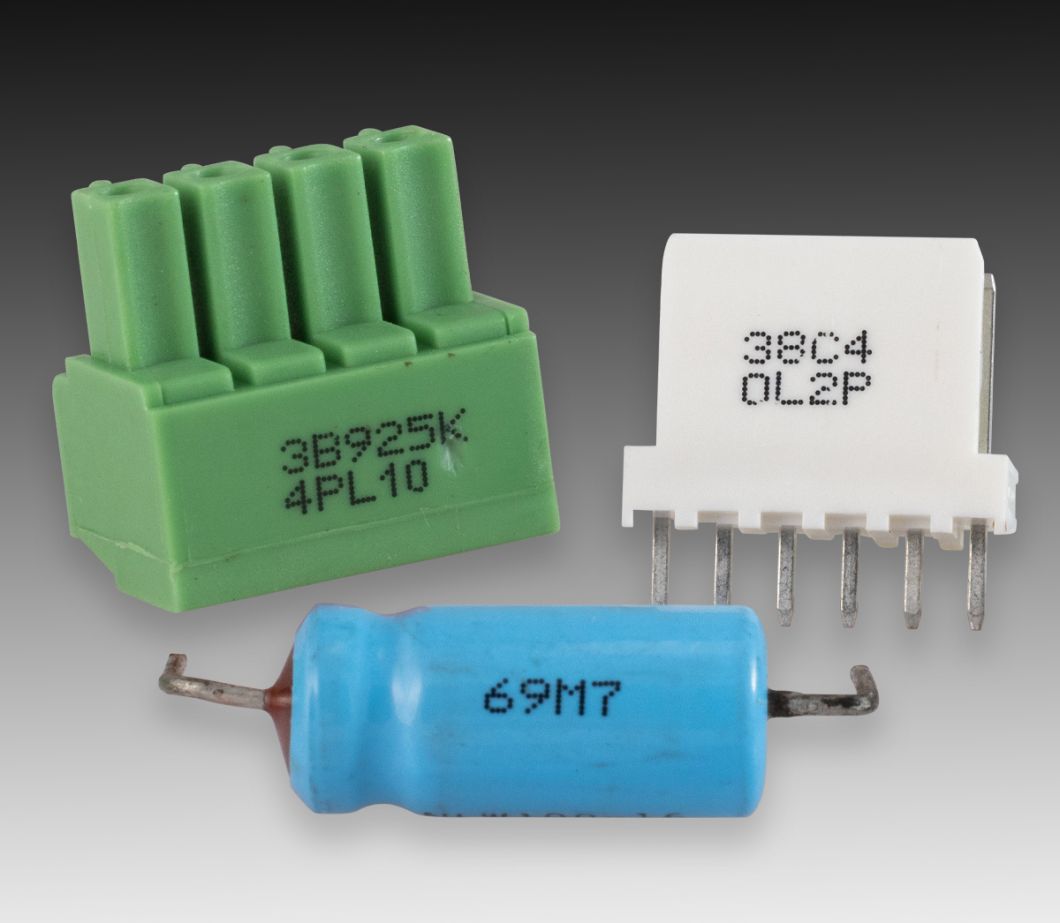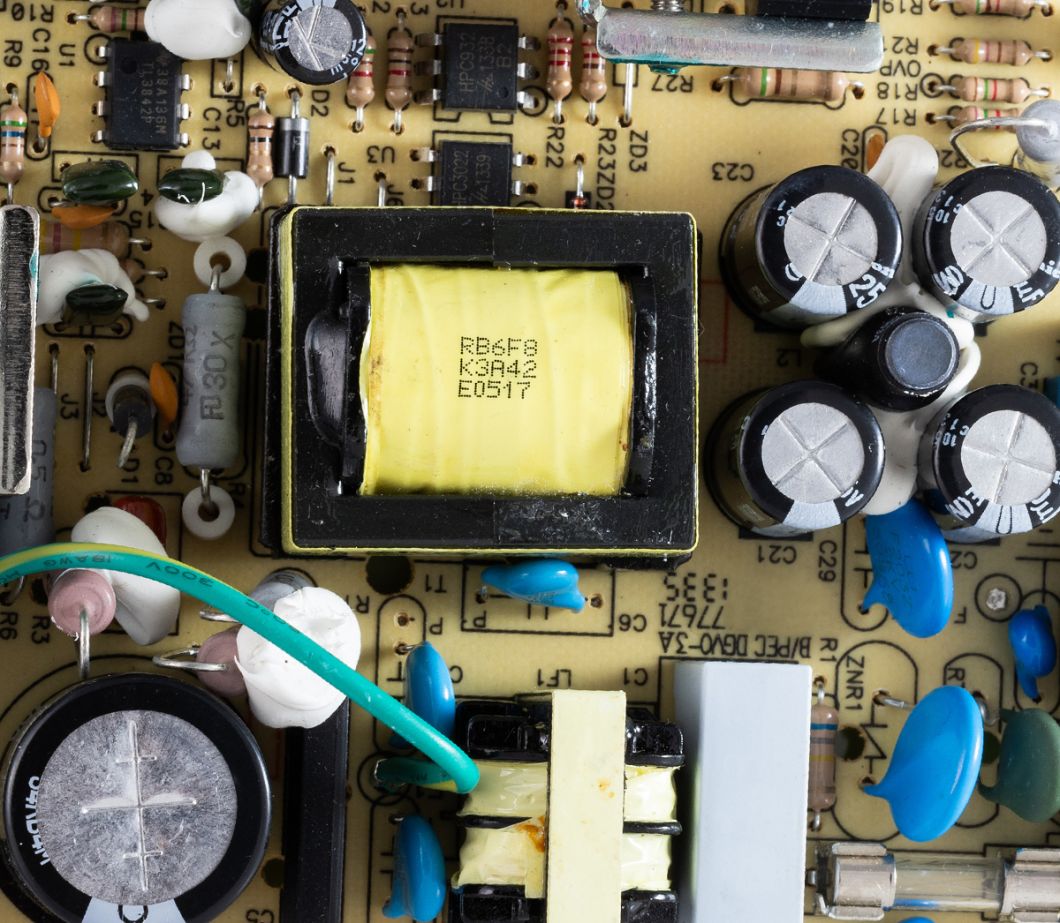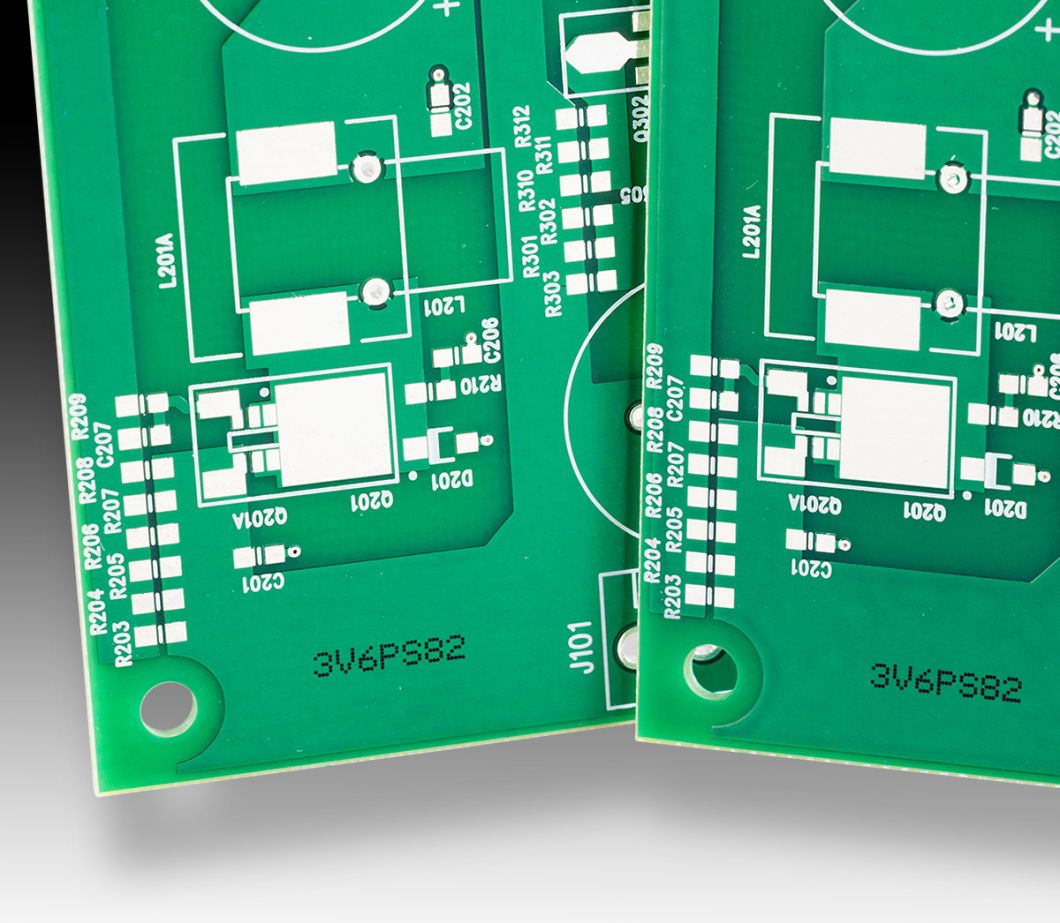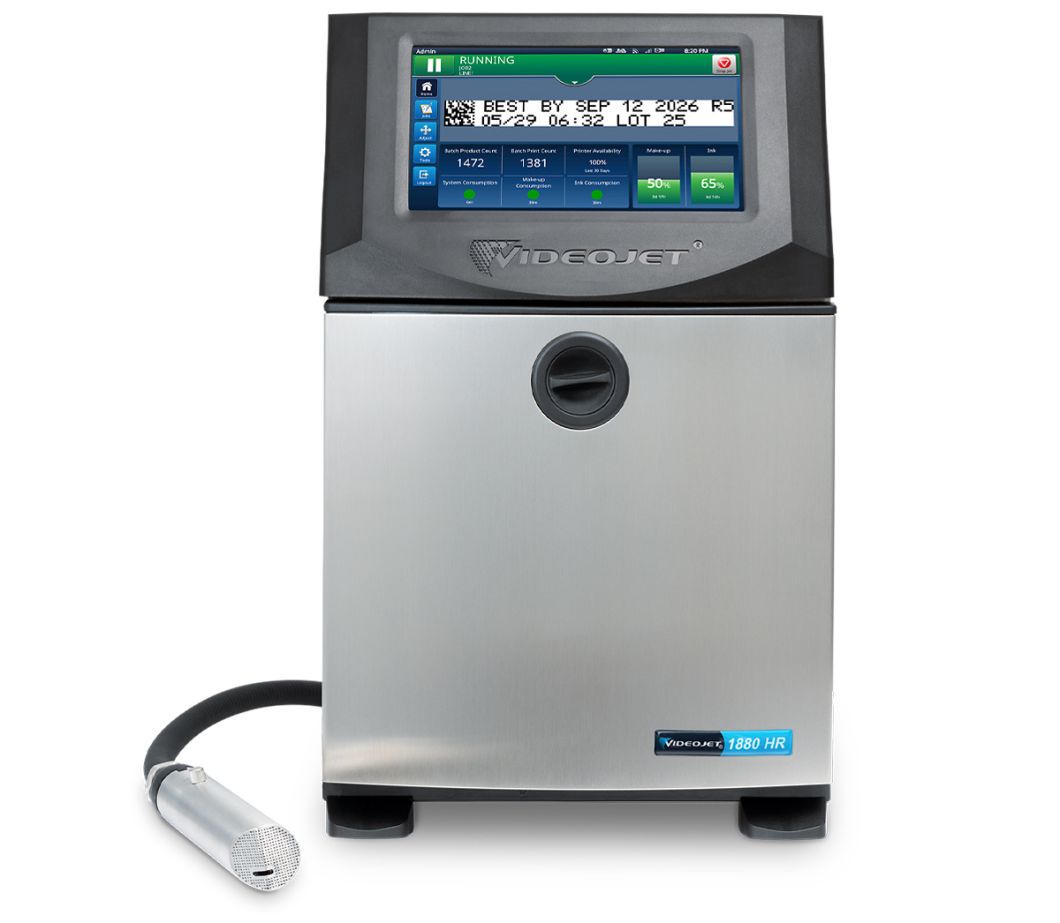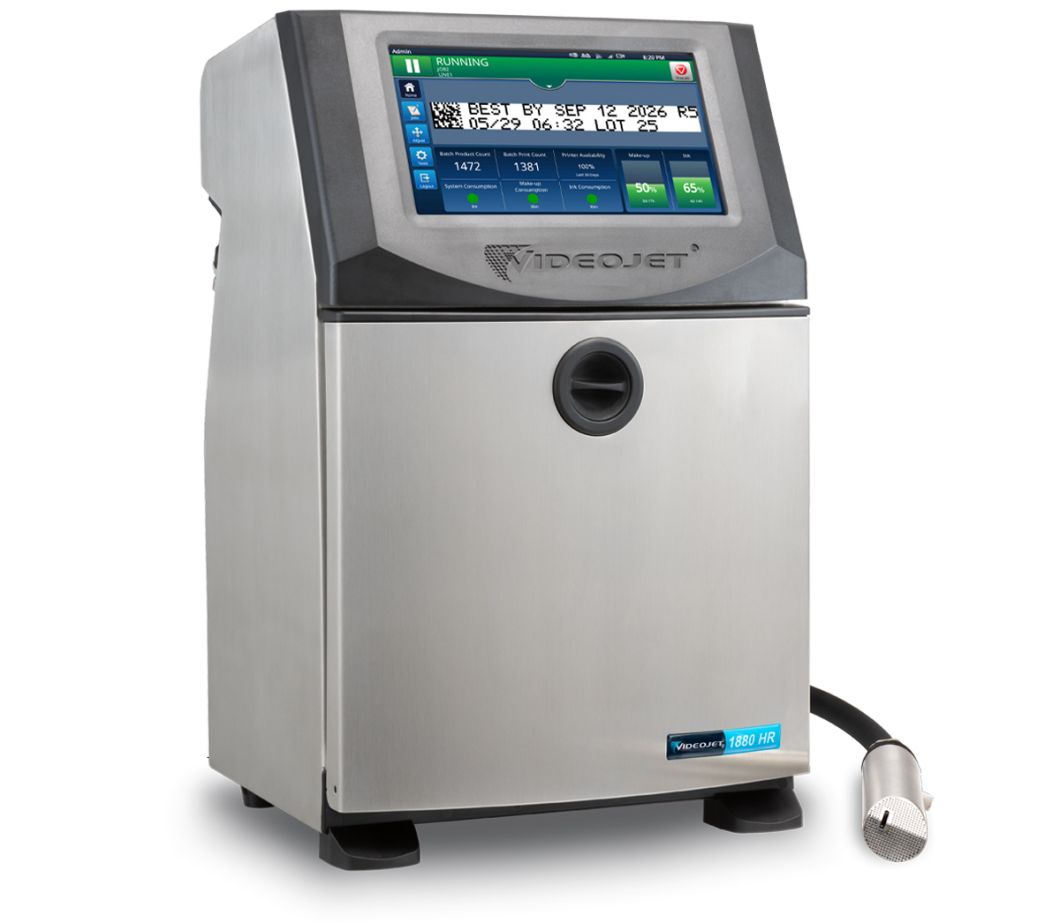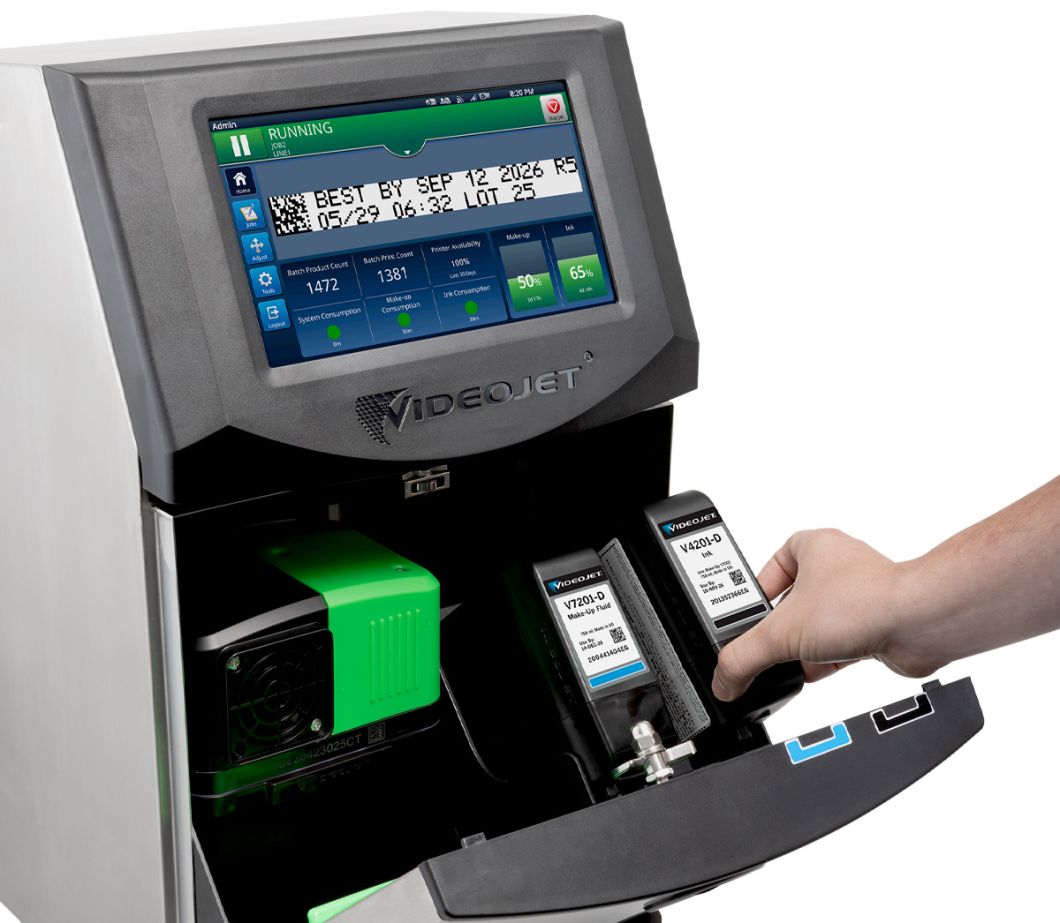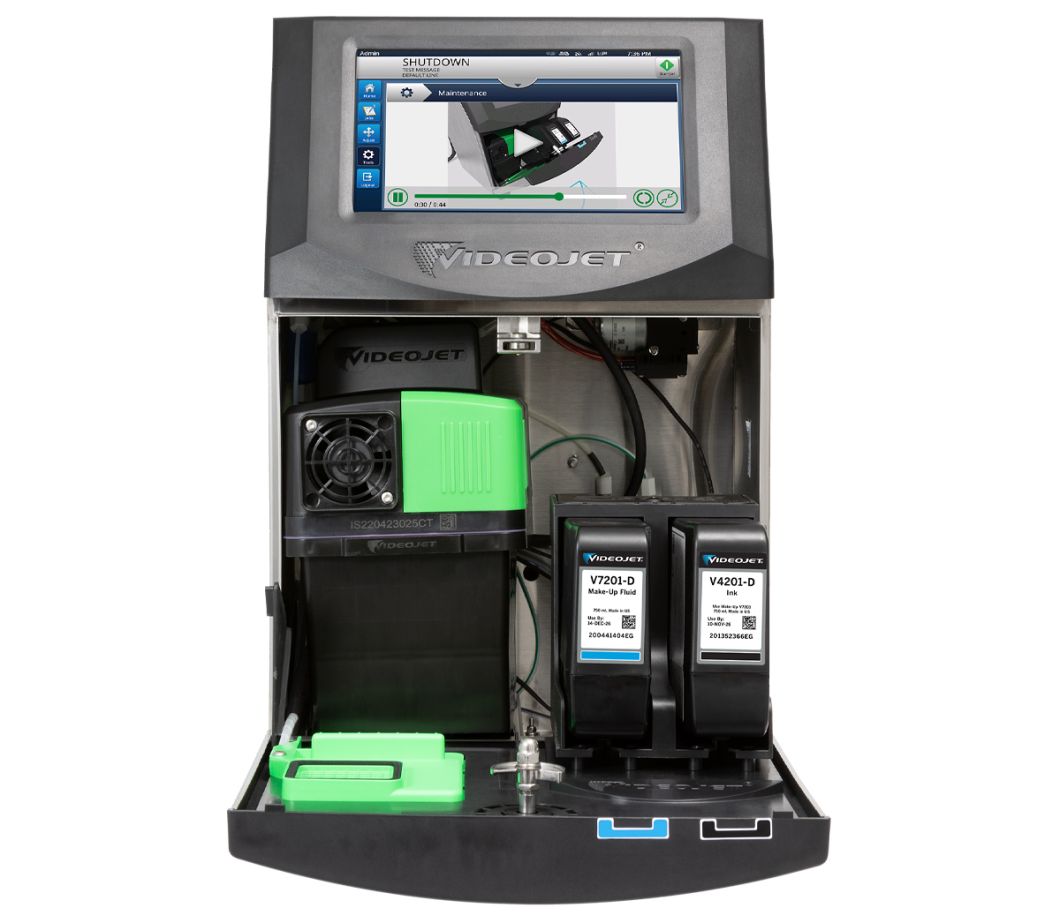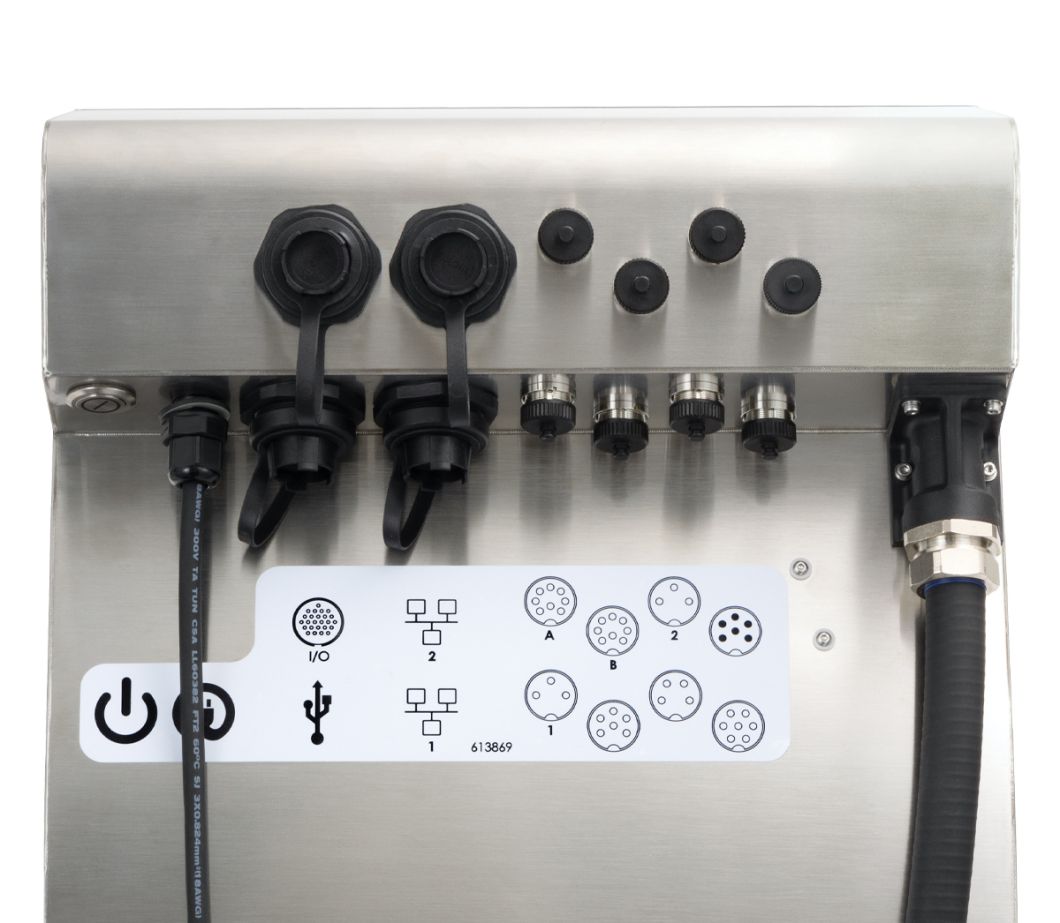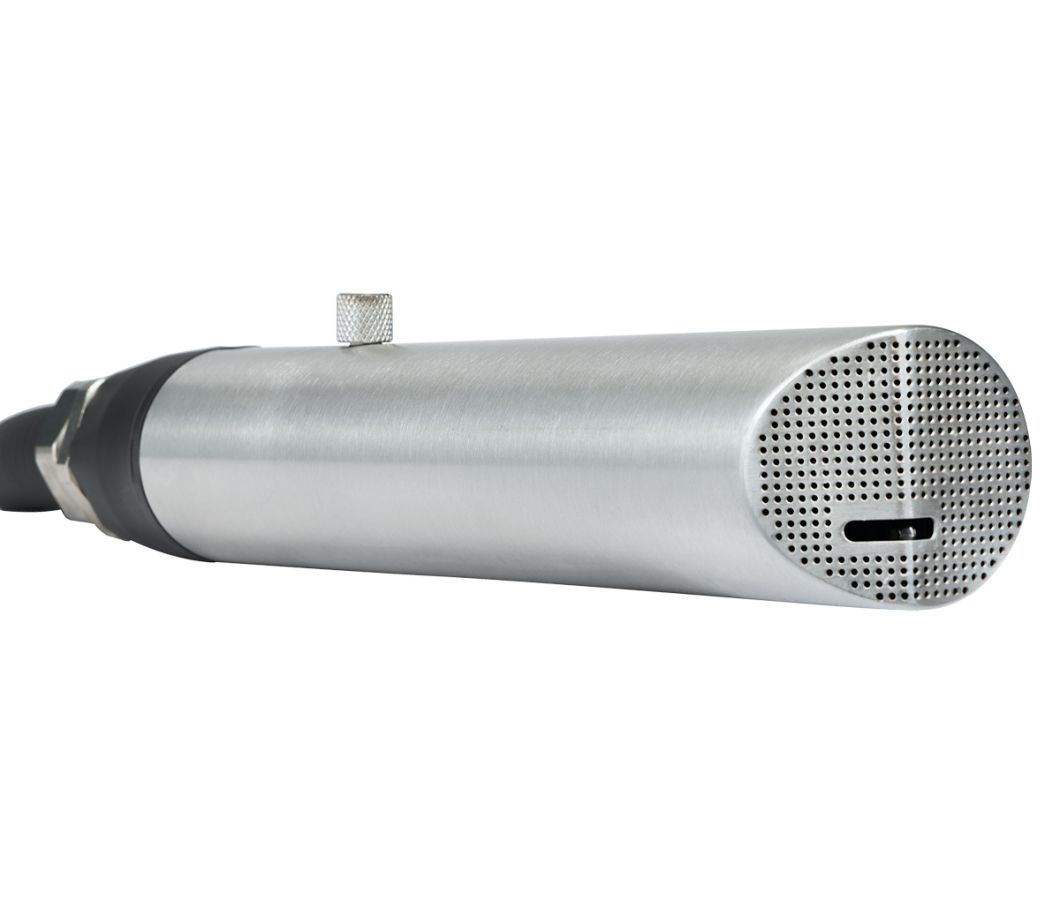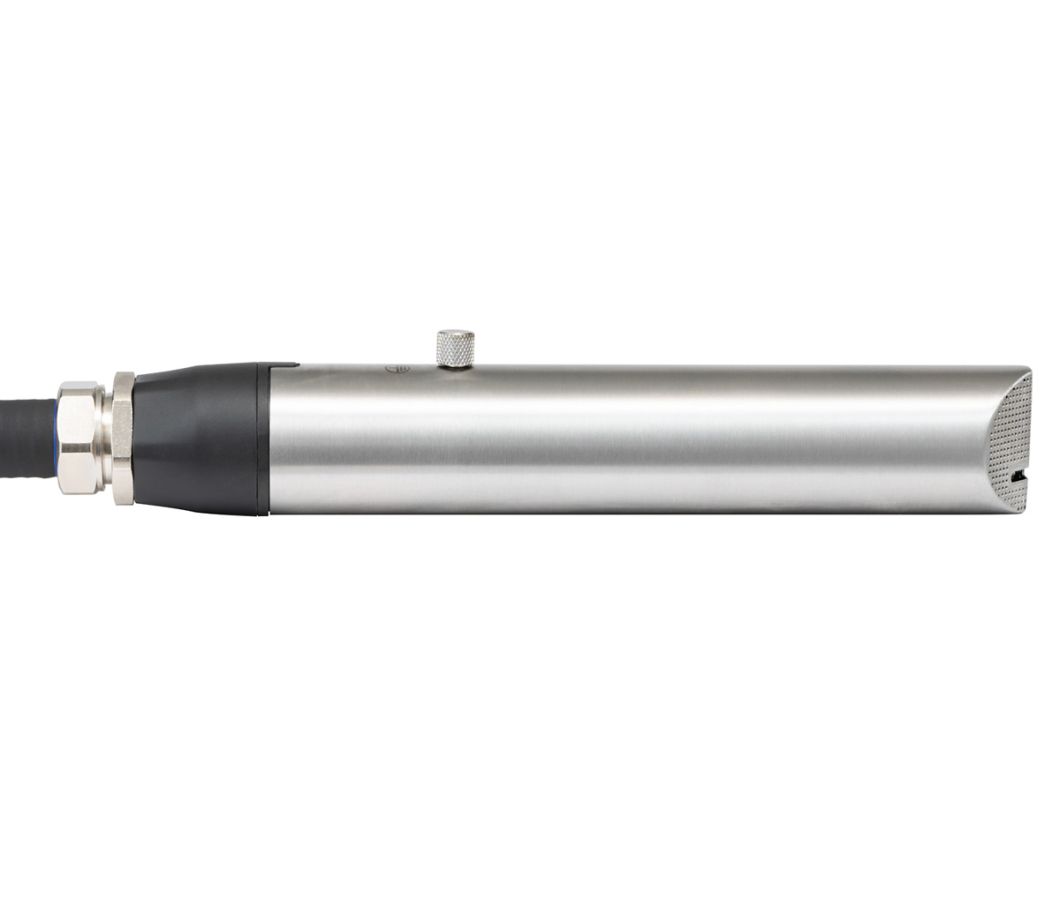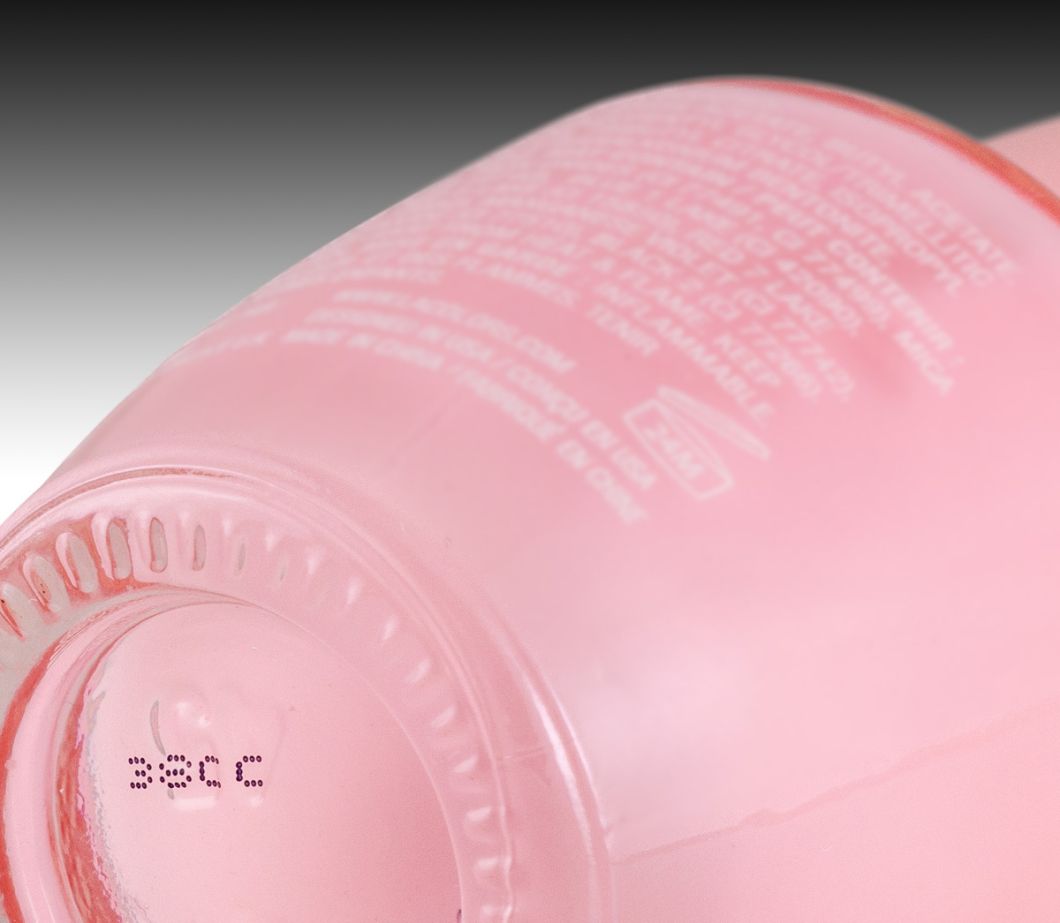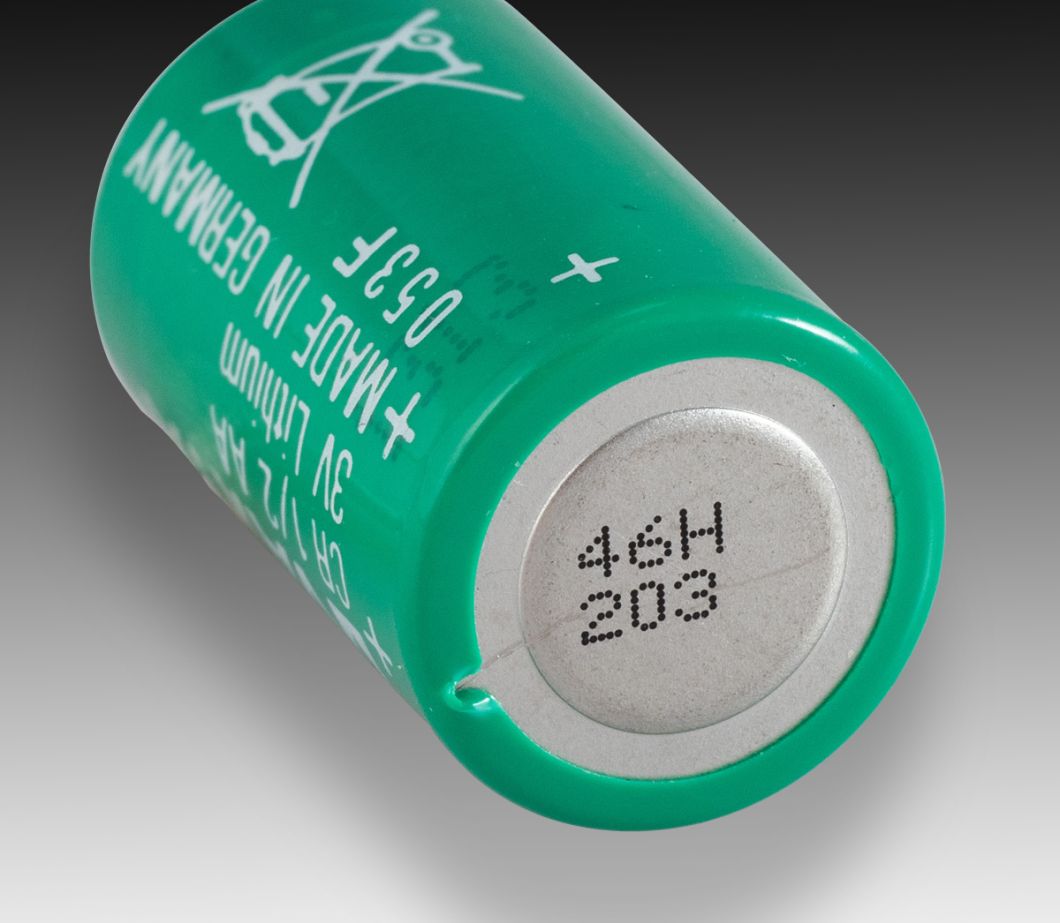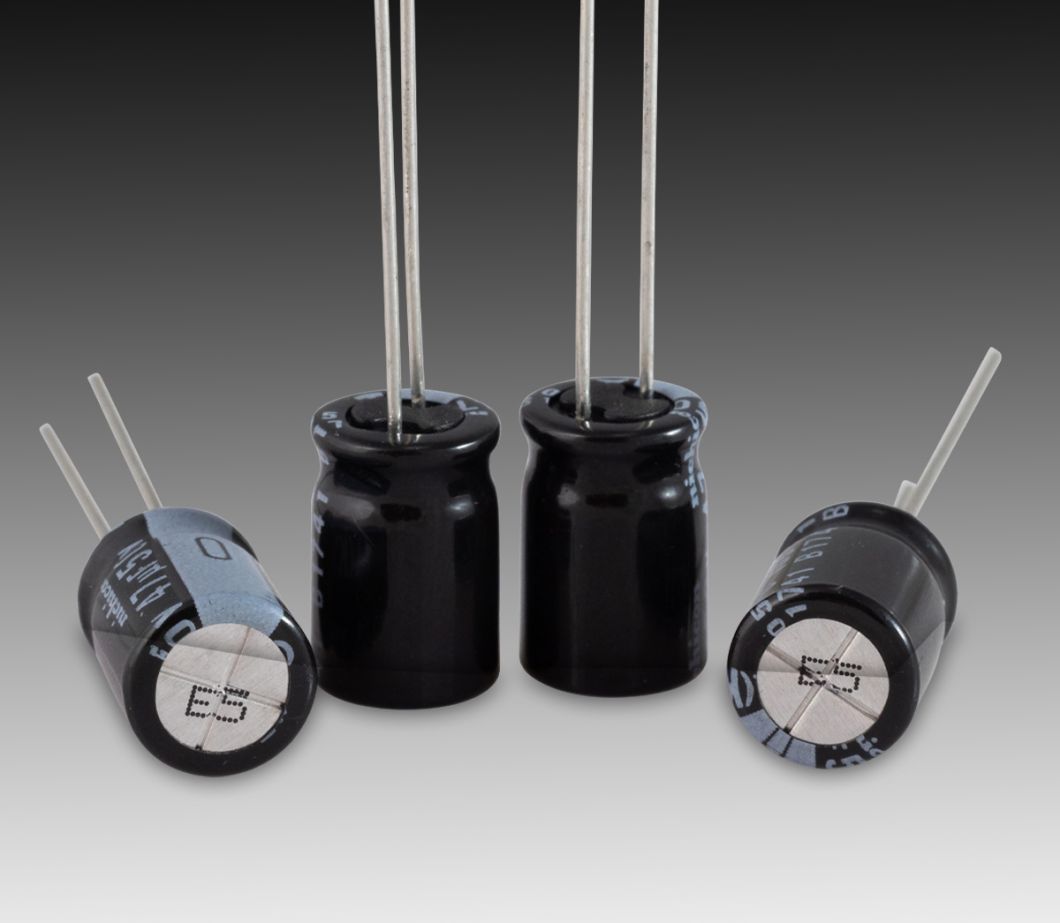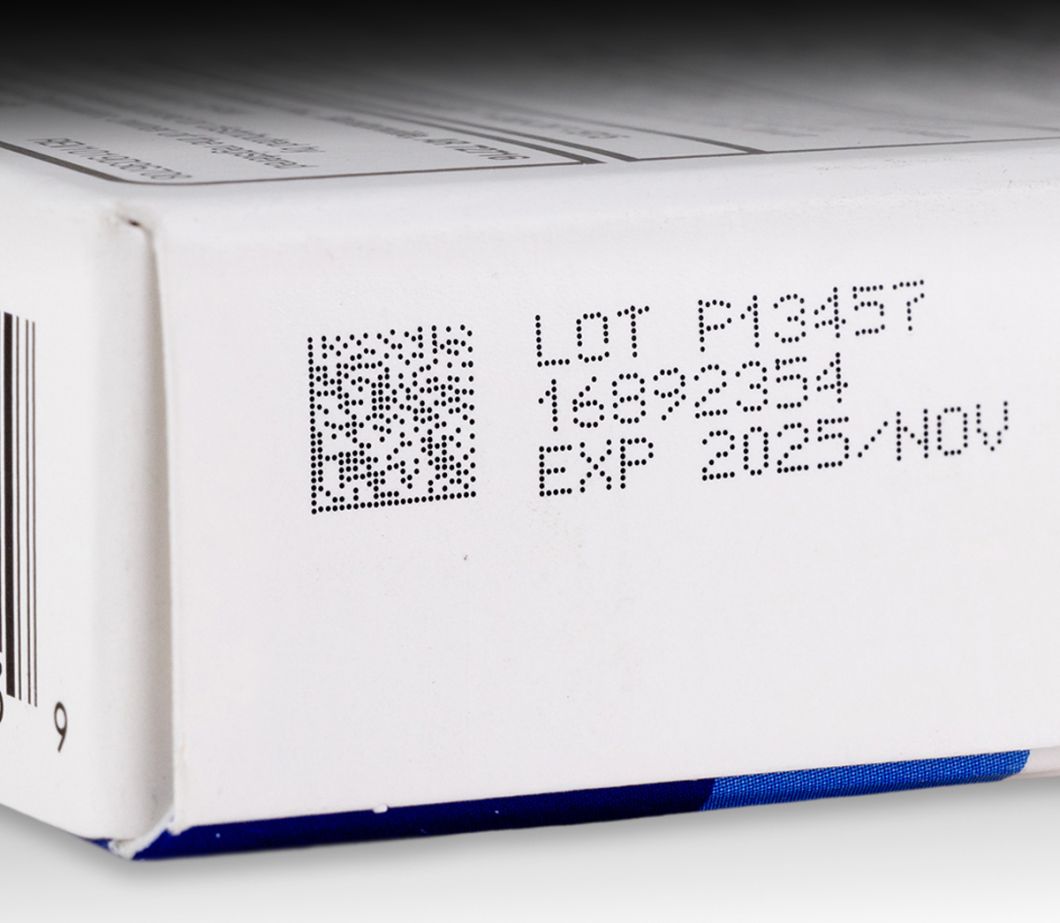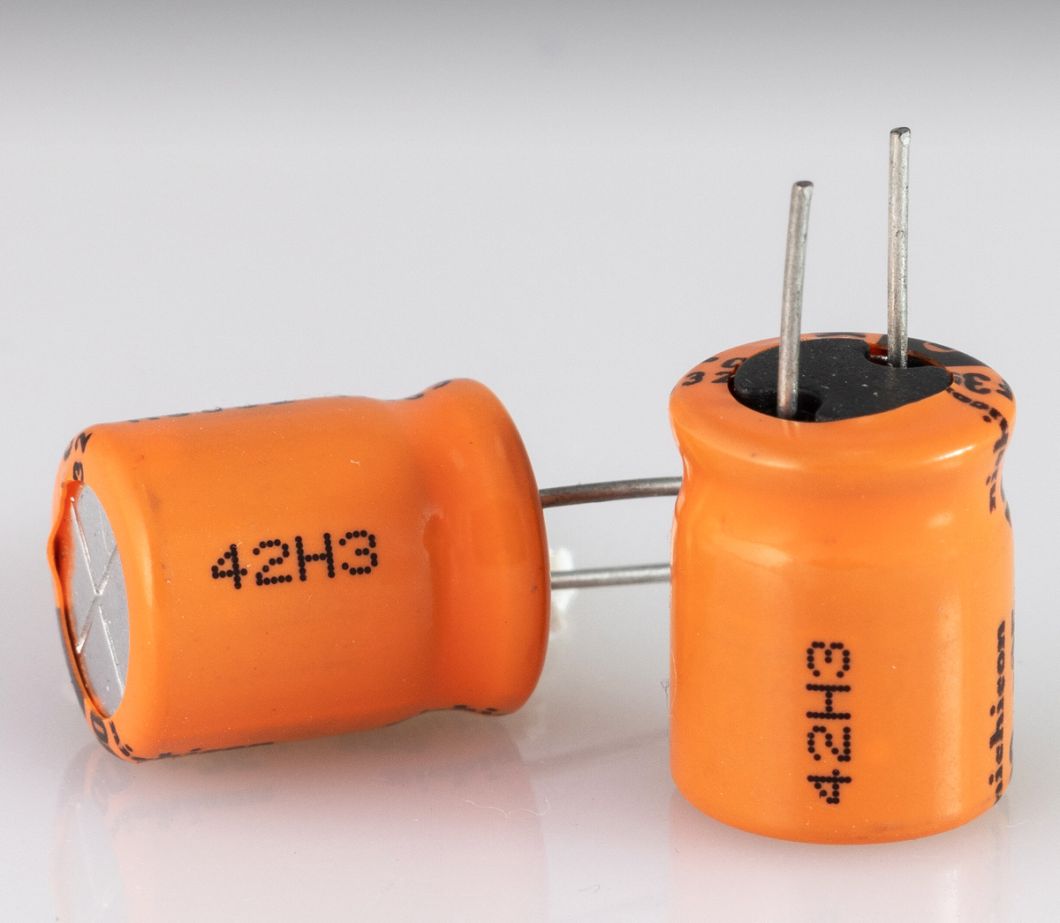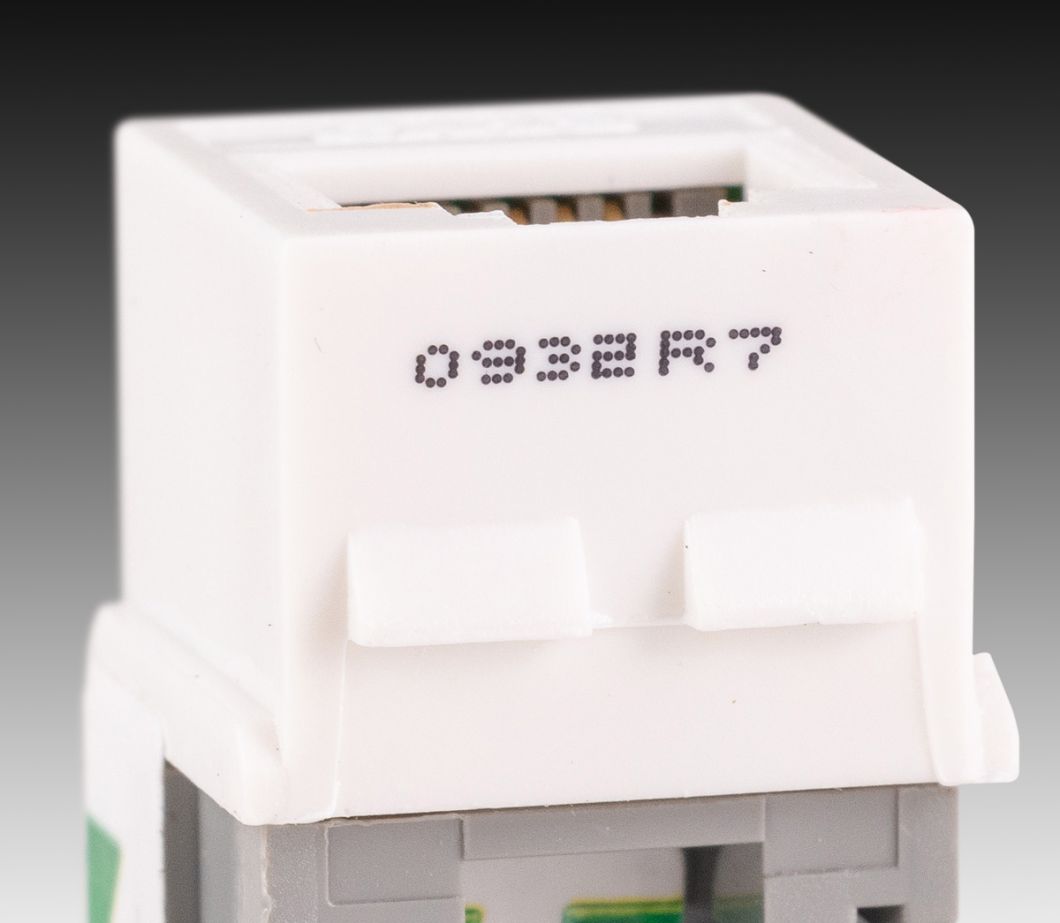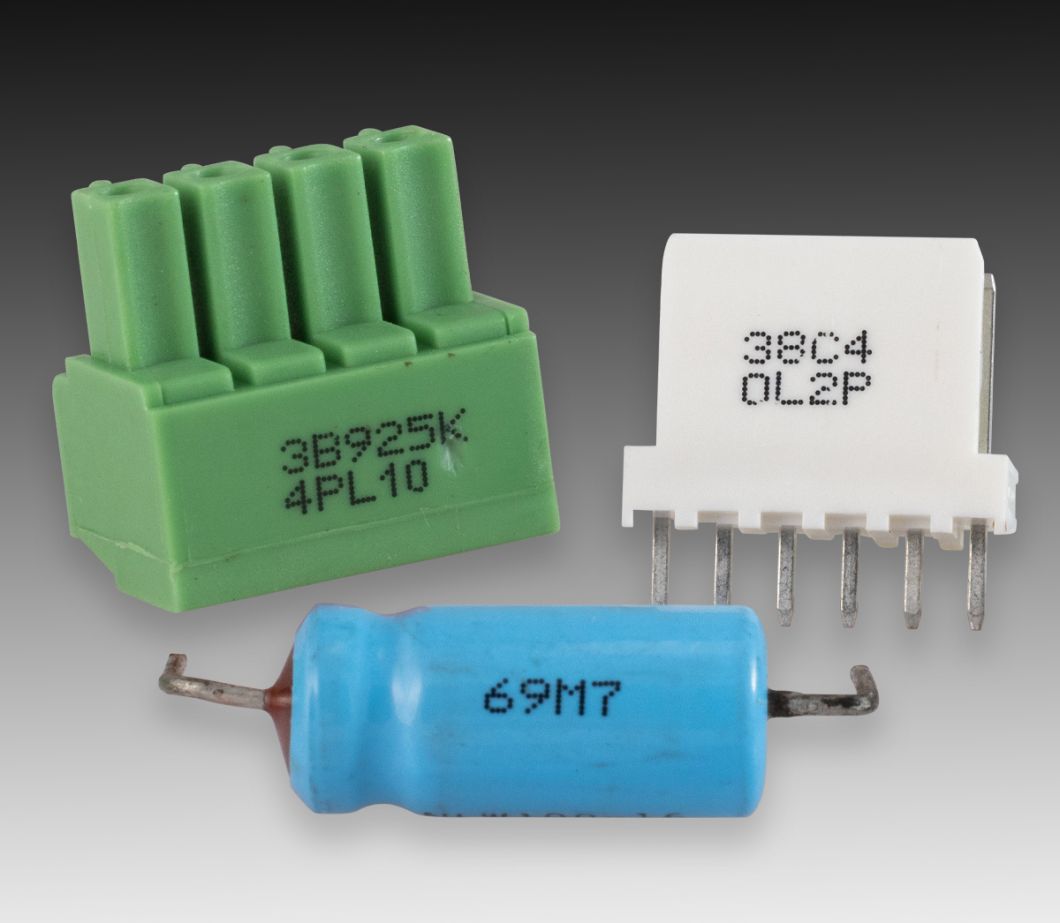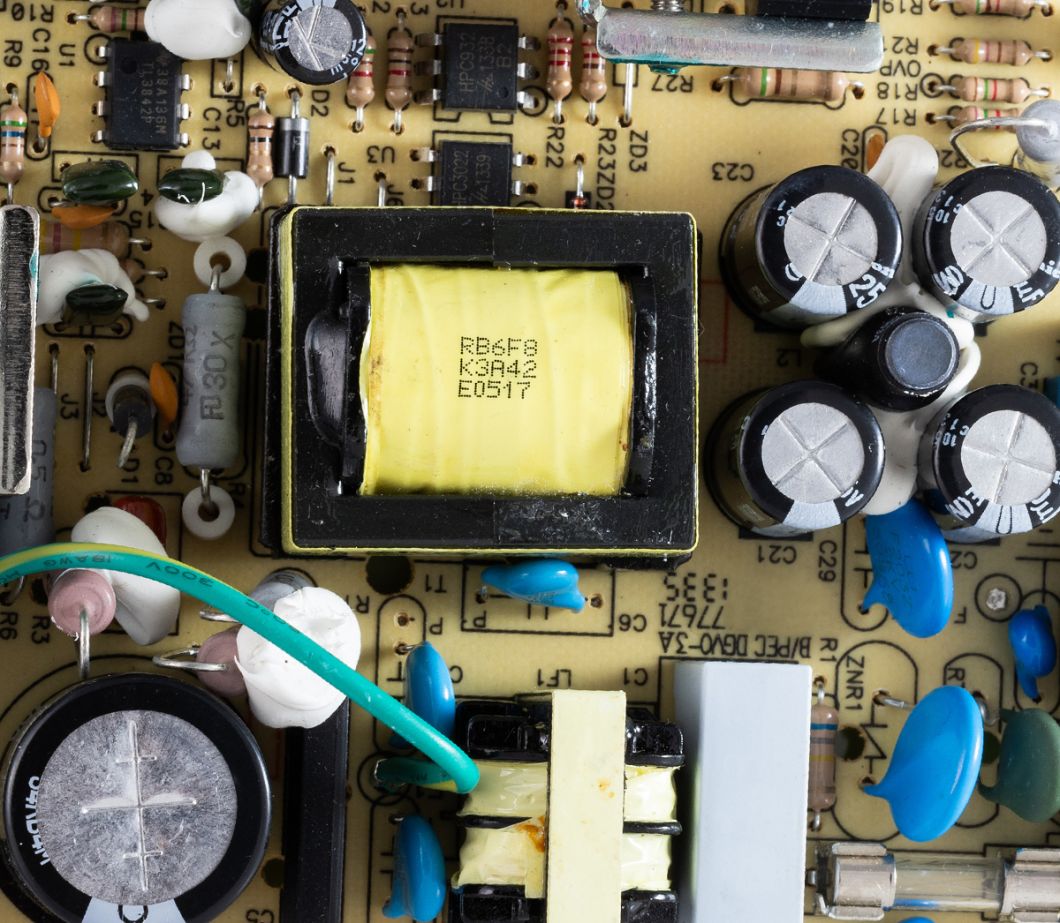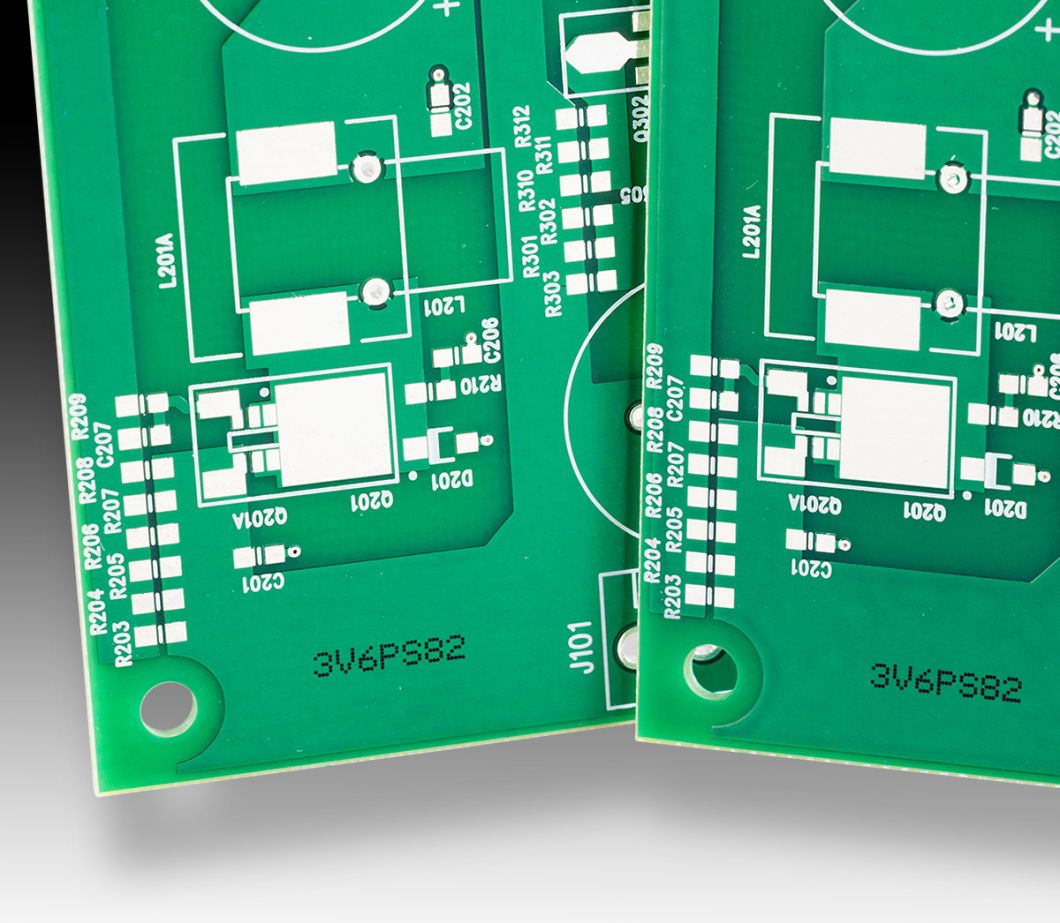 Also see:
Videojet 1880 HR High-Resolution Printer
Continuous Inkjet Printers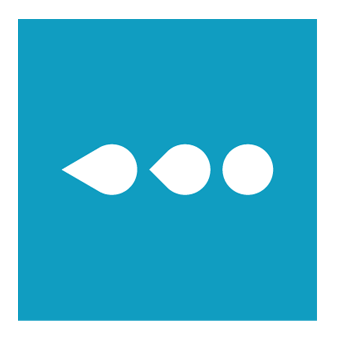 Built on the 1880 + platform and equipped with unique connectivity capabilities, the 1880 HR produces high-resolution characters at the smallest scale, through optimized fonts, a redesigned printhead, and advanced hydraulics
With a low-maintenance design, this printer has been engineered to meet your needs for 2D, QR, and track and trace coding
The 1880 HR was developed to ensure the most reliable and consistent codes for various applications, including electronics, pharmaceuticals, cosmetics, and confectionery
Contact us for New Equipment Sales
Specs
Specification
Value
Printheads
1
Inks
Dye Based
Maximum Lines of Print
3
Maximum Line Speed (1)
394 m/min (1,294 ft/min)
Environmental Protection
IP55, IP66
Umbilical Length
3m (9.8 ft) optional 6m (19.6 ft)
Message Storage Capability
More than 250
Smart Cartridge™
Included
Plug and Play Printhead Modules
Included
USB
Included
Communications
Ethernet LAN and RS-232 Serial
(requires RS232 connector kit)
Positive Air / CleanFlow™
Included
Expanded I/O Ports and Control
#
Display (User Interface)
SIMPLICiTYTM based 10.4 inch color touchscreen
Benefits
High-resolution micro codes at optimum quality
Remarkable code quality down to 1.2mm in height at speeds up to 300 meters per minute
Up to three lines of micro-sized print and complex 2D codes, ideal for applications where legibility is critical and print space is limited
Exceptional print quality and specialized QR code fonts deliver high-quality codes for traceability
Unleash precision and performance
Compact printhead design for optimized drop positioning and superior jet stability optimizes print performance
Updated auto modulation routines and advanced hydraulics help ensure consistent code quality throughout the production run
Real-time viscosity measurements enable precise drop control at high speeds for crisp, clear codes
Maximize uptime
Innovative ink build-up sensor alerts users so you only clean the printhead when needed, optimizing uptime
Convenient auto-rinse feature ensures a hassle-free, consistent, and efficient printhead cleaning process with a simple click
Long interval between intervention and fewer touches minimizes maintenance downtime
Leverage enhanced connectivity
Built-in Wi-Fi and cellular* connectivity provide easy and secure wireless communications
VideojetConnectTM Remote Service automates troubleshooting and simplifies remote operations
Intelligent I/O capabilities help deliver seamless integration into production environments
*Subject to availability in your country
Applications
All
Plastic
Glass
Paperboard
Metal
Flexible Film
Electronics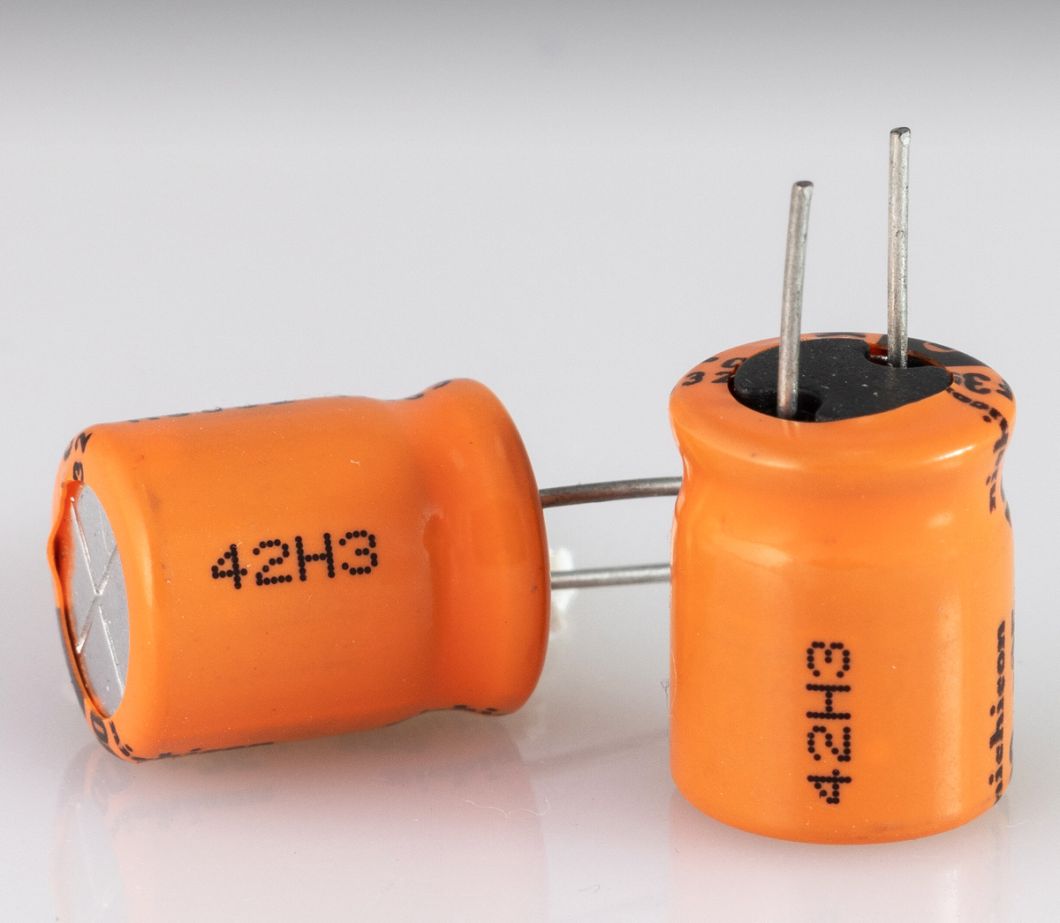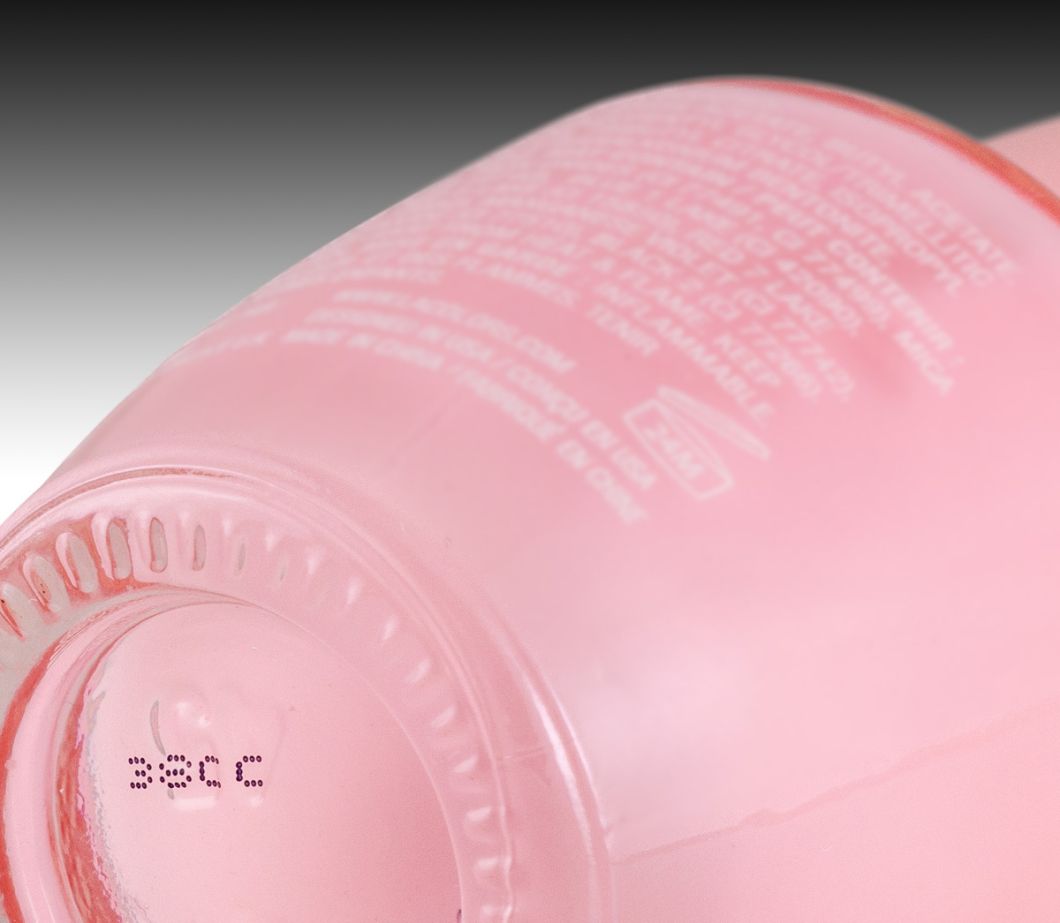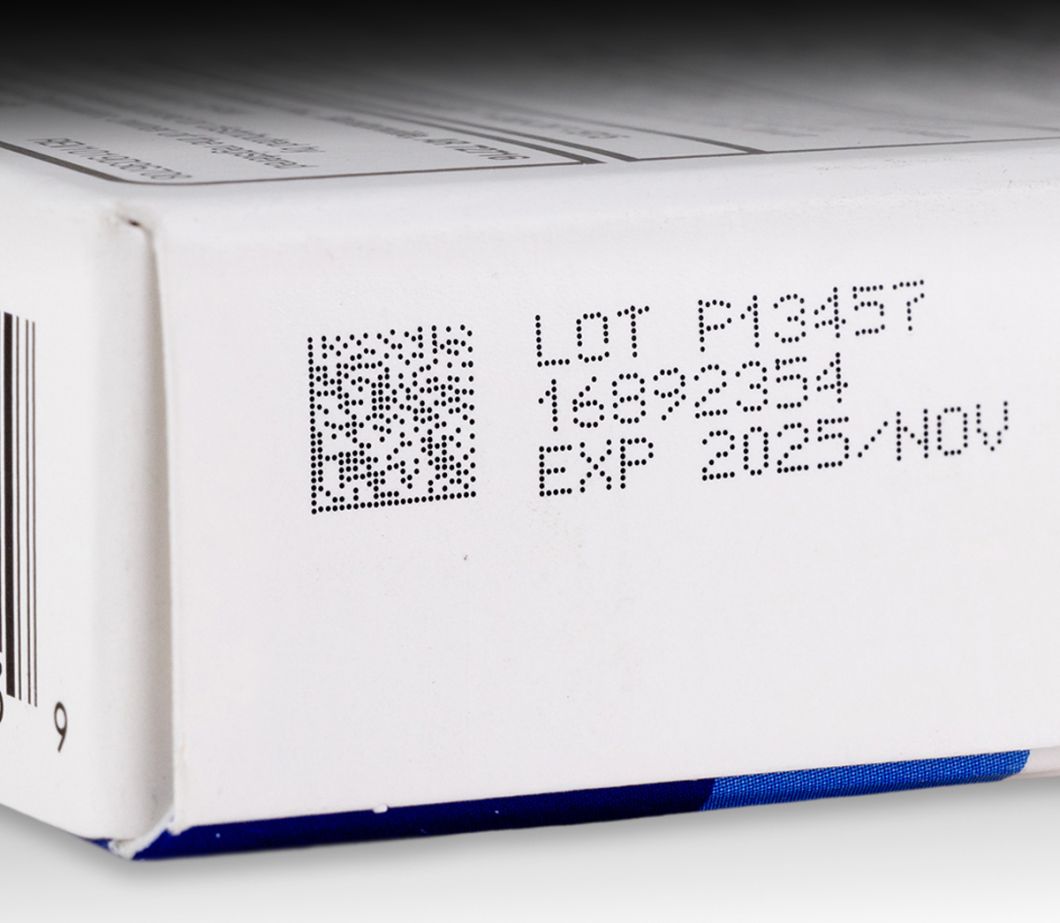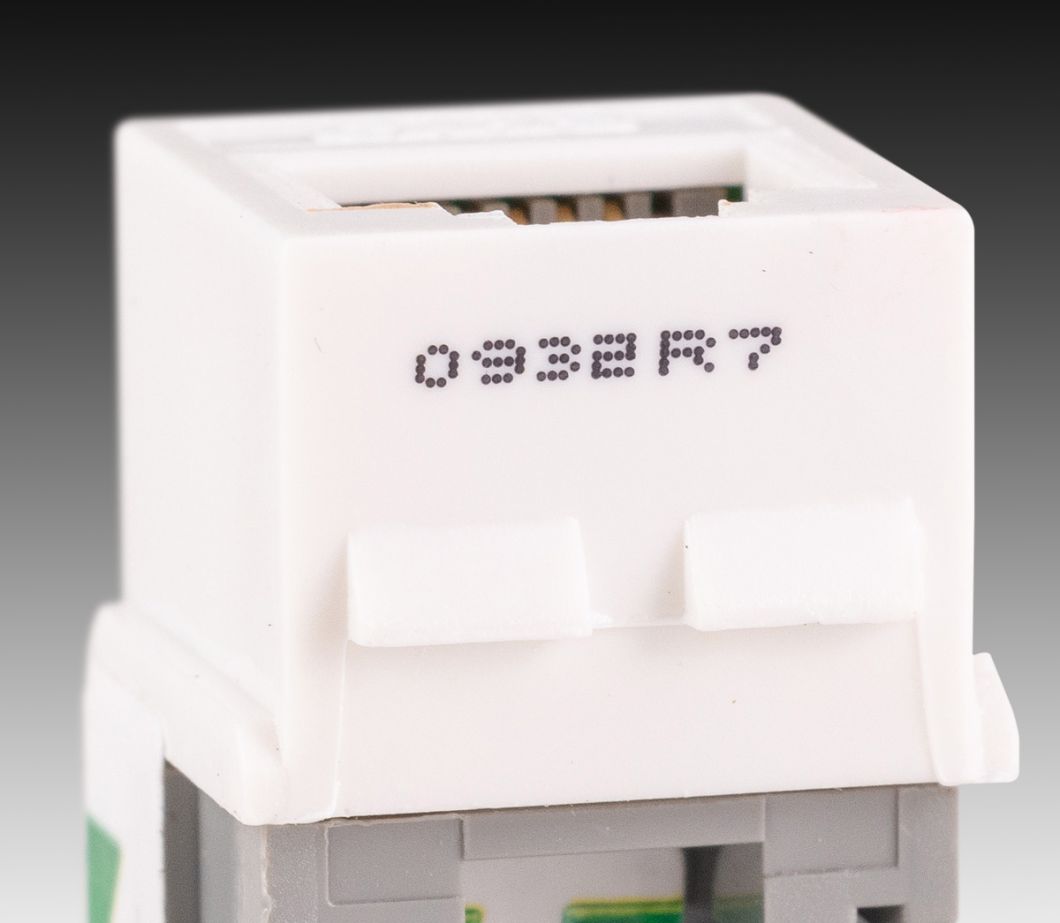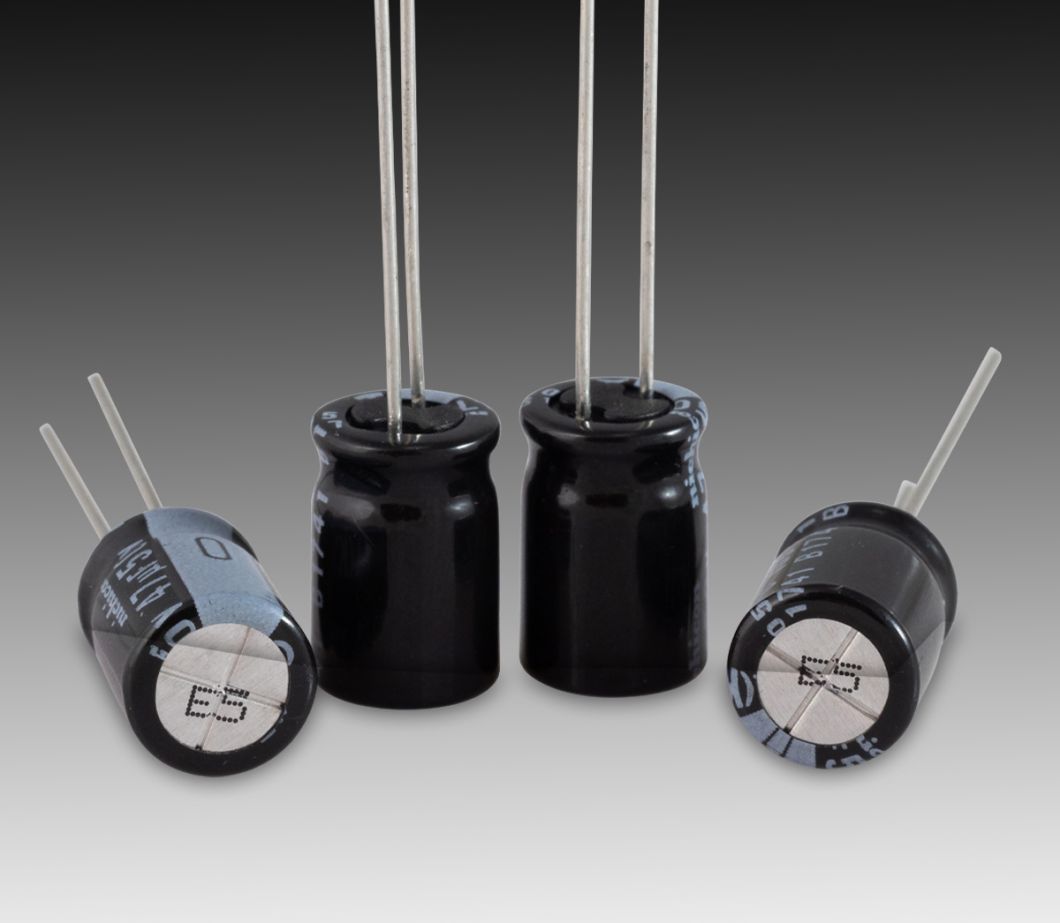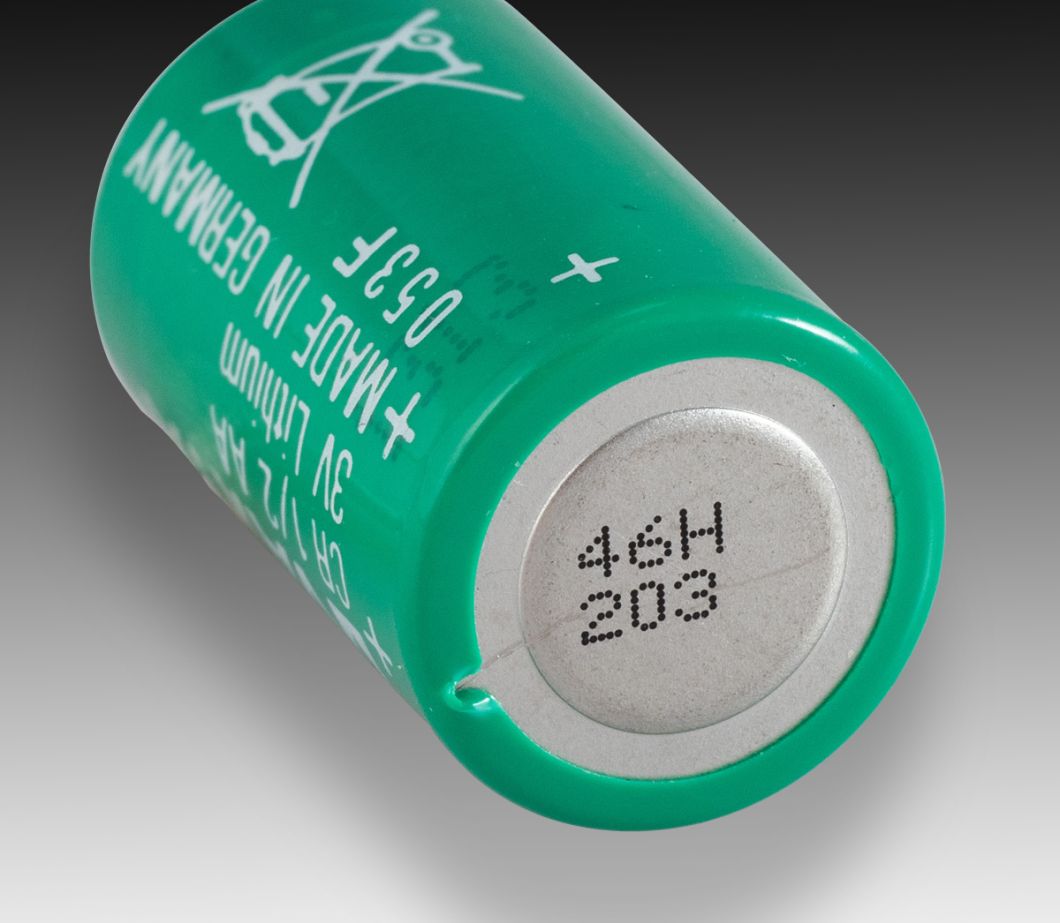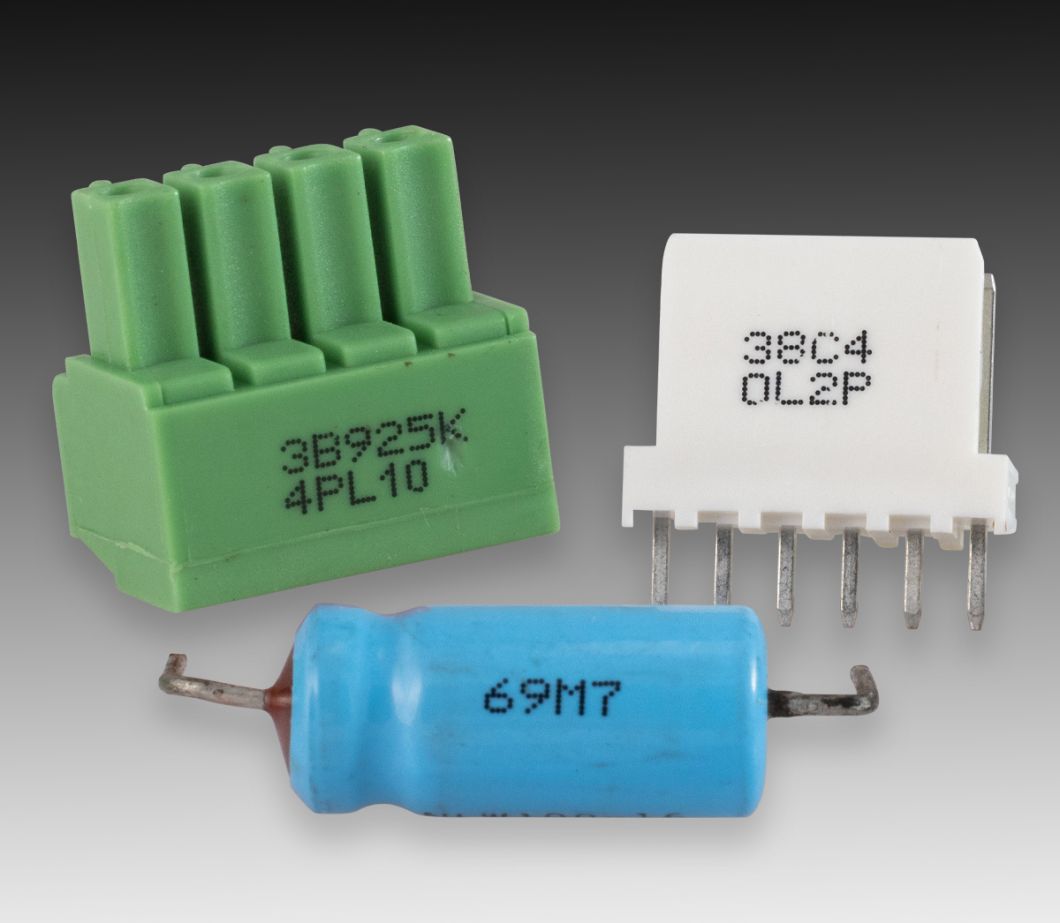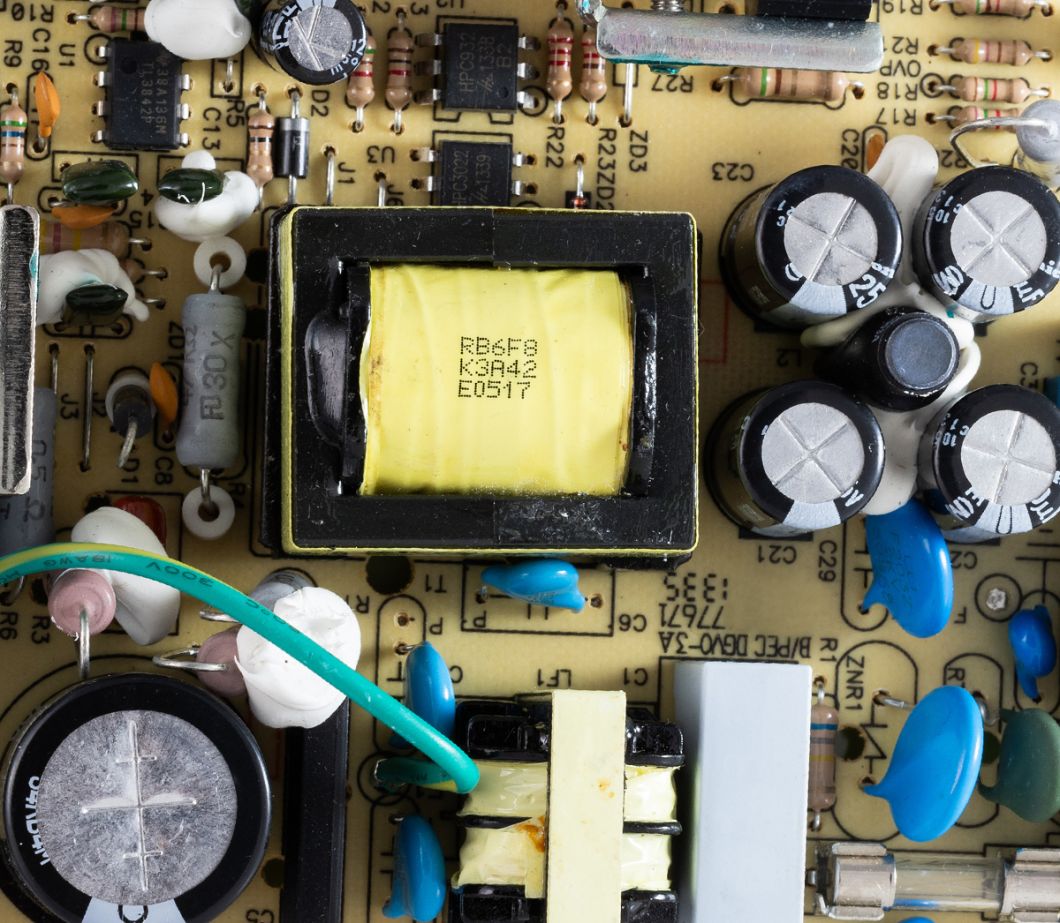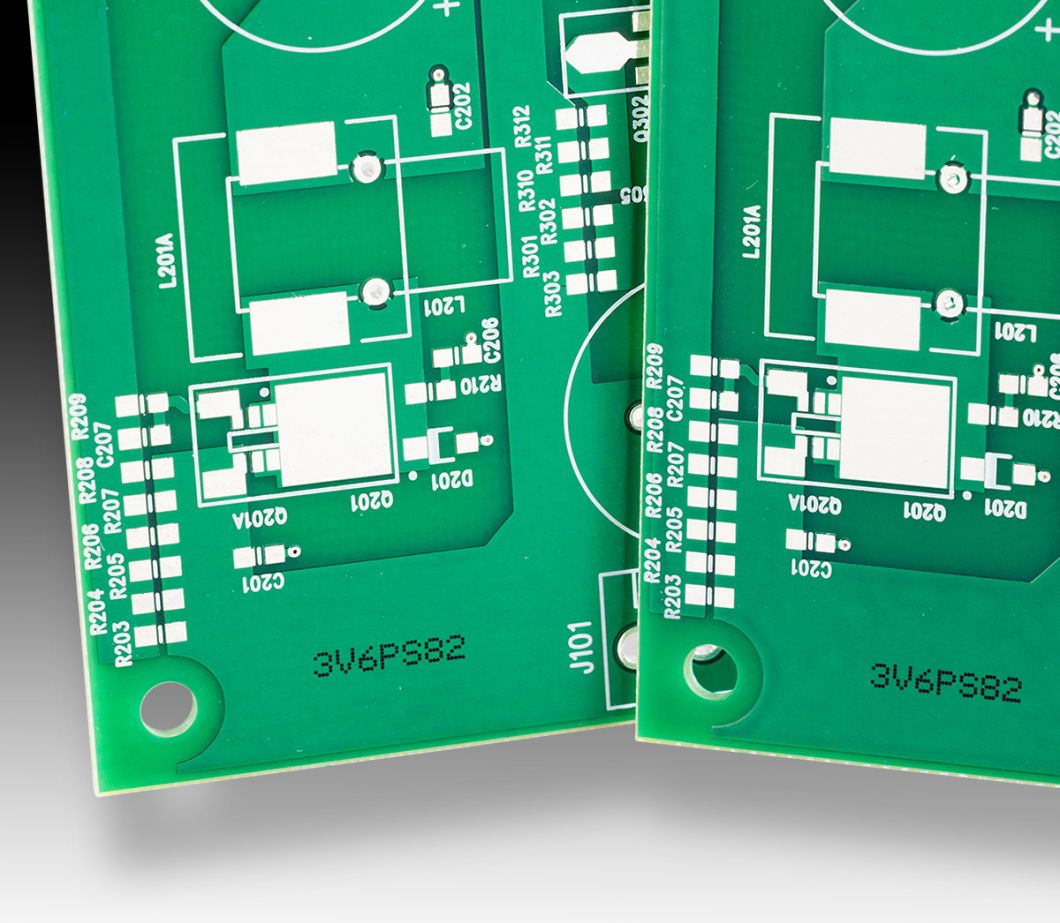 Printing on Plastic and Rubber parts 
Printing on Glass bottles and Containers 
Printing on Plastic and Rubber parts 
Printing on Plastic and Rubber parts 
Printing on Flexible films, Foils, Labels 
Printing on Electrical components and Electronics 
Related Products
Videojet 1580 C
Continuous Inkjet

Videojet 1880 +
Continuous Inkjet

Videojet 1880 HR
Continuous Inkjet

Description
The industry's first soft-pigmented CIJ printer that performs and behaves like a dye-based printer for ease of use. High quality and reliable contrast coding.
Ideal for harsh environments, complex production line integrations, and 24/7 operations. Proactive analytics monitors vital signs and sends smart alerts to avoid downtime.
Print micro-characters, 2D codes, and QR codes with high-resolution clarity. Optimized fonts, redesigned printhead, and auto modulation capabilities for high-resolution coding.
Shared specs
– CIJ technology is extremely versatile, printing on virtually any shape, size, and material
– Easy to operate tablet-inspired touchscreen display with SIMPLICiTY™ interface reduces operator printer interactions, eliminating potential user errors
– Easy and quick preventive maintenance to avoid unplanned downtime
– Achieve stable performance and reliability across a broad range of operating conditions with the proven Videojet printhead and fluid systems
– No mess, no waste, no mistake Videojet Smart Cartridge™
– Optional VideojetConnect™ Remote Service
Max line speed
271 m/min (889 ft/min)
334 m/min (1,097 ft/min)
348 m/min ( 1,142 ft/min)
User interface
10.4" 16:9 high-response TFT-LCD touch screen
Environmental protection
– IP55, no plant air required, 201 stainless steel cabinet, optional CleanFlow
– IP66, no plant air required, 316 stainless steel cabinet, optional CleanFlow
Qualified inks
4 core inks
18 core inks
21 specialty inks
3 inks
Contact Us
Let Us Find the Right Solution for Your Business
A Coding Expert will contact you within 1 business day
Need help? We're here for you.
New Equipment Sales & Quotes


: MEA.Sales@videojet.com
---
Quick Links:
Global Offices
Sales and Distributor Search