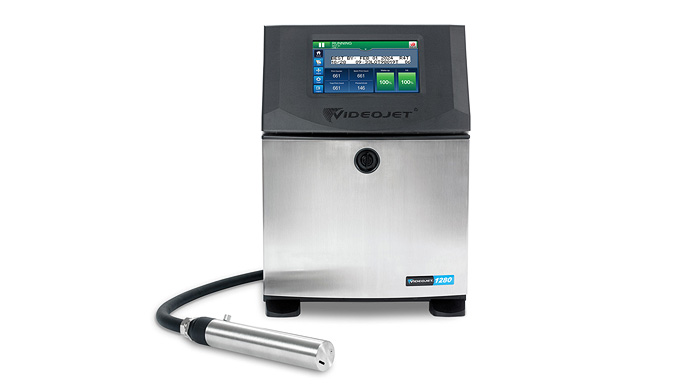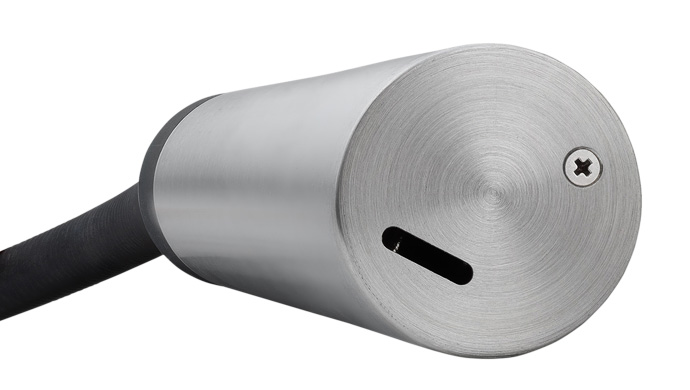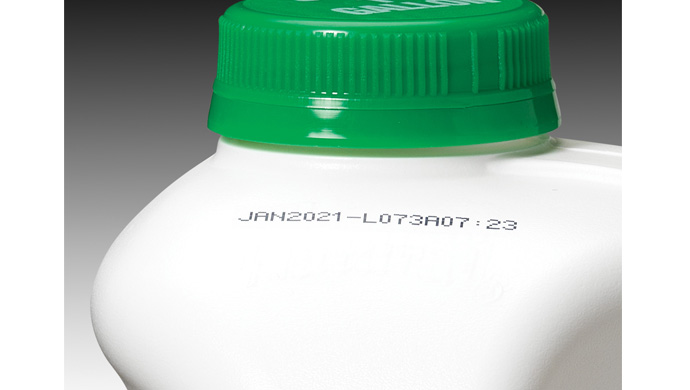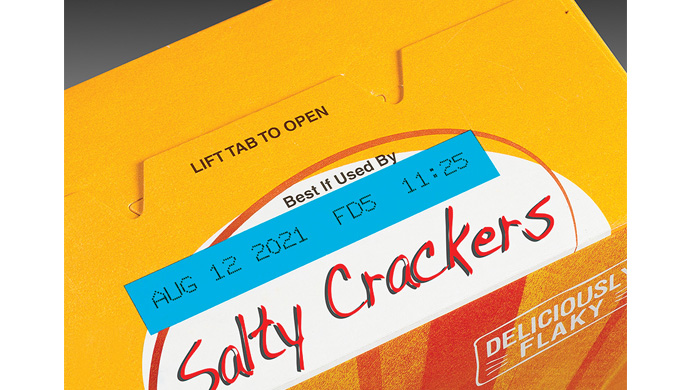 Videojet® 1280 Industrial Inkjet Printer
Continuous Industrial inkjet printer performance and operator effectiveness made easy
Videojet has redefined simple with the Videojet 1280 Continuous Inkjet (CIJ) Printer. From the intuitive interface to smart design features, the 1280 CIJ printer is simple for all operators to use.
The 1280 CIJ printer features an 8" tablet-inspired SIMPLICiTY™ interface, greatly reducing operator printer interactions, and helping to eliminate potential user errors.
One, quick and easy-to-replace Videojet SmartCell™ service module helps to ensure you receive maximum line productivity and no additional downtime.
Our no mess, no waste, no mistake Videojet Smart Cartridge™ system drains all fluids from the cartridge, and offers additional protection against leakage during transport and handling.
With optional VideojetConnect™ Remote Service, your team can gain instant access to the world's largest network of CIJ experts, connecting the Videojet technician directly to your production line for immediate assistance.
Contact us for New Equipment Sales
Specs
| | |
| --- | --- |
| Specification | Value |
| Printheads | 1 |
| Inks | Dye Based |
| Maximum Lines of Print per Printhead | 5 |
| Maximum Line Speed (1) | 162 m/min (533 ft/min) |
| Environmental Protection | IP55 |
| Umbilical Length | 2 m (6.56 ft) optional 3 m (9.84 ft) |
| Message Storage Capability | More than 250 complex messages |
| Smart CartridgeTM | Included |
| SmartCell™ | Included |
| Communications | Ethernet LAN and RS232 Serial (requires RS232 connector kit) |
| Linear and 2D Bar Codes | Included |
| I/O Ports and Control | Product Detect Input, Encoder Input, Beacon (Alarm light) Output, Relay Output, USB 2.0 (x2) |
| Display (User Interface) | SIMPLICiTY™ based 8 inch color touchscreen |
| Positive Air / Dry Air Kit | # |
# Optional
(1) Based upon single line, 10 characters per inch
Benefits
Uptime Advantage
Leveraging proven and innovative technologies from Videojet legacy models
Modular wear parts enable easy and reliable replacement by the customer, therefore reducing downtime
Ability to connect to optional VideojetConnect™ Remote Service for direct access to our technical experts
Simple Usability
8" touchscreen display is intuitive to the operator without the need for extensive training
On-board 'How to' videos greatly reduce the need for having an operator manual to hand
The Videojet SmartCell™ design allows for simple, user-performed preventative maintenance
Code Assurance
Tablet-like functionality enhances an operator's ability to learn the interface to reduce coding errors
The Videojet SIMPLICiTY™ user interface greatly reduces operator printer interactions, helping to eliminate potential user errors through an intuitive, 8" touchscreen display
User definable message rules can automate code content without need of operator interaction
Built-in Productivity
No mess, no waste, no mistake Videojet Smart Cartridge™
Reduce waste and rework with the step-by-step guides in the easy-to-use operator interface
Workflow modules expand functionality
Automated message rules reduce operator interaction
Applications
Documents
Videos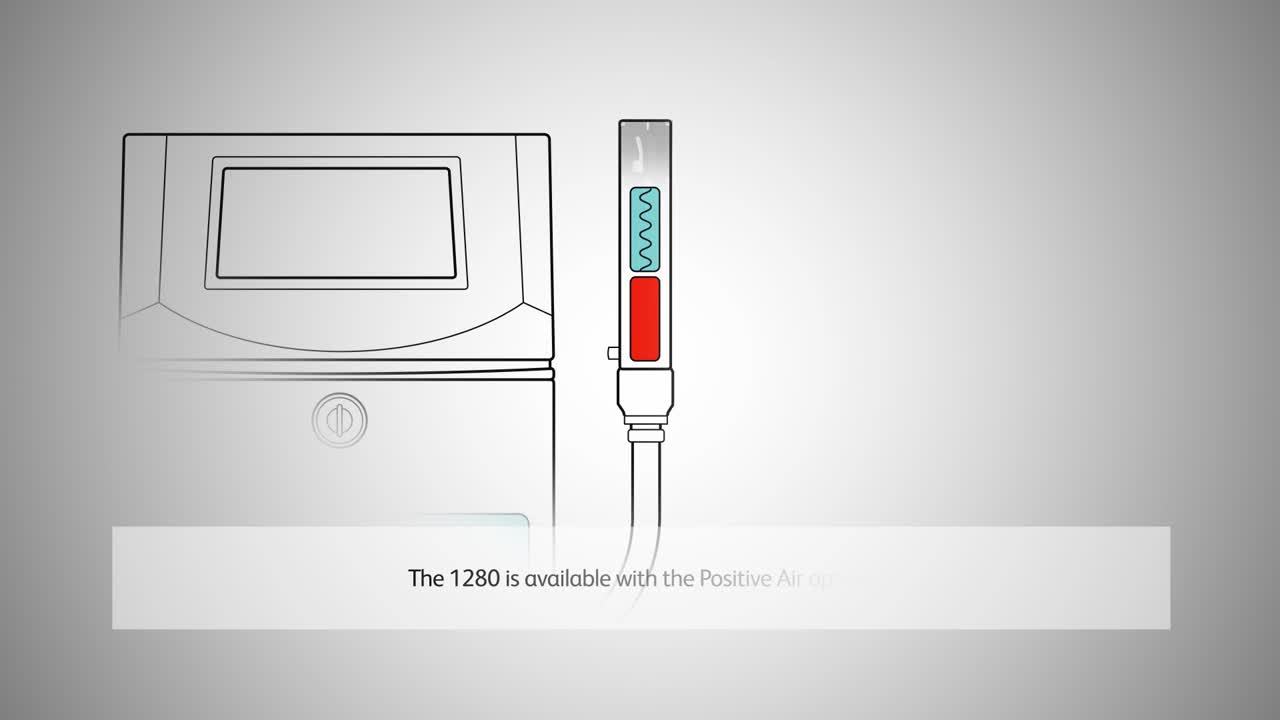 Videojet® 1280 Industrial Inkjet Printer
Contact Us
Let Us Find the Right Solution for Your Business
A Coding Expert will contact you within 1 business day
Need help? We're here for you.
New Equipment Sales & Quotes


: MEA.Sales@videojet.com
---
Quick Links:
Global Offices
Sales and Distributor Search