See more, why customers choose Videojet!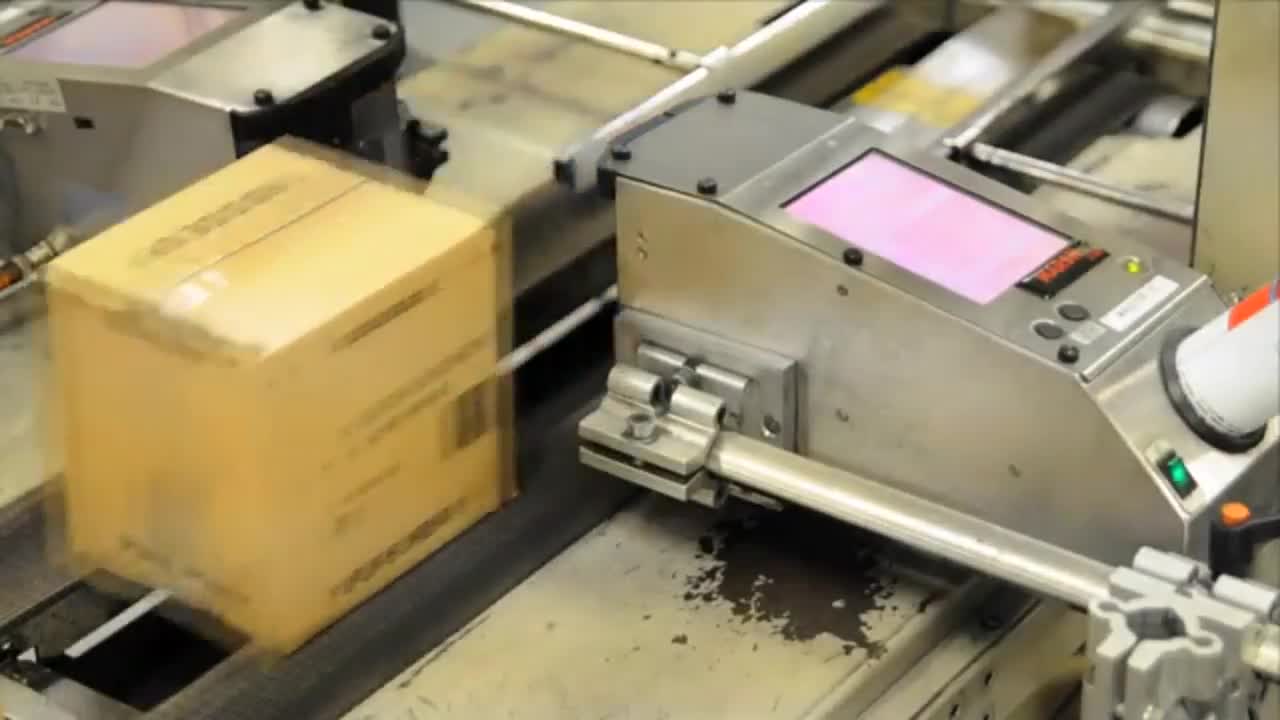 Dutch Gold Honey harvests savings with upgraded coding solution from Videojet
Dutch Gold Honey relies on a complete coding solution from Videojet to quickly and accurately code both the product packaginge and cases to successfully meet customer requirements.
Explore more about complete solutions for your requirements offered by the Videojet range of products including continuous inkjet, laser, thermal transfer, case coding, or labeling.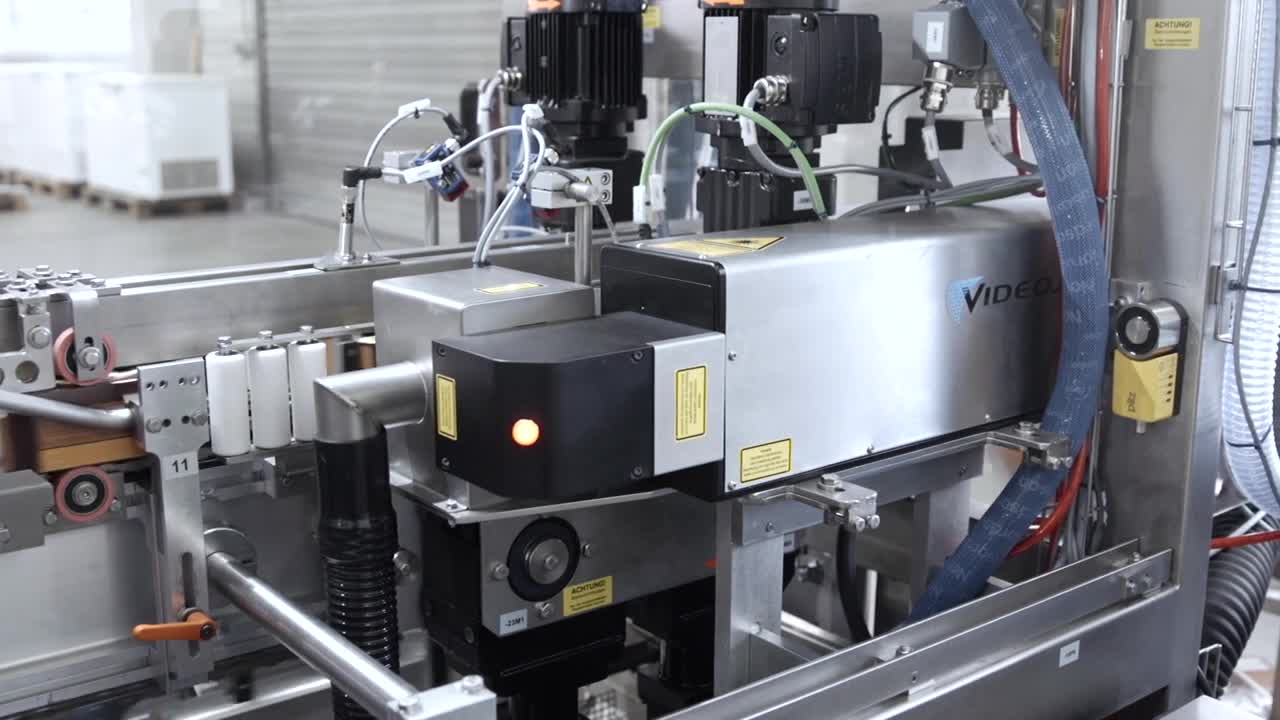 Unilever drives productivity with the Videojet 3340 laser marking system
Watch how Unilever utilizes the Videojet 3340 CO2 laser for their marking needs.
Learn more about our high performance Videojet 3340 CO2 Laser marking system here.
To know more or get expert advice on marking and coding applications, contact us.
Diageo Baileys improves operational efficiency with Videojet 3320 laser marking systems
Videojet helps improve operational efficiency through innovative coding solution at a world-leading drinks business. Videojet 3320 laser marking systems give Diageo Baileys the opportunity to increase productivity and maximize the uptime of their lines, while benefiting from excellent print quality to enhance their packaging design.
Explore more about Videojet high performance or light duty CO2 laser marking systems.
Click on either of the sections to discover more about Videojet solutions.
Read our recent case study!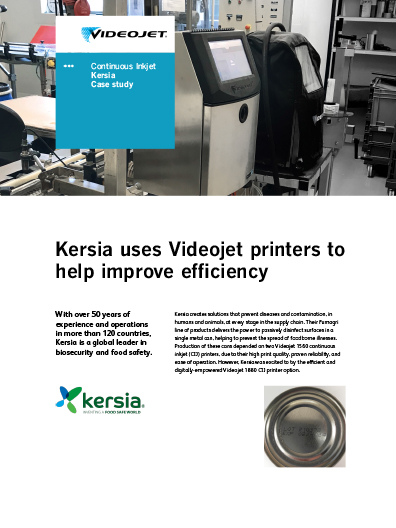 Kersia uses Videojet printers to
help improve efficiency
Read more in detail about how Videojet can help meet your coding and marking needs for your production line.
Watch below for industry-specific solutions from
our experienced team at Videojet!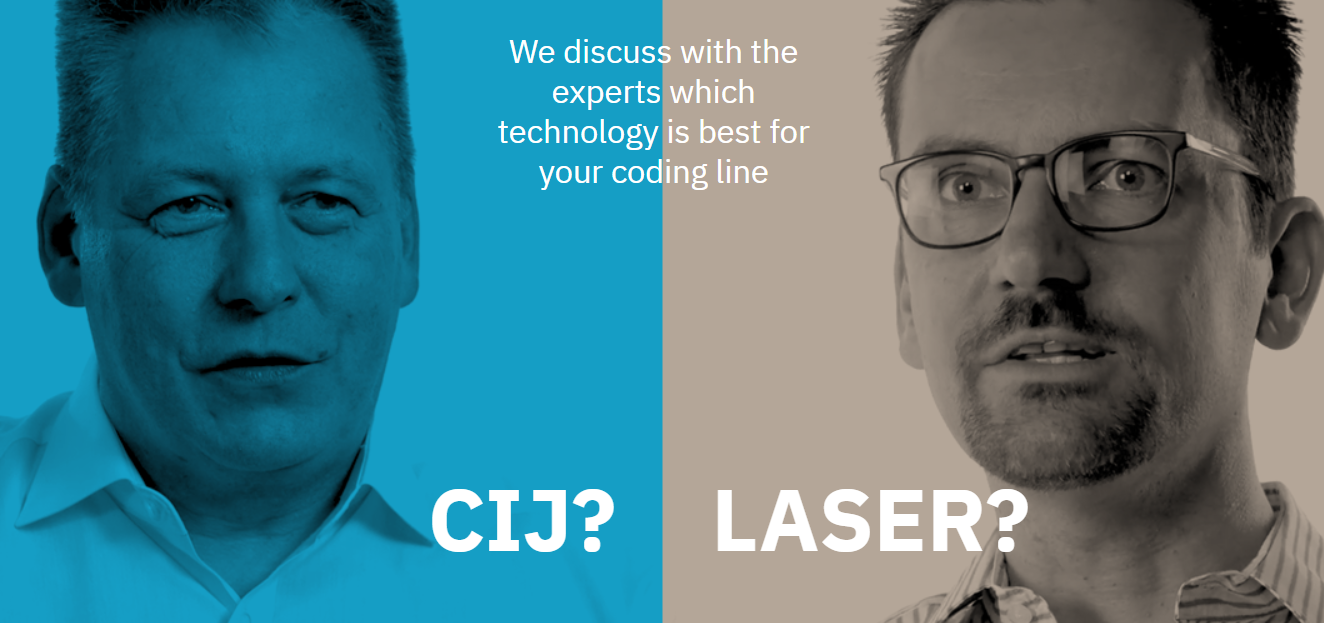 Continuous inkjet (CIJ) and laser coding technology for coding beverage packaging
Printing best-by dates, lot codes, and other information onto packages is an essential task for every beverage manufacturer. Retailers look at this information to assist them with stock rotation and consumers look for this information to check for product freshness. However, printing the required information is not as straightforward as it sounds. There are many elements that must be considered when selecting the right type of coding solution for your specific beverage production line.
Watch Videojet global business unit managers discuss the merits of continuous inkjet and laser coding technologies within the beverage industry, challenges faced by beverage manufacturers, and the factors to consider when selecting CIJ or laser.
Read more about coding requirements in the beverage industry here.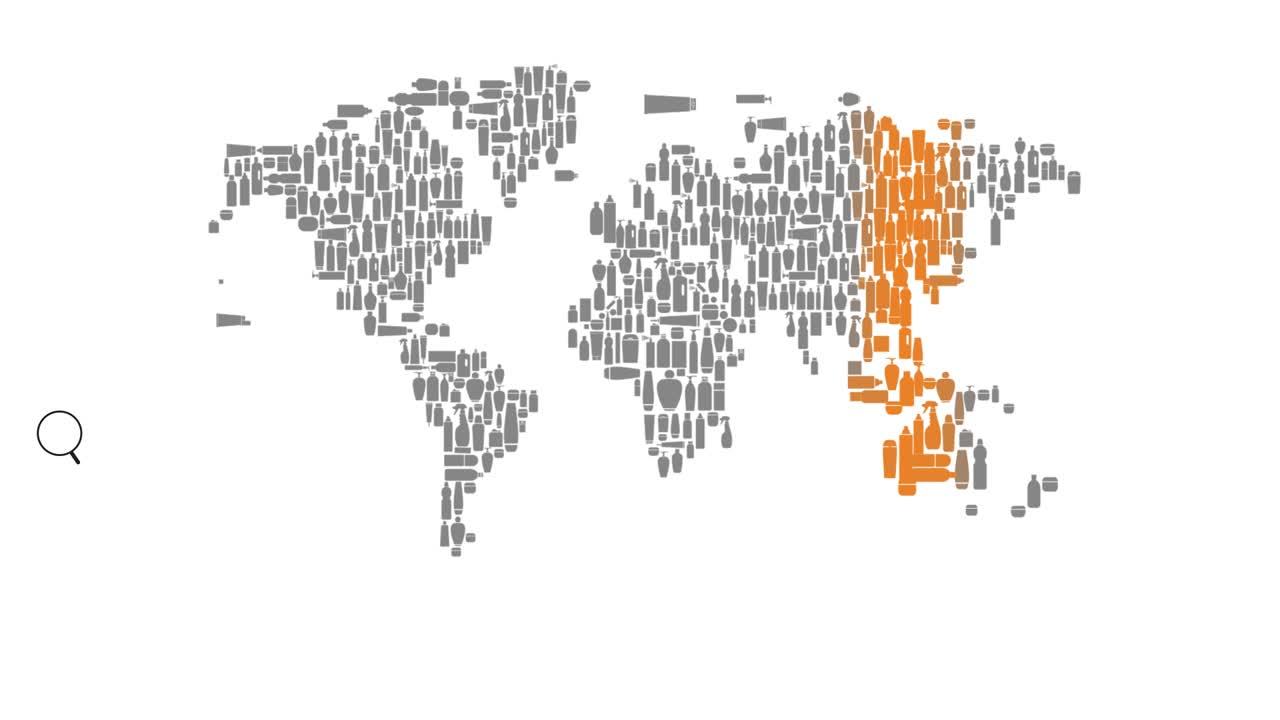 Printing and labeling in the cosmetics, personal and home care industries
In an industry where the spectrum of applications is vast, and where packaging types and materials vary from product to product, having the flexibility to keep up with constant change is critical. Even more critical is the ability to do this while increasing operational efficiency and protecting your brand. Coding and marking may be one small part of your production process, but getting it right can make a big difference to your overall productivity.
Learn more about marking and coding needs in cosmetics, personal, and home care products here.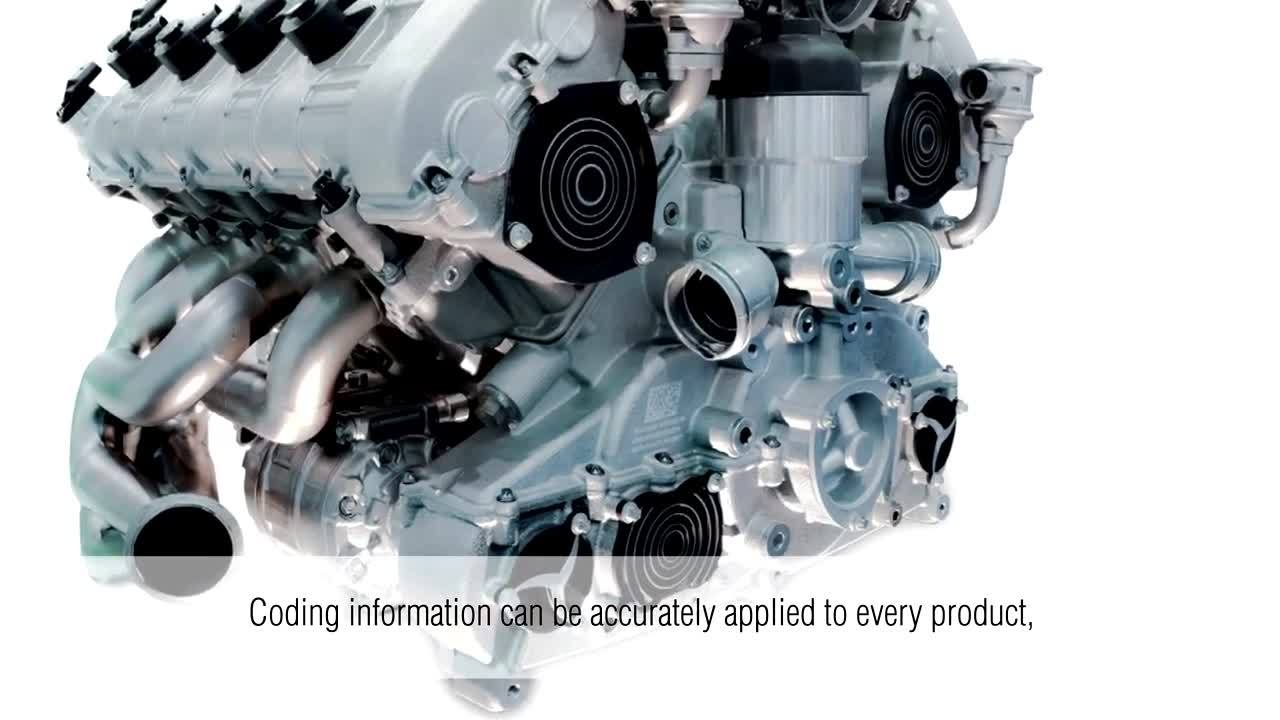 Code Assurance helps to prevent coding errors in the auto/aero markets
Coding mistakes due to operator error can cost automotive and aerospace manufacturers thousands of dollars, whether in the form of wasted product, rework, or rejected products from customers. Videojet Code Assurance solutions can help prevent coding errors, improving throughput and reducing code-related product quality issues that create waste.
Learn more about how Videojet provides solutions for marking and coding requirements in the automotive and aerospace industries here.
Fill in your details below to receive latest updates from Videojet
See more of our pharmaceutical and medical industry-related videos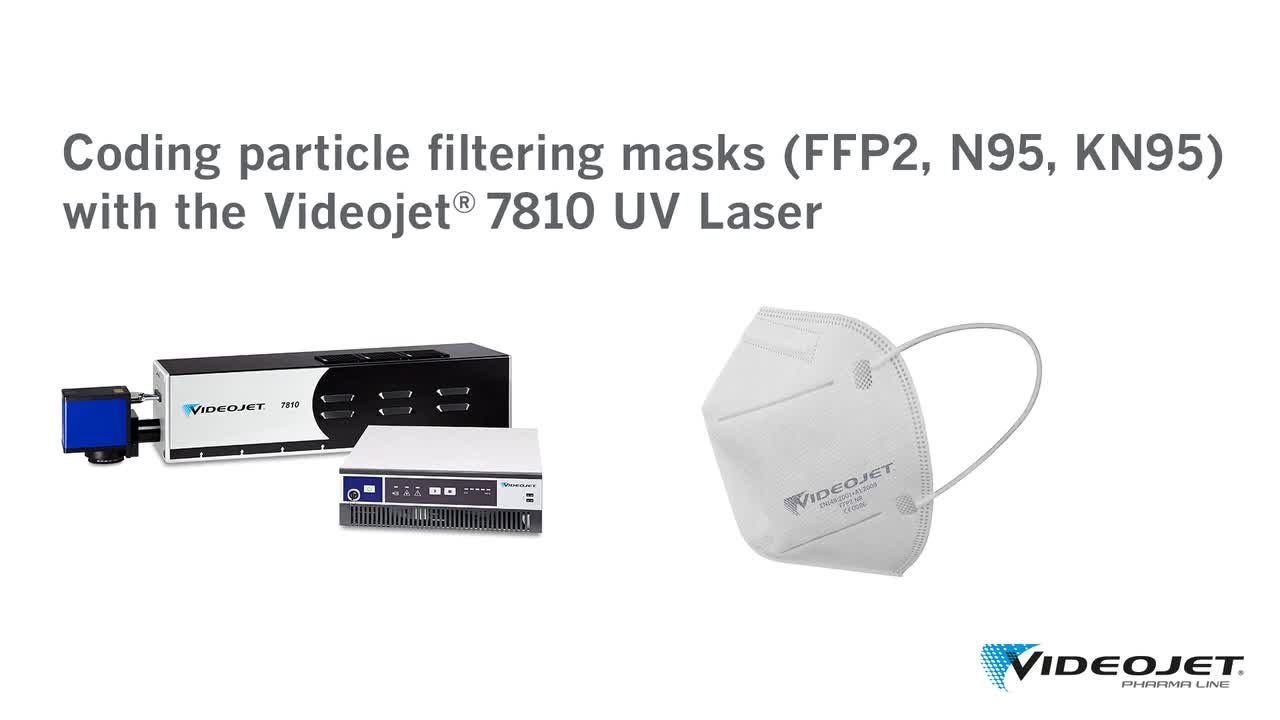 Coding particle filtering masks (FFP2, N95, KN95) with the Videojet 7810 UV Laser
The Videojet 7810 2-Watt UV laser marking system delivers permanent, high-contrast marking on particle filtering masks (FFP2, N95, KN95).