Videojet Inks
The gold standard in customer service
Videojet inks come with a gold level of customer service so
you can be assured that you'll be happy with the service you receive.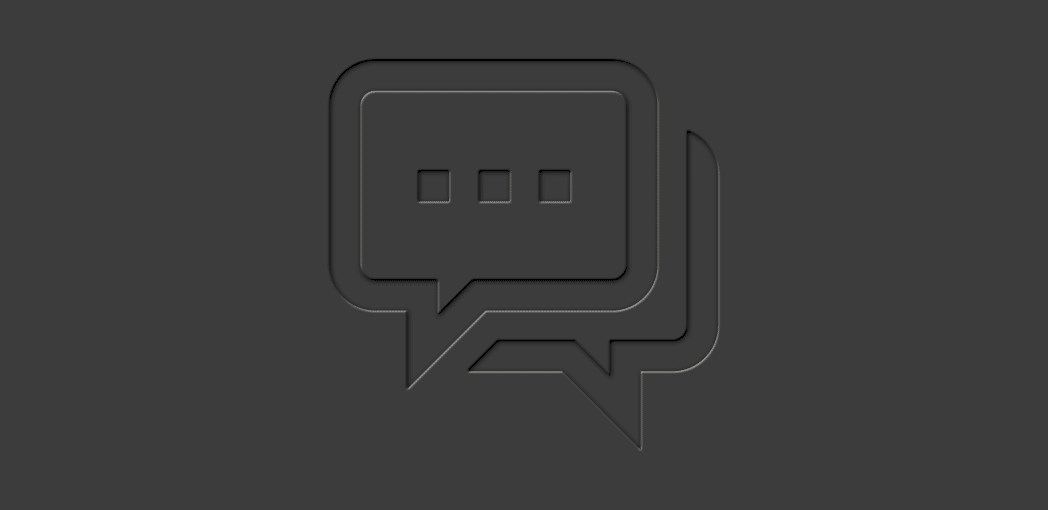 Buy with confidence every time you purchase
Videojet inks or supplies

That's why we work with our customers to find the fluid that best matches
their application requirements and performs to specifications.
Watch the video below for the full story.