Enabling Industry 4.0 productivity pioneers
The Videojet 1880 Continuous Inkjet Printer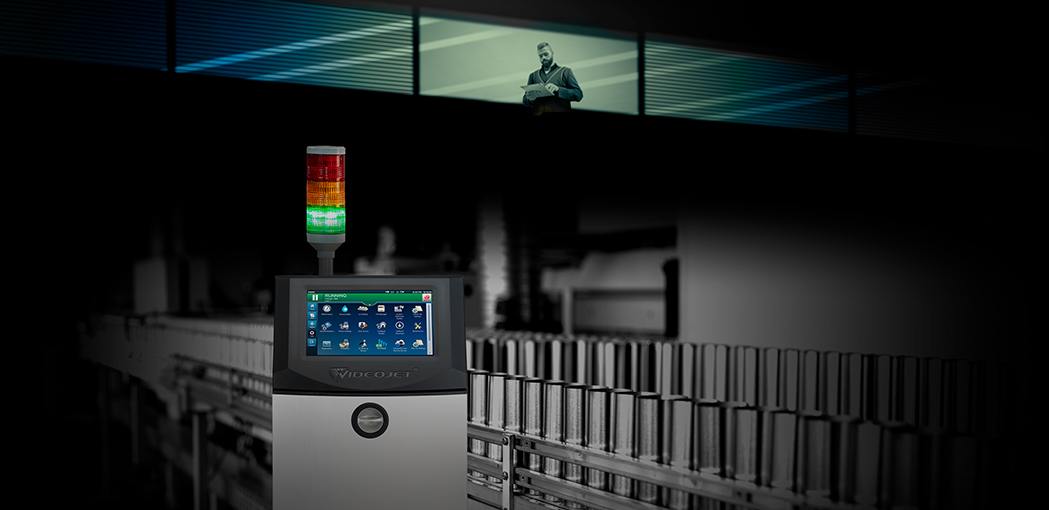 The Videojet 1880 harnesses the collective
intelligence of 10,000 cloud-connected Videojet
printers to help keep your line running
Contact us for New Equipment Sales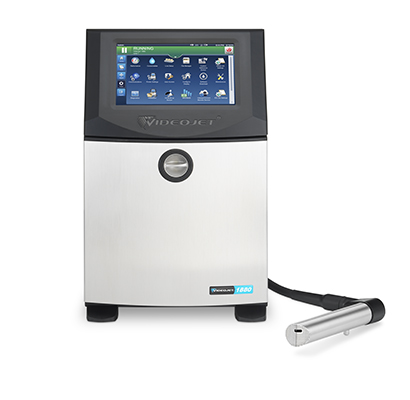 Avoid manufacturing downtime with the Videojet 1880 smart Continuous Inkjet (CIJ) printer, made for Industry 4.0 productivity pioneers.
The Videojet 1880 CIJ printer builds upon comprehensive insights gained from the fleet of cloud-connected Videojet printers, the largest in the industry, to enable your journey towards Industry 4.0.
Millions of hours of real-world printer data informed the 1880 design resulting in an advanced digitally-enabled solution. The Videojet 1880 continuously monitors and tracks printer parameters so the user can proactively address potential printer issues and help ensure your production line operates without interruption.