The Videojet 1880 Continuous Inkjet Printer
Natural fit in your line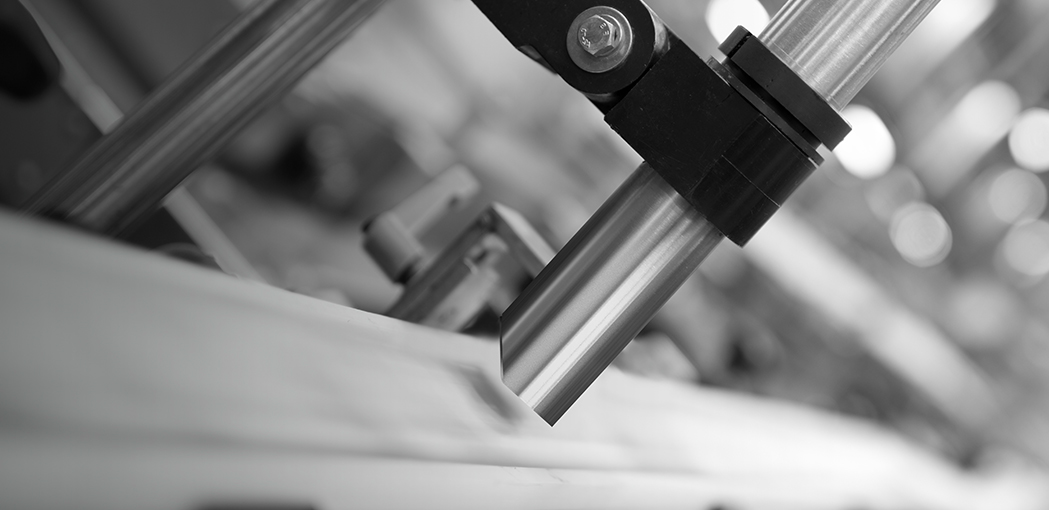 Advanced features to meet the most exacting standards
and the flexibility to expand capabilities.
Contact us for New Equipment Sales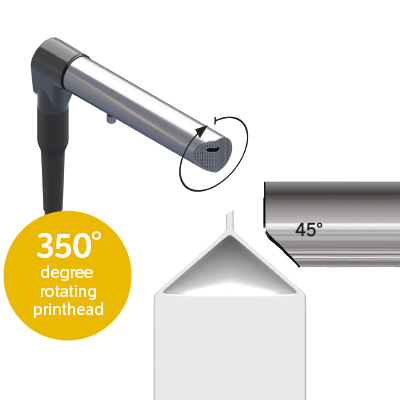 Agile printhead works for
your line, not against it
Unique printhead options deliver better line integration
with more mounting options and closer proximity
to the product.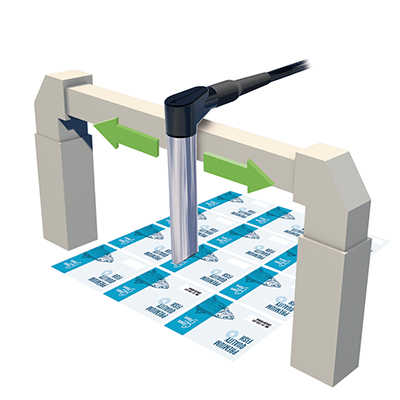 Durable over-molded
umbilical for traversing
The over-molded umbilical is built to last, featuring a slim,
durable design that is engineered to withstand the toughest
traversing environments.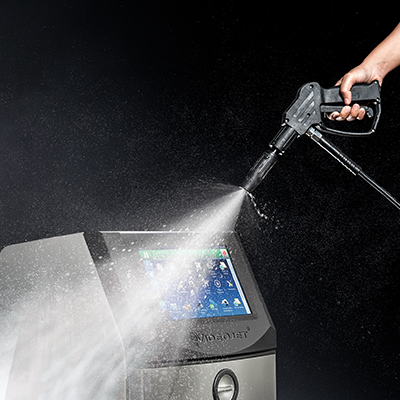 Optimized for washdown
Optional IP66 rating eliminates the need to remove the printer
from the line during washdown and 316 grade stainless steel
provides superior rust protection.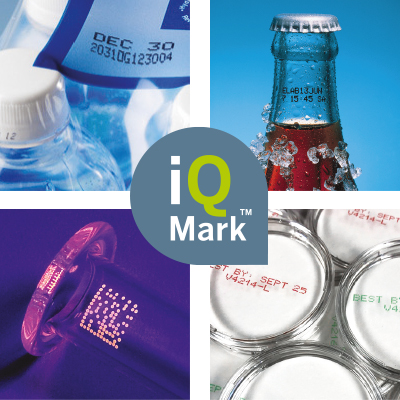 Ink choices to match your
application
With over 30 inks to choose from, Videojet can match the
ideal ink to meet your requirements.