The Videojet 1880 Continuous Inkjet Printer
Ensure the right code at the right quality every time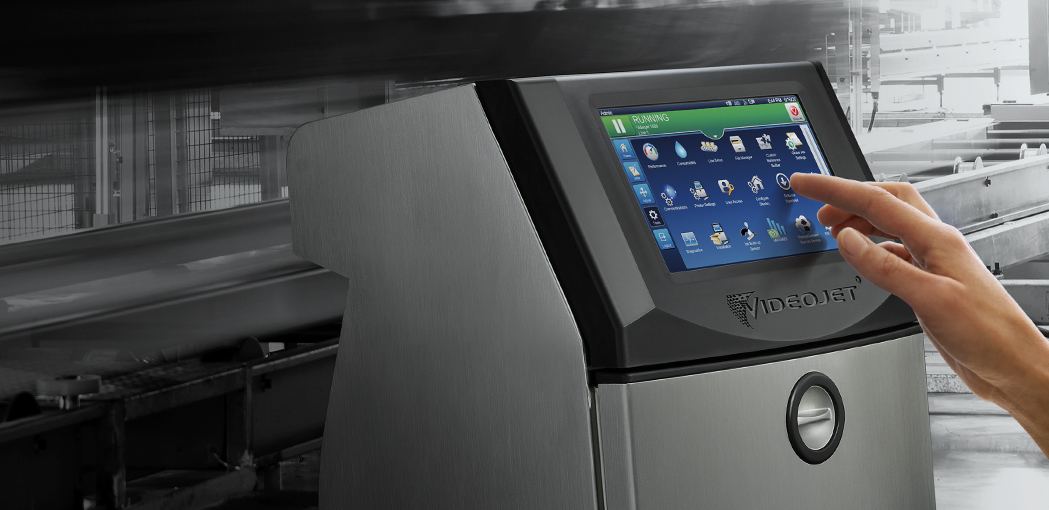 Reduce human errors with code management and
line integration capabilities. Quickly detect and fix
print quality issues.
Contact us for New Equipment Sales
Reduce print clipping
The 1880 printhead incorporates a unique sensor which enables
the printer to detect build up in the printhead, alerting the user to
potential print quality issues.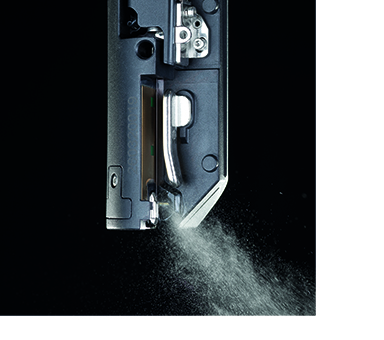 With just a push of a button, the 1880 auto rinse brings ease of
use and consistency to printhead cleaning, significantly
reducing ink build up – the main cause of code clipping.
---
Catch coding errors if they happen
For applications where print quality is critical, the 1880 supports connection to industry-
leading vision systems that verify each code.

---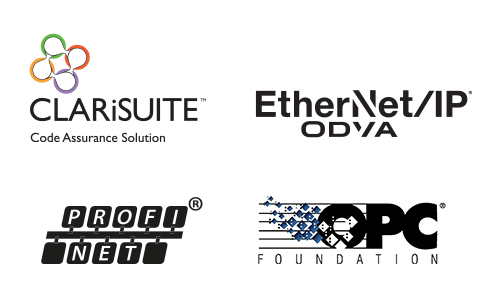 Streamline changeovers and
reduce chance of errors
Remove potential for human error with the 1880 suite of line integration and code management capabilities.
CLARiSUITE, The Videojet message design and code management software enables faster line set-up
and changeovers, and eliminates unnecessary operator interactions, reducing the opportunities for
coding errors.
Ethernet / IP™ is a trademark of ODVA. PROFINET® is a registered trademark of Profibus & Profinet International (PI). OPC Foundation® is a
registered trademark of OPC Foundation.
---
Guiding you every step of the way
Our SIMPLICiTY™ interface delivers Code Assurance out-of-the-box with error-proofing
rules that define editable fields, permissible data types, date range restrictions and more –
greatly reducing printer interactions and potential user errors.