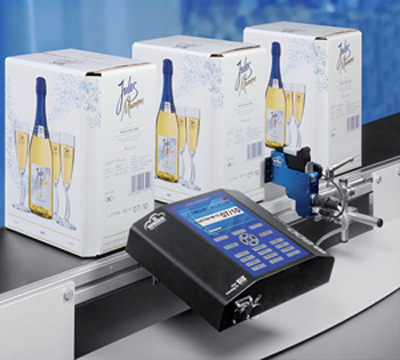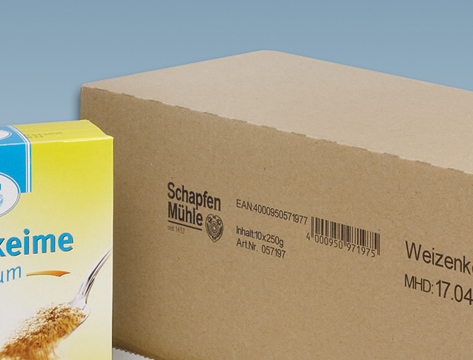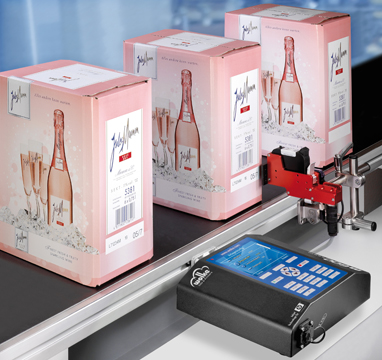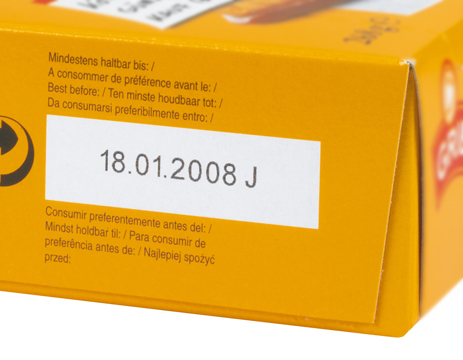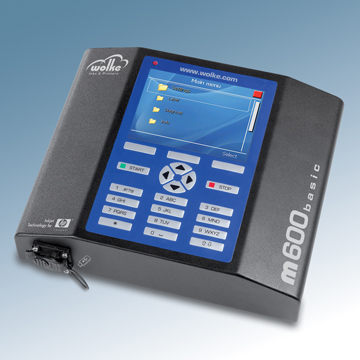 Wolke m600® basic Thermal Inkjet Printer
Sorry, but the Wolke m600 basic is no longer available – we recommend as alternative products our Thermal Inkjet Printers which will fulfill your needs. If you need any support don't hesitate to contact us.
Wolke Thermal Inkjet Printer for Marking and Coding on Light Duty Applications
The Wolke m600 basic thermal inkjet (TIJ) printer is engineered for simplicity without sacrificing the industrial design necessary in today's packaging environments. Suitable for a range of applications and industries, the m600 basic delivers ease-of-use and intuitive operation in a small footprint.


Contact us for New Equipment Sales
Specs
Specification

Value
Maximum Print Resolution
600 x 600 dpi
Print Speed(1)
1.5 – 75 m/min (5 – 250 ft/min)
Bar Codes
Multiple linear barcodes including: EAN8,
EAN13, UPC-A, CODE128, EAN128, I 2of 5,
CODE 39
Single Printhead Print Height
12.7 mm (0.5 in)
Maximum Number of Printheads
Up to 2
User Interface
5.6 inch LCD with numeric keypad
Data Interface
Ethernet, USB memory stick
Environmental Protection
IP65
(1) Line speeds are for 600 x 240 dpi. Faster line speeds are possible at lower print resolutions
®HP is a registered trademark of Hewlett-Packard Development Company, L.P.
Benefits
Simple operation allows you to focus on production, not the printer:
The 5.6 inch color screen allows for up to date print job information
Clean operation with genuine HP® cartridges, virtually eliminating spills and mess
Industrial design with IP65 controller facilitates line washdown
Simple code selection and customer selectable rules prevent human error; all common accessed in five or fewer touches
Uptime Advantage saves money:
No wear items or replacement parts outside of inkjet cartridge replacement
Simple cartridge changes can occur in less than one minute, with no specialized training
High speed, high resolution printing:
Prints code up to 25.4 mm (1 in) high with high resolution of up to 600 x 600 dpi
Wide range of linear bar codes including common packaging bar code symbologies
Maximum line speed of up to 75 m/min (250 ft/min) when printing at exceptional print quality of 600 x 240 dpi (faster speeds available at lower print speeds)
Applications
Contact Us
Let Us Find the Right Solution for Your Business
A Coding Expert will contact you within 1 business day
Need help? We're here for you.
New Equipment Sales & Quotes


: MEA.Sales@videojet.com
---
Quick Links:
Global Offices
Sales and Distributor Search