Environment
Helping reduce our environmental impact
We are committed to reducing our emissions, waste, and energy footprint by
streamlining our global operations.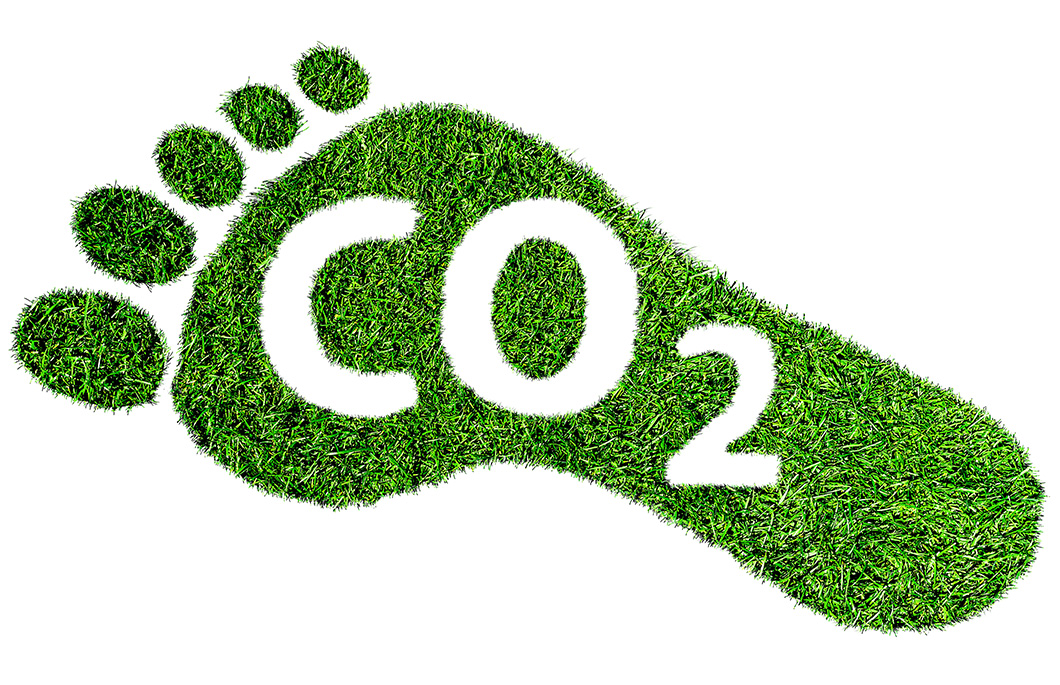 Implementing environmental management systems
All our assembly and ink manufacturing plants are ISO 14001 certified. We are committed reducing our environmental footprint and establishing management programs to facilitate such reductions. To achieve our EHS goals, we have established policies that communicate clear expectations, track key performance indicators (KPIs) to measure our performance, and set goals to drive accountability for continuous improvement. With the Veralto Enterprise System (VES) as our driving force, we've also developed VES tools designed specifically to reduce energy consumption and waste generation.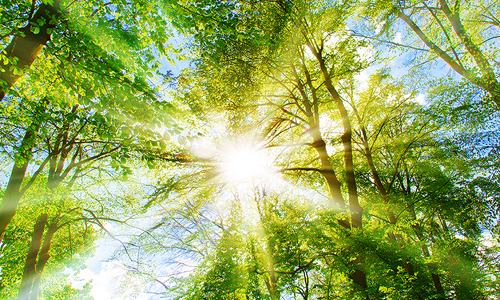 ---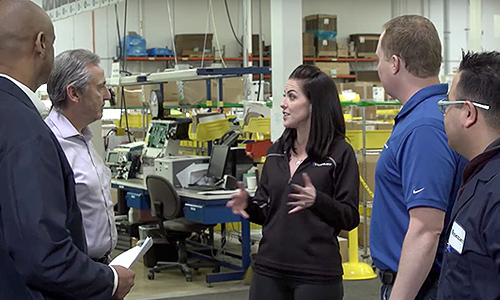 Change management
We are executing our vision to prevent negative environmental outcomes and encourage sustainably conscious improvements. To drive accountability and continuous improvement, as part of a Veralto wide program, we have established goals designed to achieve meaningful improvement in our EHS performance and reduce our impact on the environment. Specifically, over the five-year period from 2020-2024, we aim to:
Reduce energy consumption (on a normalized basis) by 15%
Reduce our Scope 1 and 2 greenhouse gas emissions (on a normalized basis) by 15%
Reduce the percentage of non-hazardous / non-regulated waste sent to landfills or incineration by 15%
We've combined some of our most effective VES tools with industry best-practices to create a suite of EHS tools and programs that manage ergonomics, energetics, exposure, environmental compliance, energy reduction, and waste reduction. We also track a range of other EHS-related KPIs to measure the effectiveness of our program.
---
Supply chain collaboration
The expansive reach of our supply chain offers us the opportunity to drive our sustainability values across a footprint far broader than our direct operations. We partner with suppliers to reduce our joint global carbon and waste footprints. A good example of this is our focus on cartridge recyclability and sustainable packaging. Read more about it here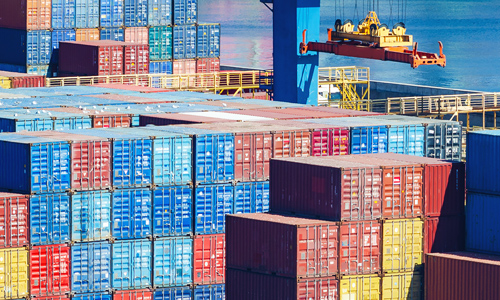 ---