People
Helping people reach their potential
We attract, develop, engage and retain the best people to continuously improve our company. We are committed to building a culture of inclusion which naturally drives the attraction, retention and engagement of highly skilled and diverse talent, while ensuring a safe working environment for all.

Diversity and inclusion
Videojet associates come from all backgrounds and ethnicities across the globe, representing the communities where we work and live. Across dozens of countries, time zones and languages, we embrace an unwavering commitment to win together every day with enthusiasm, humility, and integrity.
Our diversity and inclusion efforts seek to ensure equity globally and infuse energy locally in our associates around our Videojet Guiding Principles. We achieve this through:
Talent acquisition
Talent management
Videojet Associate Networks (VANs) – our version of ERGs
---
Associate working conditions, health, and safety
We are committed to providing a healthy and safe workplace for associates and others who visit our facilities. It is every associate's commitment to health and safety that enables our operations to be safe spaces. We encourage all to look out for one another, work together to help ensure that our operations are safe and "Stop, Think and Speak Up" when a concern or potential hazard in the work area is seen.
As our world evolves, we are constantly evaluating best practice and learning opportunities to optimize how associates and leaders build capabilities, receive critical safety information, and prepare to meet future challenges. These efforts are supported through our Code of Conduct and Speak Up! Program.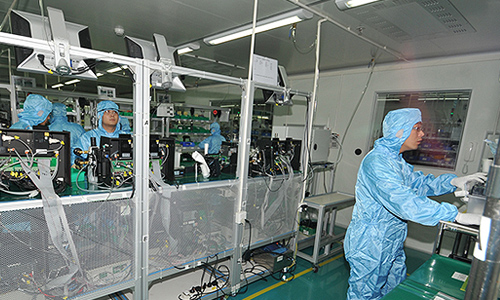 ---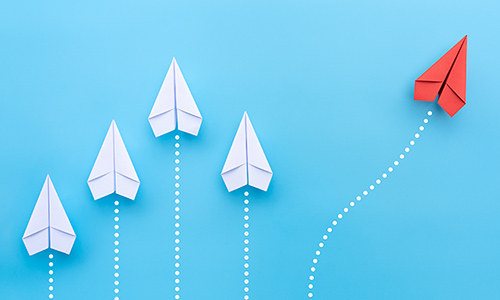 Career development and training
The spirit of continuous improvement is at the core of how we lead and operate our businesses, from individual contributors to senior leaders. We empower our associates to take control of their career growth and realize their full potential with meaningful training and development opportunities.
Our typical approach to talent development includes a mix of
on-the-job learning (70%), coaching (20%) and leadership and VES training (10%), which we believe provides the most consistent and impactful development structure. We utilize tools that help us identify and secure the next role for those associates who aspire to one and support them as they build rewarding and productive careers.
Visit our careers page for more information on becoming a Videojet associate.
---
Our Associate Stories
Howard's Story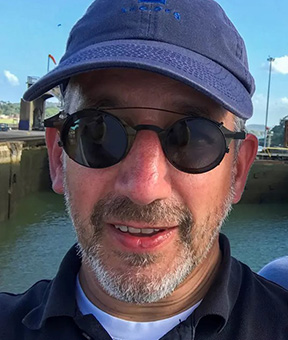 Since joining Videojet more than two decades ago, Enterprise Systems
Director Howard Heyman
has seen a lot of changes – both in his career and in
the ways the company supports LGBTQ+
associates like him.


Iris's Story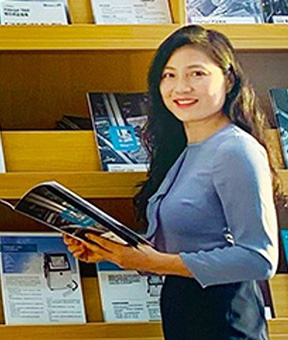 From the moment Iris
heard about Veralto, she knew she wanted to be a
part of the company.
Despite the obstacles in
her path, the MBA grad persisted, and earned a
spot in Veralto's
General Management
Development Program.
---