Intelligent design
TTO seen differently

With minimal wear parts, airless, all-electronic operation,
and fast-change ribbon cassette, the 6530 and 6330
offer maximized uptime.
Register today for regular news and expert advice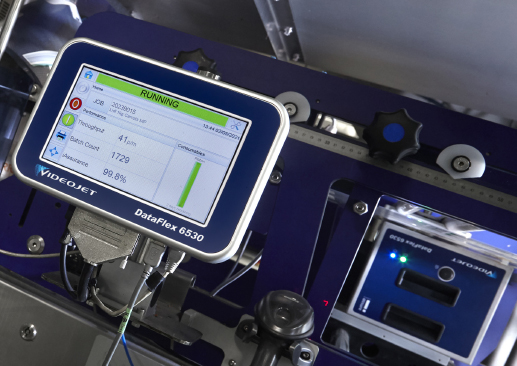 Easy integration
The Dataflex 6530 & 6330 are easy to integrate into most production lines, and include industry standard mounting features to help simplify installation and improve operator accessibility and interaction.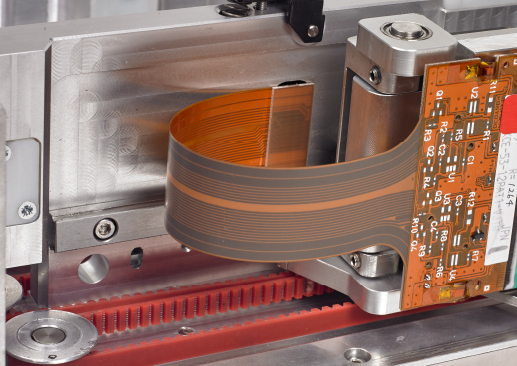 Airless
The airless, all-electronic operation eliminates expensive compressed air requirements, and helps the printer to run more efficiently. Removing the need for air hoses and associated wear parts reduces the need for operator interaction.
---
Intuitive user interface
An intuitive tablet-like 5" touchscreen controller is simple to use and reduces the number of operator touches, helping to reduce operator errors.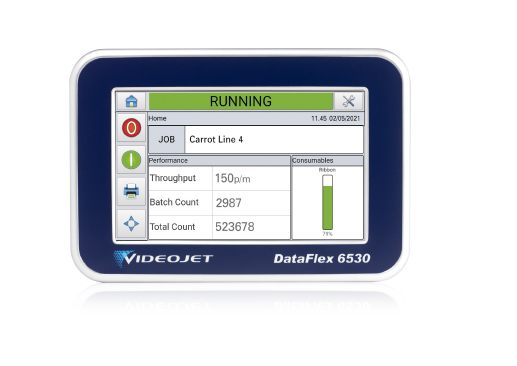 ---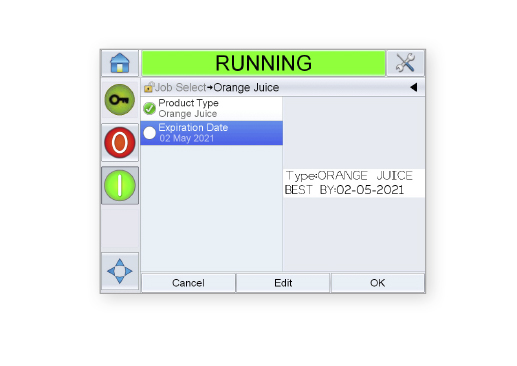 CLARiTY™
CLARiTY™ software helps ensure the right code is consistently printed on the right product, reducing the potential for print and coding errors, as well as waste and rework with no extra manpower or equipment.
---
Intelligent Motion™
Intelligent Motion™ technology removes the need for compressed air, as well as associated costs and downtime, maximizing printhead life and consistent print quality.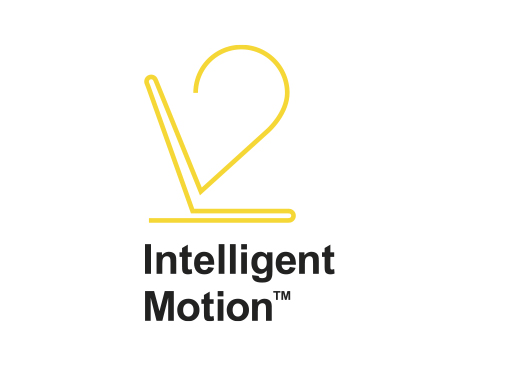 ---
Simple cassette
An industry leading quick change cassette is designed to deliver both excellent ribbon efficiency and fast ribbon replacement, helping to maximize production uptime. Up to 1,200m ribbon capacity ribbon capacity and a variety of ribbon economy modes help maximize the time between ribbon changeovers.
---
Challenging applications
Additional features for challenging zipper applications and uneven film surfaces gives manufacturers more choice and flexibility in using the printer with increasingly complex package designs.