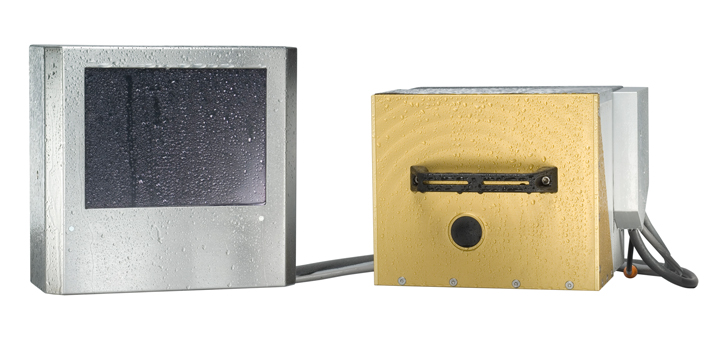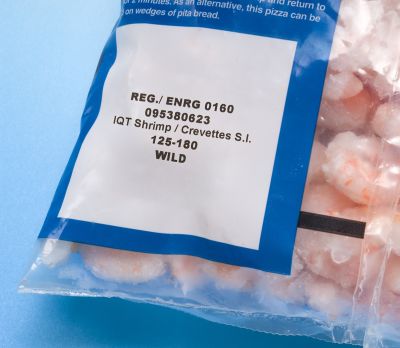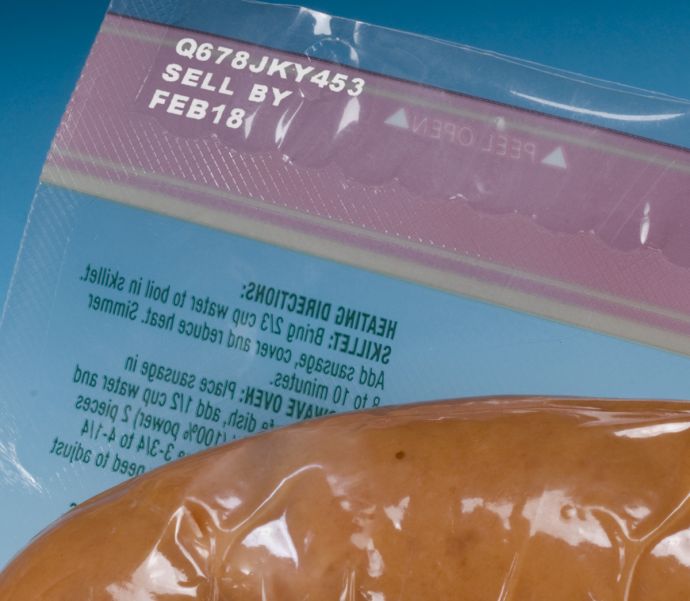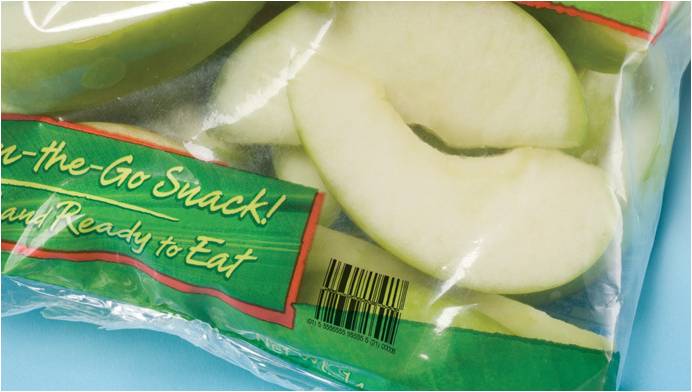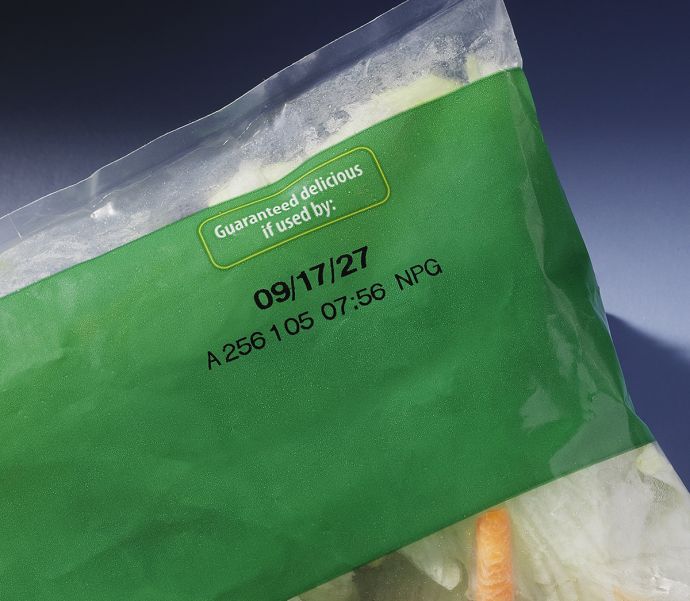 Videojet® IP DataFlex® Plus Thermal Transfer Overprinter
Thermal Transfer Label Printing for Washdown Applications
The Videojet IP-rated DataFlex Plus industrial thermal transfer printer is ideal for flexible film coding applications where the line undergoes washdown after production is complete. The IP-rated DataFlex can remain in place during washdown therefore minimizing preparation time and allowing maximum operator utilization.


Contact us for New Equipment Sales
Specs
Specification

Value
Printer Mode
Intermittent and Continuous Motion
Print Gap
0.5 mm (0.02 in)
Maximum Ribbon Length
1200 m (3937 ft)
Ribbon Widths
Min: 20 mm (0.8 in)
Max: 55 mm (2.17 in)
Continuous Mode:
Maximum Print Area (Width x Length)
53 x 200 mm (2.09 in x 7.86 in)
Maximum Print Speed
1000 mm/s (39.37 in/sec)
Minimum Print Speed
0 mm/sec (0 in/sec)
Intermittent Mode:
Maximum Print Area (Width x Length)

53 x 75 mm (2.09 x 2.95 in) RH model
53 x 68 mm (2.09 x 2.68 in) LH model

Maximum Print Speed
800 mm/sec (31.50 in/sec)
Minimum Print Speed
50 mm/sec (1.96 in/sec)
Bar Code Printing
Yes, as variable information
Estimated Maximum Throughput (Single Line Code, Continuous Mode)
Approximately 400 packs/min
Environmental Protection
IP65 printer, IP55 Controller
Standard User Interface
CLARiTY™ 8.4 inch SVGA color LCD touchscreen
Leader/Follower Capability (Up to 4 Printers Controlled by One User Interface)
Optional
Standard Communication
RS232, Ethernet, USB Memory Stick, Binary and ASCII comms
Web Browser Capability
Yes
Benefits
Protection in harsh environments:
IP65 protection shortens washdown preparation time
No need to remove the printer or cover it with a bag saving time and reducing alignment problems
Enables consistent high quality print and coding flexibility:
300 dpi print resolution assures high quality codes
Patented software controlled ribbon drive allows complete control over ribbon movement and tension
Real-time variable data makes a variety of applications possible
Prints codes up to 53 mm (2.09 in) wide at speeds up to 400 packs/min
Simple Usability limits operator interaction reducing potential for errors:
Intuitive CLARiTY™ 8.4 inch color touchscreen makes set-ups fast and easy with fewer errors
Variable date and time fields are automatically updated eliminating the time and effort spent changing stamps
Ribbon cassette ensures replacement is fast and easy, compared to having to thread ribbon through the coder
Optional Leader/Follower functionality allows up to 4 printers to be controlled from a single DataFlex® Plus controller
Uptime Advantage reduces downtime, saving both production time and money:
Ribbon tension is consistently maintained through a highly reliable clutchless drive to eliminate ribbon-related downtime
Intermittent and continuous printing in the same machine accommodates future packaging equipment upgrades
1200 m (3937 ft) ribbon length and 0.5 mm (0.020 in) print gap means less frequent ribbon changes than mechanical stamping systems
Innovative ribbon saving features like interleaving and radial printing can double ribbon utilization, saving money and increasing time between ribbon replacement
Code Assurance helps eliminate costly coding errors:
Advanced coder software virtually eliminates code set-up errors
CLARiSOFT® code design software prevents incorrect printed dates, missed codes and costly production rework
Applications
Documents
Contact Us
Let Us Find the Right Solution for Your Business
A Coding Expert will contact you within 1 business day
Need help? We're here for you.
New Equipment Sales & Quotes


: MEA.Sales@videojet.com
---
Quick Links:
Global Offices
Sales and Distributor Search