7340 & 7440 Fiber Lasers featuring Lightfoot™
Meeting your standards,
whatever your requirements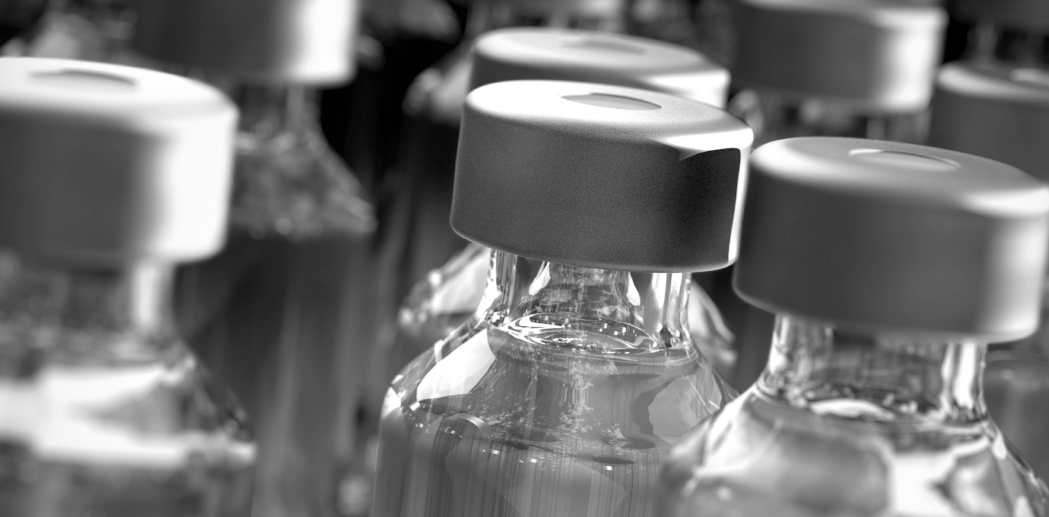 Designed to fit anywhere on your line to help ensure that you can achieve optimal focus and power density. These lasers have been specifically designed for…
Contact us for New Equipment Sales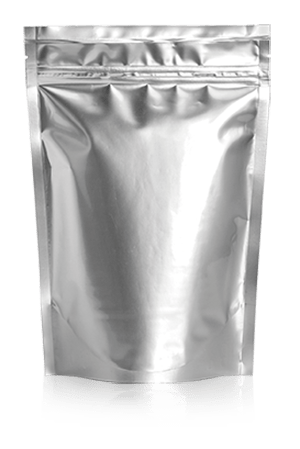 Food, Beverage and Consumer Packaged
Goods (CPG) Manufacturers
Videojet understands the additional challenges of cleaning regimes and processes that food, beverage, and CPG manufacturers face on their production lines.
To meet these needs, the IP69 rated marking head has been engineered to operate under conditions where washdown is an essential part of the daily operational process. The hygienic design helps eliminate dust and water ingress, eliminating the need for the marking head to be removed from the line during washdown.
With the 7340 and 7440 lasers, you can maintain an efficient cleaning operation and faster restart of the line knowing the marking head is protected for optimal productivity, without compromising on code quality.
| | | | |
| --- | --- | --- | --- |
| | | | |
| Metal containers | Food/beverage cans | Cups | Beverage caps |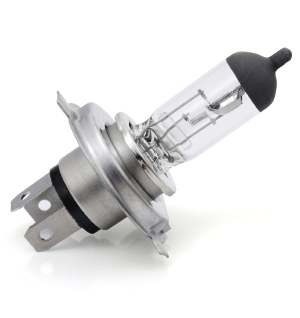 Parts-Marking Manufacturers
Fiber laser marking is an ideal solution for many parts-marking manufacturers wherecomplex, permanent codes are required to be marked directly onto various part shapes, sizes, and substrates.
Specifically engineered for marking on high-density plastics, aluminum, and stainless steel, the 7340 and 7440 fiber lasers provide you with permanent, traceable, and readable codes.
This is particularly important for the automotive and aerospace parts manufacturers who require DataMatrix codes and / or human-readable information that needs to be delivered in a durable format to last throughout the lifetime of the product.
| | | | |
| --- | --- | --- | --- |
| | | | |
| Automotive plastic parts | Electronic plastic parts | Metal parts | Stainless steel parts |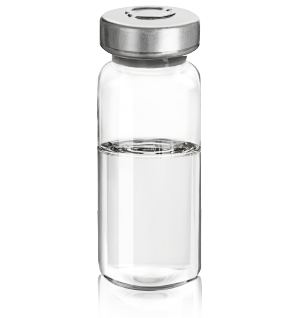 Pharmaceutical and
Cosmetics Manufacturers
The Videojet 7340 and 7440 fiber laser marking systems can mark permanent codes at high production speeds on multiple, high-density packaging substrates across a wide range of materials including metals, plastics, and foils without compromising on code quality, uptime performance, code length or content.
When packaging types and materials vary from product to product and you need the flexibility to keep up with regulations in your market, the 7340 and 7440 lasers are compact, flexible marking solutions. Increasing efficiency and protecting your brand, these laser marking systems can provide the ideal combination of marking speed and permanent codes, to help ensure product security.
| | | | |
| --- | --- | --- | --- |
| | | | |
| Blister packs | Foil packaging | Tubes | Paper cartons |