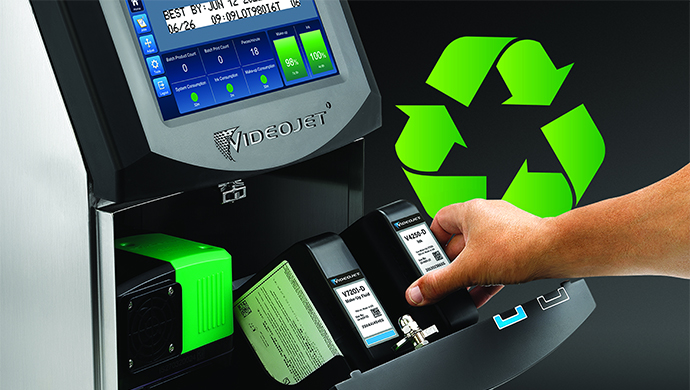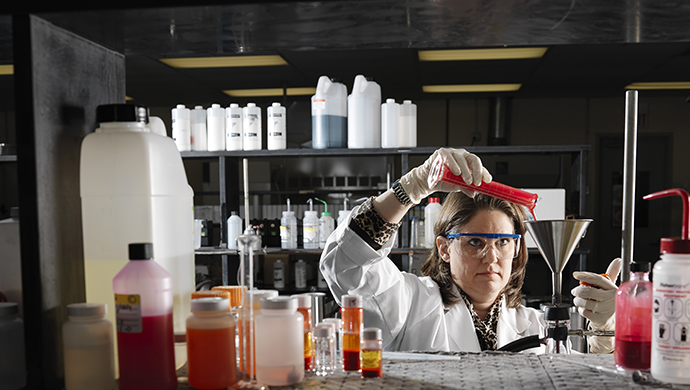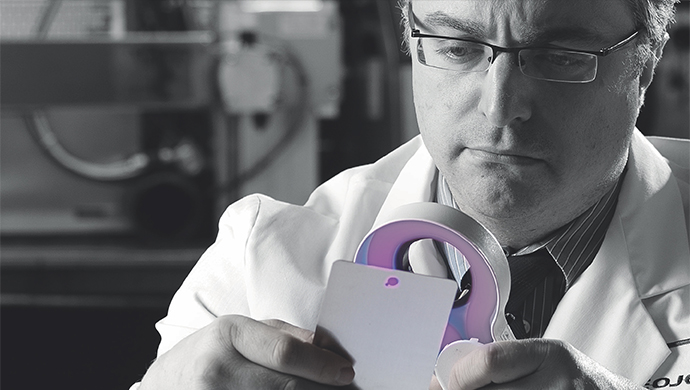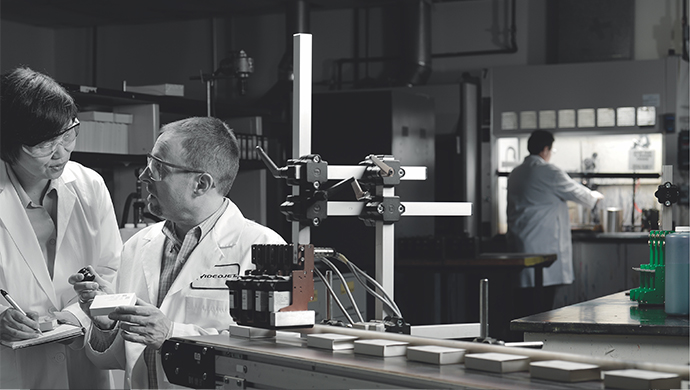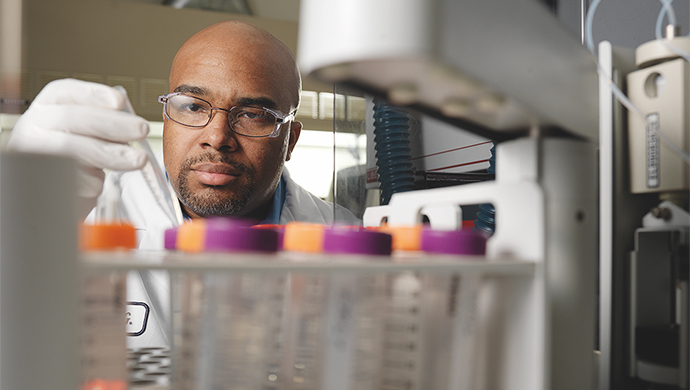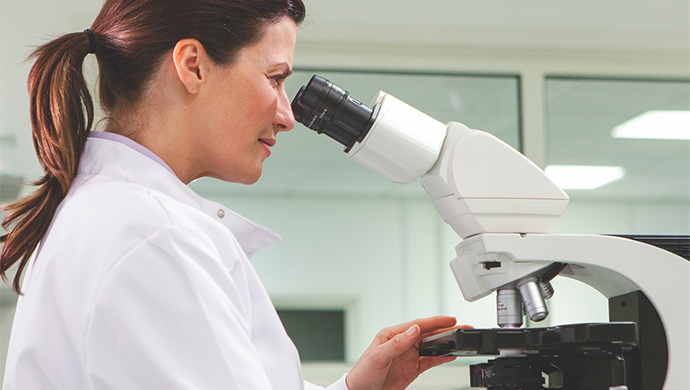 Support your sustainability goals with cartridge recycling
Recycling is a critical issue for both Videojet and our customers. That's why our goal is to make our ink and other fluid products as sustainable as possible.
They are packaged in cardboard with materials harvested from sustainable forests, and this packaging can be easily recycled.
However, many customers are unaware that Videojet fluids cartridges can also be recycled. The outer shell is made of polypropylene (PP – recycling code 5), while the inner bladder is constructed from high-density polyethylene
(HDPE – recycling code 2). When empty, these two components are typically considered non-hazardous. The septum cover is made of aluminum and can also be recycled (ALU – recycling code 41).
Check with your local recycling agency for full disposal details.
Contact us for New Equipment Sales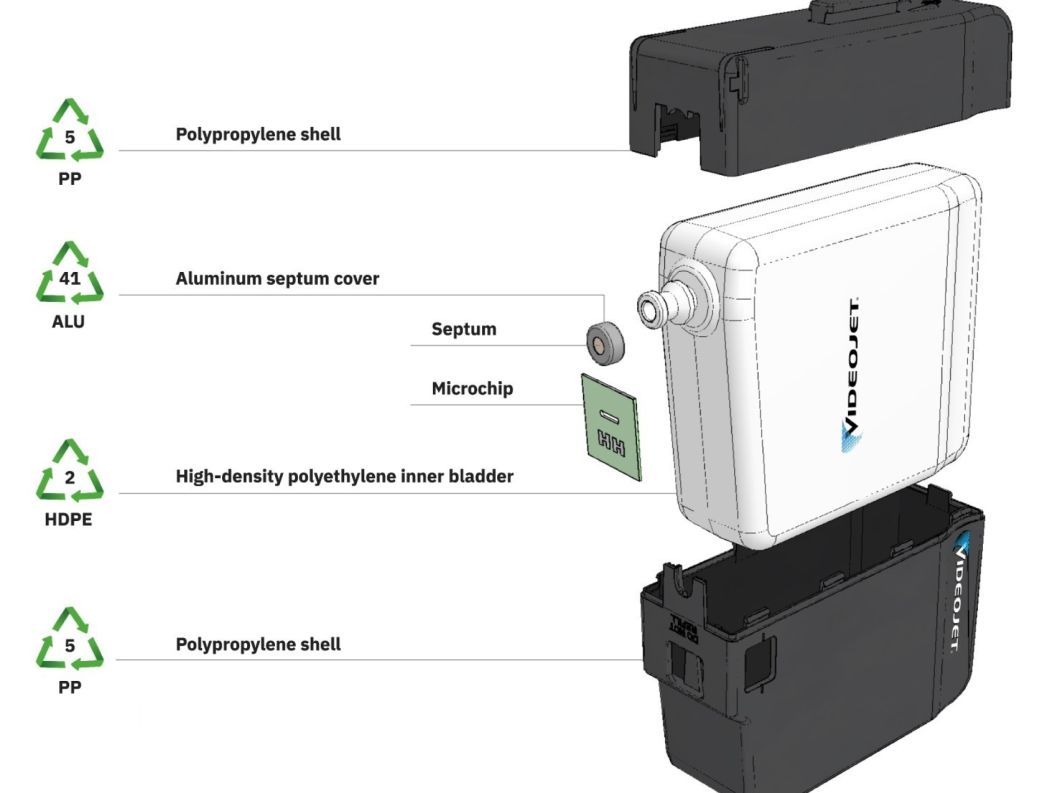 ---
Contact us
Let Us Find the Right Solution for Your Business
A Coding Expert will contact you within 1 business day
Need help? We're here for you.
New Equipment Sales & Quotes


: MEA.Sales@videojet.com
---
Quick Links:
Global Offices
Sales and Distributor Search