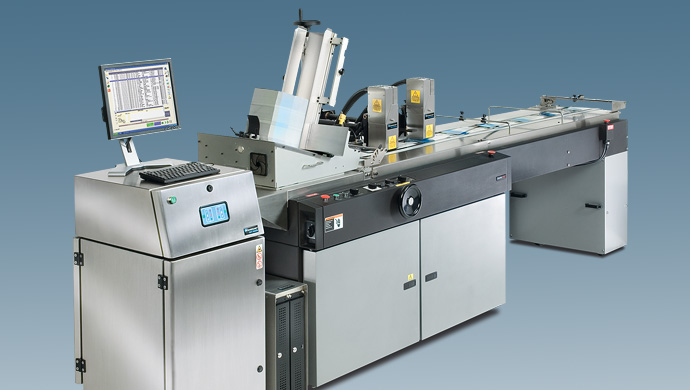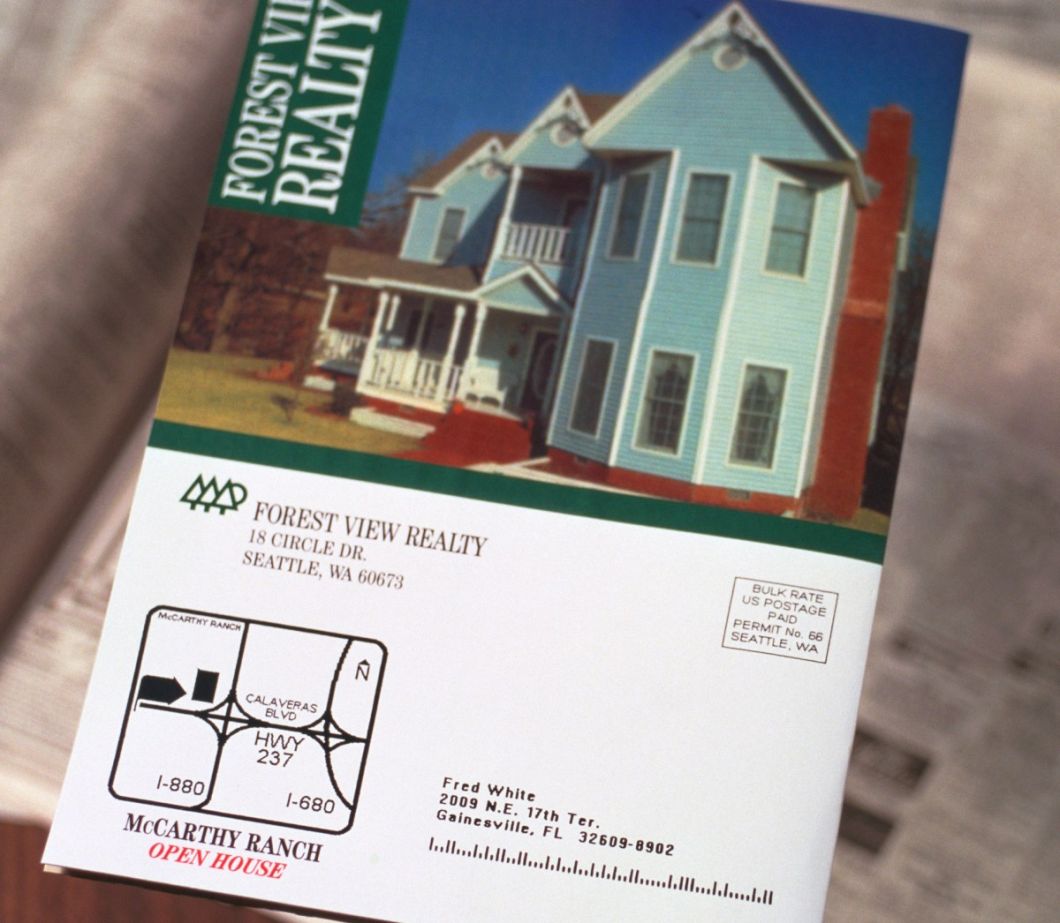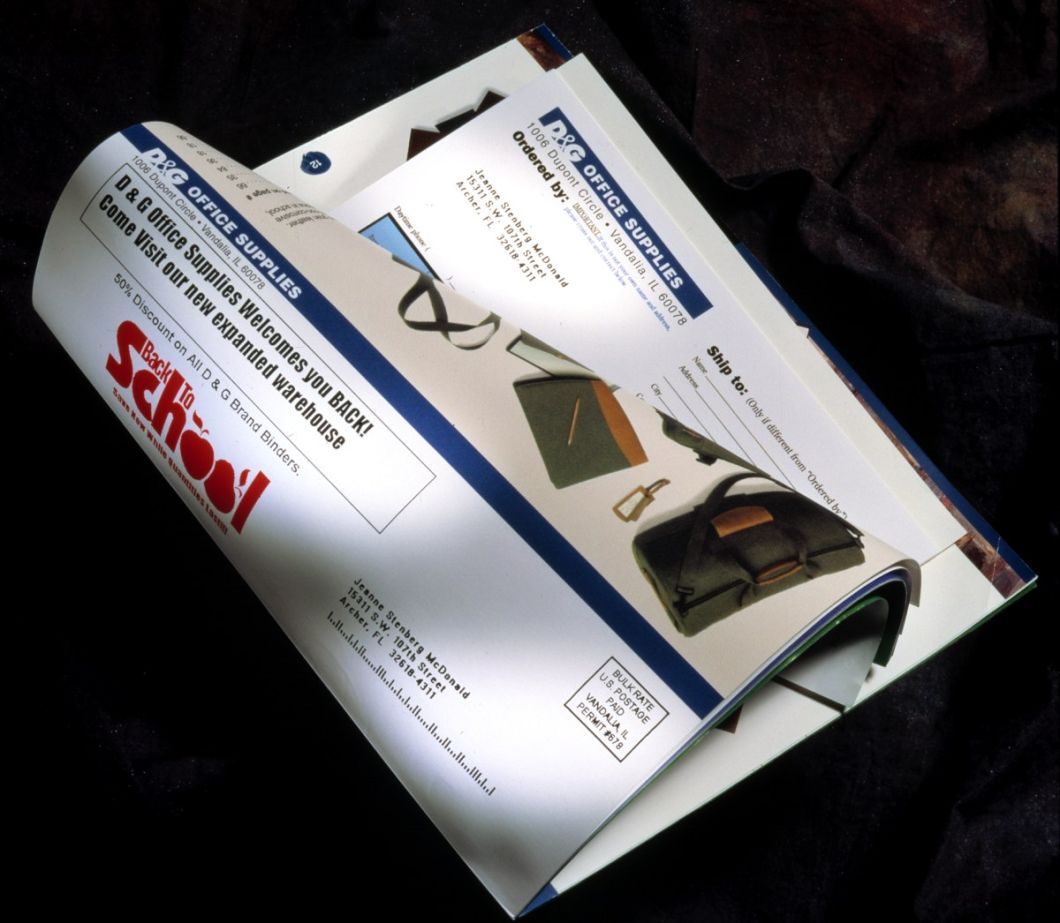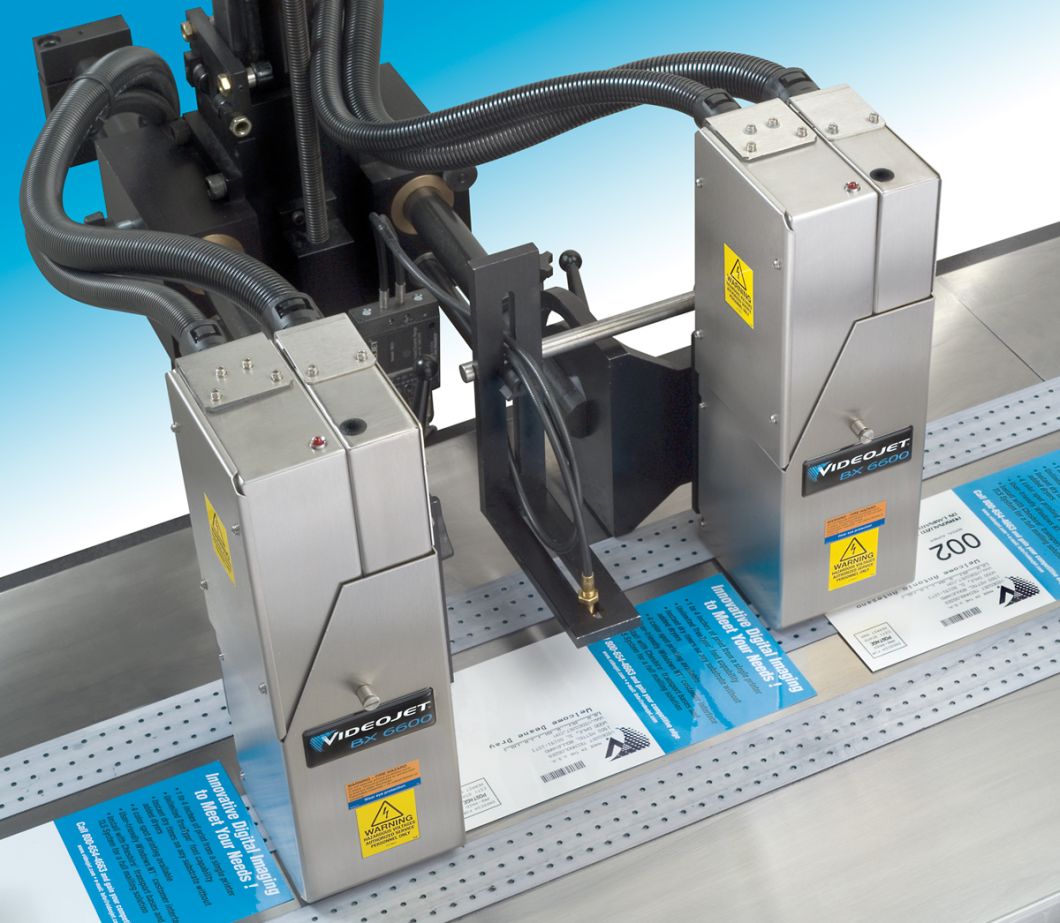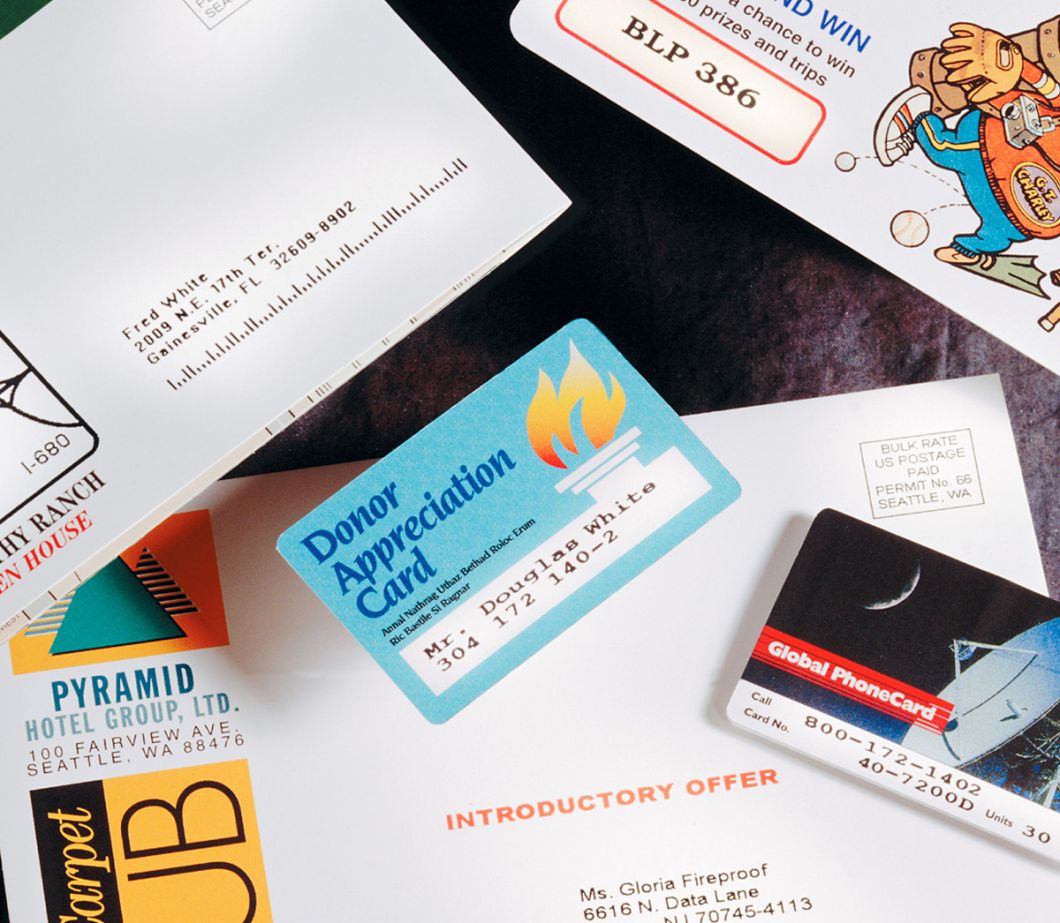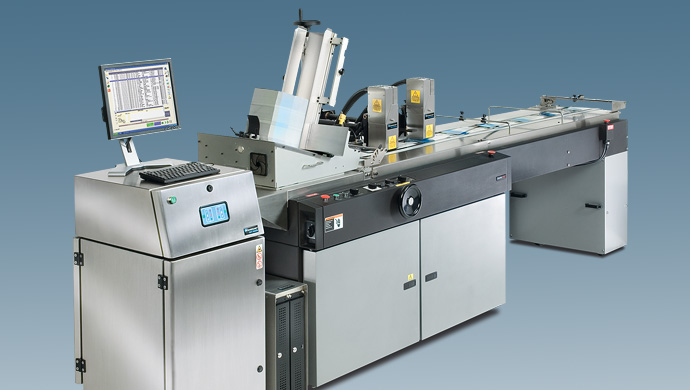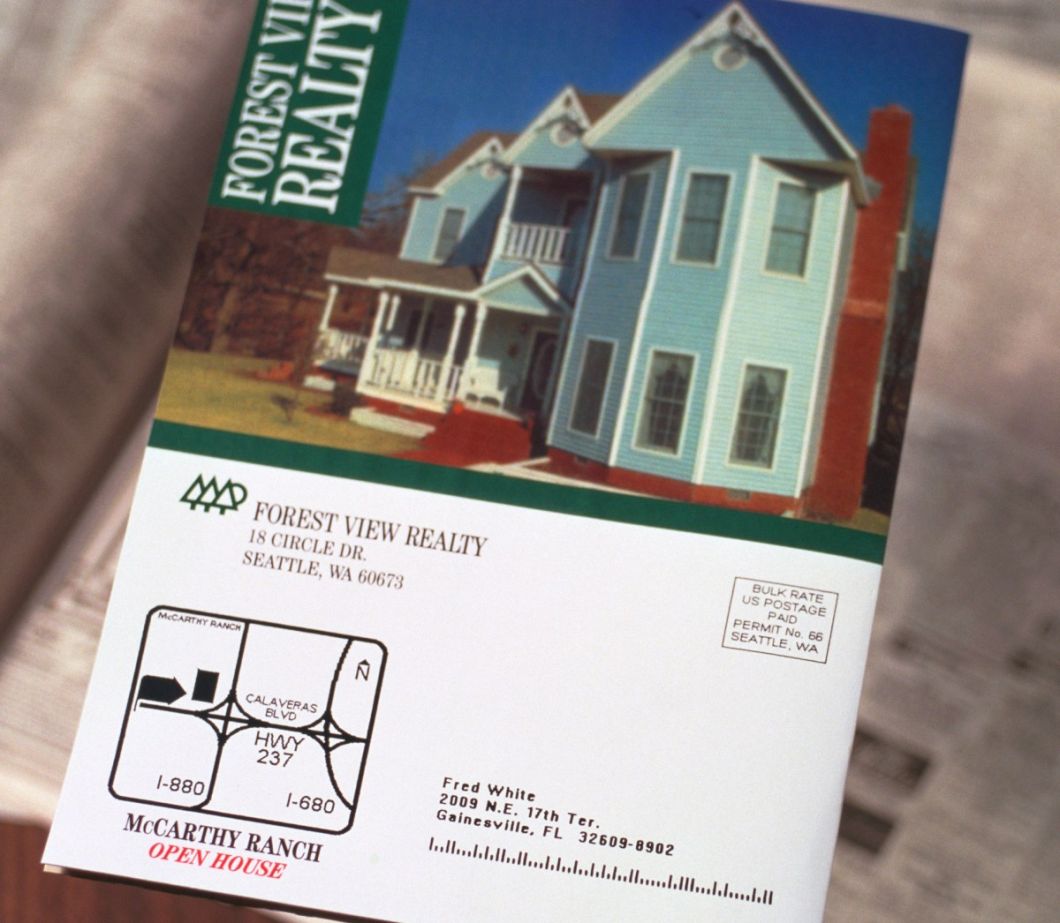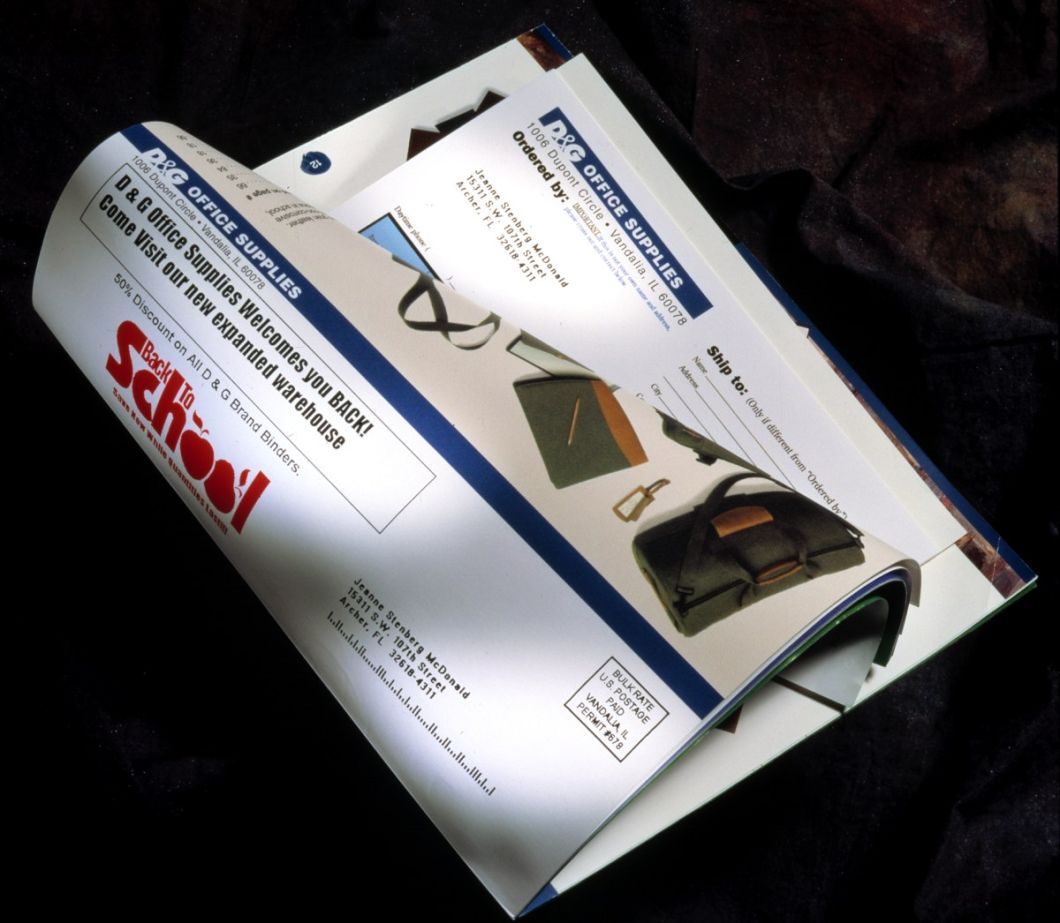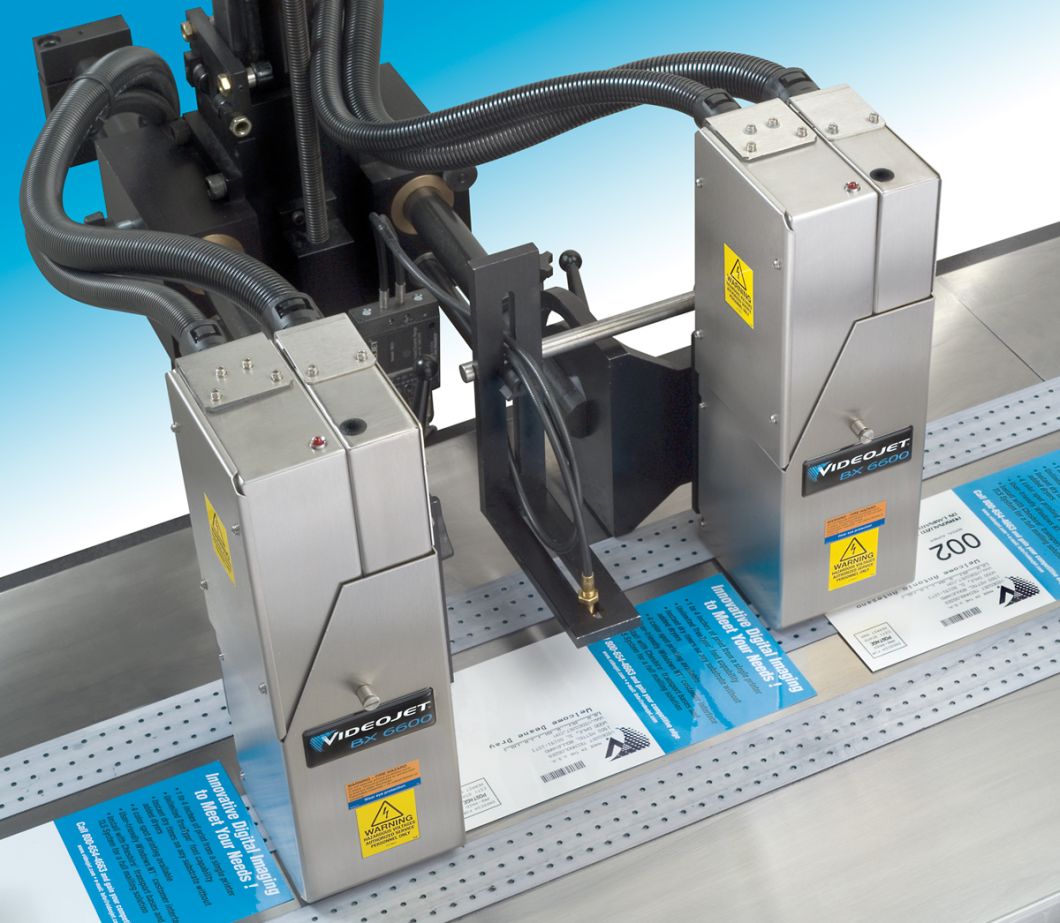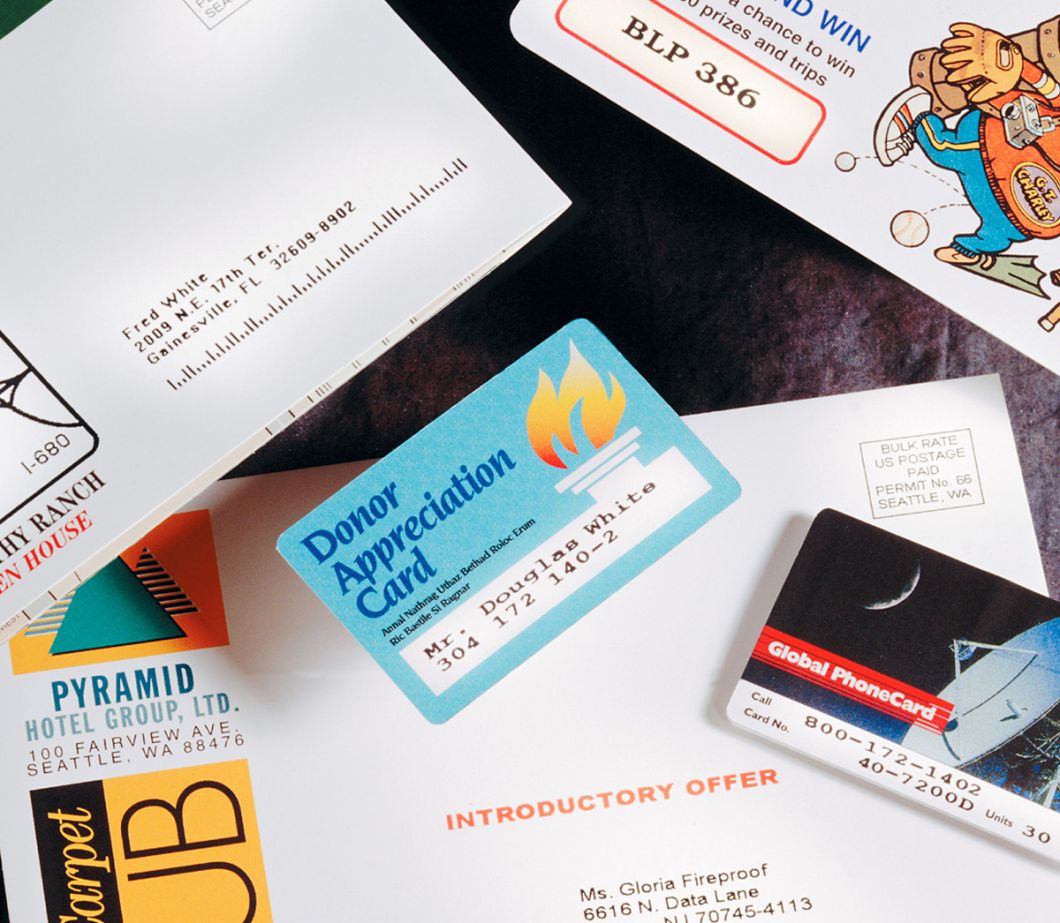 Also see:
Videojet BX Series
Commercial Printer for High Speed Inkjet Addressing Applications
The Videojet BX Series Binary Array Inkjet addressing printer delivers versatile, dependable high-speed digital printing for increased productivity.


Contact us for New Equipment Sales
Videojet BX 6500/6600 Series
Specs
Specification

Value

Print Resolution
128 x 256 dpi (in the direction of travel)
128 x 128 @ 1970 fpm (600 mpm), image dependent
Print Height
2 inches (51 mm) per printhead
Printhead Control
Up to two printheads per cabinet (four printheads total)
Maximum Line Speed
1970 fpm (600 mpm), image dependent
Processor
Intel Processor
Memory
4 GB
Operating System
Windows® IoT Enterprise
Hard Drive
500 GB
Network
2 x 1GB LAN connections
Diagnostic Software
Inspector™
Data Formats
Fixed Field, Fixed Record, Delimited, Multiline, CSV, TEX, TX2, MDB, DBF, JS2
Inks
Black, Red, Blue and Green
Positive Air
40/80 psi (15/30 L) min. consumption
Benefits
Exceptional throughput on even the most complex jobs:
Provides one or two printhead(s) with 2 in (51 mm) print band(s) running at speeds up to 1970 fpm (600 mpm)
A single Crescendo Controller can control one or two BX6500/6600 cabinets with up to four printheads
Dual job capability to place each head on a separate line – both controlled by one Crescendo controller or complete a single job in half the time
Fast-drying inks to print on a broad range of materials:
A wide variety of fast-drying inks are available, ranging from low VOC acetone to MEK
Print capabilities that include printing on aqueous coated, UV coated and other difficult-to-print high gloss stocks
High reliability plus durability equals high productivity:
Designed to last the life of the system, the BX6500/6600 Series printheads are built to last and not be "consumable" items
BX6500/6600 series printers are designed to withstand the most rugged applications
System includes corrosion and solvent resistant stainless steel IP5X-rated cabinet and printheads
"I have found the system easy to use and maintain. It has a user-friendly interface and is very adaptable with print options, including bar codes and images."
Richard Hallam – Machine Operator, SM Finishing (case study)
Applications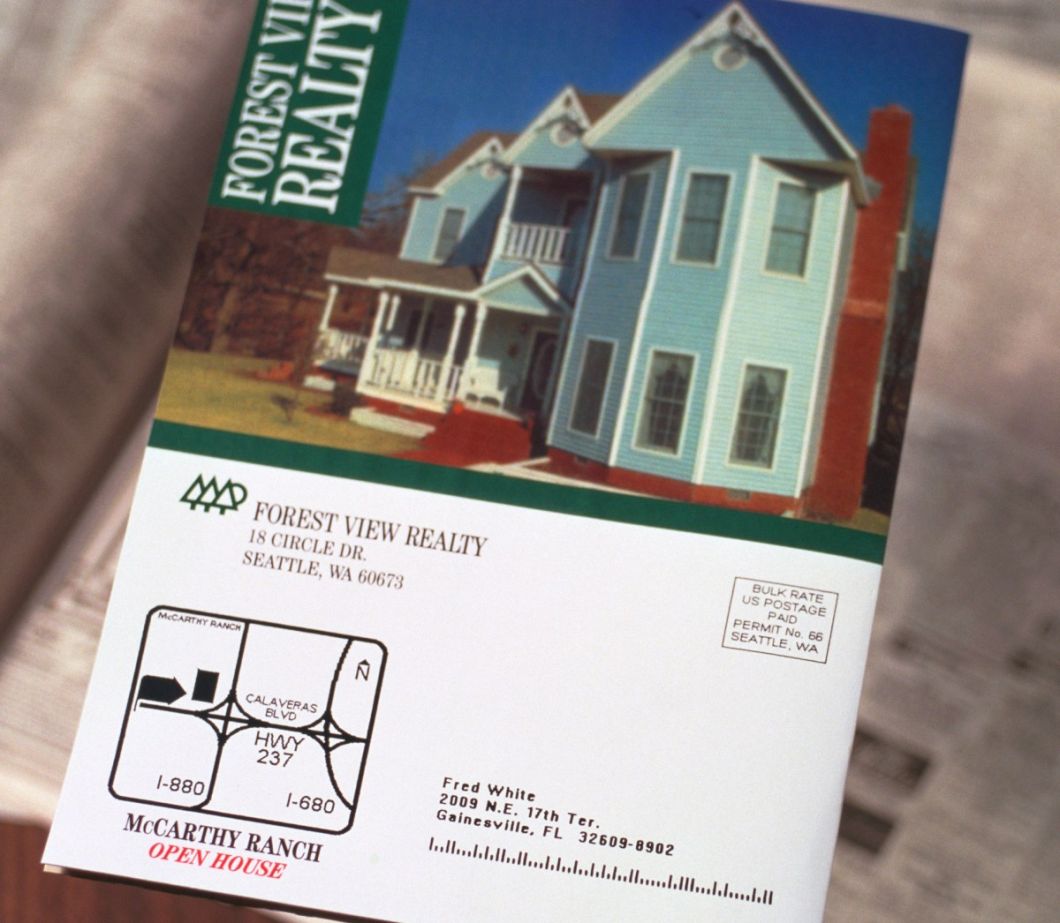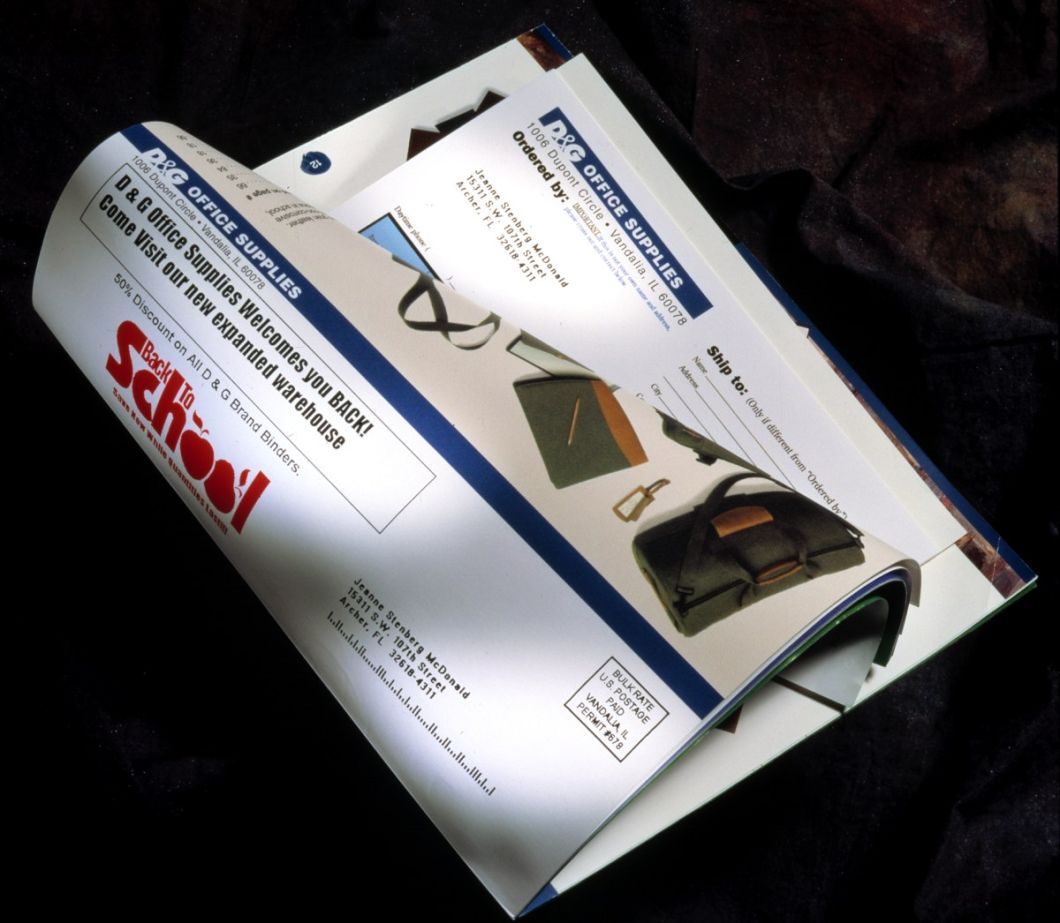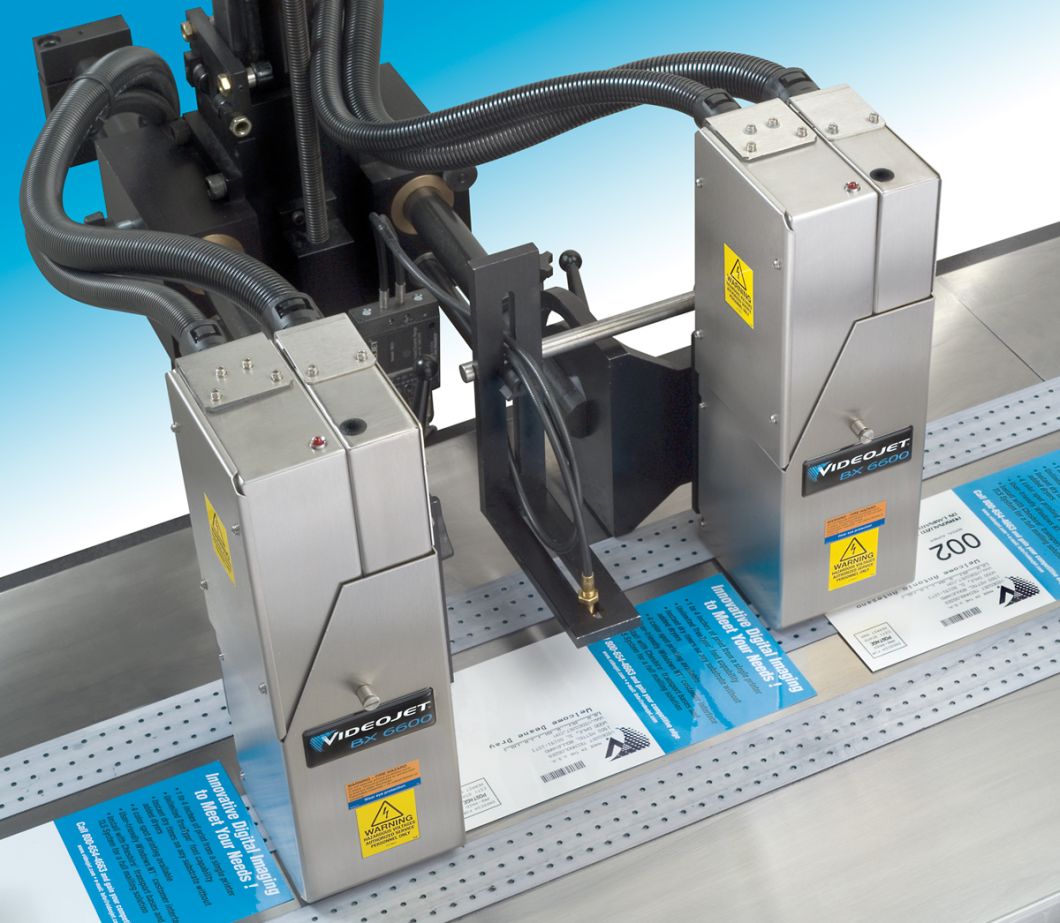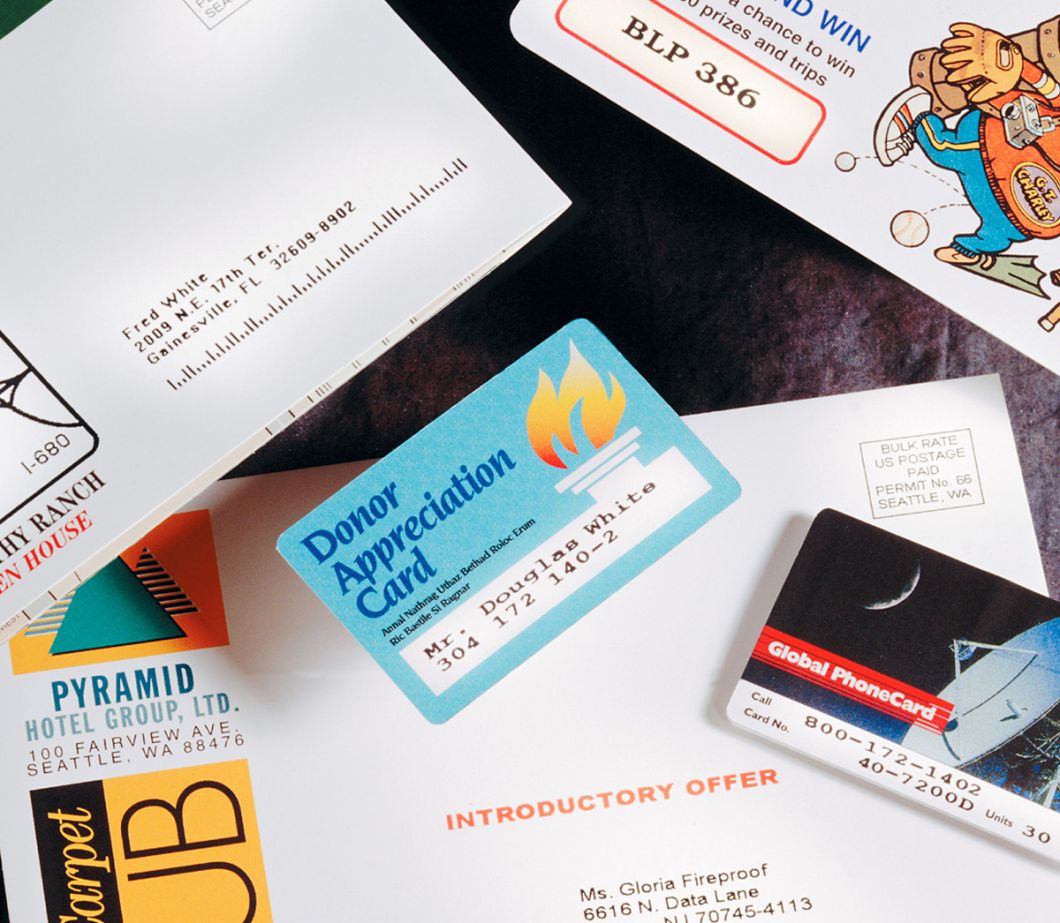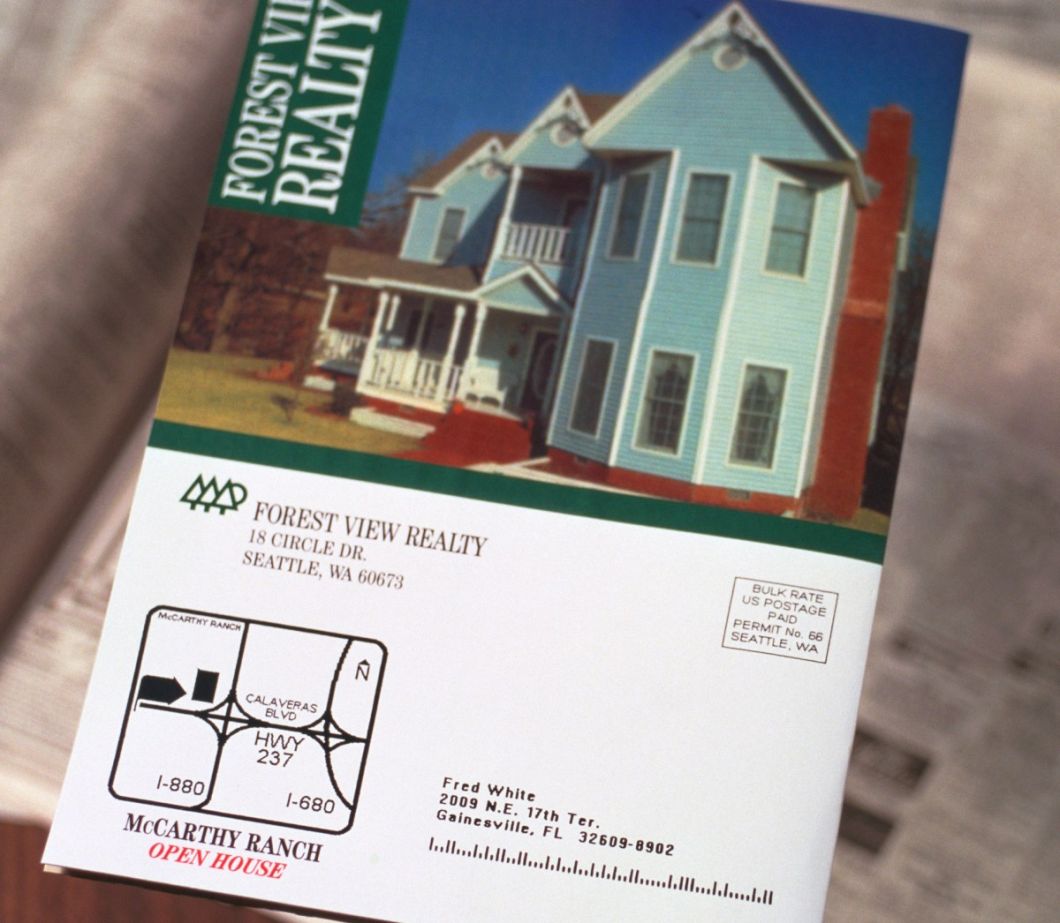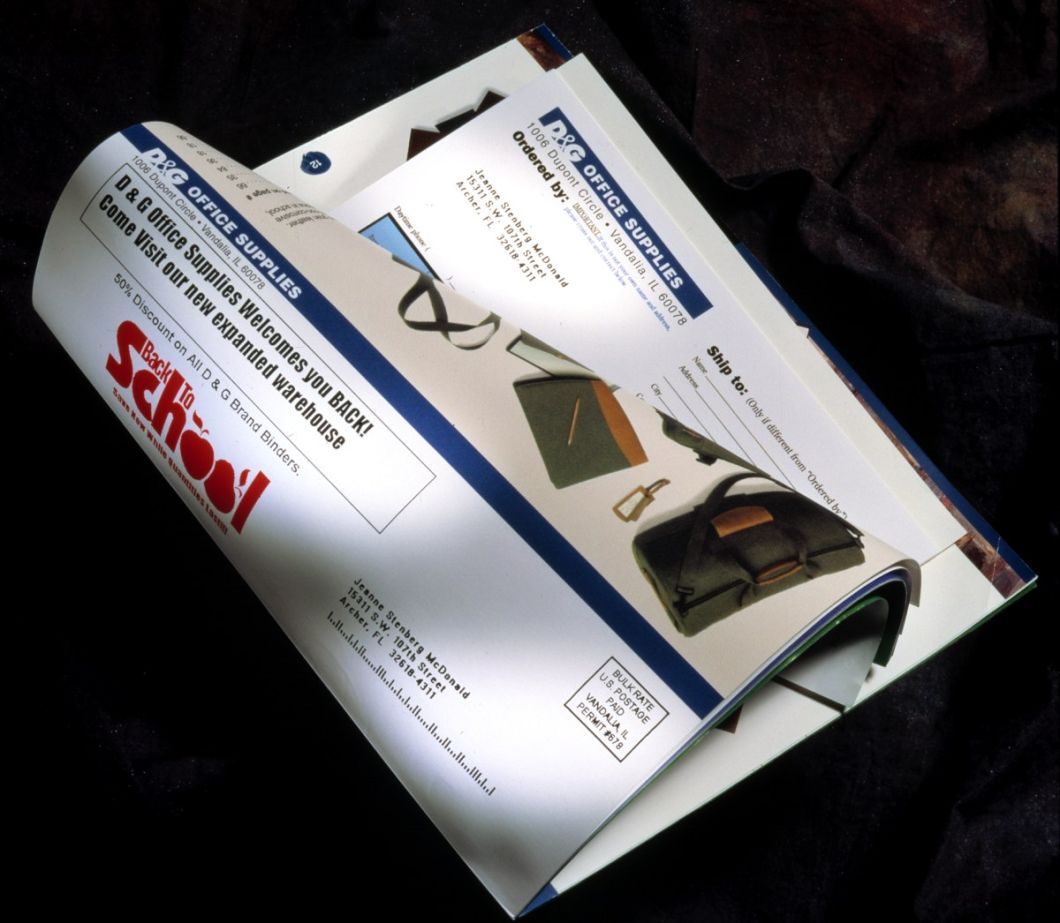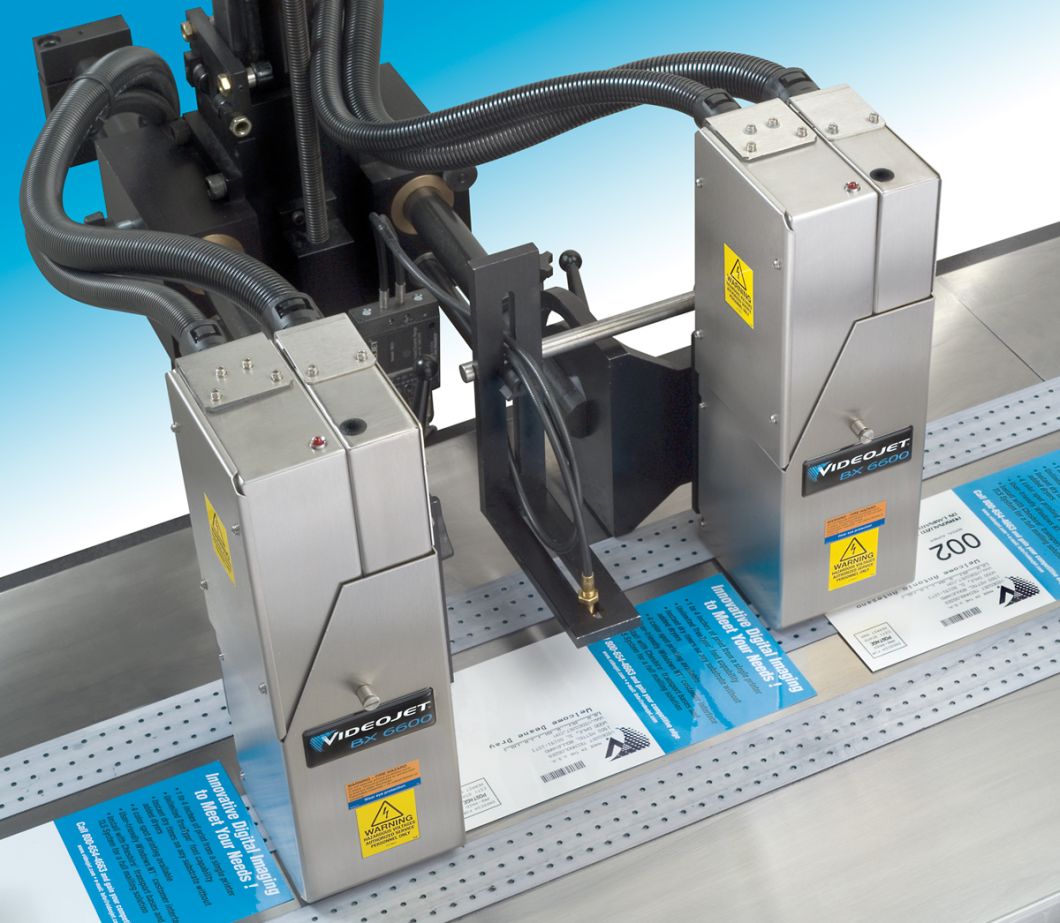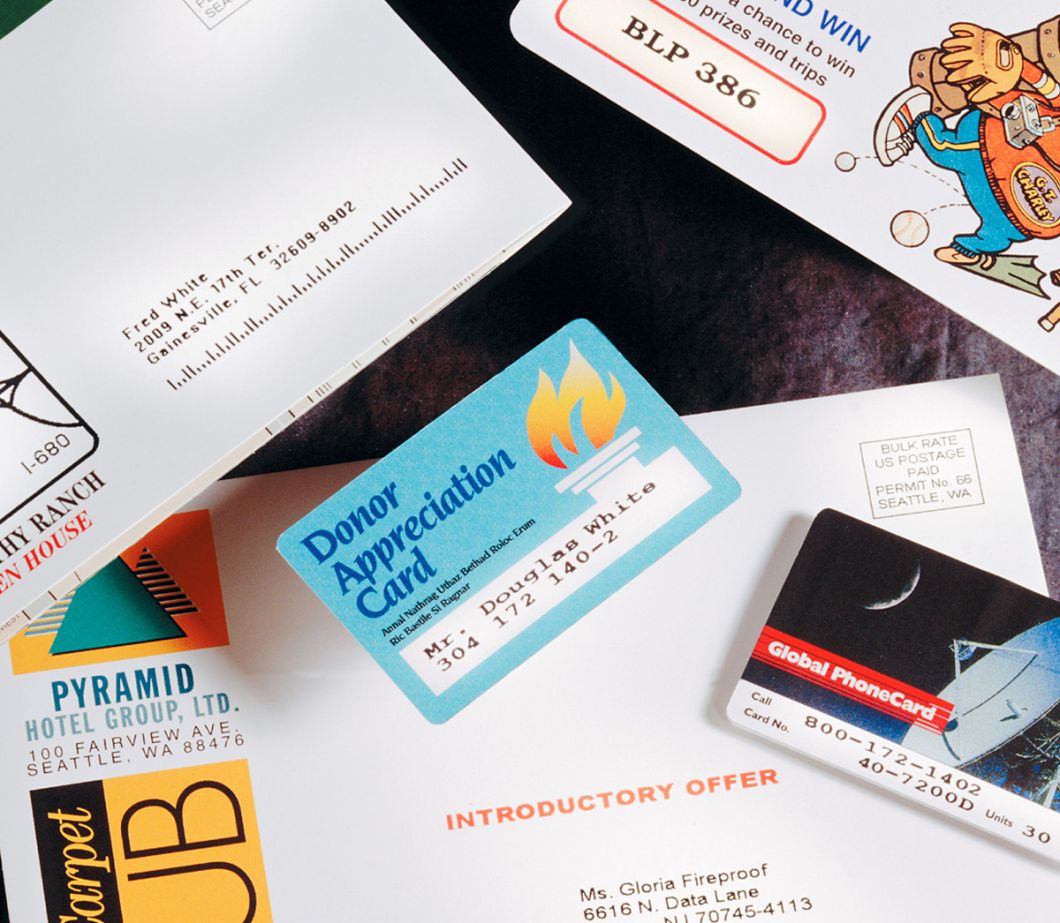 Contact Us
Let Us Find the Right Solution for Your Business
A Coding Expert will contact you within 1 business day
Need help? We're here for you.
New Equipment Sales & Quotes


: MEA.Sales@videojet.com
---
Quick Links:
Global Offices
Sales and Distributor Search