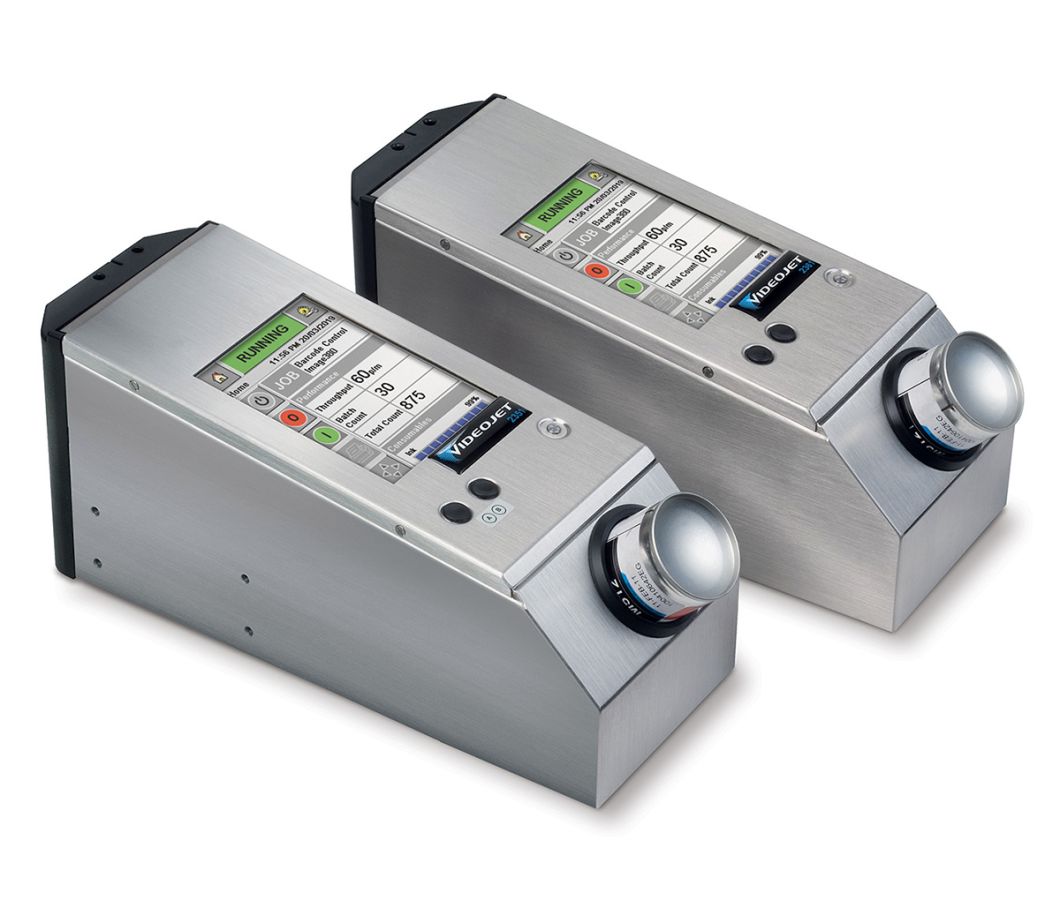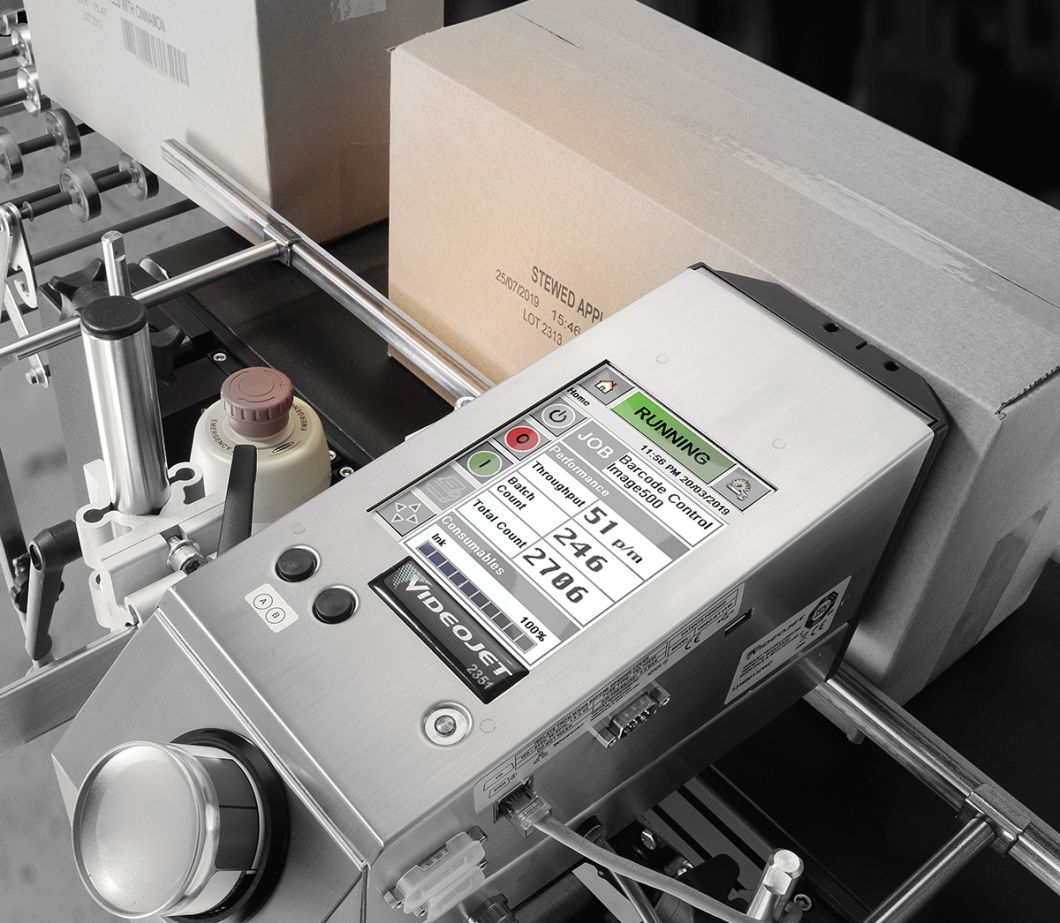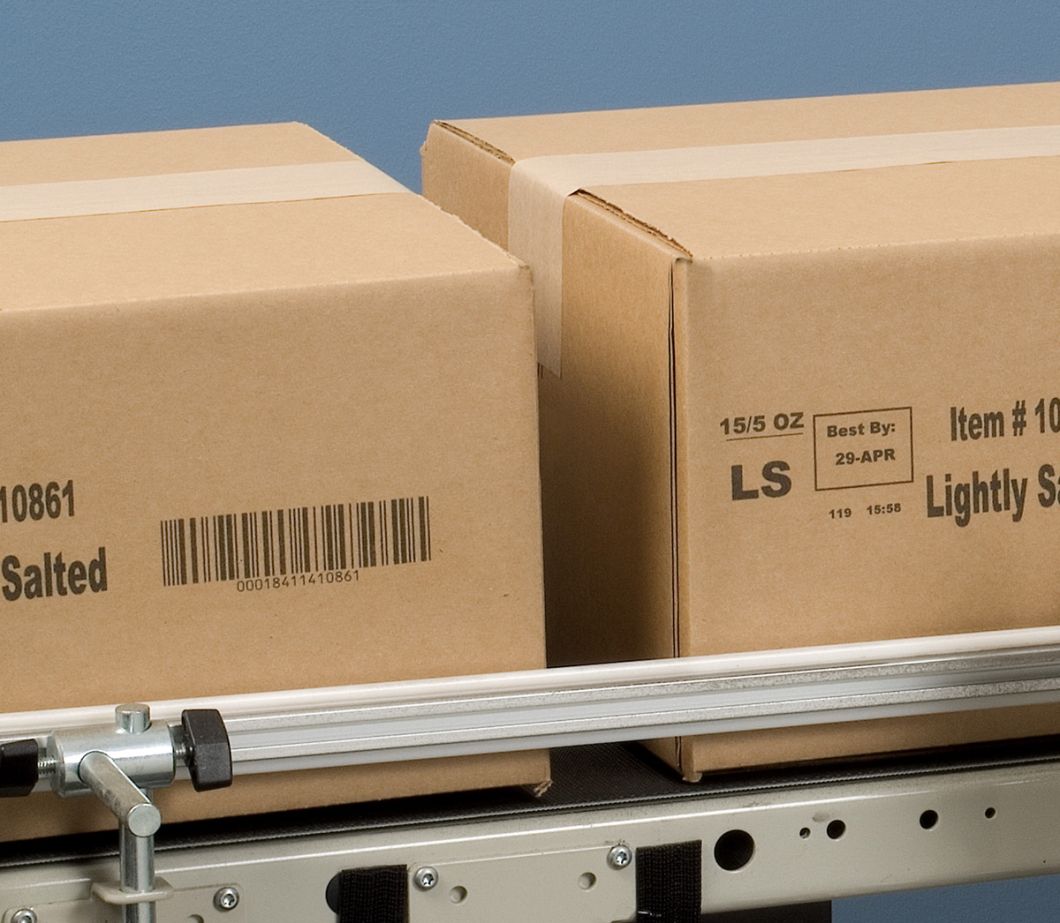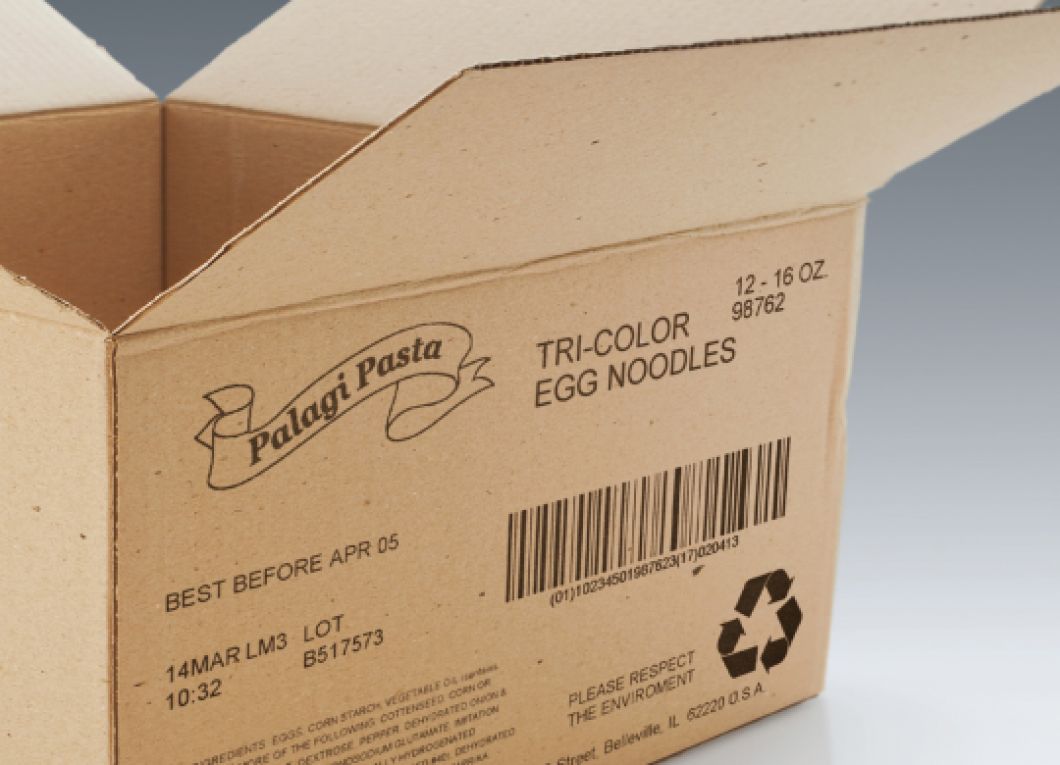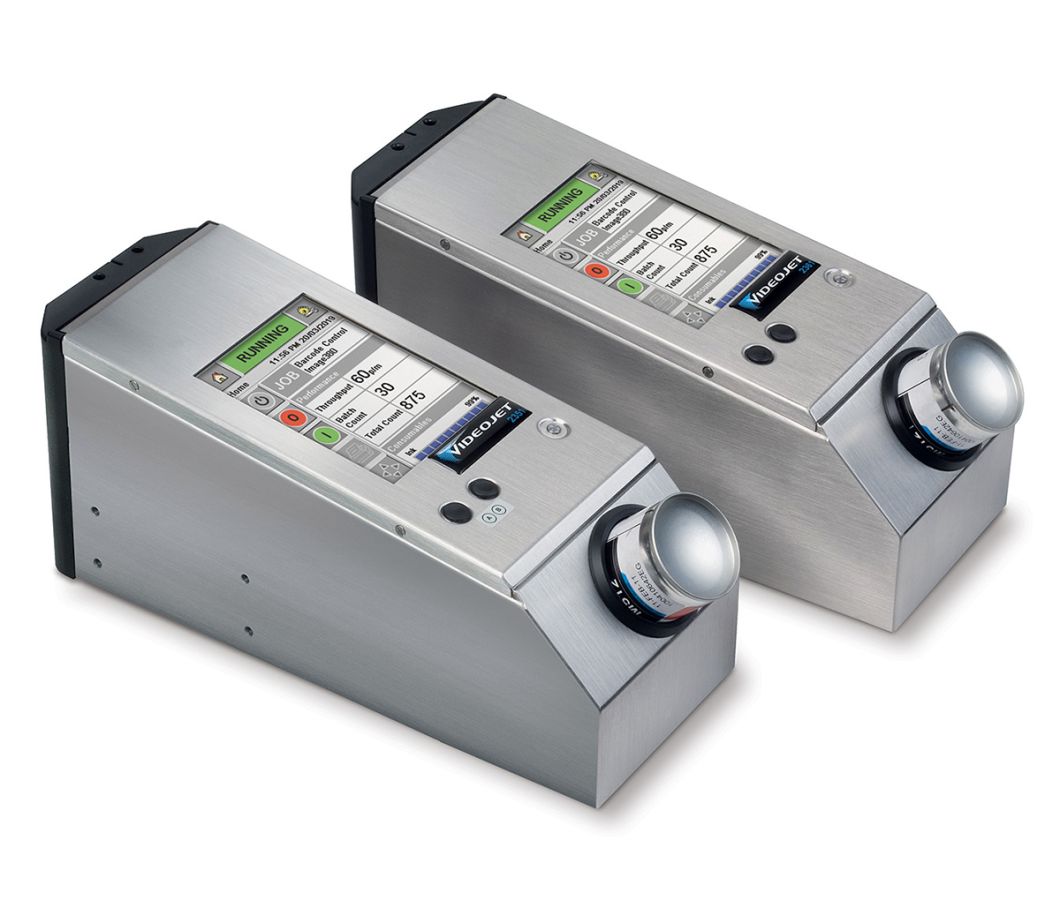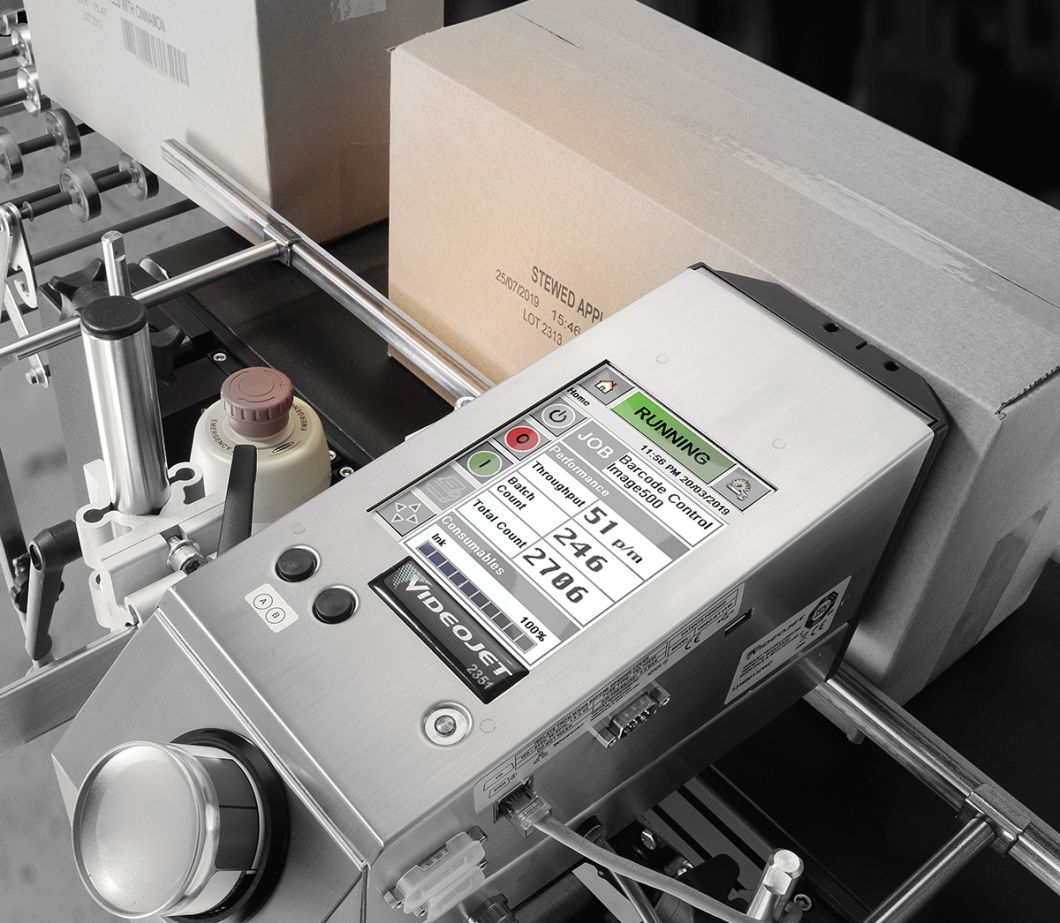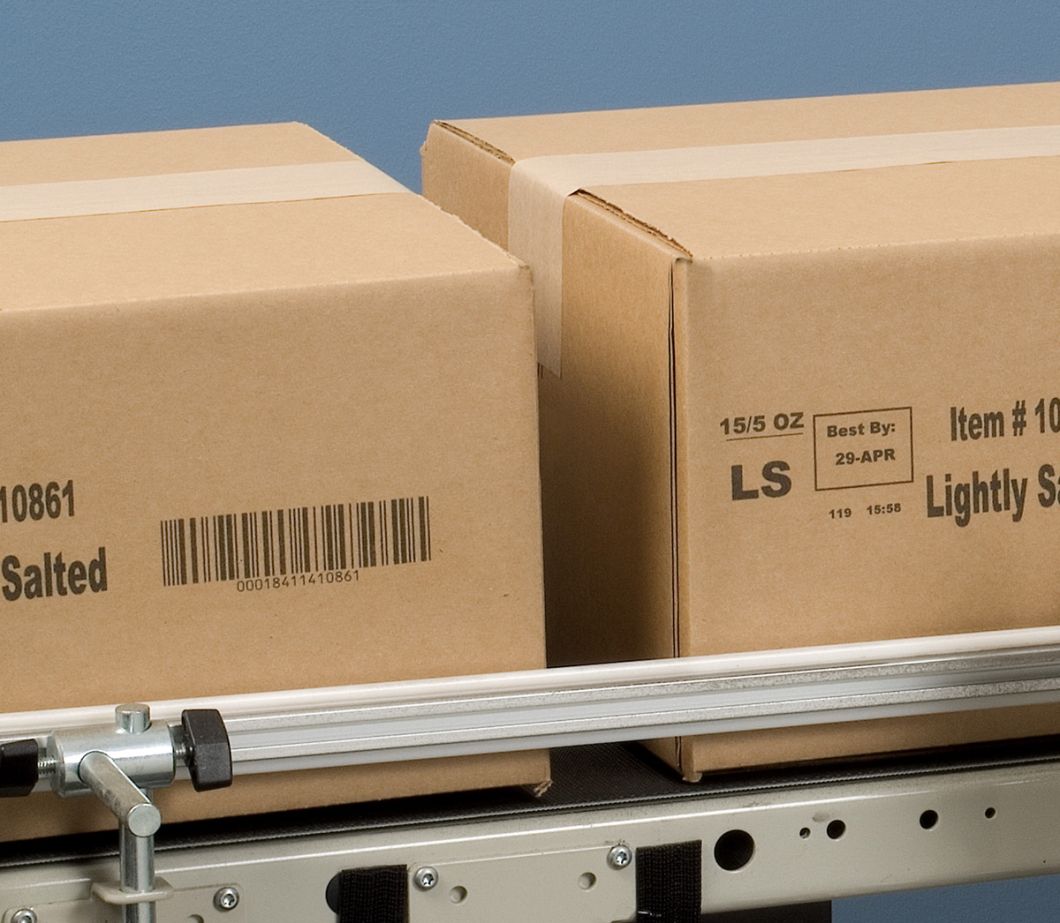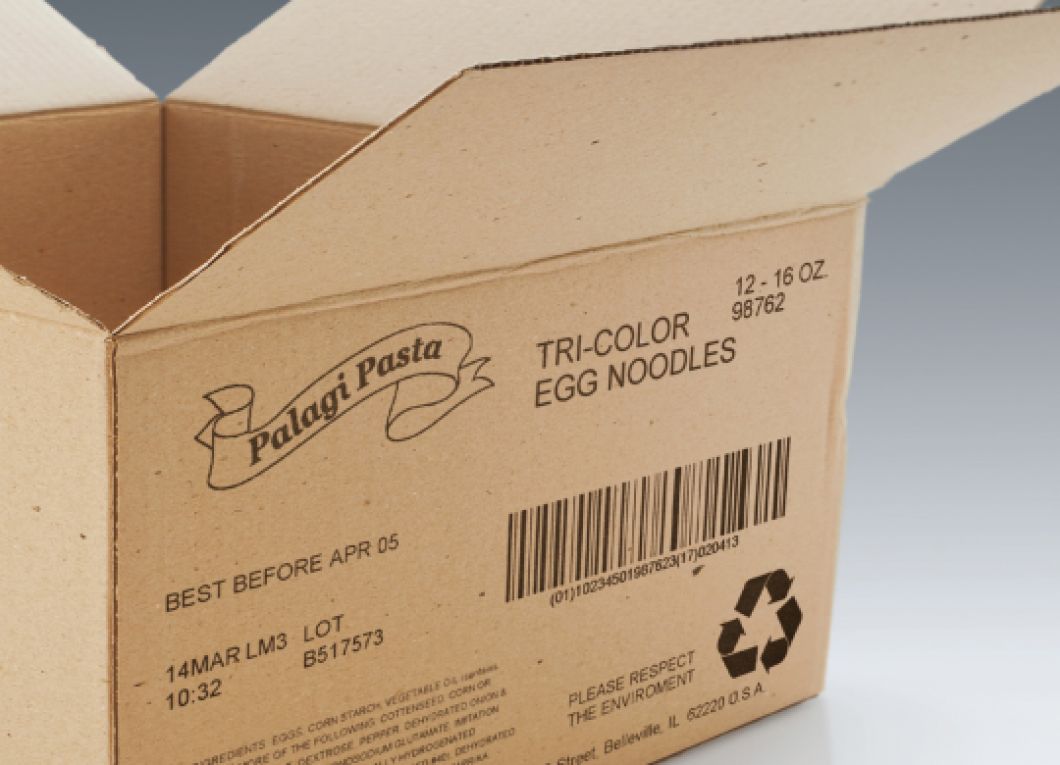 Also see:
Videojet 2351 and 2361
The Videojet 2351 and 2361 high-resolution, large character inkjet printers provide class-leading, consistent print quality on porous and secondary packaging materials. These systems are designed and manufactured to reliably print durable, high-quality codes, bar codes and graphics—even on extended runs—with minimal intervention. Available in a range of printhead heights to best suit your printing needs, the Videojet 2351 and 2361 inkjet printers replace preprinted boxes and labels with a highly flexible, cost effective print-on-demand solution.


Contact us for New Equipment Sales
Specs
Specification

Value
Print Speed
Bar Code Printing
0.3 – 66 m/min (1.0 – 216 ft/min)
Alphanumeric Text
Up to 132 m/min (433 ft/min)
Print Area (Height x Length)
2351 Model
53 x 2000 mm (2.1 x 78 in)
2361 Model
70 x 2000 mm (2.8 x 78 in)
Printheads
2351 Model
53 mm (2.1 in) high 180 dpi
2361 Model
70 mm (2.8 in) high 180 dpi
User Interface
CLARiTY™ 5.7 inch color LCD touch-panel
Data Interfaces
RS232, Ethernet, USB memory stick, select ZPL command emulation,
Binary and text comms
Leader/Follower Functionality
Up to 4 printers
Benefits
Uptime Advantage
Consistent high-resolution text, logo and bar codes, even on extended runs and in dusty environments
Innovative technology sustains superior print quality, without affecting production speed or throughput
Ink-based system delivers fast start-ups and durable codes that can withstand the distribution chain
Videojet LifeCycle Advantage™ can help our printer operate at peak efficiency over its operational life
Non-pressurized, non-drip ink canister enables ink to be changed without stopping production
Built-in productivity
Minimum intervention needed due to patented micro-purge process and unique return line filter that can be replaced in seconds
Replace pre-printed cases and labels and print variable information on-line
180 dpi resolution allows for complete generic case coding at pre-printed quality
Code Assurance
Videojet CLARiTY™ interface helps get the right code on the right place on the right product, time after time
Simple, intuitive software reduces the potential for operator errors
Easily set message parameters and limit operators to pre-specified data ranges to help avoid errors
Use of Fluid ID Number (FIN) to virtually eliminate the possibility of the wrong ink being added
Simple usability
Self-contained, highly-compact unit safes space and integrates easily
Top-oriented display provides preferred viewing angle and flexibility when mounted on a conveyor line
Multiple printers can be operated from a single leader unit, or can be controlled remotely from a central location
Simple UI driven internal priming process virtually eliminates the need for external priming devices
Applications
All
Corrugate – Direct Marking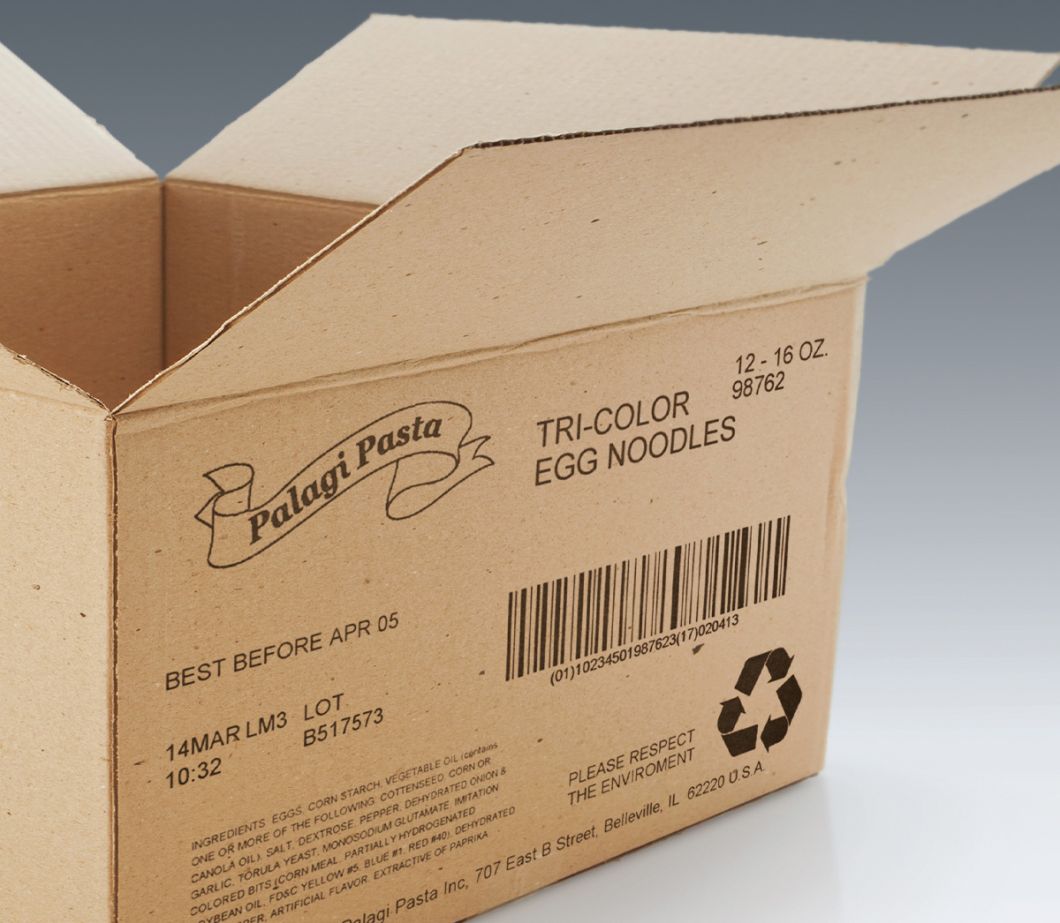 Printing and Labeling on Corrugate 
Resources
Documents
Videos
Videojet 2351/2361 Overview
Related Products
Unicorn

Unicorn II

2120

2351

2361

Description
A compact, complete inkjet solution for large character, single line case coding.
A compact inkjet printer that provides high quality, reliable and economical large character printing of one or two lines.
This valve jet printer brings modernization and intergation to customer applications . With it ethernet IP and other connections capabilities, it will bring simplicitiy to any labelling needs.
High resolution printing made simple. With 53mm of addressable height, this printer is perfect for your low cost alpha-numeric and bar code needs.
Smart cleaning technology at its best with a printer that takes care off its self. Introducing our auto clean LCM printer. Maximize your text line inputs along with exceptional bar code capabilities.
Print resolution
Low resolution
180 dpi
Print speed
6.1 to 61 m/min (20 – 200 ft/min)
Up to 132 m/min (433 ft/min)
Print heights
Standard Print Height: 3/8 inch (10mm) Optional Heights: 5/16 inch (7.9mm); 1/2 inch (12.7mm); 3/4 inch (20mm)
Standard print height: 1.0 inch (25mm) Optional heights: 0.75 inch (20mm), 1.25 inches (32mm), 1.9 inches (48mm)
53 x 2000 mm
(2.1 x 78 in)
70 x 2000 mm
(2.8 x 78 in)
Message length
Up to 40 characters
Message storage capacity
Up to 52 messages
Up to 40 messages
Leader/follower capability
N/A
Up to 4 printers
Ink
0.23 L (8 fl oz) non- aerosol ink bottle 3 porous inks, 4 non-porous inks
0.23 L (8 fl oz) non- aerosol ink bottle 18.9 L (5 gallon) bulk ink option 3 porous inks, 4 non-porous inks
2 porous inks, 5 non-porous inks
8 inks including MOF inks
Contact Us
Let Us Find the Right Solution for Your Business
A Coding Expert will contact you within 1 business day
Need help? We're here for you.
New Equipment Sales & Quotes


: MEA.Sales@videojet.com
---
Quick Links:
Global Offices
Sales and Distributor Search