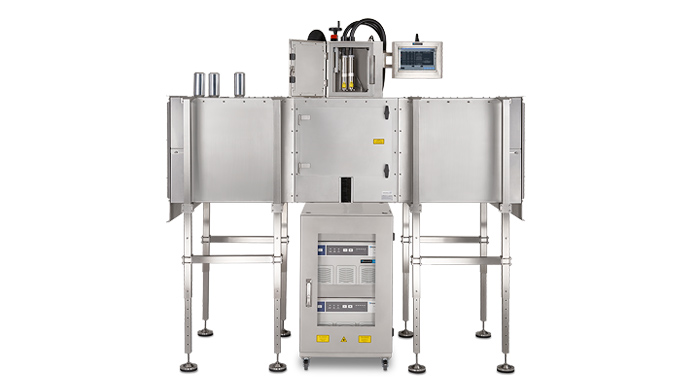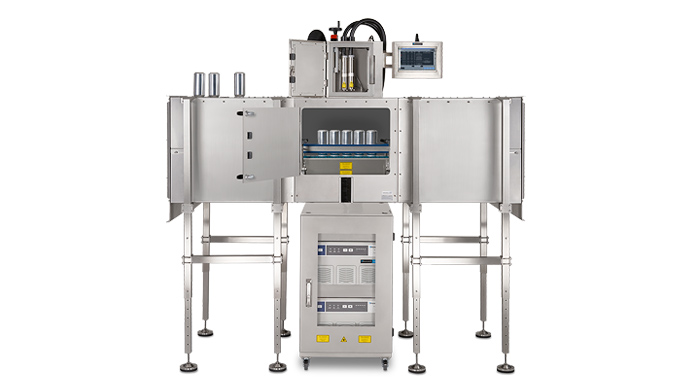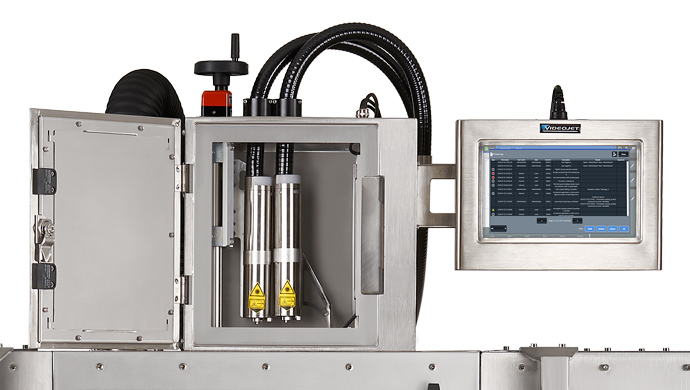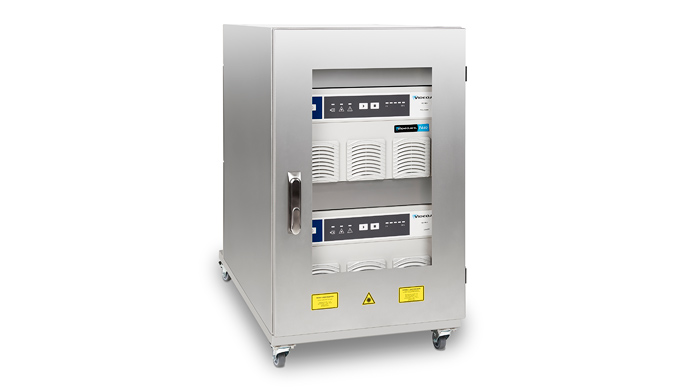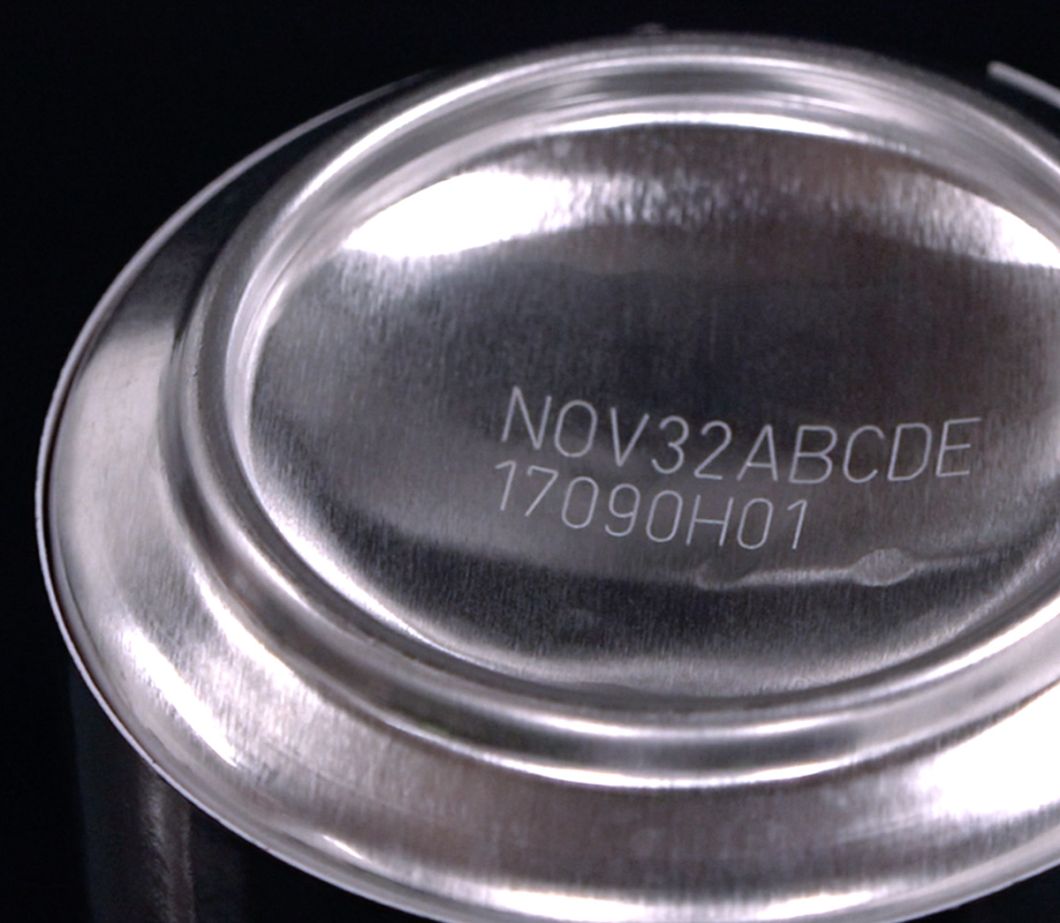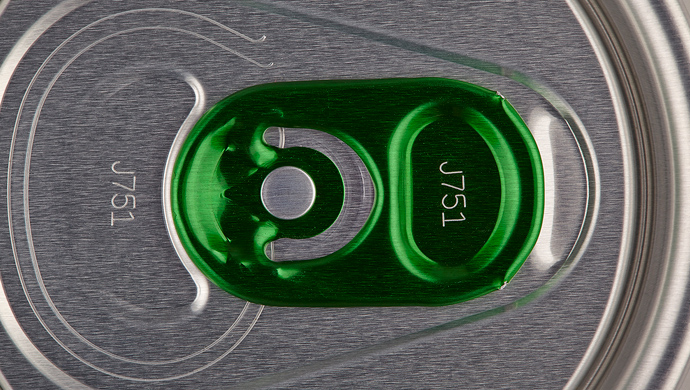 Videojet Lightfoot™ canning solution
An innovative fiber laser solution for high-speed canning applications
Developed to meet the demanding needs of high-speed beverage canning, the Videojet Lightfoot™ canning solution is for manufacturers looking to upgrade their production line with a laser coding system. The comprehensive system is backed by ongoing application support, VideojetConnect™ Remote Service, and the largest service footprint in the industry to deliver the reliability and performance necessary to achieve your production goals.
Capable of ultra-fast speeds and robustly designed for harsh environments, the Lightfoot™ canning solution delivers high-quality, precise laser codes in a single all-inclusive system. Keep your operators safe with a class 1 safety design while simultaneously enabling maximum production uptime with dual Lightfoot™ marking heads that provide built-in redundancy.
Contact us for New Equipment Sales
Specs
| Specification | Lightfoot Canning Solution |
| --- | --- |
| Laser System | Dual 7440 Fiber Laser |
| Laser Tube | Solid State Fiber |
| Maximum Power | 2X 30W |
| Laser Cooling | Fan |
| Maximum Line Speed | 100k cans/hour |
| Environmental Protection | IP65, IP69 (laser head) |
| Tunnel Width Options | 300mm or 600mm |
| Beam Output | Steered Beam |
| Laser Wavelength | 1.04 – 1.09 µm |
| Focal Distance Options | 112.5 mm (4.43 in) |
| Standard I/O Connectivity | Product Detect, Line Encoder, Fume Extraction |
| Optional User Interface | TCS+, CLARiTY™ Laser Controller, Smart Graph |
| Plant Air Used | No |
| Certifications/Approvals | EtherNetIP DOC, ProfiNet/PNO certificate, CE |
Benefits
Tailor-made for canning
Achieve marking speeds up to 100,000 cans per hour*
Optimize for washdown with the IP65 rated cabinet
Handle harsh humid or sugar-laden environments easily with IP69 rated marking heads
Keep the line running with built in redundacy from dual marking heads
*Speed capacity will vary based on application requirements
Complete solution
Ensure operator safety with a sealed enclosure that blocks all optical radiation
Reduce cleaning needs with an air knife that prevents dust build-up on the marking head exit beam
Connect to common line integration or code management solutions with standard industry protocols
Maximize your productivity with included VideojetConnect™ Remote Service
Applications
Documents
Video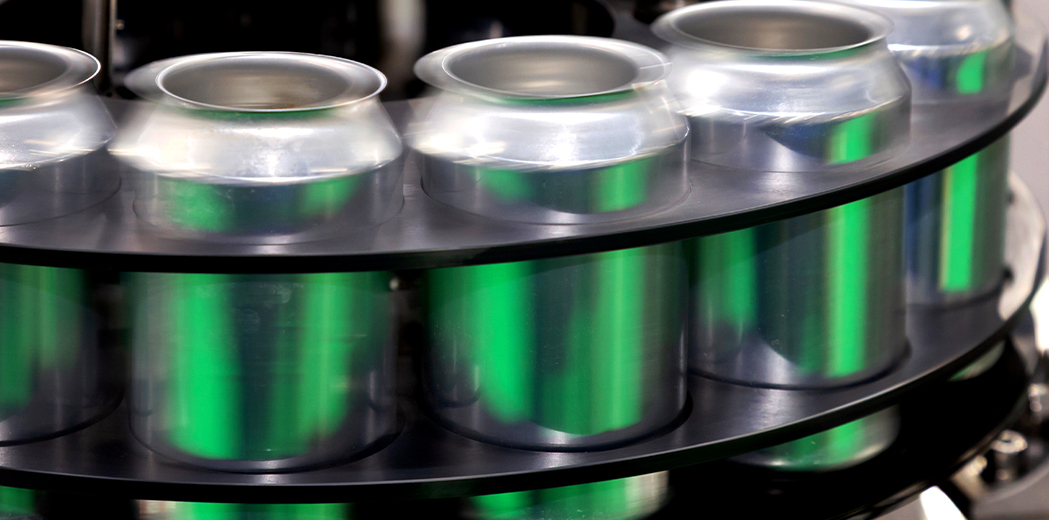 Contact Us
Let Us Find the Right Solution for Your Business
A Coding Expert will contact you within 1 business day
Need help? We're here for you.
New Equipment Sales & Quotes


: MEA.Sales@videojet.com
---
Quick Links:
Global Offices
Sales and Distributor Search