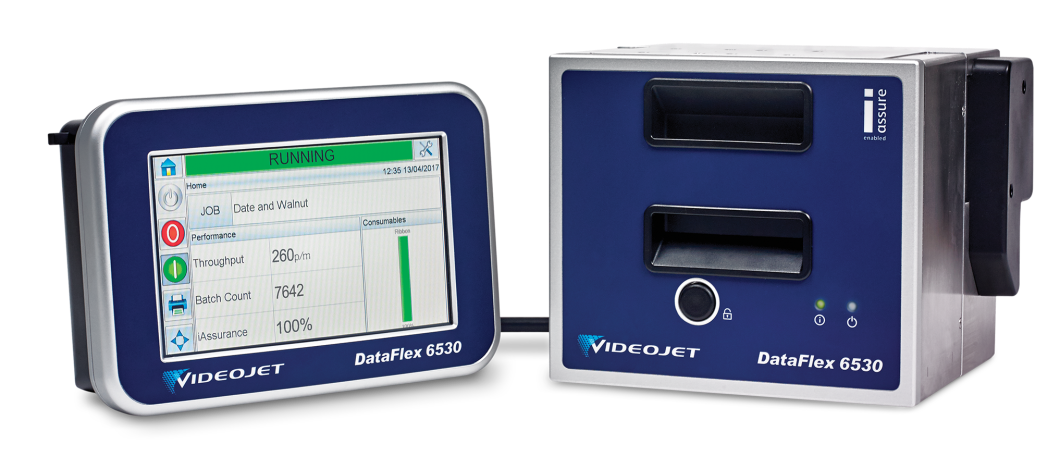 Thermal Transfer Printer (TTO)
Thermal transfer printing, also known as thermal transfer overprinting (TTO), is a digital technology used to print high-resolution, variable-content codes on thin, flexible packaging such as films, pouches, and labels. Videojet iAssure™ technology, a built-in code quality checker, helps to reduce waste and rework.
The Dataflex 6530 107mm is the first airless 107mm TTO, eliminating the need for expensive compressed air, and avoiding conventional air and energy settings that operators might over-adjust.
Brochures

Application Notes

Spec Sheets

White Paper

Line Integration

Videos
Several coding technologies can be utilized for contact or non-contact marking of the label before application. Precise label control facilitates high quality alphanumeric and bar code printing.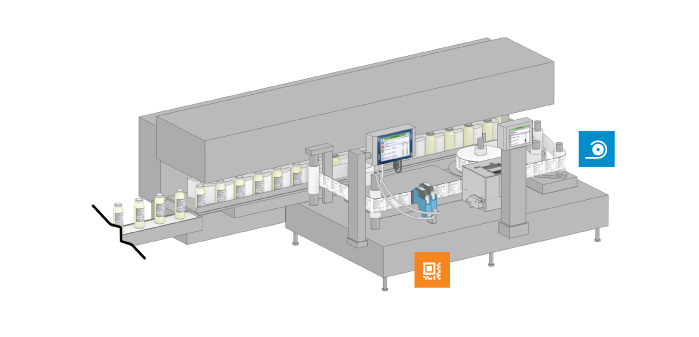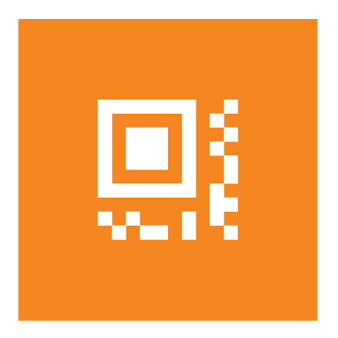 Thermal inkjet (TIJ)
Ink-based, non-contact printing using heat and surface tension to move ink onto a package surface. Generally used to print 2D DataMatrix and other bar codes.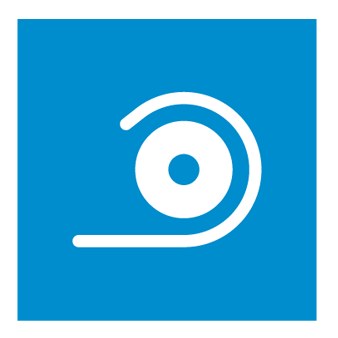 Thermal Transfer Overprinting (TTO)
A digitally controlled printhead precisely melts ink from a ribbon directly onto flexible films to provide high resolution, real-time prints.