Laser marking is a non-contact printing method that offers advantages over other technologies including mark quality, permanence and fewer consumables. The Videojet line of laser marking machines includes CO2, Fiber and UV laser sources in different power outputs to address a range of substrates and applications. In addition, Videojet offers a comprehensive portfolio of laser accessories including lenses and beam turning units to simplify integration into your production lines and maximize the laser's performance.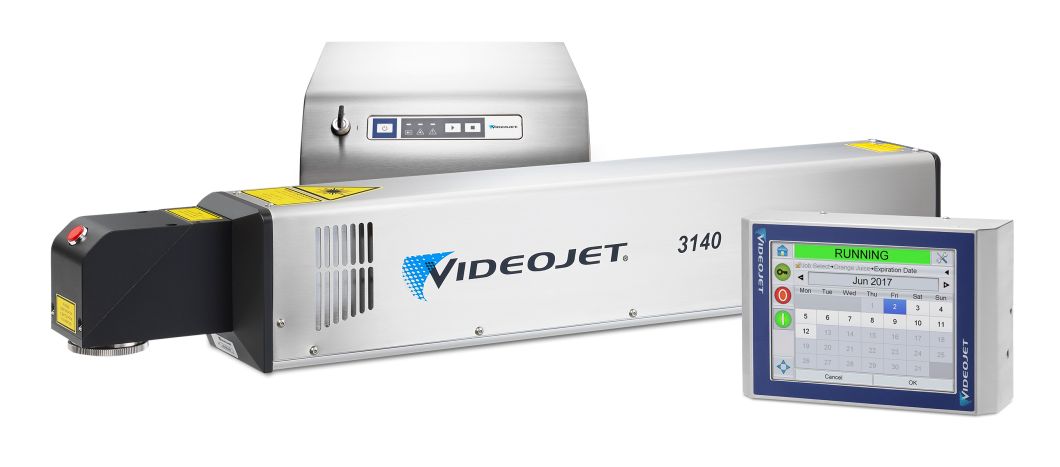 CO2 Laser Systems
For crisp, high-quality codes – you can rely on the performance of the Videojet CO2 laser range. Our products are designed to meet the needs of most consumer packaged goods applications by providing maximum uptime, increased productivity and the most flexible configuration options for line integration.

Fiber Laser Systems
The fiber laser range was developed to meet the needs of manufacturers who work with robust, high-density packaging materials on moderate or high-speed lines.


UV Laser System
The Videojet UV Laser delivers high-contrast, permanent codes enabling product lifetime track and trace on substrates like white HDPE and LDPE plastic, and other synthetic fiber materials such as DuPontTM Tyvek®.