Register today for regular news and advice on industry trends and the latest coding and marking solutions.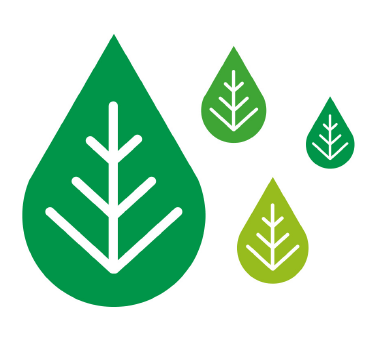 Read our whitepaper about the latest green initiatives
Green initiatives are changing the way beverage manufacturers of all sizes are behaving. But is this amount of change sustainable? Let's take a look…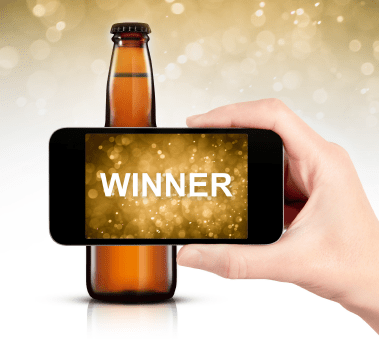 We're at the top of
our game!
Customizable coding solutions are helping the beverage industry manage promotional and loyalty programs enabling the effective running of competitions and game-based campaigns.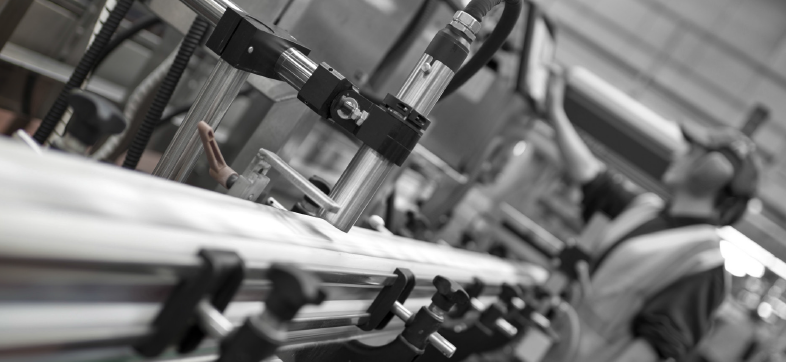 The only constant is change itself!
The beverage industry has witnessed many changes in the past couple of years as new trends push beverage manufacturers to find new ways to drive sales. In the past year,the beverage industry has seen growth of about 3 percent. Like most industries, the beverage industry has seen an increasing trend of health and wellness products.
Different flavors, bottle sizes, and nutritional requirements all add complexity to a beverage manufacturer that has a limited number of production lines yet needs to remain competitive and adapt to changing consumer preferences.
Changeovers are a common occurrence when the manufacturer is attempting to satisfy the needs of changing consumer preferences. However, without strong processes and systems in place to help ensure accuracy of production, errors can occur that can lead to costly rework or waste.
Videojet offers software solutions that are engineered to help beverage manufacturers implement sustainable improvements to Availability and Quality, two factors that directly influence line OEE (Overall Equipment Effectiveness). Learn how a manufacturer eliminated 99.9% of coding problems after implementing a Videojet solution.


Discover more
---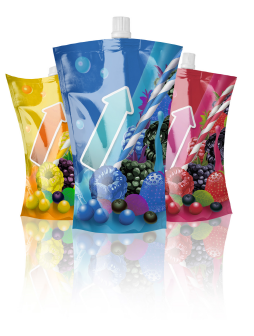 Pouches that pack a perfect punch!
Innovative flexible packaging solutions for beverages and other liquids, make products easy-to-drink, easy-to-pour, clean and environmentally friendly. Today, they are available in almost any shape or size to enhance specific brand selling points. That much flexibility demands real coding innovation.
See what advantages pouches can bring to you